So you've come to Oxford and now you'd like to bring something home to remember your trip by. Sounds great! Before you think of the regular old souvenier- you know the type- magnets, key chains, consider bringing something back that is enviro-friendly. This list not only gives ideas for seven things that truly represent Oxford, it also provides you with sustainable options for souvenirs.
1. Refillable Growler
Upper Thames Brewing Company: 225 Bysham Park Rd. Woodstock (View Map)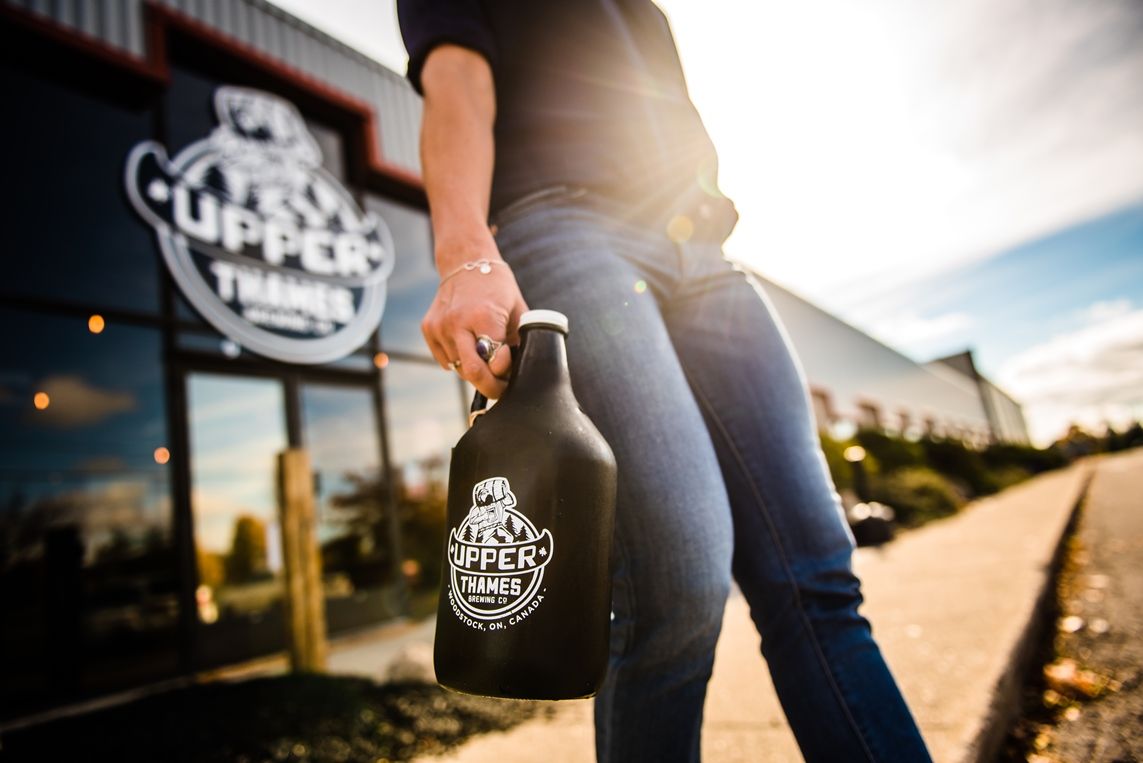 Nothing will take you back to your vacay like a delicious and refreshing glass of beer. The growlers at Upper Thames can be brought back and refilled an infinite number of times so you don't have to waste bottles or cans each time you purchase. Just bring your growler back next time you visit and fill it up with more delicious and locally crafted beer.
2. An Upper Thames Parks Pass
Upper Thames Conservation Authority: Contact Pittock or Wildwood to purchase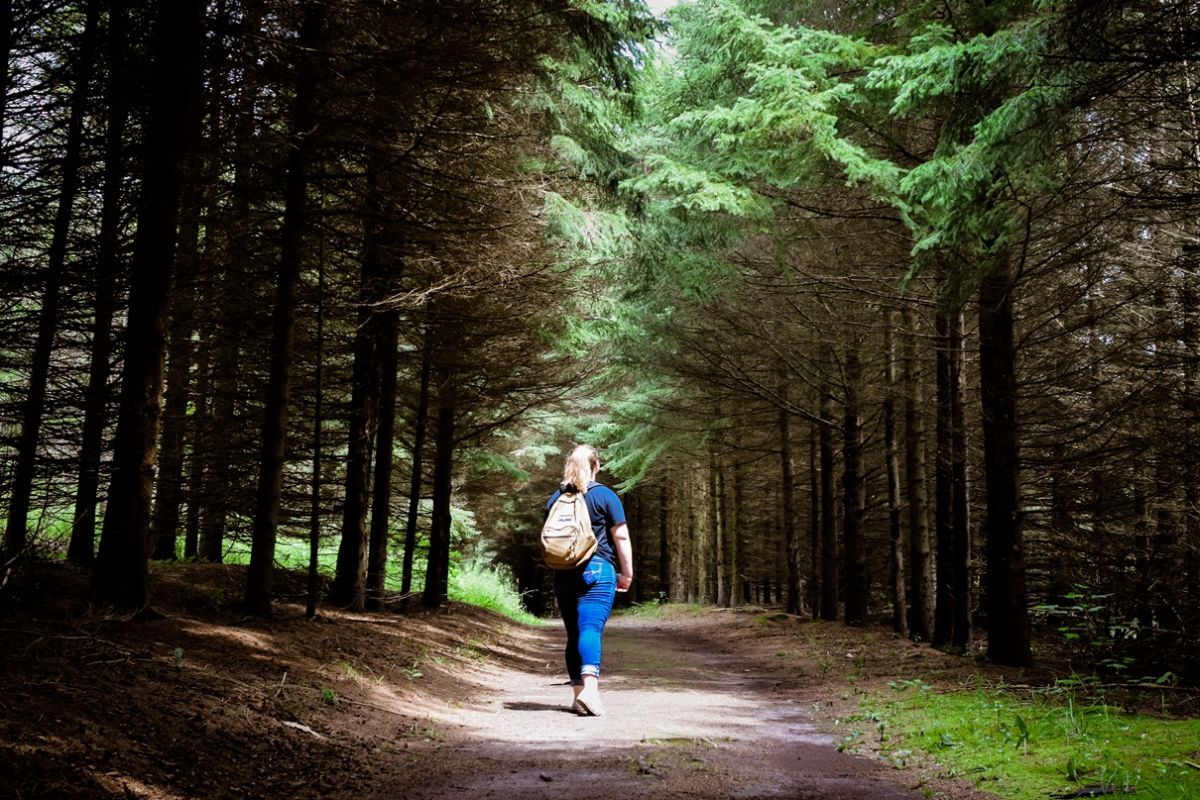 Get to know our two main conservation areas- Pittock and Wildwood- with a season's pass to the Upper Thames Conservation Authority. This pass allows for endless amounts of fun in the parks including hiking, camping, fishing, paddling and biking. Get back in touch with Mother Nature as you rediscover the great outdoors. Don't forget to take out everything you bring in!
3. Ottercreek Woodworks Charcuterie Board
Ottercreek Woodworks: Pick up at Pedlar's Quay (Tillsonburg--View Map), Bright Cheese & Butter (Bright--View Map) or Gunn's Hill Artisan Cheese (Woodstock--View Map)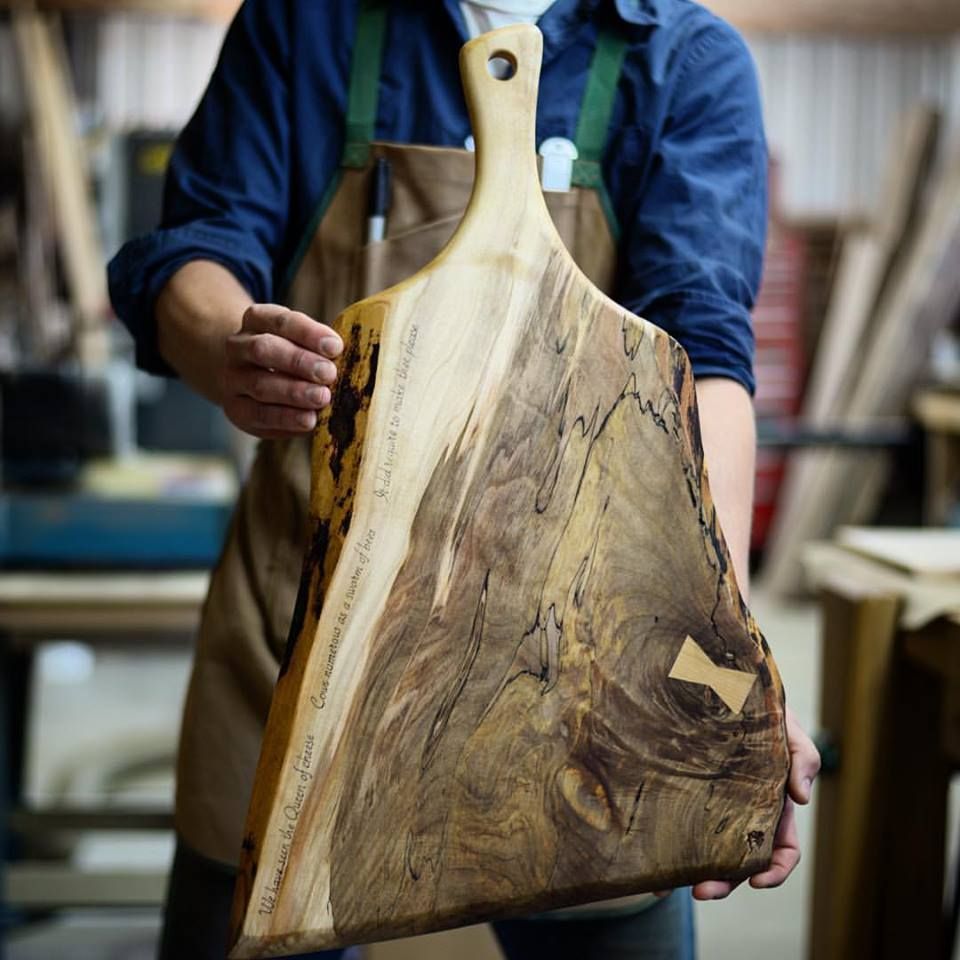 At Ottercreek Woodworks, woodworker Dave Schonberger takes deliberate steps to source local and sustainably harvested lumber to create beautiful, live-edge charcuterie boards. These upcycled boards give trees another lifecycle after being taken down for a variety of reasons. Serve up your favourite local treats- whether its cheese, meats, chocolate or whatever tickles your fancy with style and think of Oxford every time you do.
4. Local Treats
See OxfordFresh.ca for details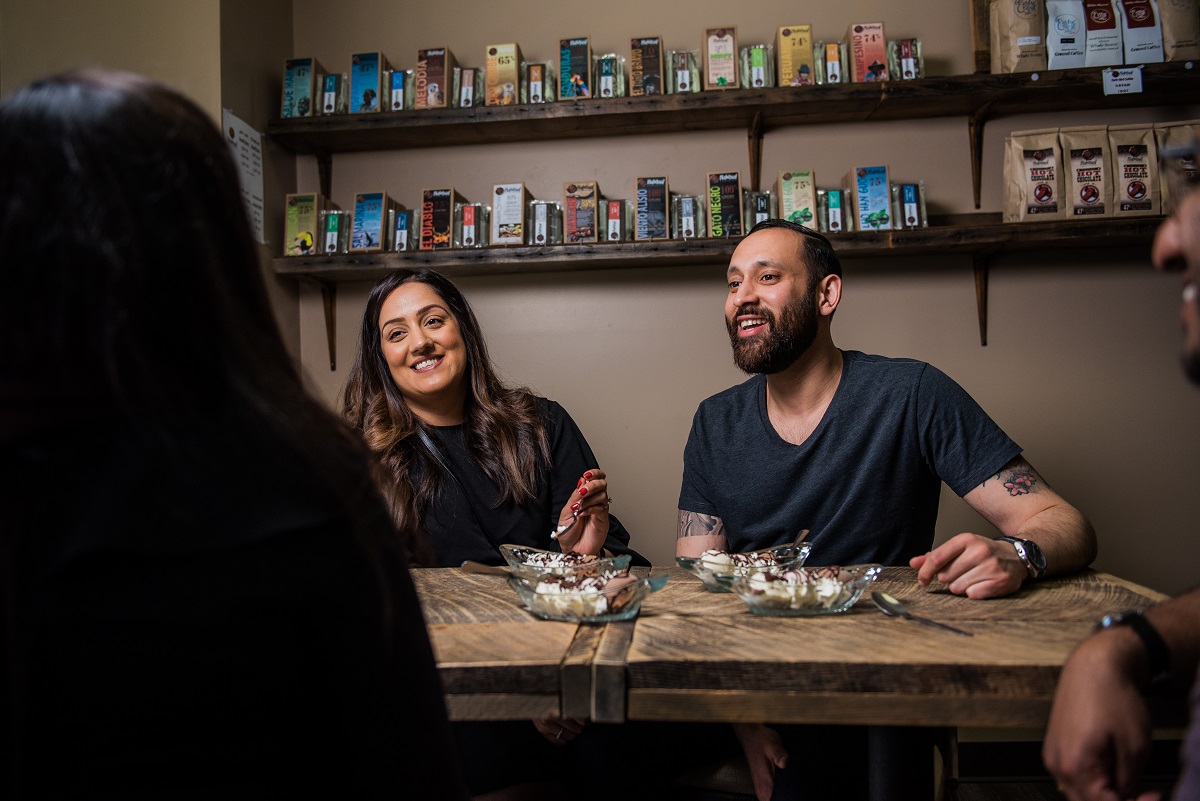 There are so many fresh, local treats to bring home with you from your visit to Oxford. Pick up some delicious local cheese from four different cheese makers found along the Oxford County Cheese Trail. Satisfy that sweet tooth at a bean-to-bar chocolate shop, Habitual Chocolate. Grab fresh local produce, meat or beer at all ends of the county. There is an infinite number of delicious ways to bring our farms home with you. Check out OxfordFresh.ca for more info.
5. Compostable Coffee Bag from Kintore Coffee
Pick up at Beantown Coffee Co. (Woodstock--View Map), The Olde Bakery Cafe (Ingersoll--View Map)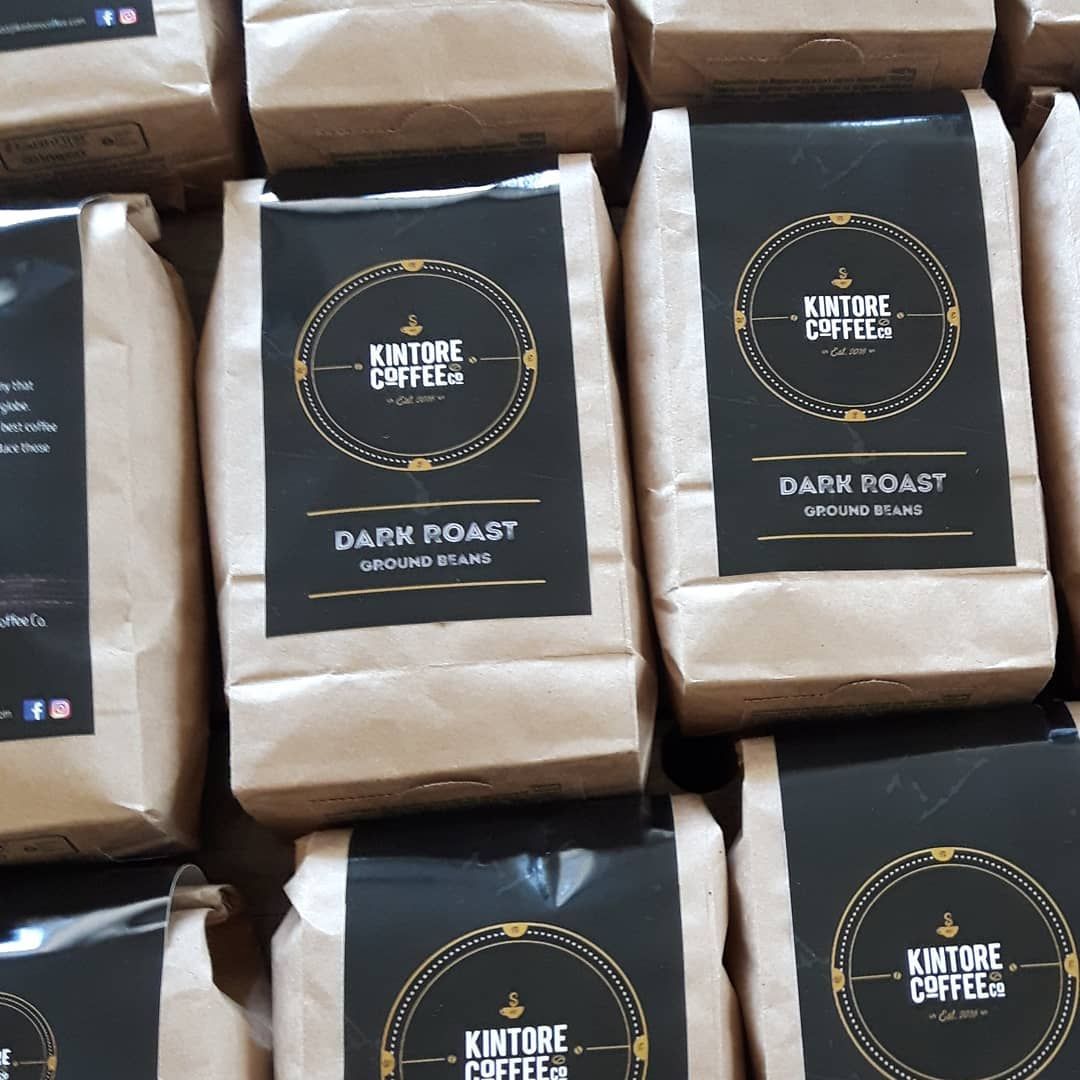 This tasty local coffee is more than a pretty face. With a full flavour profile that is bound to satisfy the pickiest of coffee drinkers, you can also feel good about enjoying it! The new pacakging of these Kintore coffee bags are 100% biodegradable. This will be the perfect treat for your next cuppa.
6. Native Plants from Wildlife Gardening
Wildlife Gardening: 815328 Oxford Rd. 22 Princeton RR2. (View Map)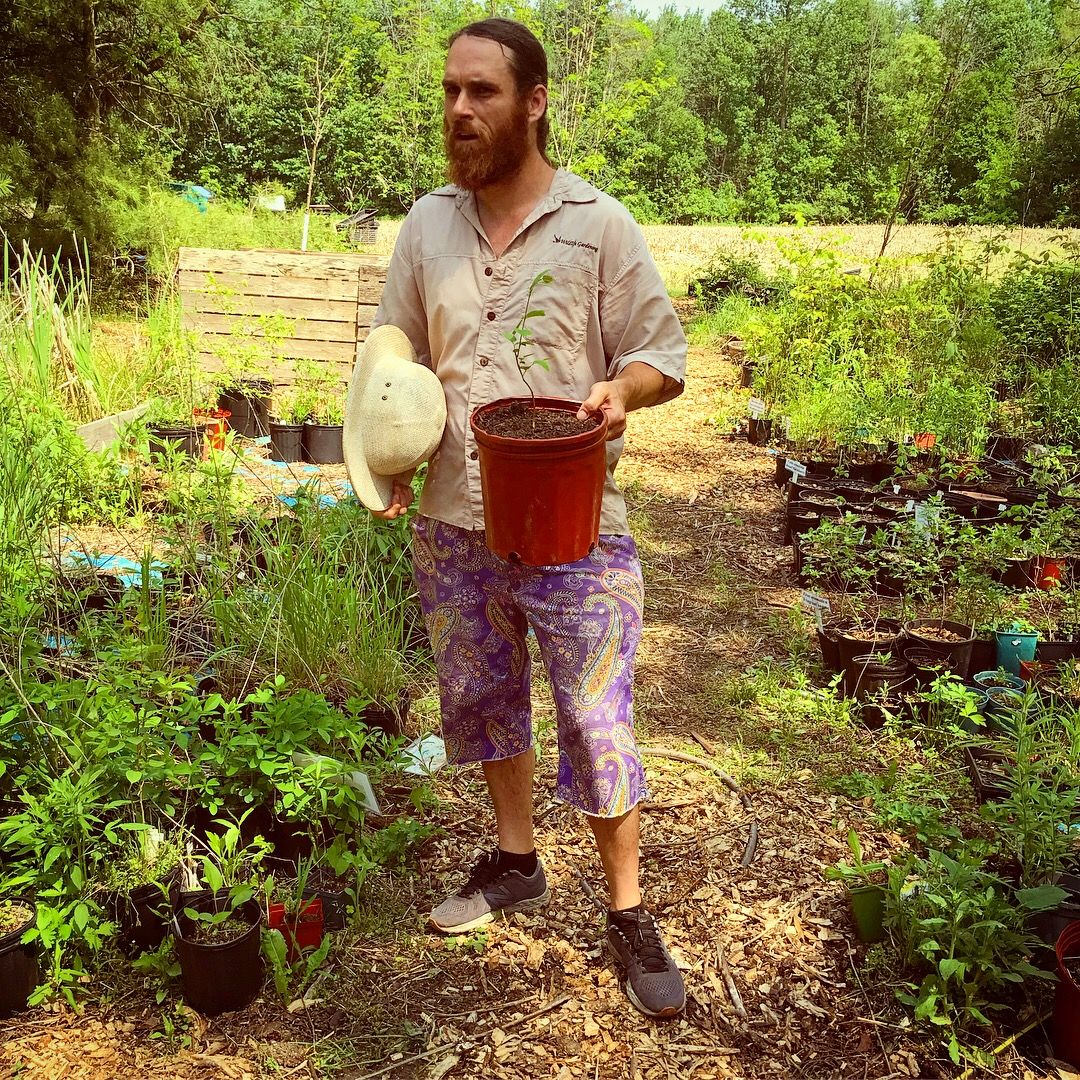 The folks at Wildlife Gardening are committed to sustainability and creating a happier, healthier eco system. As a landscaping and restoration business, they focus on creating beautiful, drought resistant gardens that help our pollinating friends. Even better? They support native species with an extensive native plants nursery on site. Stop in and pick up one to bring home! They'll help you find the perfect pick for your needs.
7. Bird Feeder from Ralph Moore and Sons
Ralph Moore and Sons: 245654 Milldale Rd, Otterville, ON. (View Map)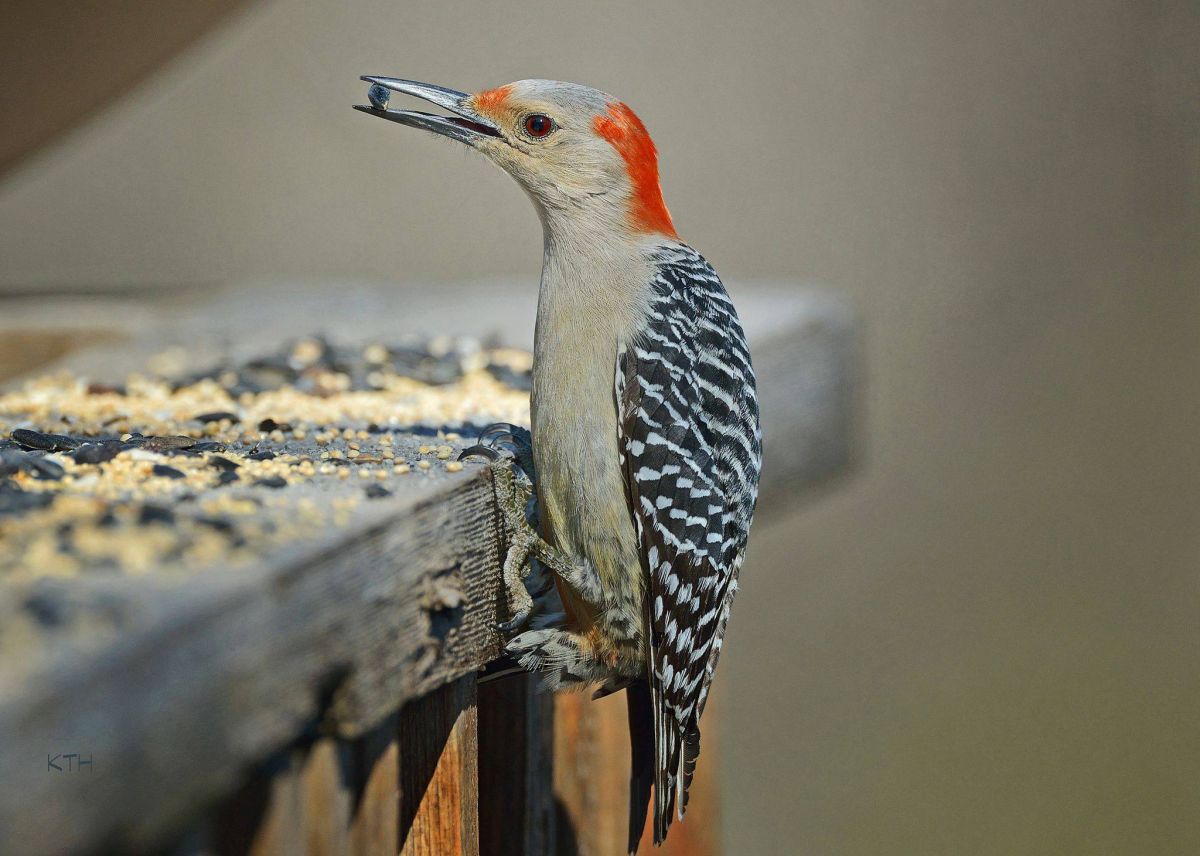 Think of Oxford each time a bird comes to your lawn when you spread seed from Ralph Moore & Sons. Established during WWII when a shortage of spray millet arose in France, Ralph Moore and Sons has continued ever since to provide quality, clean bird seens using locally grown crops so you can feel good about what you're feeding the birds. Watch these little beauties from your window every morning.
So go green in Oxford and remember us with these awesomely sustainable souvenirs!