Enjoy the Holiday Season in Tillsonburg
When the snow begins to fall and the holiday season is in full swing, Tillsonburg is a beautiful spot to visit. Wander through the quaint downtown, get your hands a little dirty, see an 1800s home lit up with festivity and so much more. Read on for a great list of things to do this holiday season in Tillsonburg.
1. See an 1880s Home Decked out for the Holidays
Where: Annandale National Historic Site (View Map), November 25th-January 7th, by appointment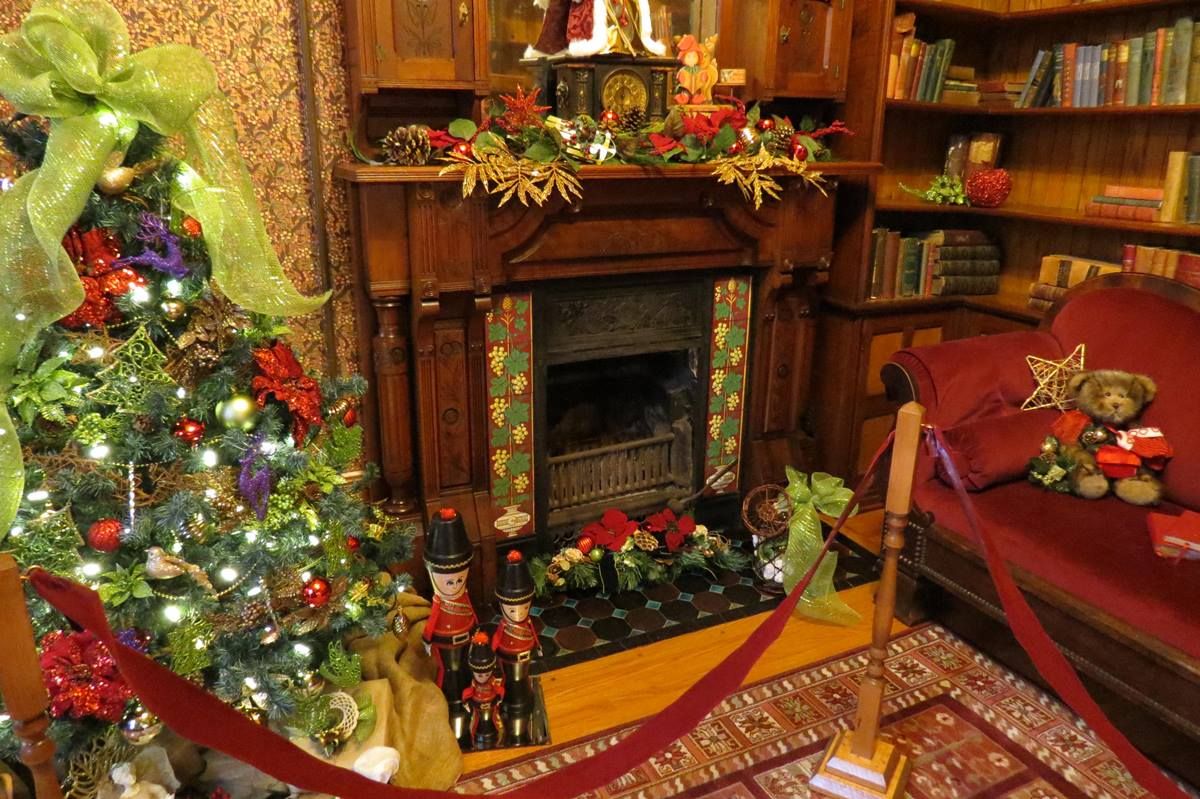 Every year, dozens of volunteers flock to Annandale National Historic Site to decorate the rooms of this historic house. Home of Tillsonburg's first mayor, you may expect the traditional when you walk in the doors but Annandale NHS gives volunteers free-run on festive decor. Each room is decorated by a different group of volunteers who can decide exactly how they wish to see the room come to life. Past years have included everything from time-period-accurate decorations and traditional looks to Alice in Wonderland themes and all pink rooms! Every year is different and touring the home this time of year is the perfect way to get into the spirit of the season.
This year, you can visit the decorated first floor of the house by appointment in a socially distanced way Monday-Friday 9 am-4 pm (last tour booking is 3 pm). You can also discover this year's holiday-themed exhibit in the Pratt Gallery, All We Wanted for Christmas. This exhibit highlights toys and games from the collection and is sure to be interesting.
2. Create a Beautiful Arrangement
Where: Makkink's Flower Farm (View Map). Workshops are filling up quickly so act fast!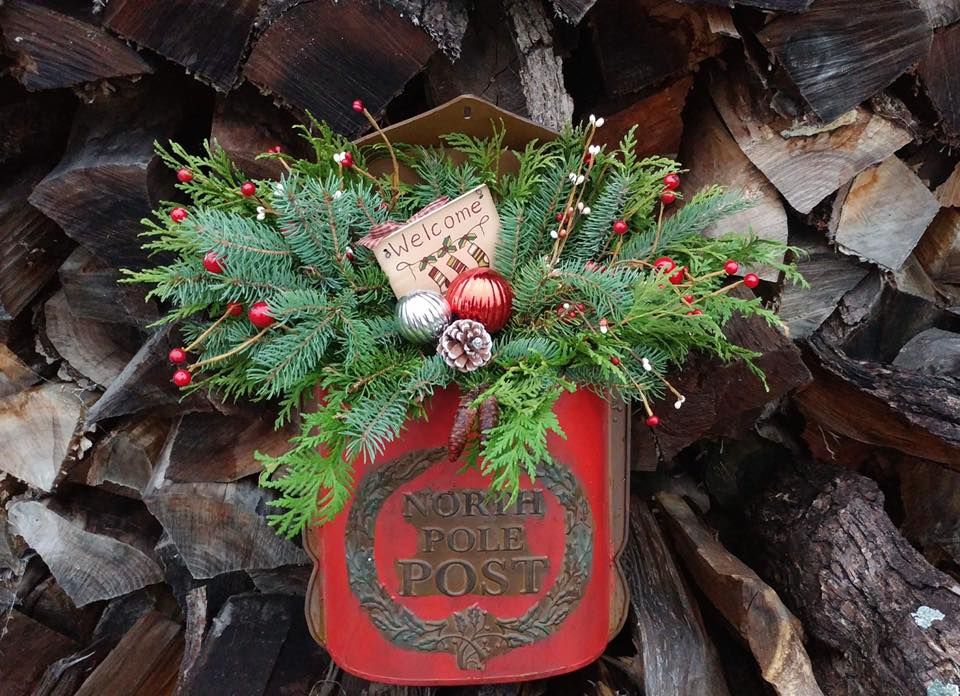 Makkink's Flower Farm is known for its gorgeous arrangements and the workshops they do with visitors throughout the year to help them learn the beautiful art of flower arrangement. This winter, why not try your hand at creating a beautiful arrangement to fill your home with some holiday cheer? Sign up quickly though, spots fill up fast!
3. Attend a Christmas Gala
Where: Trinkets Gift Shoppe (View Map), November 18th & 19th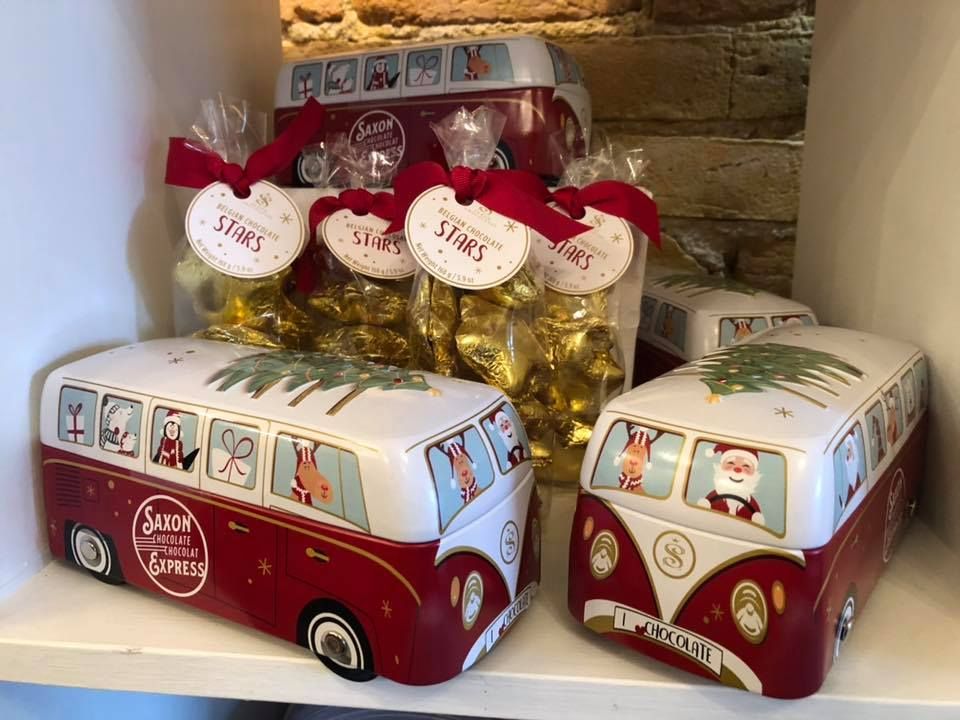 If you love all things Christmas, you're going to love Trinkets Gift Shoppe as they get all decked out for the holiday season. This lovely little gift shop will have festive specials, special guests, prizes, new product launch and loads of treasures for your holiday shopping.
4. Check out an Artists & Artisans Market
Where: The Tillsonburg Station Arts Centre (View Map), December 6th-17th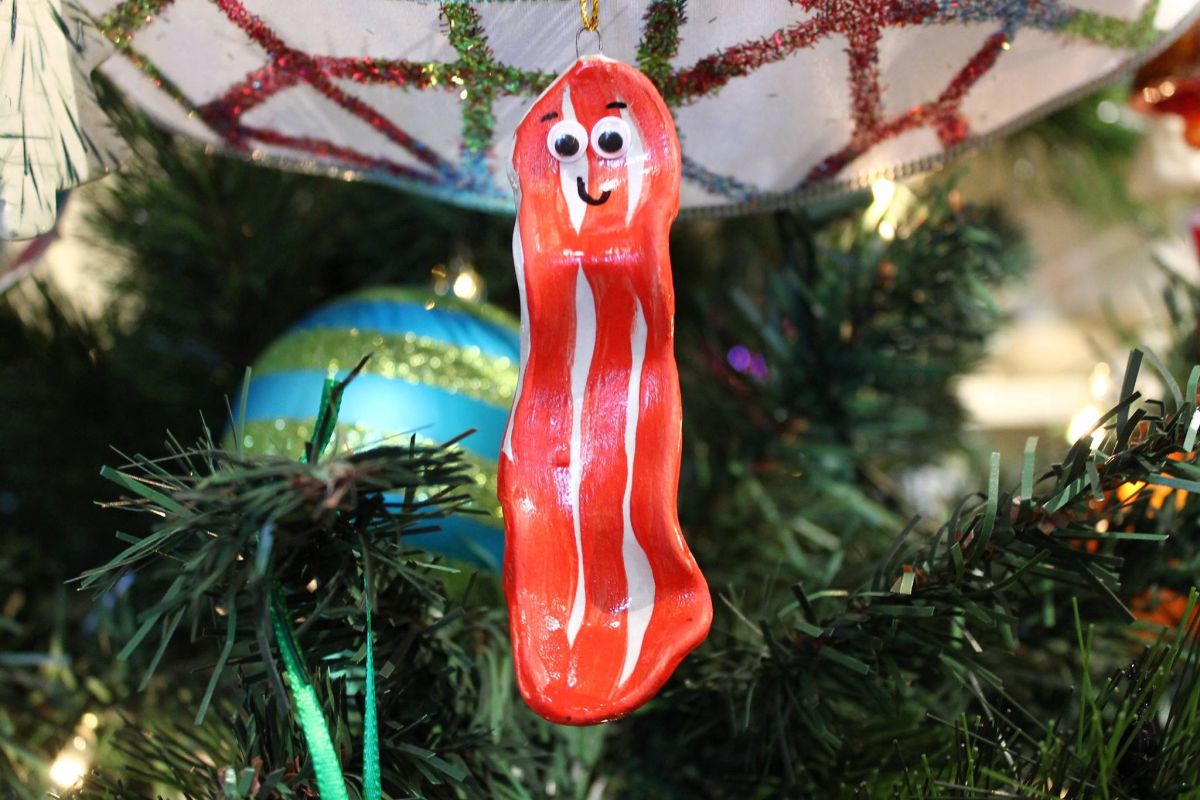 On December 9th-22nd, join The Tillsonburg Station Arts Centre for their Holiday Arts Market where they'll showcase the work of many of their talented artists and artisans. If you're still Christmas shopping (and we're guessing you are), then you'll love the one-of-a-kind finds here.
Shop from jewellers, potters, steel and live edge artists, painters, sculptors and clothing makers who will be showcasing and selling original, handmade pieces just in time for the holidays.
5. Go for a Skate
Where: The J.L. Scott McLean Outdoor Rink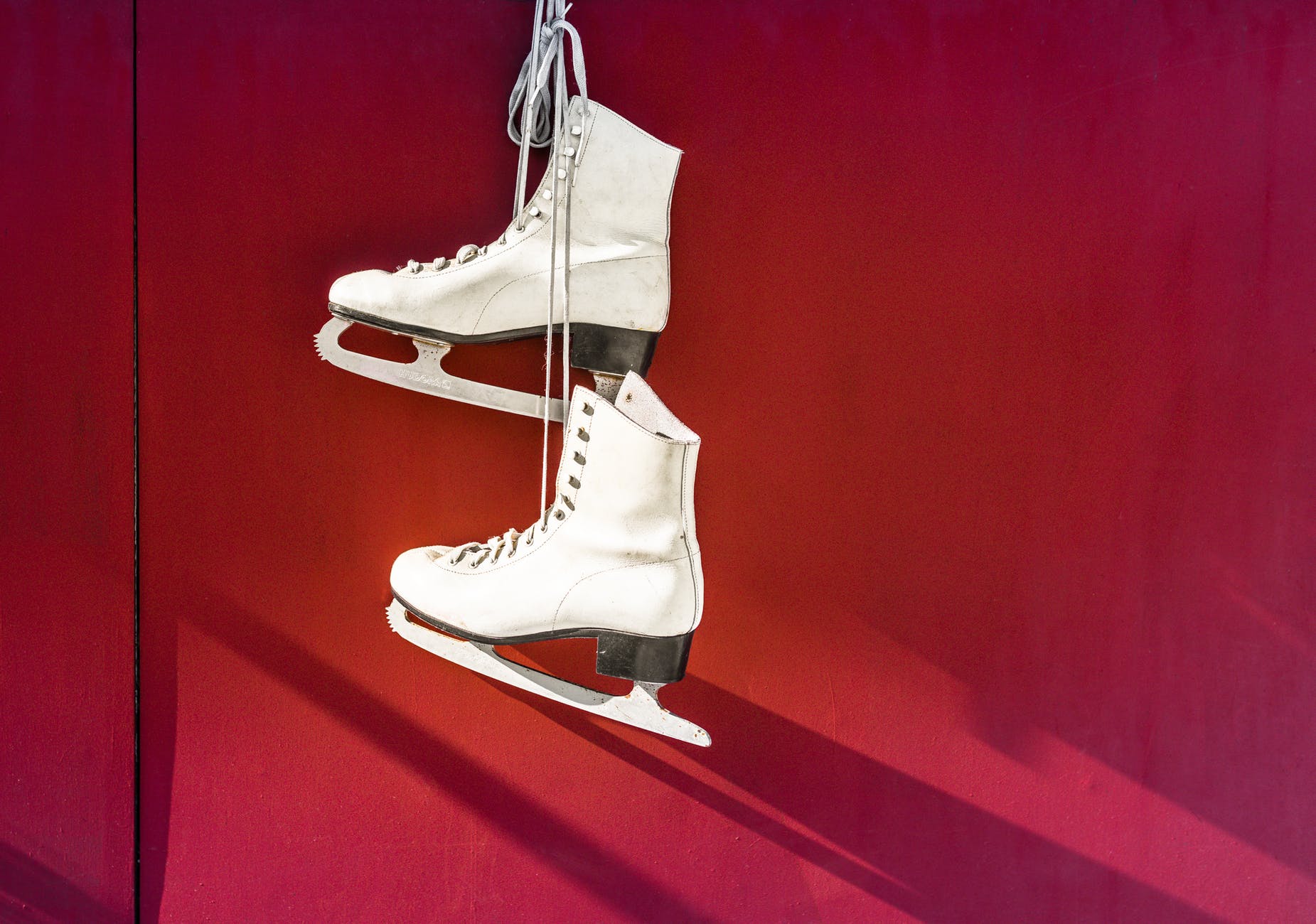 Nothing says winter like a skate outside! Head over to the Tillsonburg Community Centre once the weather is cold enough for an outdoor skate on their rink. This skate pad hosts everything from family skate time to pickup hockey and more. Stay tuned for the full winter schedule!
Enjoy the Magic of the Season
No matter where you are, we hope you have a wonderful holiday season. If you're looking for more trip ideas or help planning an itinerary, don't be afraid to reach out to us.