Ingersoll is Getting Festive
When it comes to the holiday season, Ingersoll sleighs. On top of all the amazing treats you can find in town (fresh apple fritters and homemade candy canes anyone?) and excellent light displays, Ingersoll is also home to a number of events that will have you full of Christmas cheer in no time!
Getting Festive in Ingersoll
Read on for just a few of the amazing things you do not want to miss in Ingersoll this year.
Moonlight Madness + Festival of Lights
Where: Downtown Ingersoll and light displays in downtown parks
When: November 22nd-27th 2021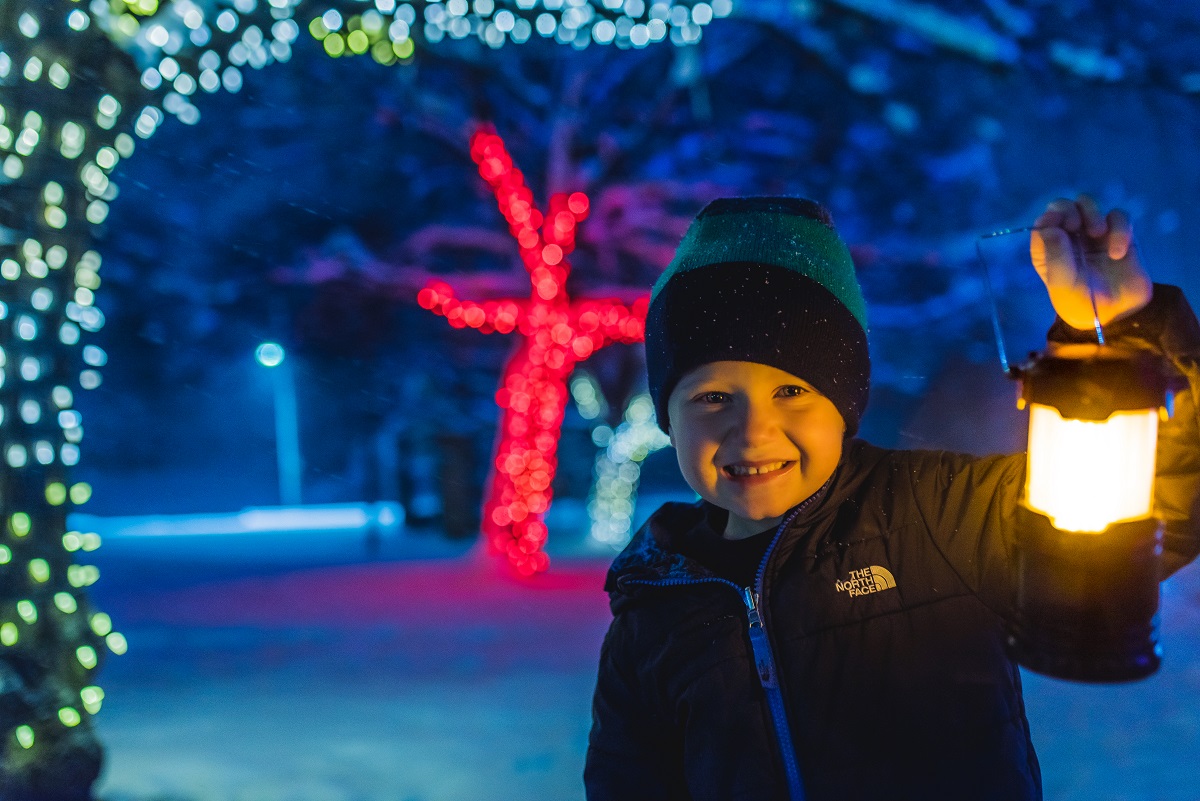 The town is lighting up for the holiday season starting November 22nd and running through to the 27th! With all shops staying open late, this day is the perfect time to get some holiday shopping done. Support small local businesses and find super unique and trendy items for the loved ones on your list. Plus, you can enjoy some pretty great deals.
Additionally, walk through the downtown parks that will come to life with dazzling holiday lights. With over 350 light displays, a walk through this holiday wonderland is a must.
Deck the Halls Christmas Show & Sale
Where: The Ingersoll Creative Arts Centre, 125 Centennial Lane Ingersoll, ON. (View Map)
When: Friday, November 19th, 1-8 pm, Saturday, November 20th from 10 am-4 pm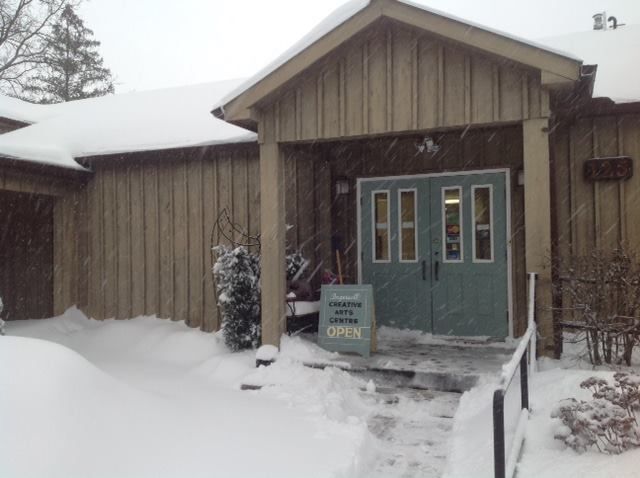 On Friday, November 19th, 1-8 pm and Saturday, November 20th from 10 am-4 pm, head to the Ingersoll Creative Arts Centre for their Annual Deck the Halls Show and Sale. Featuring beautiful, handmade gifts from artist members of the center, you'll be able to check off multiple people from your list! If you want to know more, head over to their Facebook page.
Handbell Spectacular
Where: Ingersoll Theatre of Performing Arts, 125 Centennial Ln, Ingersoll, ON. (View Map)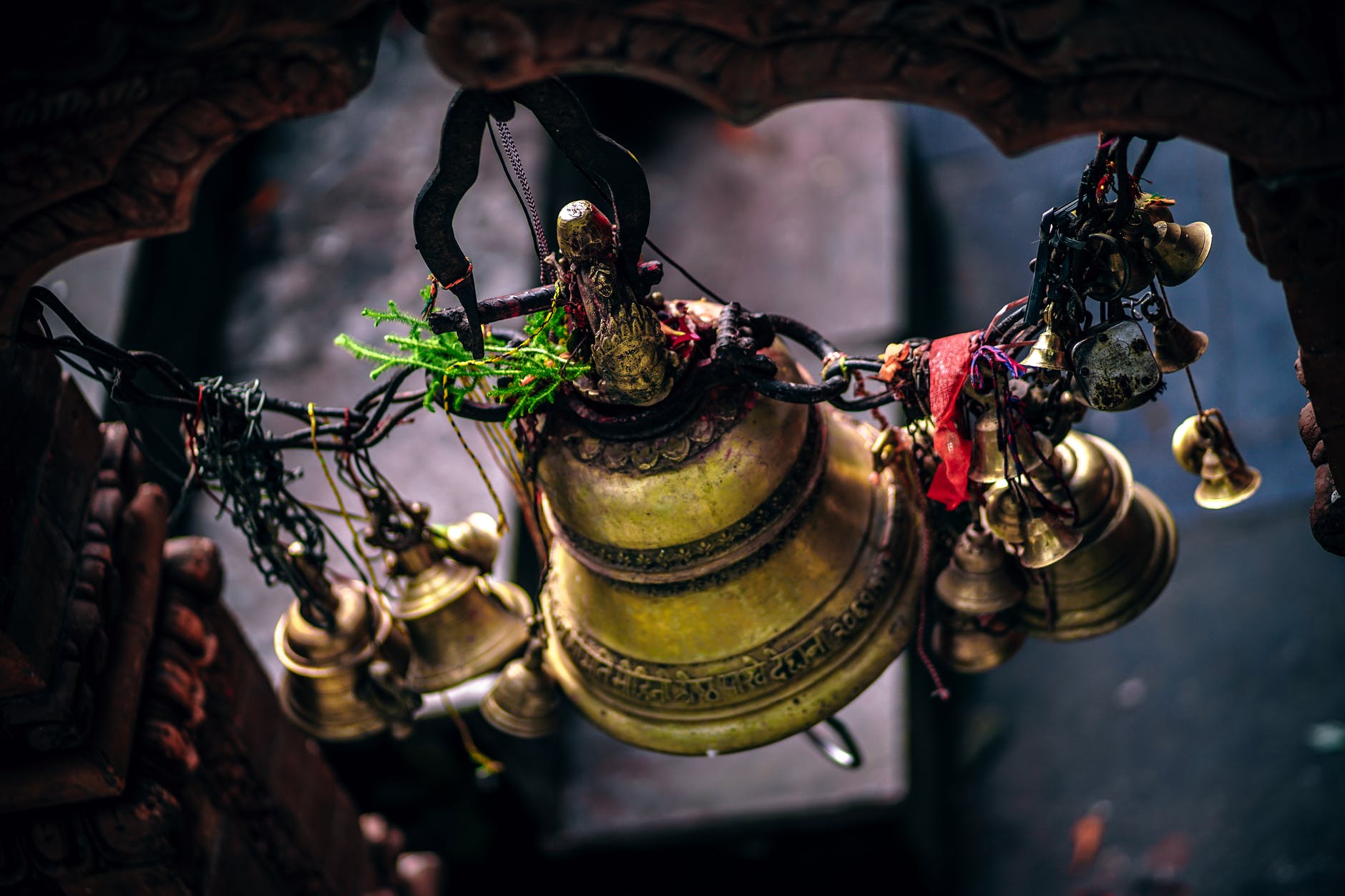 Jingle into the festive season with Susan Carscadden-Mifsud and the Thamesford Handbell Choir! Enjoy some beautiful handbell melodies as well as holiday classics and Christmas favs in this handbell performance on December 12th (two performances, 3 pm and 7:30 pm). It wouldn't be the Christmas season without it! You can reserve your tickets today at itopa.ca or by calling 519-485-3070.
Want to keep your finger on the pulse for the great things coming up in Oxford this holiday season? Be sure to sign up for our Oxford Insider newsletter.