Greener Pastures Eco Farm
On a Farming Adventure: committed to the health of our land, our animals and our community.
Come visit our On-Farm Shoppe, located at the heart of the farm. 100% Grass Fed Beef, Lamb & Rabbit, Heritage Pastured Pork & Poultry, Free Range Eggs, and a variety of other local goods.
We also offer On-Farm Camping, Eco-Farm Tours & All-Inclusive Picnics.
Experiences are available at Greener Pastures ECO Farm such as On-Farm Picnic and a Guided Farm Tour. Click here for more information and to reserve on-line.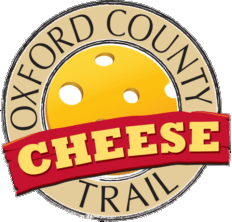 Cheese Trail Offer:
Greener Pastures snack pack - all beef pepperettes
Contact Information
774766 Oxford Rd 14, Woodstock, ON N4S 7W3
Map