Get Your BBQ on with Local Goodness from Oxford County
BBQ season is here!
Here in Oxford, the weekend weather is starting to take a turn for the warm(er) and the farmers are working hard to provide you with the best local food for your next BBQ. Read on for what to get and where to get it.
The Meat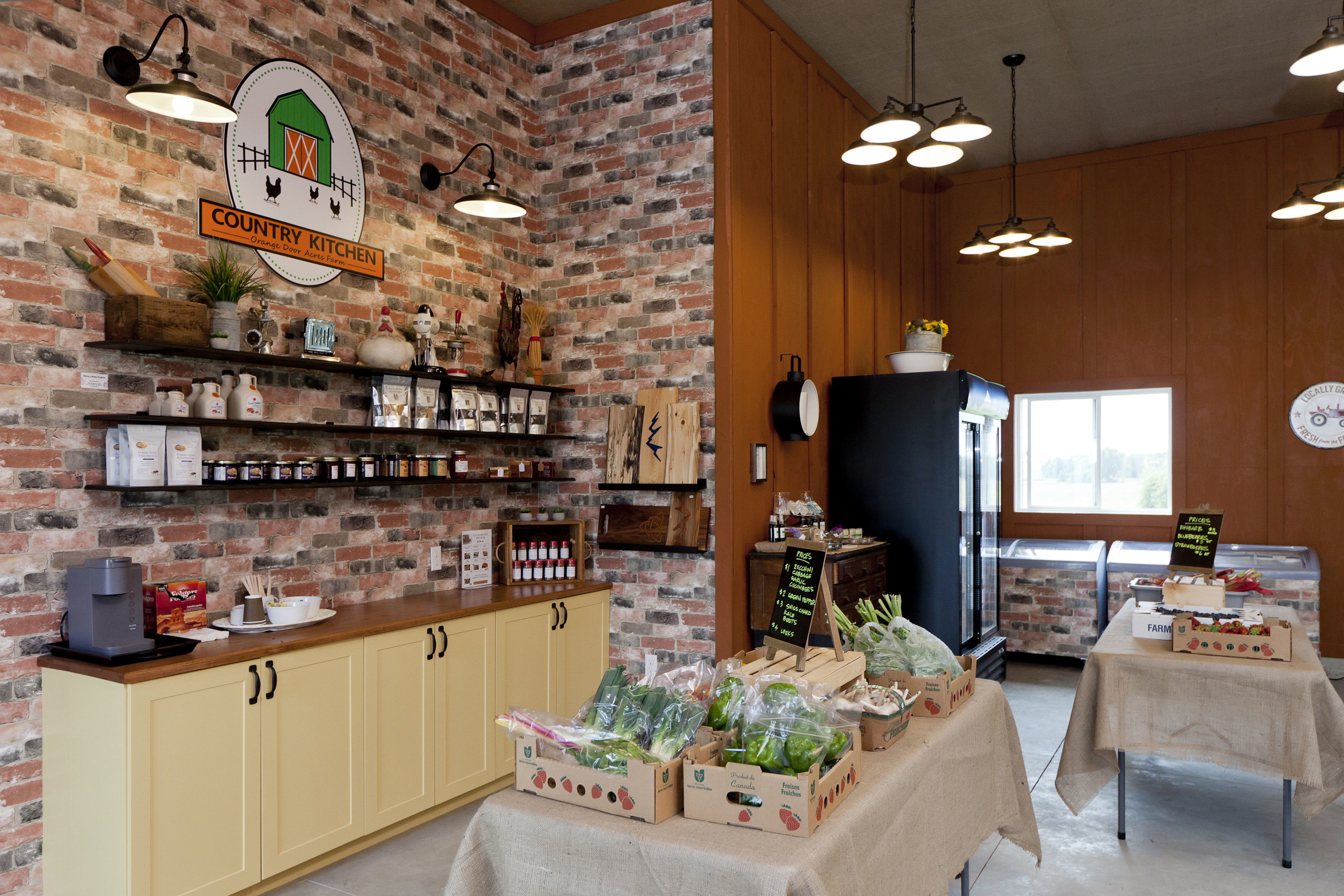 For everyone itching to fire up the grill with a new cut of steak, burgers, chicken or something else- you're in luck. Oxford producers have everything from beef and chicken to pork and more.
For the classic beef lovers, Y U Ranch, Alstein Farms and Eschol Farms all specialize. Chicken lovers will adore Orange Door Acres for their artisan cuts.
If pork or bacon is the way to your heart, Taylor Heritage Hogs specializes in heritage breeds of it.
For the truly adventurous, Buffalo Ben Bisons is a great place to pick up some bison burgers or cuts.
Can't decide? No worries! Several of our Oxford Fresh producers carry a variety of meats including Greener Pastures Eco Farms, Perry's Corners Farm, Miedema's Meat Market, NORPAC and JTK Farms.
The Veg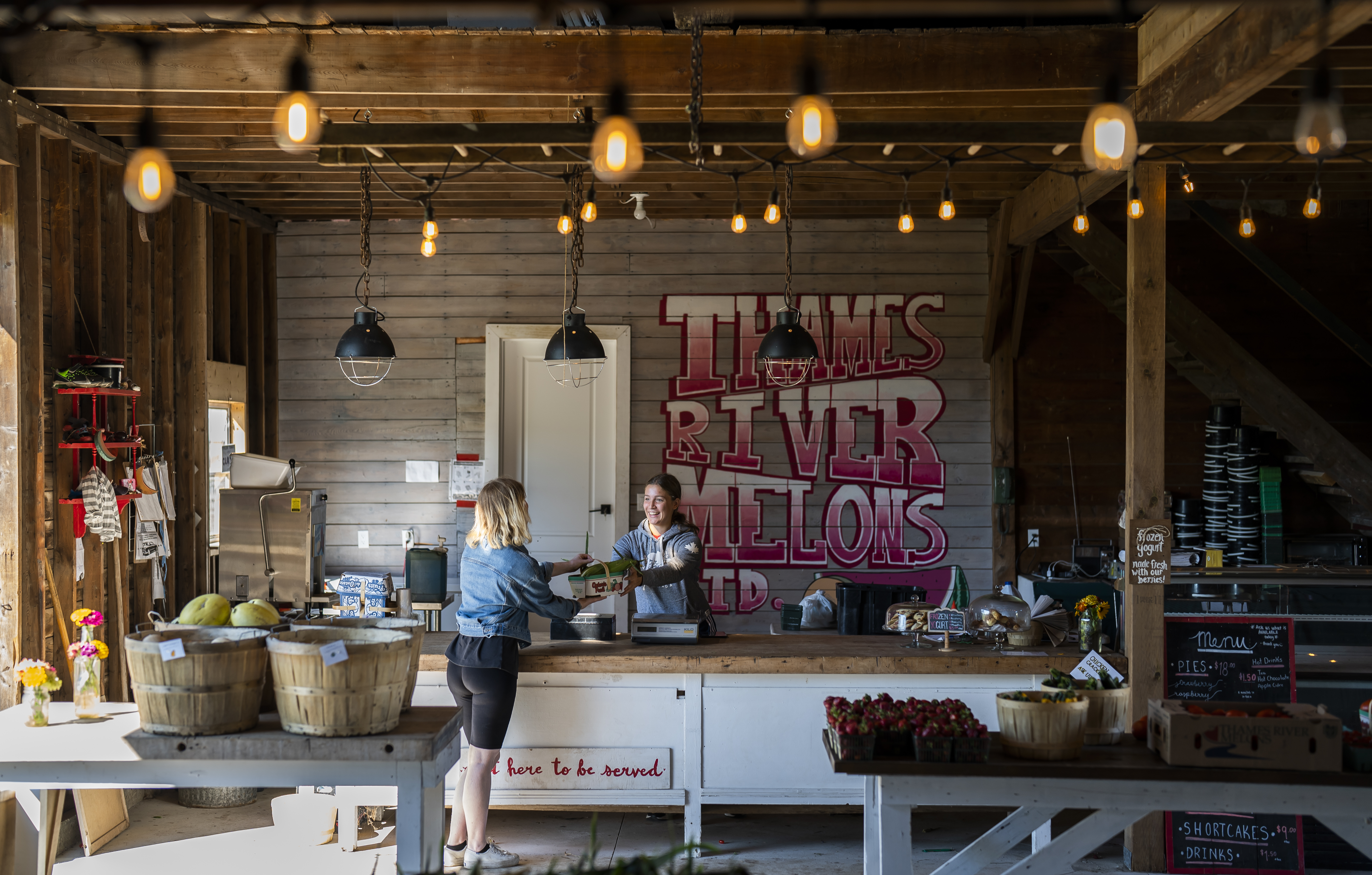 Of course, what would a BBQ be without some fresh local sides? We're talking about the season's newly-grow asparagus, creamy potato salad and of course, some tangy tomatoes to top those burgers.
Lucky for you, loads of Oxford Fresh farms are selling their plunder to the public with curbside pickup and delivery as well as on-farm shopping.
If you need groceries, these markets have your back. Thames River Melons, Bre's Fresh Market, Turner's Farm Market, Bre's Fresh Market and YFM have opened their markets for the season. The Woodstock Fairgrounds Farmers Market is also opening this Saturday. Call ahead or check these local markets out online for details.
Several local farmers have also launched online stores and availabilities for pickup throughout the week. Take a look at our list of Oxford Fresh farmers whose contacts are listed should you have any questions. These will change as more fresh produce comes into season over the coming weeks so it's always best to call ahead or check online for availability!
Treats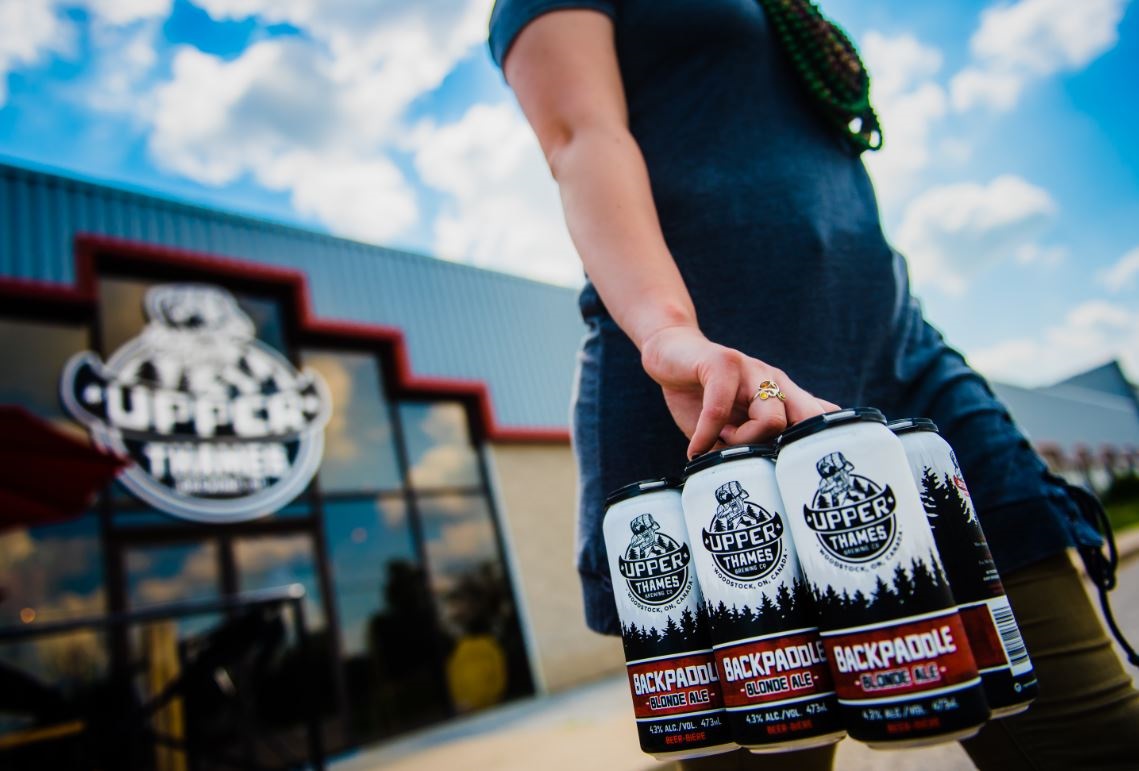 Whether you're looking for tasty baked goods, chocolate, chips or a crisp, local beer- we've got your back!
If those oohy-gooey baked goods are your thing, round out your BBQ table with treats from Two Guys and a Whisk or Dee-Lights Bakery in Woodstock, Special Occasions Cakes in Tillsonburg or The Olde Bakery Café or Leaping Deer Adventure Farm in Ingersoll.
Chocolate lovers can enjoy decadent and simple chocolates from Habitual Chocolate in Woodstock.
More into the savoury? We get that too! Scratch your itch for a great chip from Ramblin' Road Brewery Farm's which are made from local potatoes and flavoured in all your fav varieties. We're really into their beer-bathed kettle chips!
Of course, what would a BBQ be without a cold beer to enjoy alongside your meal? Upper Thames Brewing Company and Ramblin' Road Brewery Farm are offering their retail beer to go and oooh you will not regret picking some up!
Want to know where to grab local? Check out OxfordFresh.ca for more great partners!
Trip Ideas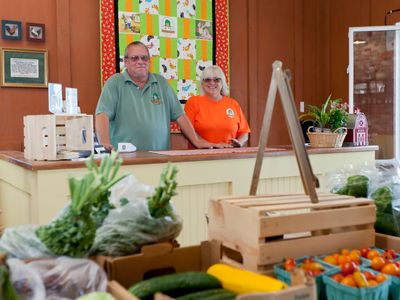 Local chicken in Oxford County When Tim and Donna Norris moved to Oxford County, they thought they were...