Mountainoak Cheese
See what it means to craft cheese from field to table with a tour of Mountainoak Cheese. In 1976, owners Adam and Hannie van Bergeijk took over the family dairy farm in Holland and attended cheese-making school in Gouda. This led to a promising career that landed Hannie and Adam several awards. The couple moved to Canada in 1996 and focused on the art they'd always loved. Today, they enjoy a state-of-the-art facility using milk from their own herd. They have over sixteen kinds of goudas, including Black Truffle, Wild Nettle as well as their award-winning Farmstead Premium Dutch GOLD and smoked.
Tours of the facility are on selected Saturdays at 10 am and 11 am lasting about 30 mins. Cost is $15 per person (including HST). Please email or call to book your tour.
Check our website for Farm Store Hours.
Products: Products: 20 plus varieties of Farmstead Gouda as well as Quark, Curds & Milk
Open Mon - Sat, 9am - 5pm. Closed Sundays and holidays.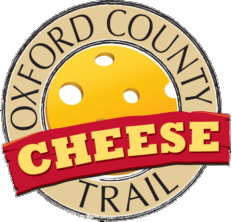 Cheese Trail Offer:
Trip Ideas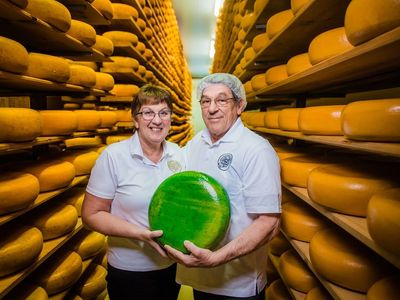 "Cheesemaking is always a nice and rewarding experience if you do it right," says Adam Van...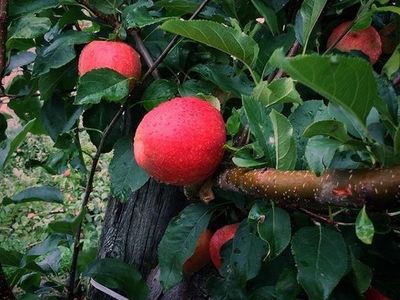 Here in the dairy capital, we don't even consider biting into a delicious apple without some cheese on the...