Charles Dickens Pub
No you're mistaken, this isn't a scene from Cheers but the folks at Charles Dickens Pub definitely know their regulars and it won't be long before you feel just like one.
Grab a seat, grab a pint and grab a meal that will hit the spot. This English pub run by a British ex-pat is the real deal when it comes to classics like shepherd's pie, warm and gooey baked brie and their famous fish n' chips.
One of those cozy spots you crave after a long day at work or to celebrate with friends over a round of beers, you'll come for the food and stay because it feels like a touch of home…except these meals are probably better than what your mom makes (we won't tell her you said that).
Patio Hours: Mon - Sun: 11:30 am - 11 pm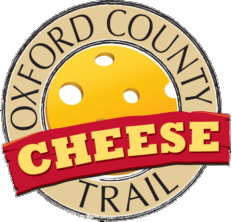 Cheese Trail Offer: Rotating Cheese Trail Menu
Contact Information
505 Dundas St., Woodstock, ON