7 Reasons Why Eating Local is Better
As an agriculture powerhouse, with farm stands and markets galore, eating local in Oxford County is about as easy as taking a breath of fresh air. There should never be anything deterring you from the freshest and most available food. In fact, here are 7 reasons why eating local is better!
Our Round-Up of 7 Reasons Why Eating Local is Better
Here we go. Read on for our top seven reasons why eating local is better.
1) You Can Meet the Maker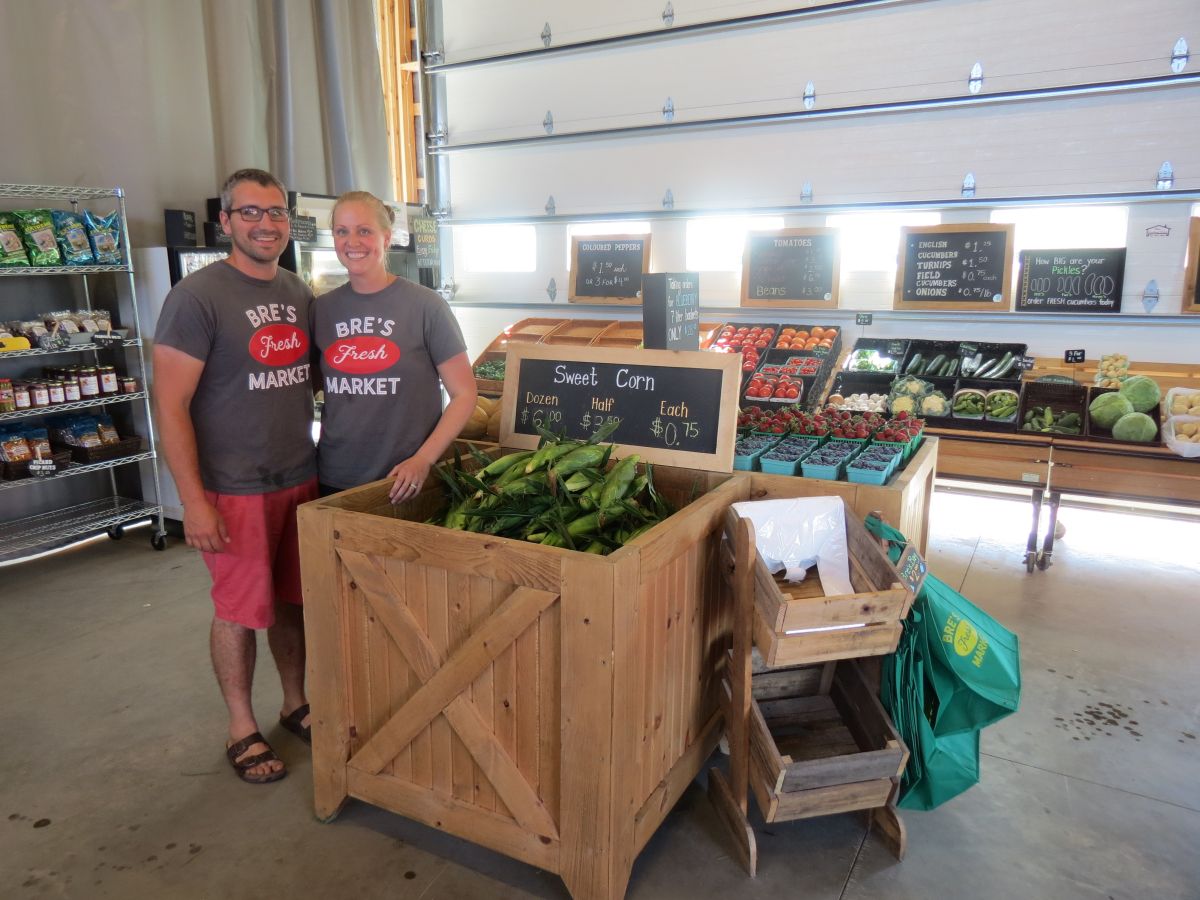 There's nothing better than talking to the person who grew your garlic, pastured the pork on your fork, or created the chocolate you've chosen for a gift. Getting to know who is producing your food fosters trust and will only make you want to buy locally even more.

2) You'll Learn More About Your Food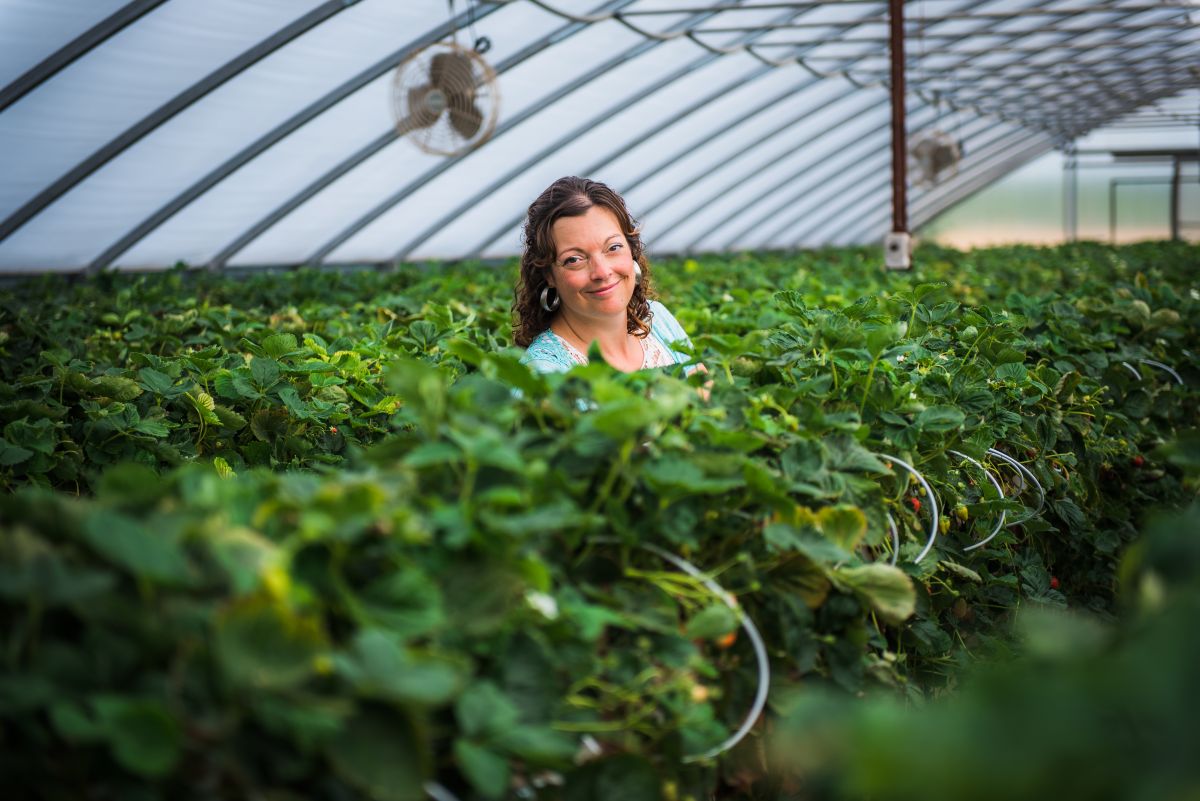 Creating this relationship with local producers means there is complete transparency when it comes to what you're eating.
Knowing that your producers are doing everything in their power to create the best possible product, they're knowledgeable on what variety of fruit or vegetable you'll be enjoying and going to the source of the product guarantees the most accurate information.
Plus, there are some really cool food producers in Oxford.
3) It's Accessible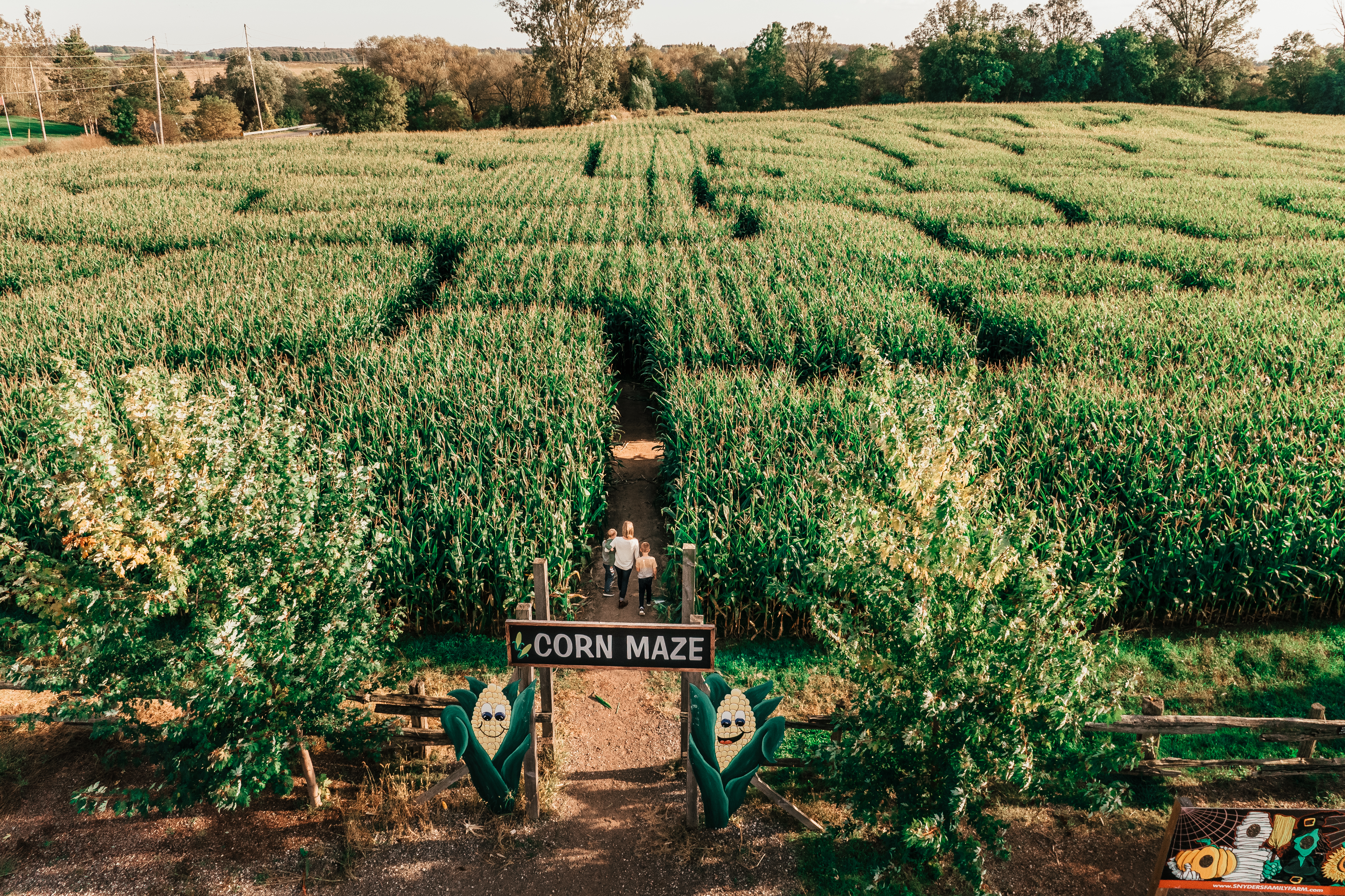 You can almost always find a roadside stand on your drive home from work, or to the cottage, or anywhere you may be travelling. If this is not the case, visit a market, this offers a one-stop shop to pick up all of your grocery needs.
4) It's a Learning Opportunity For Your Children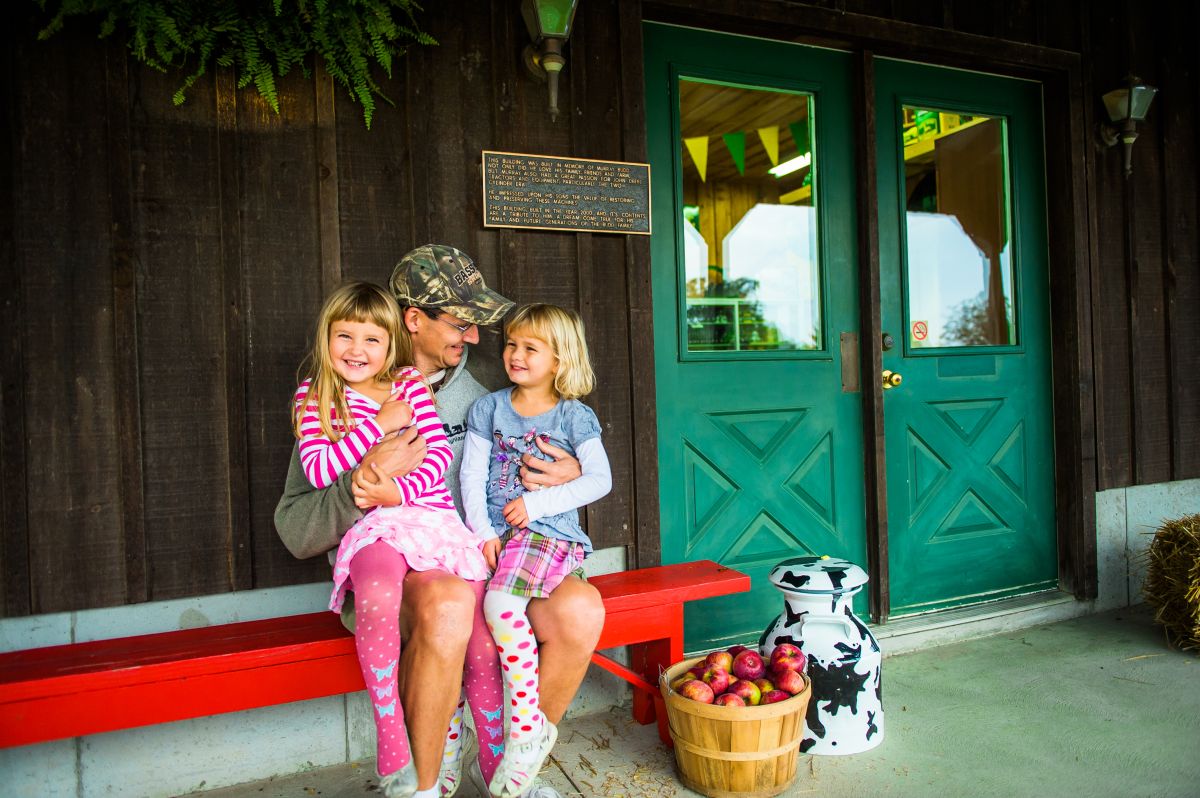 Do your kids know where their dinner came from? Take them for a short drive to one of the many farm gates in the area, and let them see first-hand what goes into picking the fruit and veggies they eat at a pick-your-own farm.
5) It Supports Local Businesses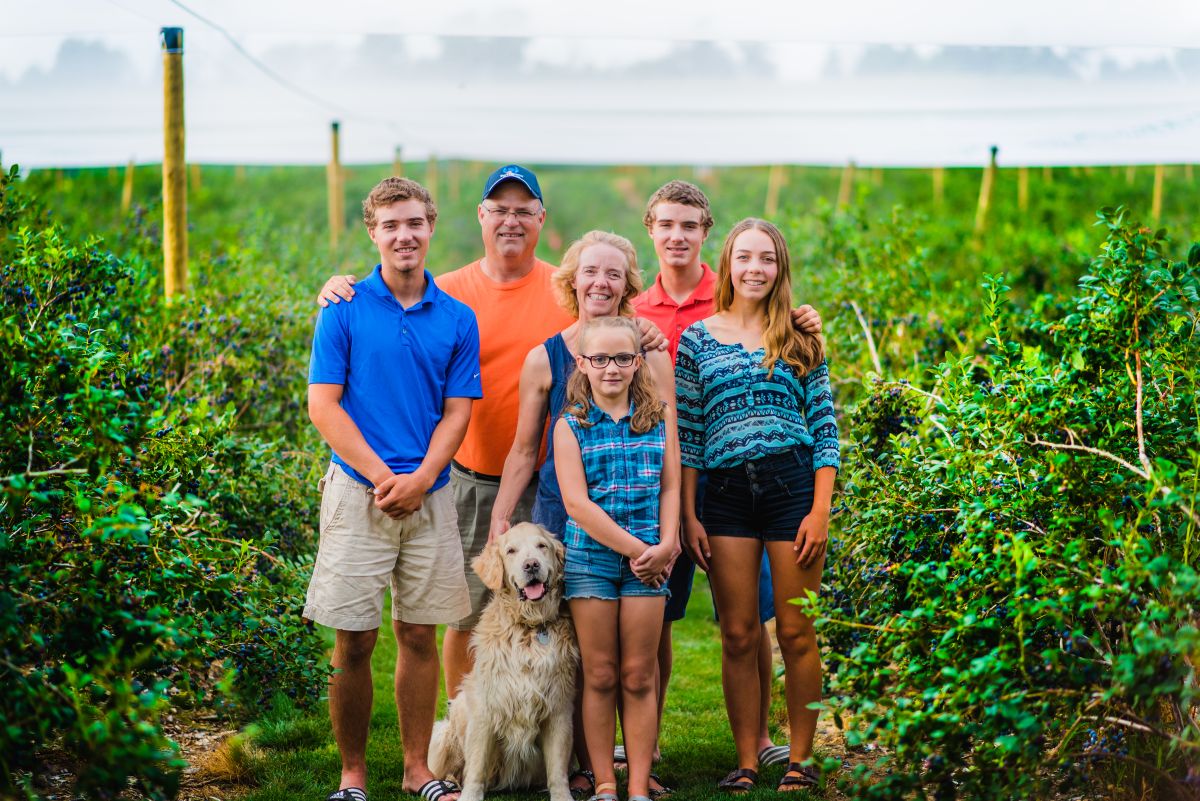 Eating local keeps farms in the area running and increases jobs. It also means that the money you spend is staying close to home and will be reinvested in businesses or services within the community.
6) Buying Local is Buying Seasonally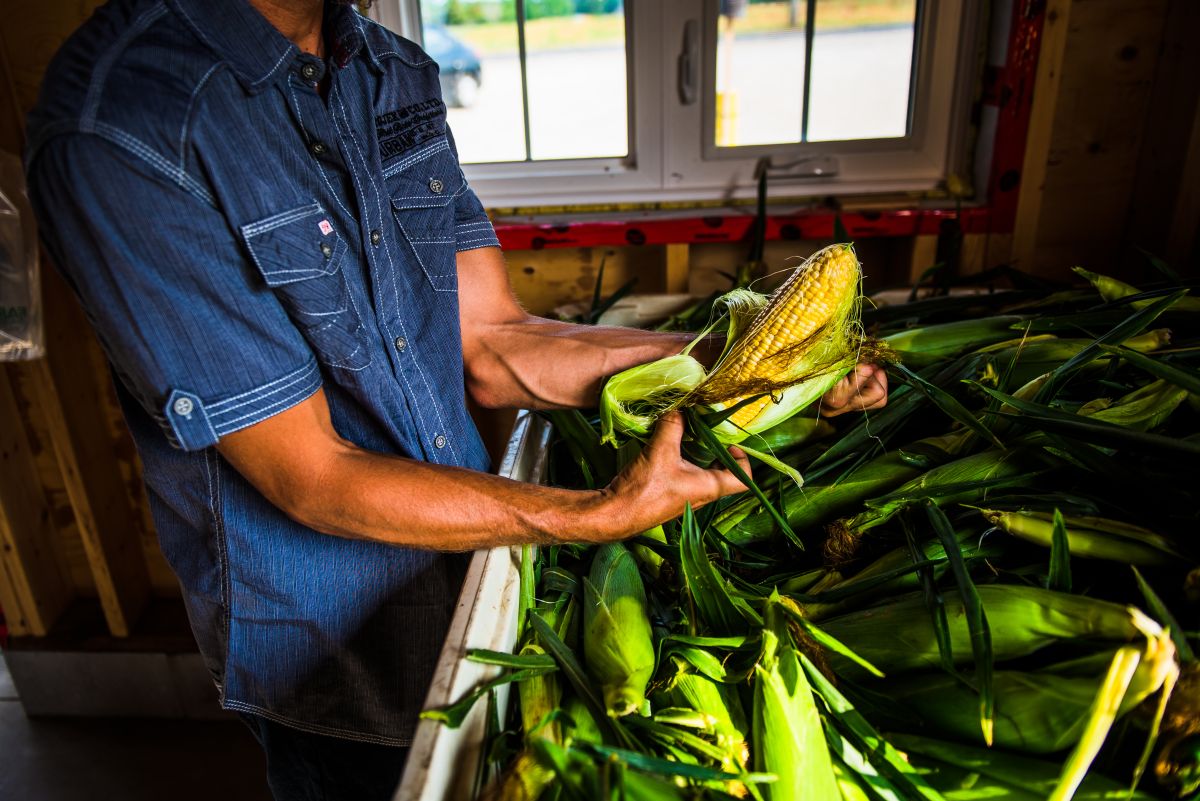 Even with hopeful thoughts, we can't buy farm-fresh berries year-round in Oxford County. We can however indulge a little too often when they are in season, the same goes for corn on the cob, something you may almost forget the sweetness of during the offseason but welcome back into your life with open arms as soon as you can find it for sale.
7) Local Foods Just Taste Better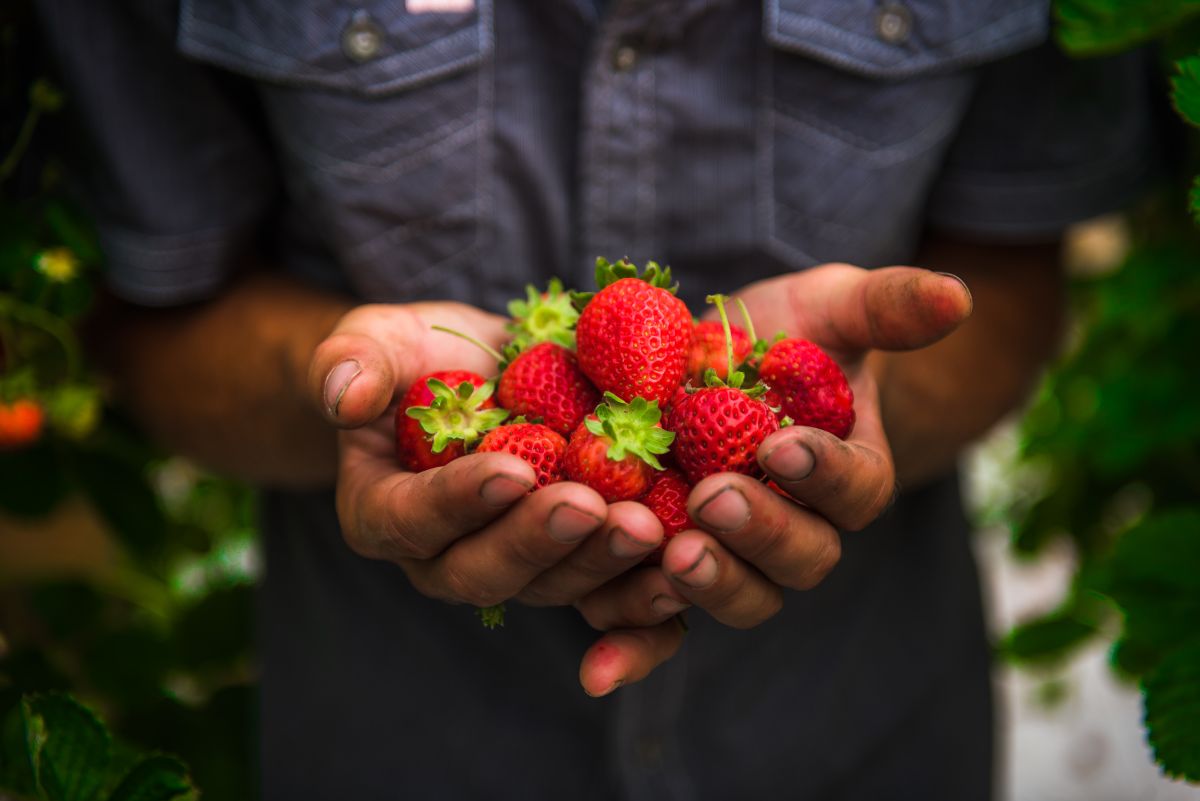 Let's face it, buying locally ensures the freshest possible food you can eat, and with freshness comes tastiness. There is nothing better than biting into a bright red strawberry and tasting the difference between something that was picked that morning when it was perfectly ripe and something that was ripened on its trip to your supermarket.
For more information on how to eat local in Oxford County, check out the Oxford Fresh Map