Oxford Fresh Grocery Getaway: Discover the Unexpected Tour
Discover the Unexpected Tour
Four farms await you this summer when you take a road trip through Oxford County. With just 16 minutes of total drive time, it's perfect for a sunny day full of fresh food, beautiful sites and a little relaxation.
Four Farms, 16 minutes
These four stops bring you through Zorra Township, one of the most scenic sections of Oxford County. Read on or skip ahead by stop:
Stop 1: Deep Purple Lavendar
Where: 355548 35th Line, Embro, ON. (View Map)
Start your day at Deep Purple Lavender where you'll discover lavender products using the lavender straight from their field.
From lavender body whips and sprays to bath salts and more, you'll love the fantastic products that Deep Purple Lavender comes up with. Additionally, during the season, you can rent the field for two hours for a photo shoot. Be aware, these spots book up fast!
Also during the season, you can experience yoga among the lavender during their classes and create a little peace in your day. Head over to their facebook for all of these exciting details!
Stop 2: Fleming Farms
Where: 743746-743880 Road 74 Embro, ON. (View Map)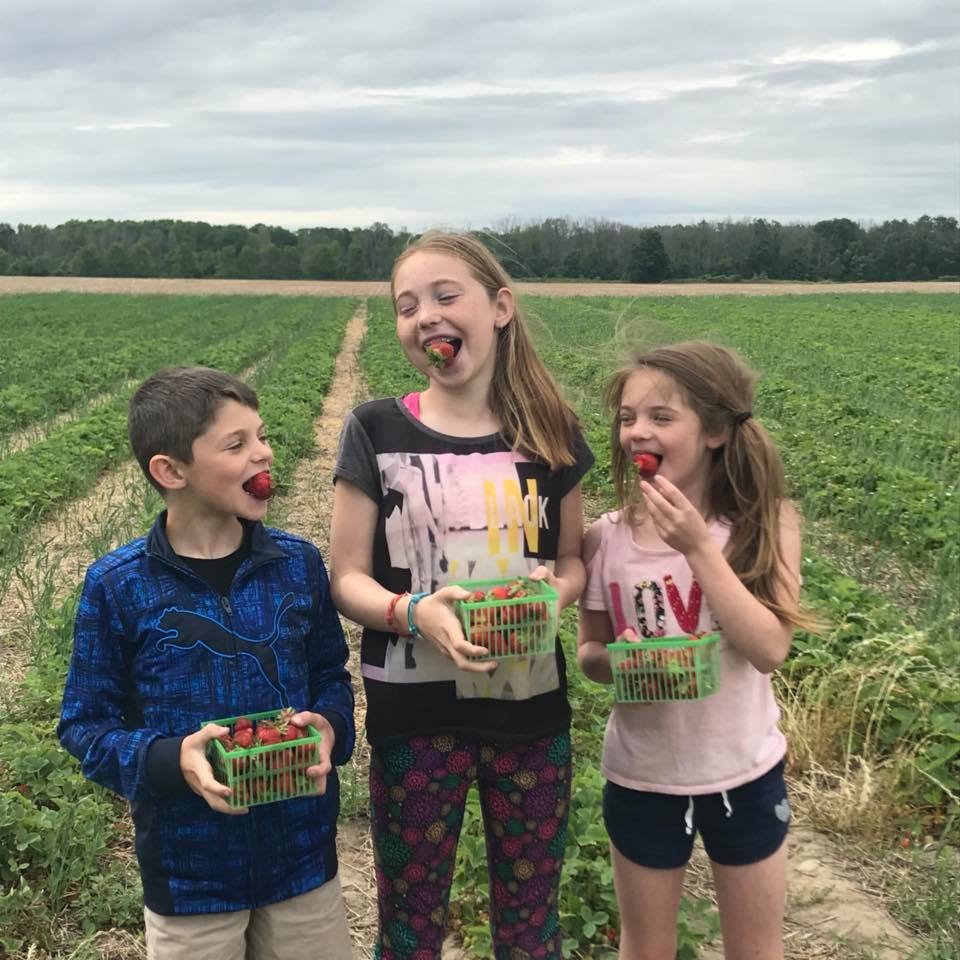 Just a one-minute drive down the road, Fleming Farms opens early in the season with maple syrup, rhubarb and asparagus, strawberries in June, corn in the summer and goes well into fall with gourds and pumpkins.
Through out the season you'll find everything from preserves and asparagus chips to 'cowboy candy' and more!
Want to pick-your-own? Fleming Farms is the perfect spot to stock up on starwberries and spend some time in the sun. If that's not your thing, just pull up to their farm stand and enjoy!
Stop 3: Buffalo Ben Bison
Where: 255395 25th Line, Thamesford, ON. (View Map)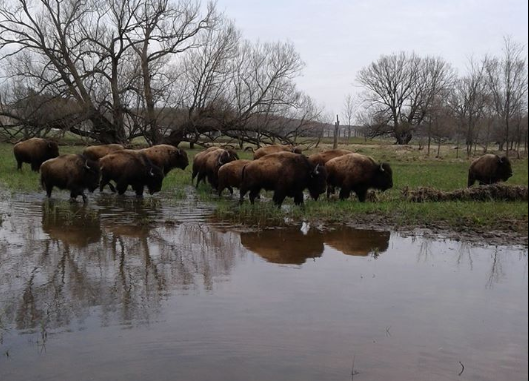 Try something different when you grab some steaks from Buffalo Ben Bison! If you've never had bison before, it's definitely a treat.
Want to know more about these cool creatures? If you call in advance and set up a time, Ben will take you out on a tour to see the bison!
Stop 4: Kintore Custom Hardwoods
Where: 15599 15th Line, Kintore, ON. (View Map)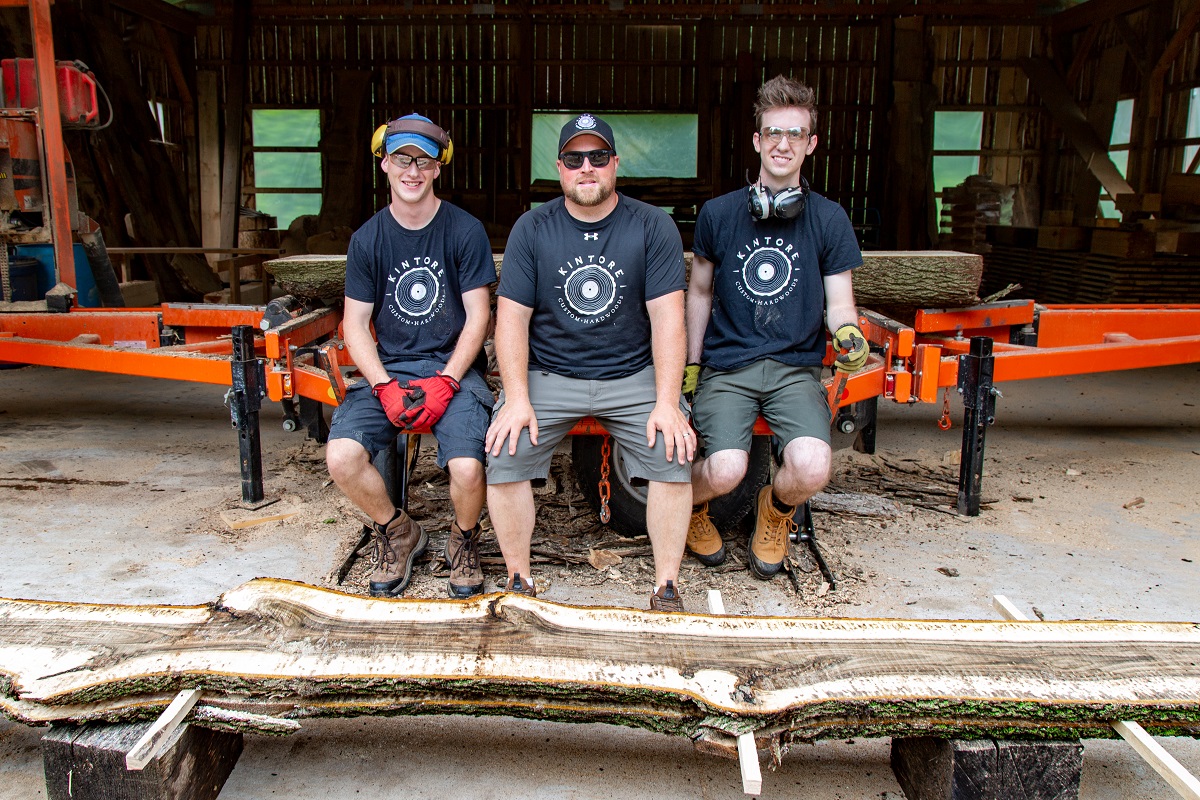 End your day with a visit to Kintore Custom Hardwoods which specializes in kiln-dried lumber, custom furniture, boards and more.
Run by the Houston family, this woodworking shop started when the emerald ash boarer went through and destroyed a bunch of old growth trees in the plot of land beside their family home. Not wanting all that beautiful wood to go to waste, the family quickly pivoted to cut and kiln dry the wood, offering up slabs for sale.
Growing the business, they now craft custom furniture, charcuterie boards and more and still sell kiln-dried lumber. Pop into the shop to find something unique for yourself or somebody you love.
Discover more Oxford Fresh Goodness
Want to know more? Sign up for our Oxford Fresh Newsletter!