The Harvest Loop: 5 farms in 31 minutes
Oxford's backroads called and they want you to come visit! These five farms make for an excellent day-trip route through Tillsonburg and Otterville.
5 Stops, 37 Minutes, a Whole Lot of Deliciousness
Visit each farm and taste the flavours of Oxford County to your heart's content! Not ready to read this whole thing right now? Skip ahead by stop.
Stop 1: Plaid Shirt Farms
Where: 225804 Otterville Rd. Otterville, ON. (View Map)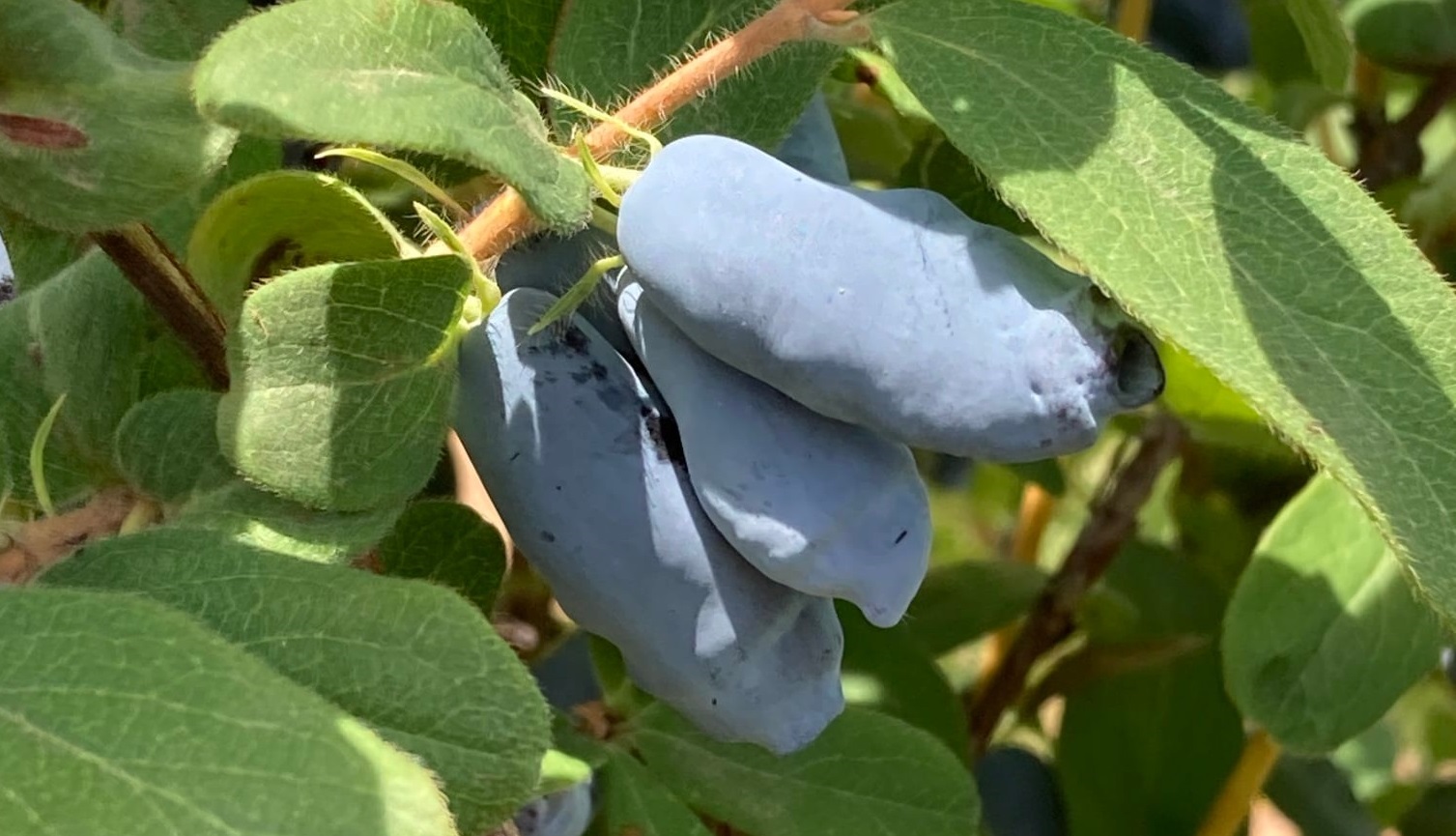 Ever tried a haskap berry? How about black-current habenero jelly?
Plaid Shirt Farms in Ottervill is all about exciting new flavours and you're definitely going to want to check it out. Pop by the farm on Saturdays during the haskap season between 9 am and 12pm for all kinds of delicious fare.
You can buy berries but you can also check out their line of creative preserves (also available for purchase online).
Drive Time to Next Stop: 1 minute
Stop 2: Son-in-Law Produce
Where: 225754 Otterville Rd. Otterville, ON. (View Map)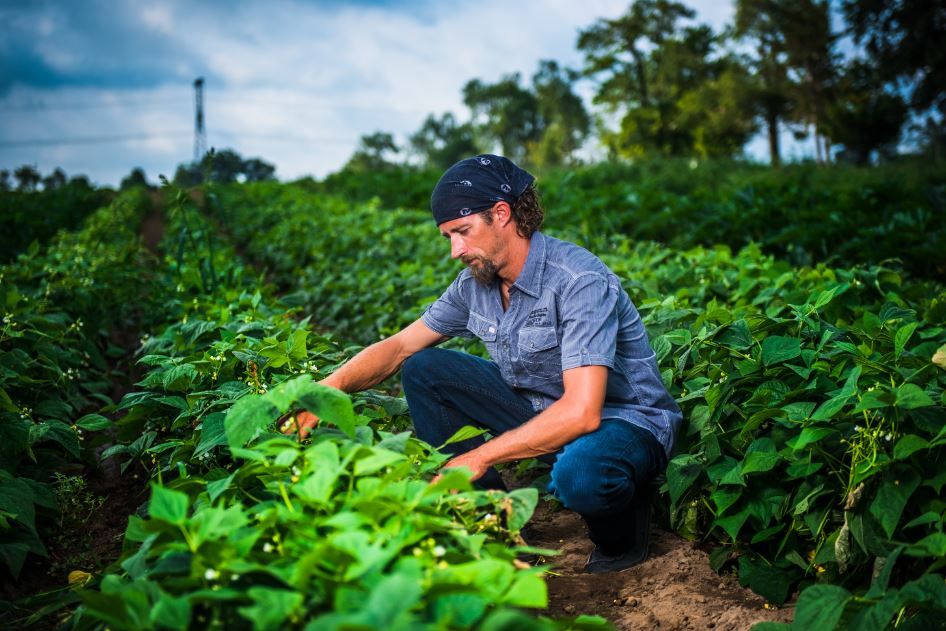 Next up, head just one minute down the road to Son-in-Law Produce!
If variety is the spice of life, then a visit to Son-in-Law produce is a must. Discover this family farm that is really like a giant garden growing all kinds of goodiesl ike strawberries, tomatoes, asparagus, greens sweet corn and so, so much more.
Drive Time to Next Stop: 6 minutes
Stop 3: Potters Road Berries
Where: 145476 Potters Rd. Tillsonburg, ON. (View Map)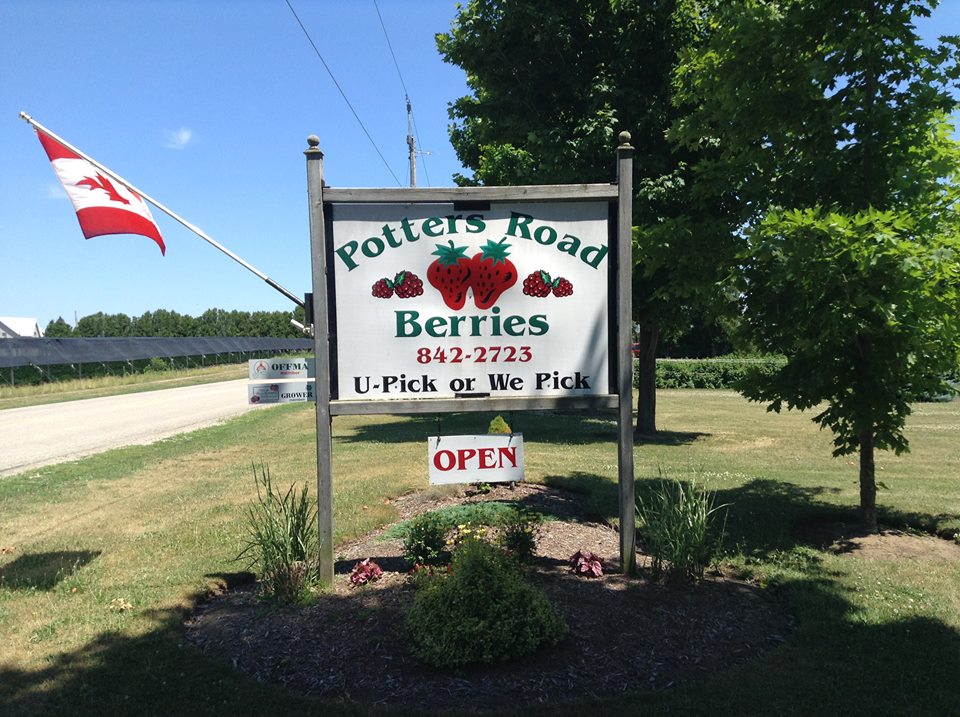 A beautiful backroads drive to Potters Road Berries is just what the doctor ordered!
Pick-your-own berries in season or grab some of their pre-picked raspberries and strawberries for that true summer taste. Nothing tastes like a berry in the height of the season, freshly picked off the plant.
Drive Time to Next Stop: 8 mins
Stop 4: Koteles Farms
Where: 164700 New Rd. Tillsonburg, ON. (View Map)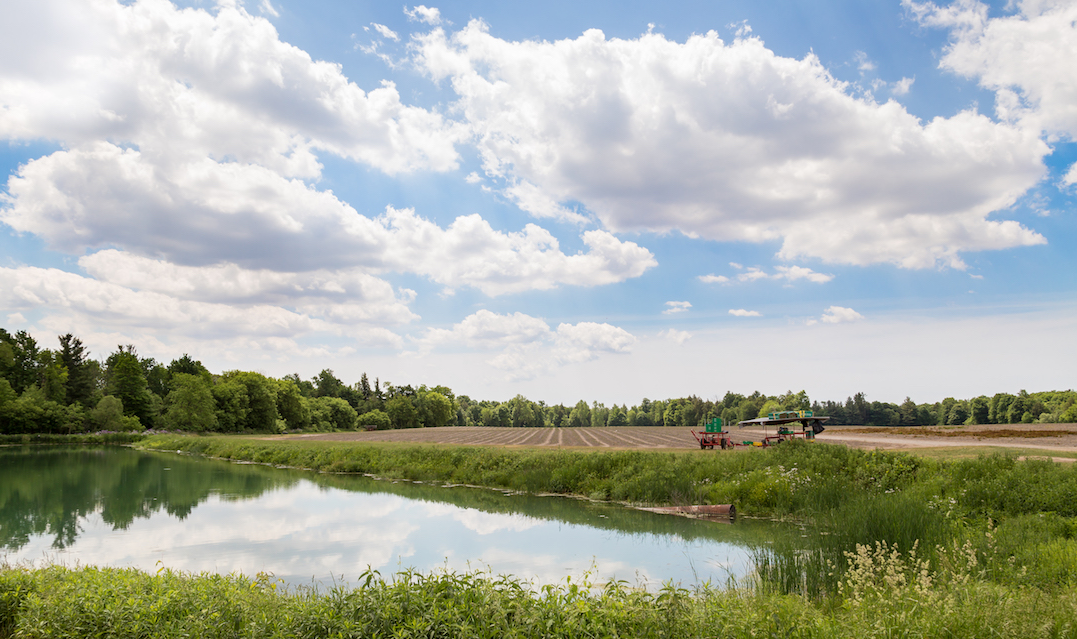 The season kicks off early at Koteles Farms who are open for a short six weeks ever year during asparagus season.
Straight from the field, you've never had these deliciosu green spears so fresh!
Drive Time to Next Stop: 17 minutes
Stop 5: Hayes Haven Farms
Where: 224600 Airport Rd. Tillsonburg, ON. (View Map)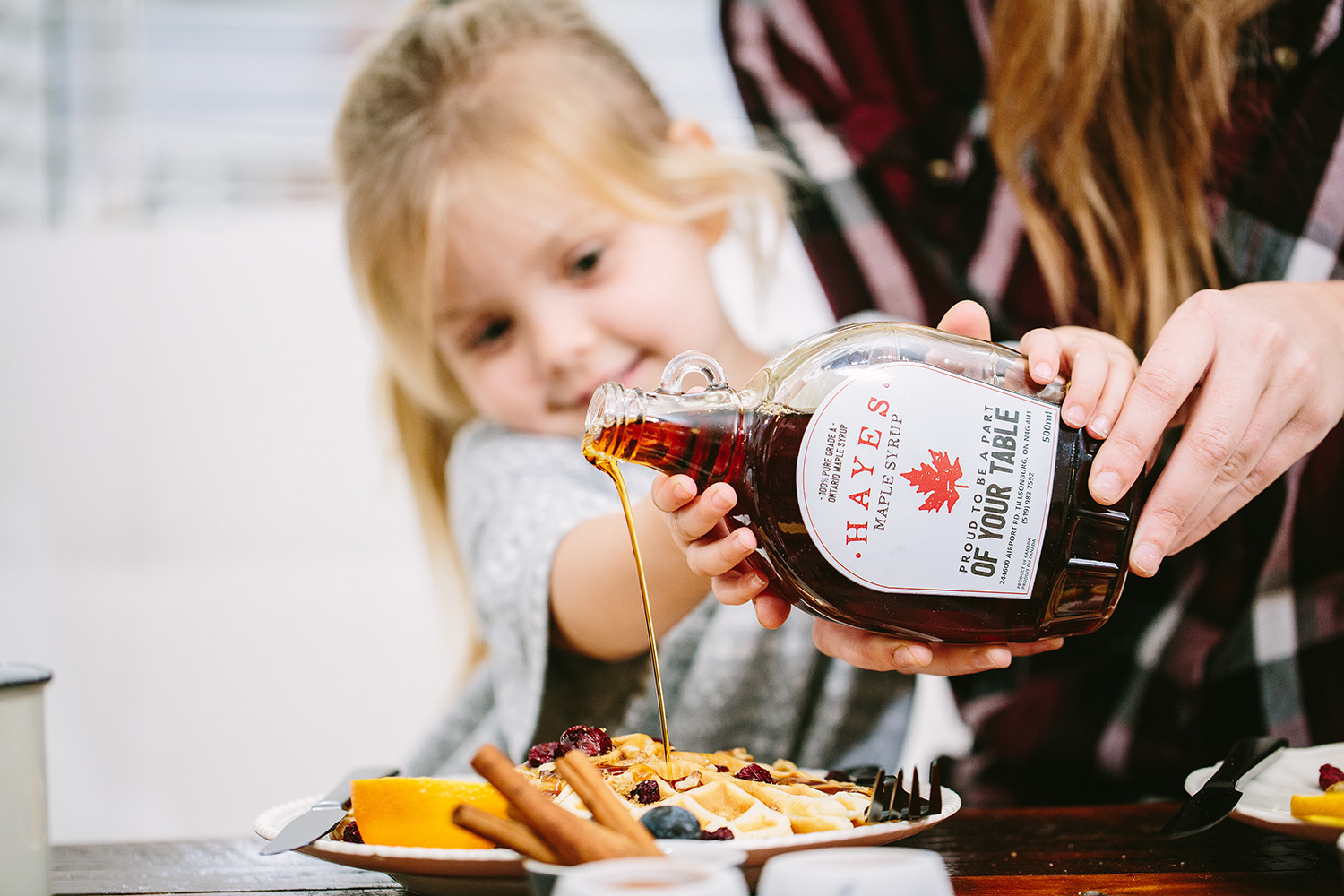 Wind down your visit with a trip to Hayes Haven Farms where they specialize in freshly-tapped maple syrup.
A treat that keeps on giving all year round, you'll definitely want to have a few bottles on hand.
While you're there, be sure to try their eggs, whole chickens and asparagus when in season!
Hit the Road
Enjoy your time in beautiful rural Oxford County!