The Latest Buzz: Beers, Beans and Bees in Oxford
Whether it's a strong pot of coffee wafting through the air, sweet honey smattered across your morning toast or a cool craft beer at the end of the day, there's just something special about the things that buzz. Here in Oxford, our back roads are filled with these glorious nectars and we're not afraid to give you the inside buzz on them. The list to follow marks out some of our favs for each of these products locally. Why not head out and discover some of them for yourself?
The Beans: Local Coffee We Can't Stop Talking About
Seriously, if you need a morning pick-me-up (or an afternoon pick-me-up...or just coffee with dessert...), two local coffee companies have your back. Both Kintore Coffee and Early Bird Coffee have two totally different but delicious coffee blends worth the drive. Grab the beans and go or consider sitting down for a warm cuppa joe and enjoying a small town cafe at Beantown Coffee Co. in Woodstock or The Olde Bakery Cafe in Ingersoll.
1. Early Bird Coffee's Medium Roast
Where to get it: Early Bird Coffee (View Map); Habitual Chocolate (View Map); Beantown Coffee Co. (View Map);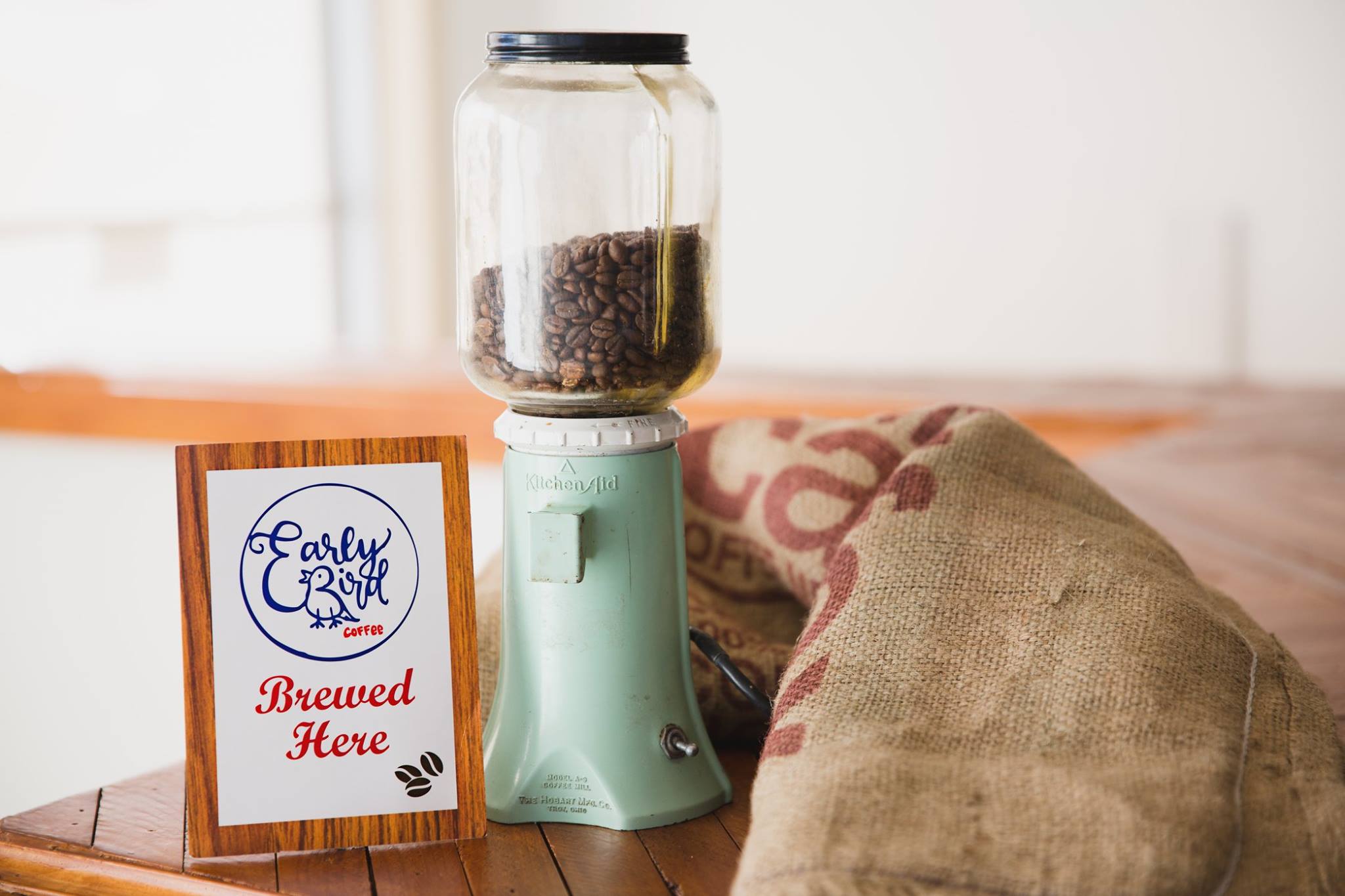 This rich blend is the perfect way to enjoy your morning. Whatever way you drink it, it's sure to bring you a little slice of peace.
2. Kintore Coffee's Dark Roast
Where to get it: Beantown Coffee Co. (View Map); The Olde Bakery Cafe (View Map); or view all locations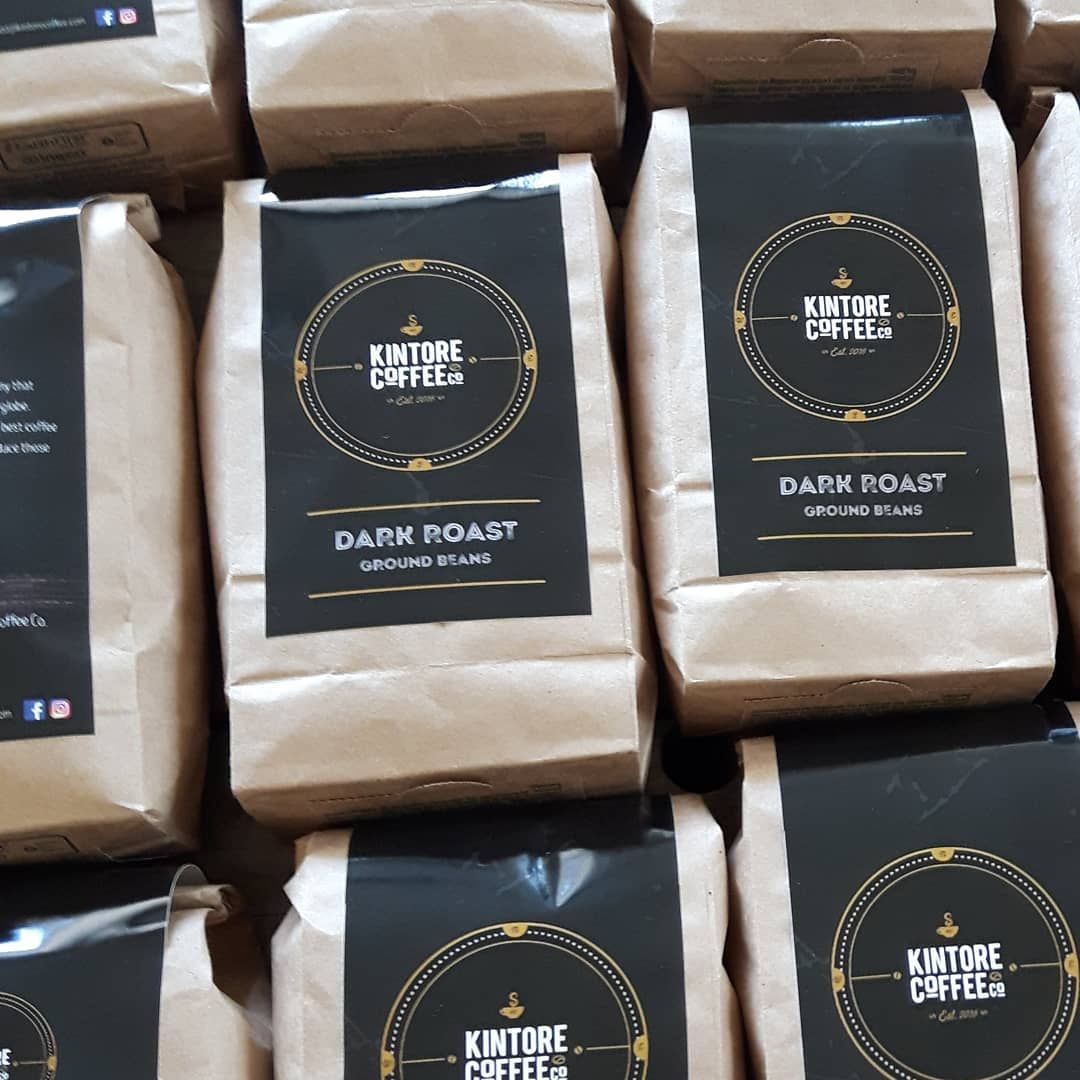 In Kintore Coffee Co.'s own words, this dark roast coffee is ideal for day six of a long canoe trip when you're feeling beat. Us, however? We'll enjoy it any day of the week that ends in a Y. The bold flavour of this bad boy is one you won't soon forget.
Try the Coffees Differently: You can try Early Bird's Coffee in specialty chocolate bars from Habitual Chocolate and Kintore's Coffee in gourmet chocolates from Chocolatea
The Bees: Honey that has us Bee-Witched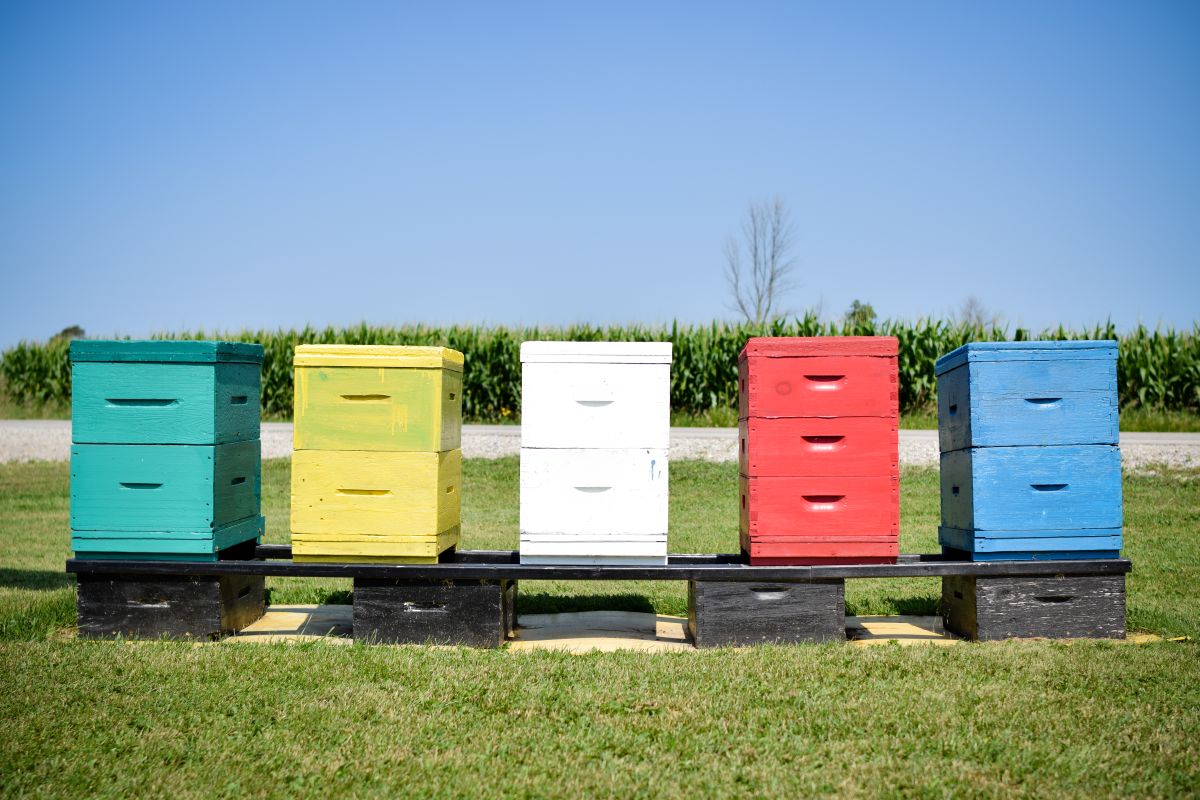 1. Oxford Honey's Liquid Honey
Where to get it: Oxford Honey (View Map)
As far as bee keeping goes, John VanBlyderveen of Oxford Honey is an encyclopedia of knowledge and we believe that shows in the quality of honey that his bees create. Involved in bee keeping since he was just a kid, John's knowledge has been passed along to hundreds of bee keepers who come to him to learn about the art. In store, you can purchase many honey products that are sure to delight, but none quite as much as their premium liquid honey with that true honey taste. We love it dropped into our morning tea, spread across a thick slice of toast and just about every other way in between.
Try it Differently: Why not try Oxford Honey's beeswax cosmetics from hand and face cream to the best lip balm around?
The Beers: Brews We Love
1. Upper Thames Brewing Company's Take a Hike IPA
Where to Get it: Upper Thames Brewing Company's Tap Room (View Map) or Brickhouse Brewpub (View Map)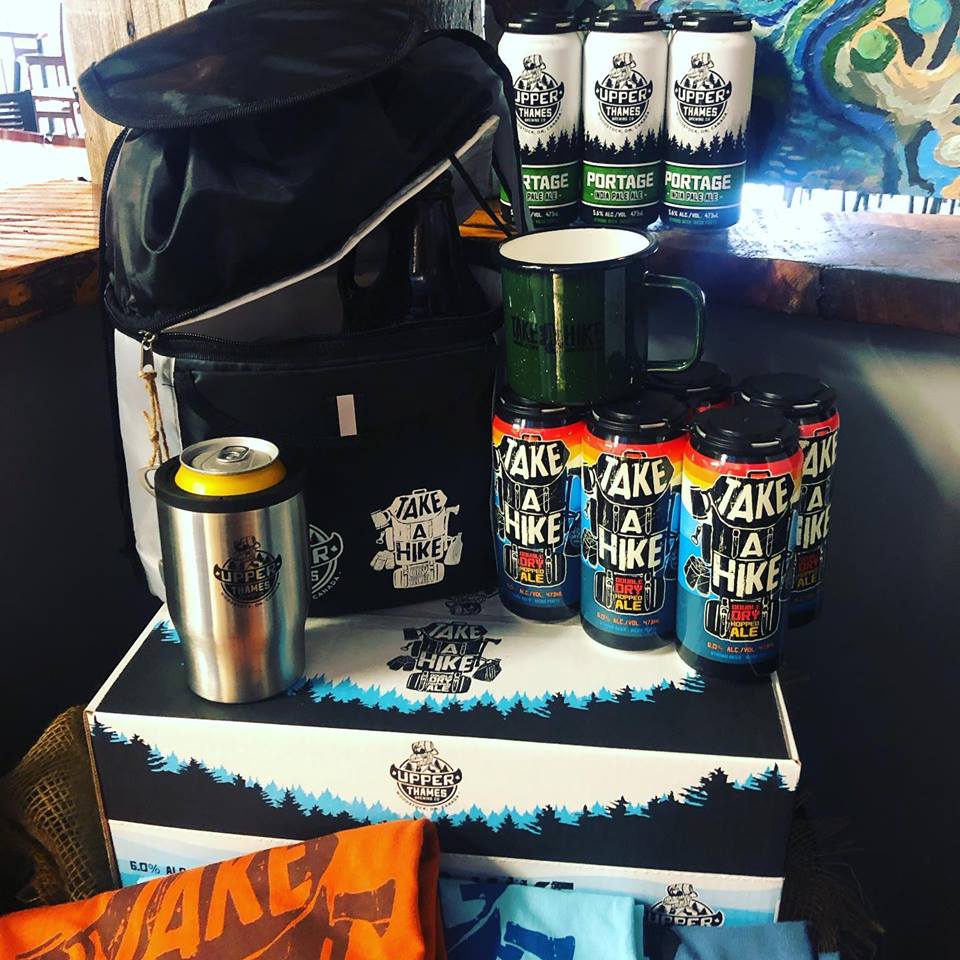 This slightly hazy, bright orange beer has an incredibly fruity aroma of peach, mango and grapefruit with flavours of tangerine and papaya. Its fruitiness is accompanied by a juicy, pillowy mouthfeel that blankets the palate and leaves the taste buds tingling. Grab a pint and enjoy it at the bar (perhaps paired up with a charcuterie board featuring loads of Oxford County cheese).
2. Ramblin' Road Brewery Farm's Pure bRED
Where to Get it: Ramblin' Road Brewery Farm's Tap Room (View Map)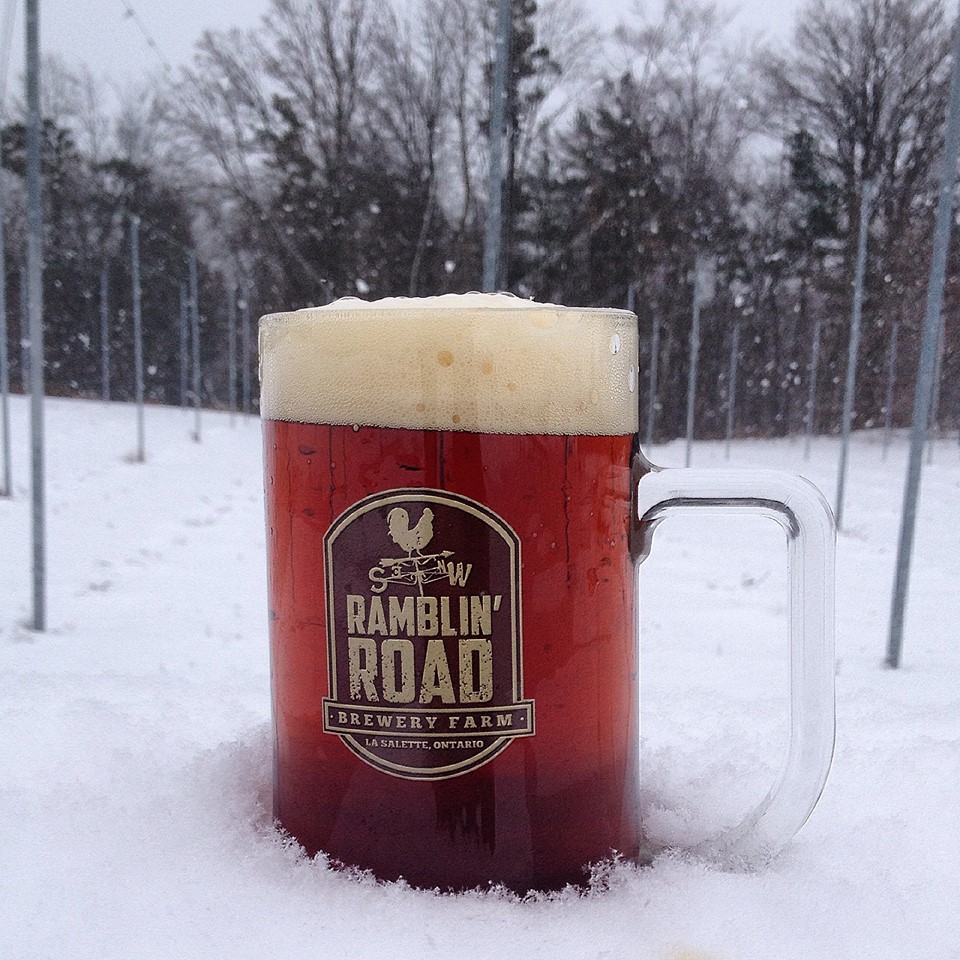 Ok seriously, if you're into red beers you need to try this brew from Ramblin' Road- Ontario's only brew farm. Made with blended red roasted barley and crystal malts, this beer has a delicious toffee taste that keeps us coming back for more.
Try it Differently: Check out several of Upper Thames Brewing Company's beers in the soaps made by Wild Comfort Body Care (our fav being the dark side stout soap). You can check out Ramblin' Road's beer in Picard's beer-bathed kettle chips!
Want more local food news? Sign up for our Culinary Insider newsletter!
Experiences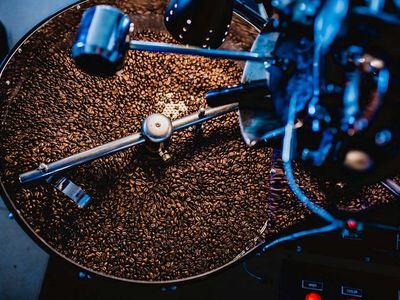 Discover the Science of Roasting Coffee with a Roasting Lab Experience When is the last time you enjoyed...