4 Campgrounds to Discover in Oxford County
Sometimes you just need to unplug, relax and enjoy the simplicities life has to offer. No time or energy? Well we're here to say that you don't have to look any further than your own backyard… that is, if you're in Oxford County of course. You may not know it, but Oxford County offers multiple camping and outdoor experiences that will be sure to unwind the tight knot you've suddenly found yourself in. As we would recommend, visiting these campgrounds and conservation sites are a foolproof way to just chill out in a way that many of us have been craving for a little too much lately. Read on for four sites offering up different perks that we think you'll love.
Pittock Conservation Area
Where: 221 Pittock Park Rd. Woodstock, ON .(View Map)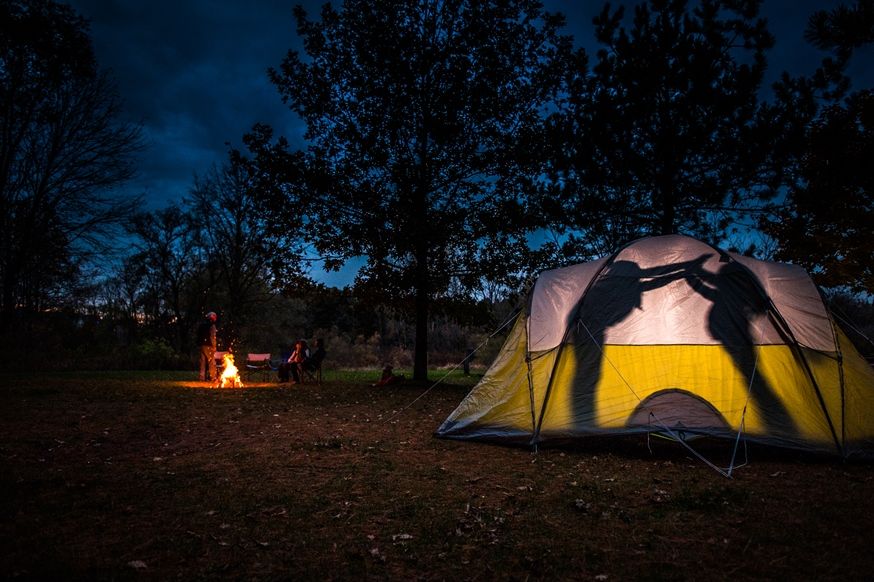 Located just north of Woodstock, Pittock Conservation Area offers a wide array of camping options as well as different activities for campers to do. Why not rent a kayak or canoe, play a round of disc golf with some friends, or visit their splash pad on a hot, summery day? With their options for overnight camping as well, turn your trip into an extended stay where you can enjoy some delicious s'mores over a campfire under the stars. We can assure you that you will gain the full camping experience while still staying close to home and you're close enough to the City of Woodstock that should you forget anything, it's only a short drive away to pick up those creature comforts. Those looking to test themselves or try back country camping can check out Pittock's paddle or hike in sites that offer up that serene camping experience without having to go north. Book your campsite online!
Wildwood Conservation Area
Where: 3995 Line 9, RR #2, St. Mary's, ON. (View Map)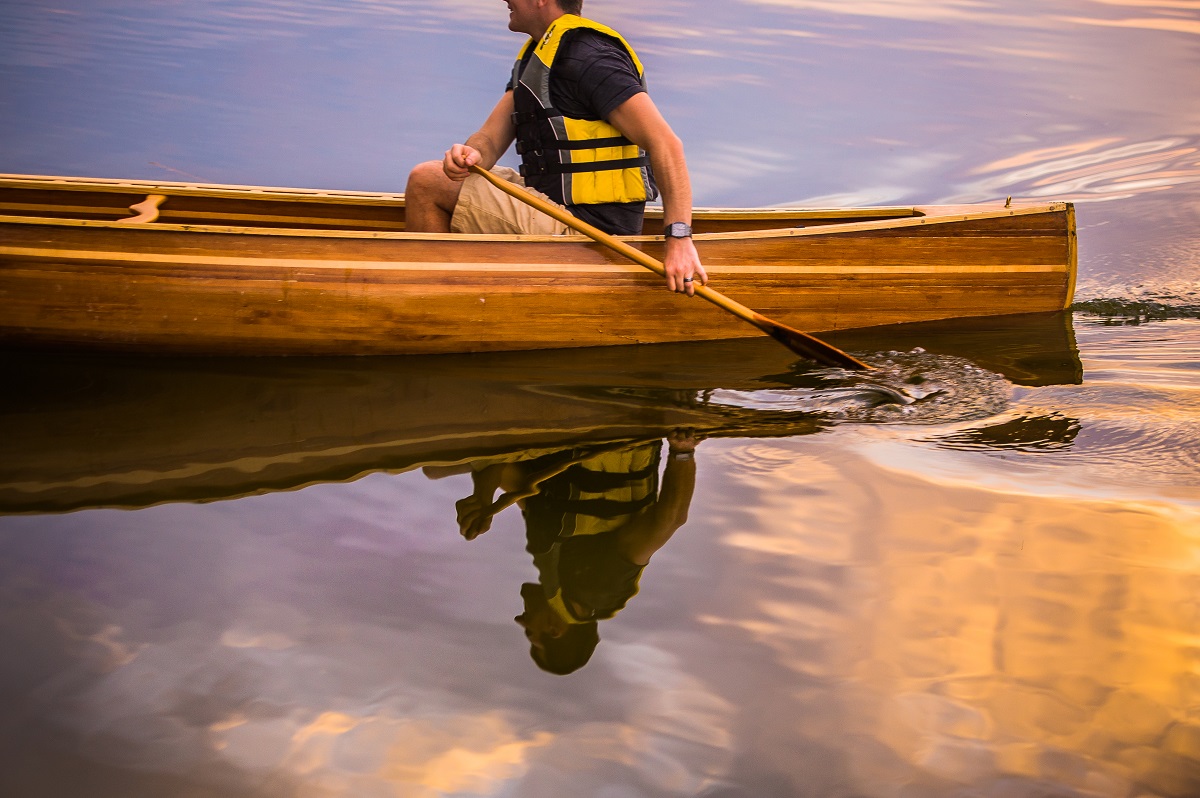 Just like its partner park of Pittock, Wildwood Conservation Area offers much of the same amenities you can find at Pittock. With a boat launch, canoe, kayak and stand up paddle board rentals, as well as playgrounds and multiple trails to explore, there will be something for every member of the family (or friend group) to enjoy. Book your seasonal, overnight, or group camping trip to fully immerse yourself nature and unplug from the daily demands of life. Like Pittock, Wildwood offers up backcountry camping and radio-free sites as well. Additionally, they have extensive mountain biking trails to check out that in the winter, are groomed for fat biking. Book your campsite online.
Happy Hills Resort
Where: 923590 Road 92, RR #3, Embro, ON. (View Map)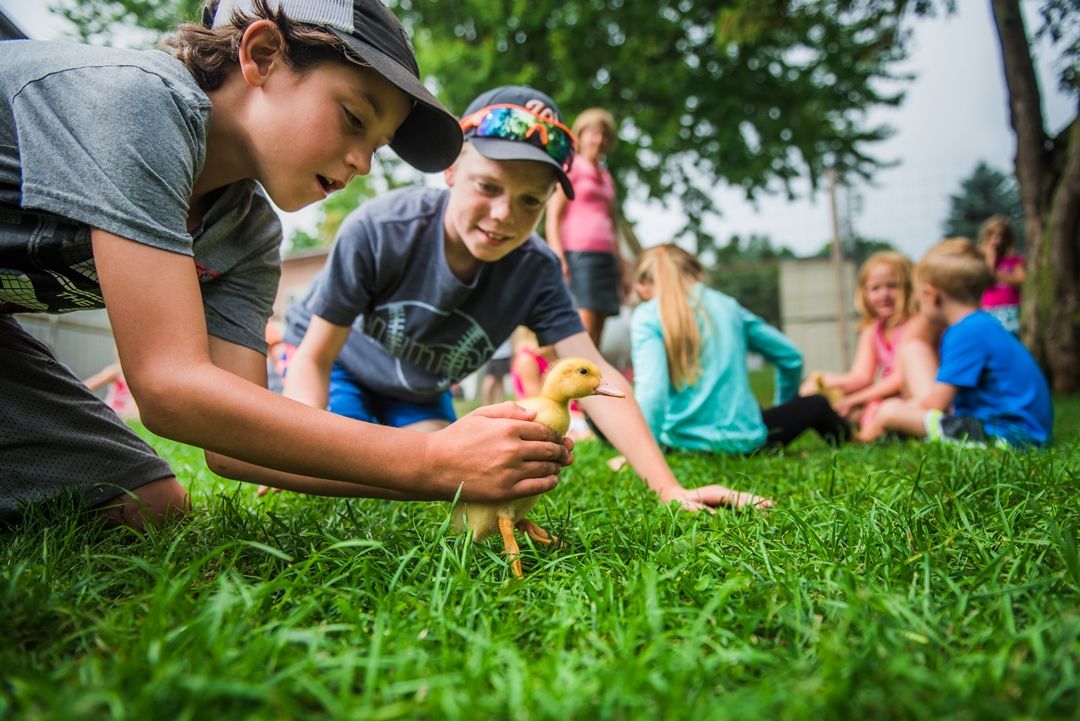 Their name really does say it all. With over 500 shaded campsites complete with electric, water and sewage hookups, as well as a large heated swimming pool, a golf course, an animal farm and much more, how can you not be happy when camping at Happy Hills Resort? There's truly an insane amount of activities which you can participate in which are definitely in no shortage of fun. Those looking for a slightly more upscale stay can also check out the adorable cabins on site! Book a site today so you can grab a drink, put your feet-up, and enter ultimate relaxation mode.
Willow Lake Campground & RV Park
Where: 595487 Oxford Rd. 59, Woodstock, ON. (View Map)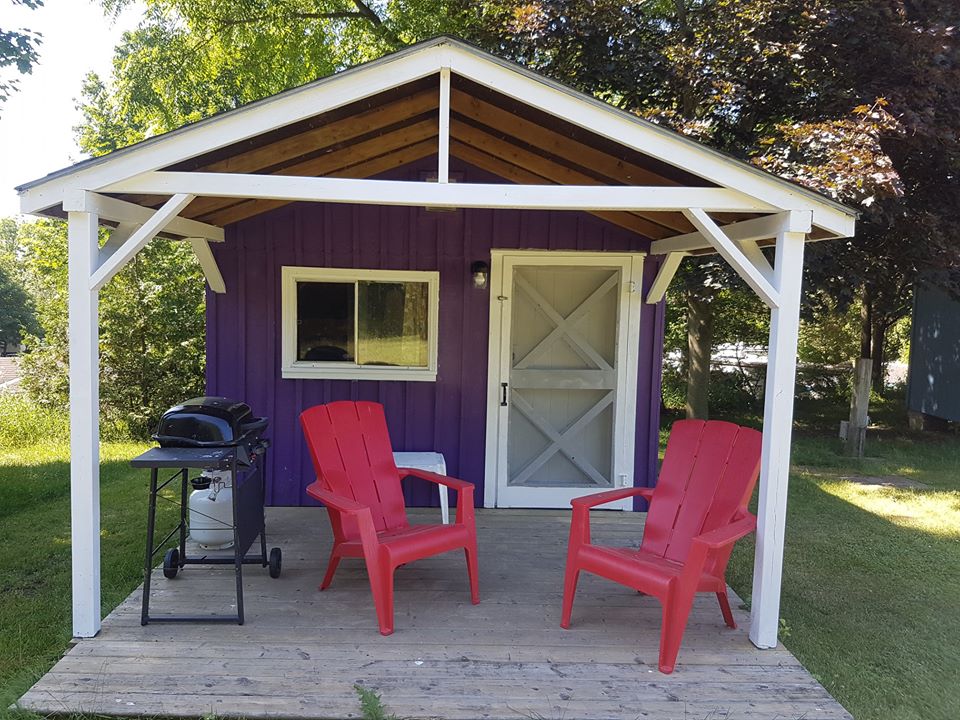 There is a reason Willow Lake Campground and R.V. Park has won Camping in Ontario's Camper's Choice for Best Customer Service for two years in row starting in 2019 AND Best Small Campground in 2017. Owners Mark and Melanie, with a passion for camping, wanted to bring the full camping experience to Oxford County but with a little more pizazz, and have succeeded in so many ways it's hard to keep track! While you can set up your own R.V. or trailer, or rent some of their cabins or already set-up trailers, we can guarantee you'll enjoy the stay, especially as they have their own swimming pool, games room and many more amenities to use!
Want more fun trip ideas? Be sure to sign up for our Oxford Insider Newsletter!
Trip Ideas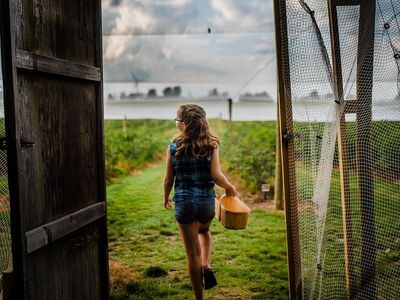 This summer, skip the crowds in favour of the wide-open spaces and chances to get outside in Oxford County....