City & Stars: six stops to explore near Pittock Conservation Area on your next camping trip
Add these Stops to your Pittock Camping Trip
Pittock Conservation Area in Woodstock offers up the best of both worlds. On one hand, the park offers up nature, paddling and a quiet getaway without having to make a trip up to northern Ontario.
On the other, it is conveniently close to the city of Woodstock (when we say close we mean in but you'd never know it) so if you forget any creature comforts or feel like you're up for a little exploring, it's perfect.
Discover these Stops Near Pittock Conservation Area
If you're coming for a week or long weekend, why not take a gamble for a day or two into Woodstock to change the pace for a bit where you can – to name only a few –enjoy fresh, local food, hand-crafted beer, and learn about the history of the city.
This tour won't require you to stray far from the park, and ensures you can pick up a variety of items to enjoy once you reach your campsite at the end of the day. And trust us, it's definitely worth it.
Stop 1: Beantown Coffee
Where: 9 Reeve St. Woodstock, ON. (View map)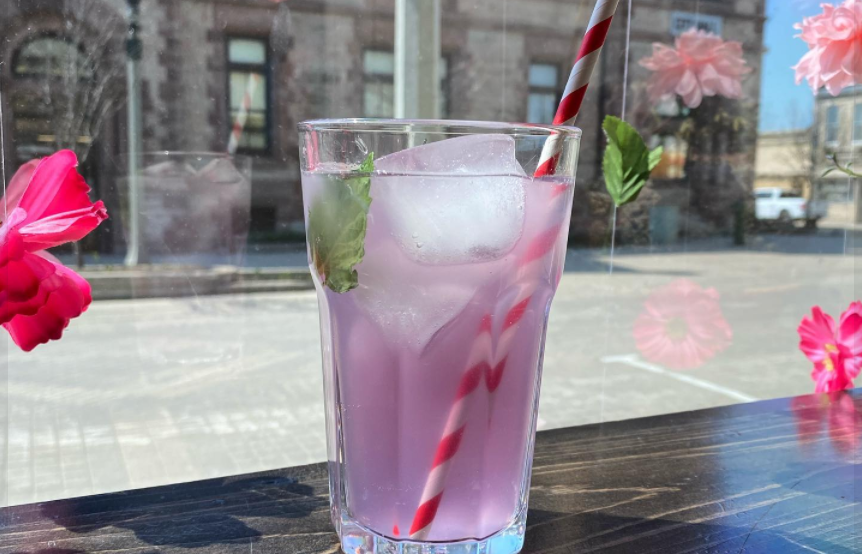 To see all the sights Woodstock has to offer, you will certainly need a pick-me-up to get your day started. We highly recommend you start your day off with a stop at Beantown Coffee Co. where you can fill your cup with some of the finest, fair-traded local teas and coffees imaginable.
We suggest pairing your drink with a fresh scone or muffin, prepared by a local baker that is mouthwateringly good. One of our personal favourites is the bacon and chive cheddar scone.
Stop Two: Woodstock Museum National Historic Site
Where: 466 Dundas St. Woodstock, ON. (View Map)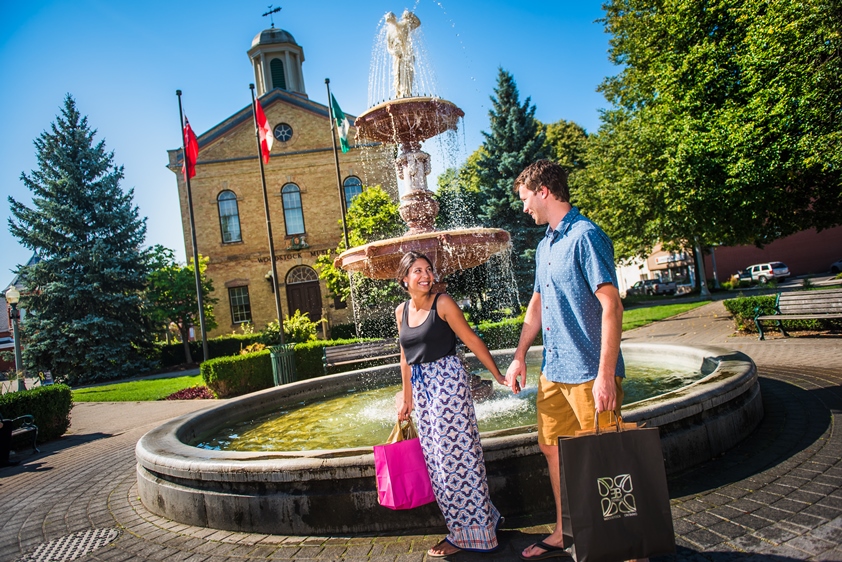 With your drink in hand, head across the block to visit the Woodstock Museum National Historic Site. Grab a picnic table outside of the museum to finish off that drink before heading in.
Filled with a diverse history and excellent exhibits, you'll learn more than you could ever imagine about Woodstock and its surrounding locality. They also run various entertaining events so be sure to check ahead to explore your options.
Stop Three: Dee-Lights Bakery and Habitual Chocolate
Where: 389 and 379 Dundas St. Woodstock, ON. (View Map)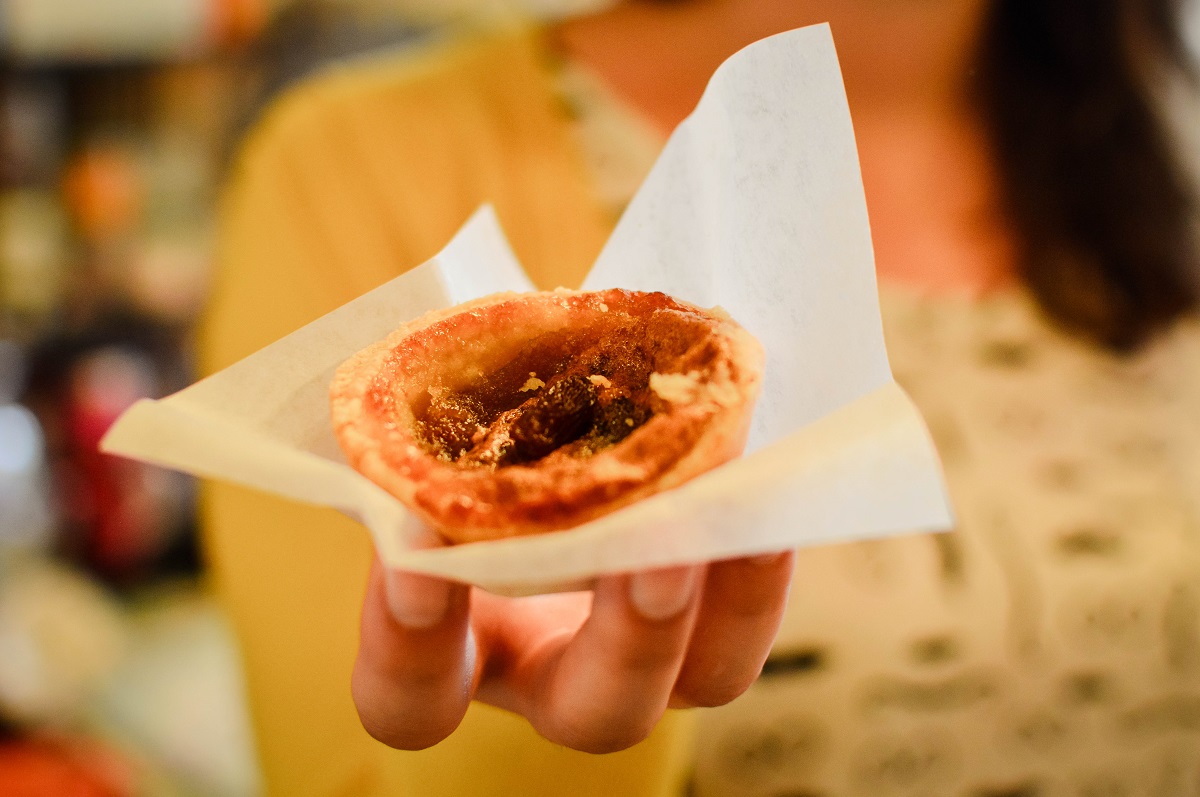 Located right beside each other, stop in at Dee-Lights Bakery to grab a light but delicious lunch, as well as a variety of baked goods to take back to your campsite that evening. You will also need to check out Habitual Chocolate to grab some bean-to-bar chocolate that will leave your mouth watering.
One of our favourites is their Sal Marina 75% Dark Chocolate which is the perfect combination of sweet and salty and tastes out-of-this-world in any s'more. Want some ideas? Check out this blog of s'more combos created by the chocolatier, Philippe.
Stop Four: One of a Kind Antiques and Collectibles
Where: 97 Wilson St, Woodstock, ON. (View Map)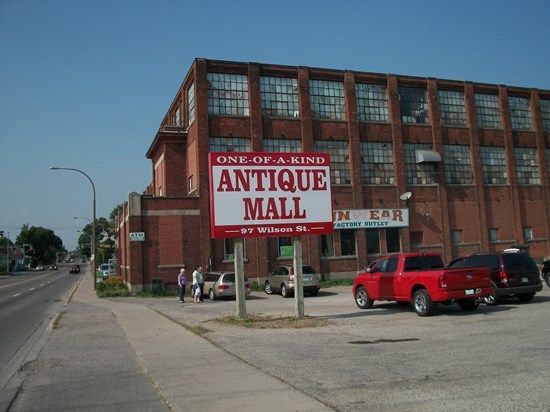 Known as Canada's largest antique and collectibles market, you can find all sorts of trinkets, collectibles and vintage items to compliment not just you and your home, but also your trailer (if you have one)!
When you walk through those doors, we can assure you it'll be hard to leave with so much to look at and study. They truly have anything and everything and have made it their goal to provide not just the most, but also the best of antiques and collectibles.
Stop Five: Upper Thames Brewing Company
Where: 225 Bysham Park Dr. #9, Woodstock, ON. (View Map)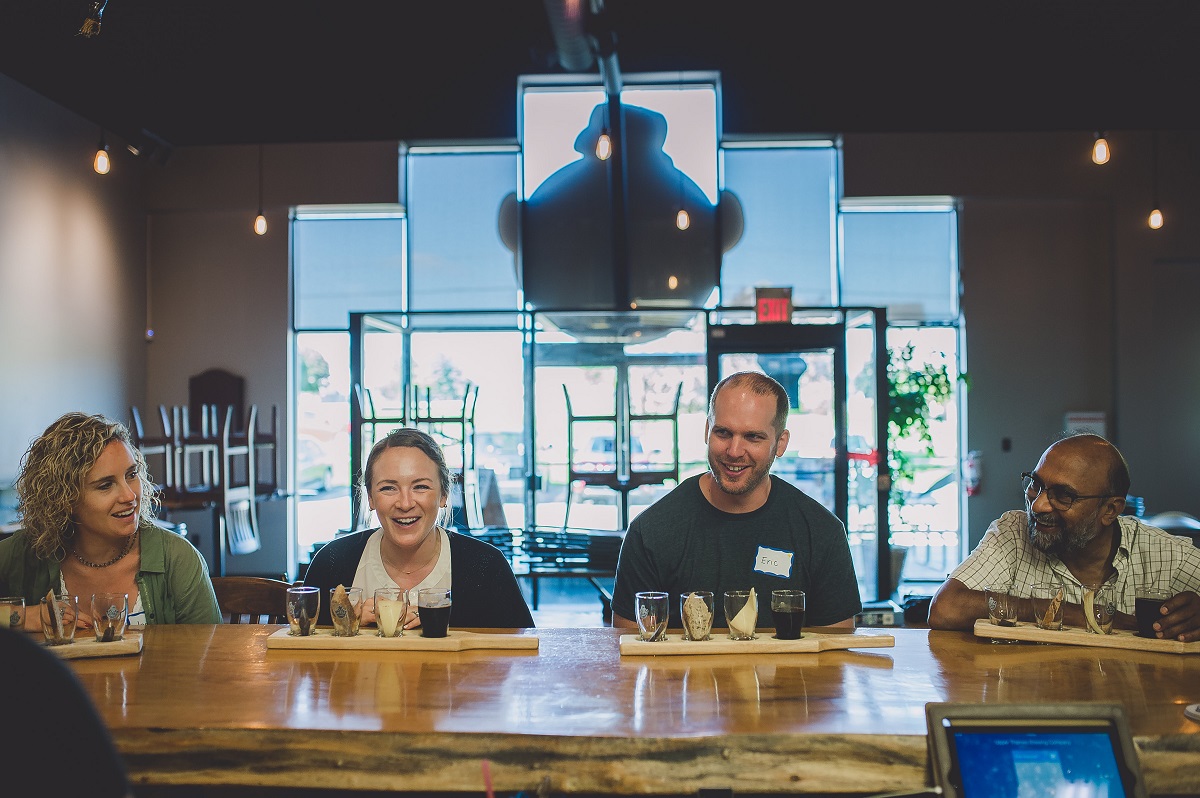 With your day winding down, we suggest popping into the Upper Thames Brewery to sample – and who knows? Maybe take some back with you – some of their delicious and refreshing craft beers.
With both dark and light varieties, there's something for everyone. And if feeling a bit peckish, why not try sampling their beers with an extravagant charcuterie board made of local cheeses and food or grab a pizza on Fridays and Saturdays. But don't eat too much because supper's right around the corner.
Stop Six: Charles Dickens
Where: 505 Dundas St, Woodstock, ON. (View Map)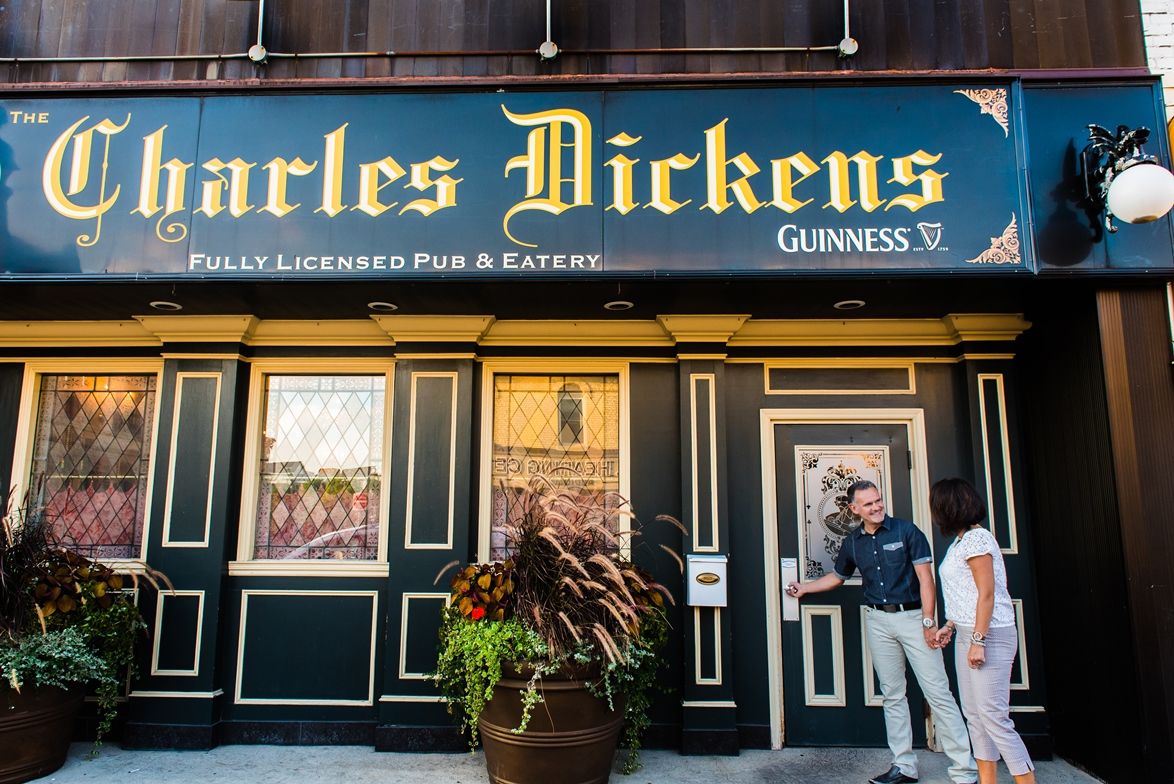 Charles Dickens, we have to admit, is one of our favourite spots to eat at, especially when we're craving some authentic, British pub food. With many of their dishes incorporating local food you truly get the full foodie experience, Oxford County has to offer in one dish.
With a rotating menu of delicious eats like their shepherd's pie, curry chip poutine with local cheese curds and so much more, there's always a reason to return.
Head Back
Now that you've had a full day, it's time to enjoy the spoils of it at your campsite! Start the fire, crack that craft brew, kick back under the stars and enjoy.