Fresh Blooms: A Cut-Your-Own Flowers Experience
Walk out of the hustle and bustle of day-to-day life and into the stress-free zone of Makkink's Flower Farm. With everything from beautiful dahlias and zinnias to sunflowers and dill waiting for you, you'll get the opportunity to cut your own flowers while enjoying the peacefulness of the stunning flower fields. Listen to the birds chirping, smell the fresh blooms and get your hands a little dirty along the way! on. Already convinced? Register now!
Cut-Your-Own
Cost: $40
Available: Wednesday through Saturday, June-1st week in October.
​Note: Register in advance required. Watch Makkink's social media page and website for when tickets are released.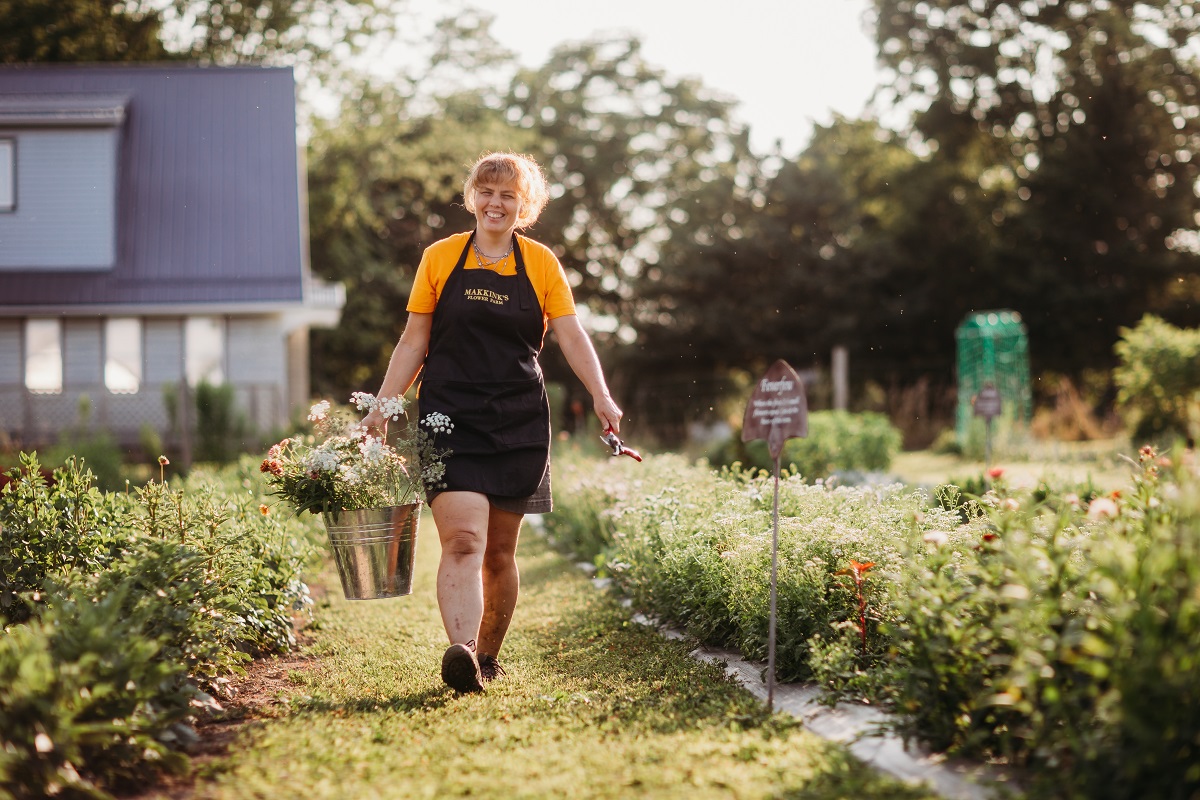 This simple experience allows you to come to the farm during the allotted time and cut your own fresh flowers! With tickets costing $40, you'll get a great sized bouquet. Want a little more? No worries! A ticket is worth $30 worth of flowers but on top of that, you can cut on a per-stem basis. Don't worry about bringing your own clippers, the good folks at Makkink's will set you up!
Want more information? Head over to Makkink's website!