Wheelie Great Family Fun
Best if: You love to cycle but your partner doesn't
Time of Year: Summer or Fall
Don't Forget: Your waterbottle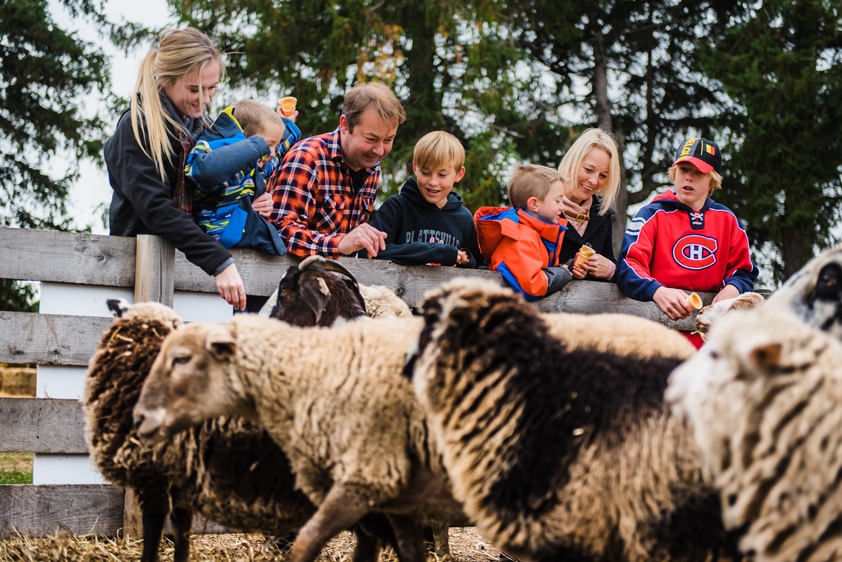 There's nothing better than a cycling trip, right? Wrong! These trip ideas pack the punch because they're cycling trips that your whole family will love to join you on. Go for a long, scenic ride in the morning, then relax and enjoy creating memories and going on exciting outings in the afternoon.
---
Step 1: Pick Your Morning Route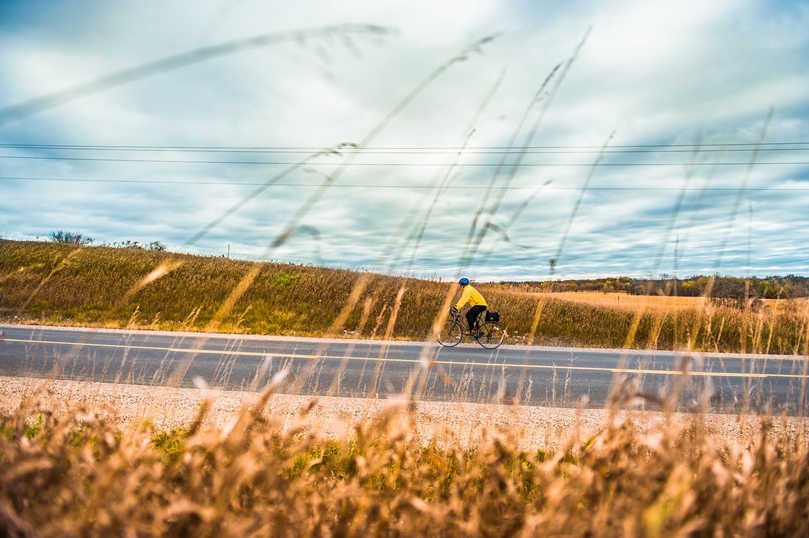 We have a number of cycling routes in Oxford County. From road to trails, from quiet farm scenery to the heart of the forest, nothing is lacking.
If You Love Road Rides
Anything from long 90 km, flat road routes to shorter rides through cities and towns is at your finger tips. Explore Northern Oxford for a long and quiet ride or check out the Tillsonburg Airport Run for quaint rural stops along your way. If you're ready to choose your road route, look no further.
If You're Into Mountain Biking
Oxford County is home to two great mountain biking trail systems. The Pines and Wildwood both offer a range of beginner to advanced trails along with the quiet serenity of being in the woods. Challenge yourself or take it easy, whatever it is it won't be lacking.
If your family is looking for a way to keep busy while you ride, The Ingersoll Cheese Museum is a grate family-friendly places to visit.
---
Step #2: Fill Your Afternoon
There are lots of great spots to spend the afternoon with your family. From splash pads and water parks in the summer to adventure farms in the fall, being active and having fun is always a short drive away. Here are some ideas:
Visit a Farm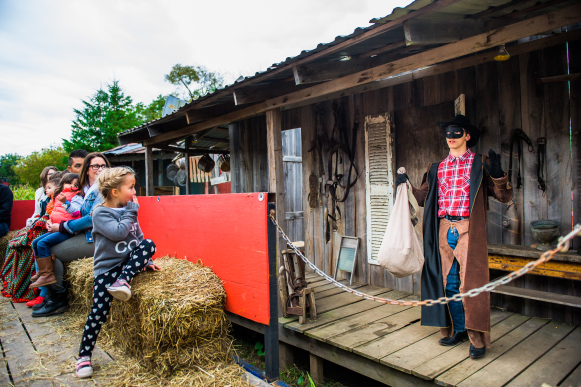 Harvest memories with your kids with a visit to Snyder's Family Farm or the Udderly Ridiculous Farm Life. These farm to table adventures will help you teach your kids where their food comes from while creating moments that will last for years to come. Scarf down apple fritters, meet baby goats and don't forget to get a little lost in the corn mazes or book an on-farm experience. It's a great way to unwind after your morning ride!
Things to Consider: Seasonal hours

Lake Lisgar Waterpark
20 John St. Tillsonburg (View Map)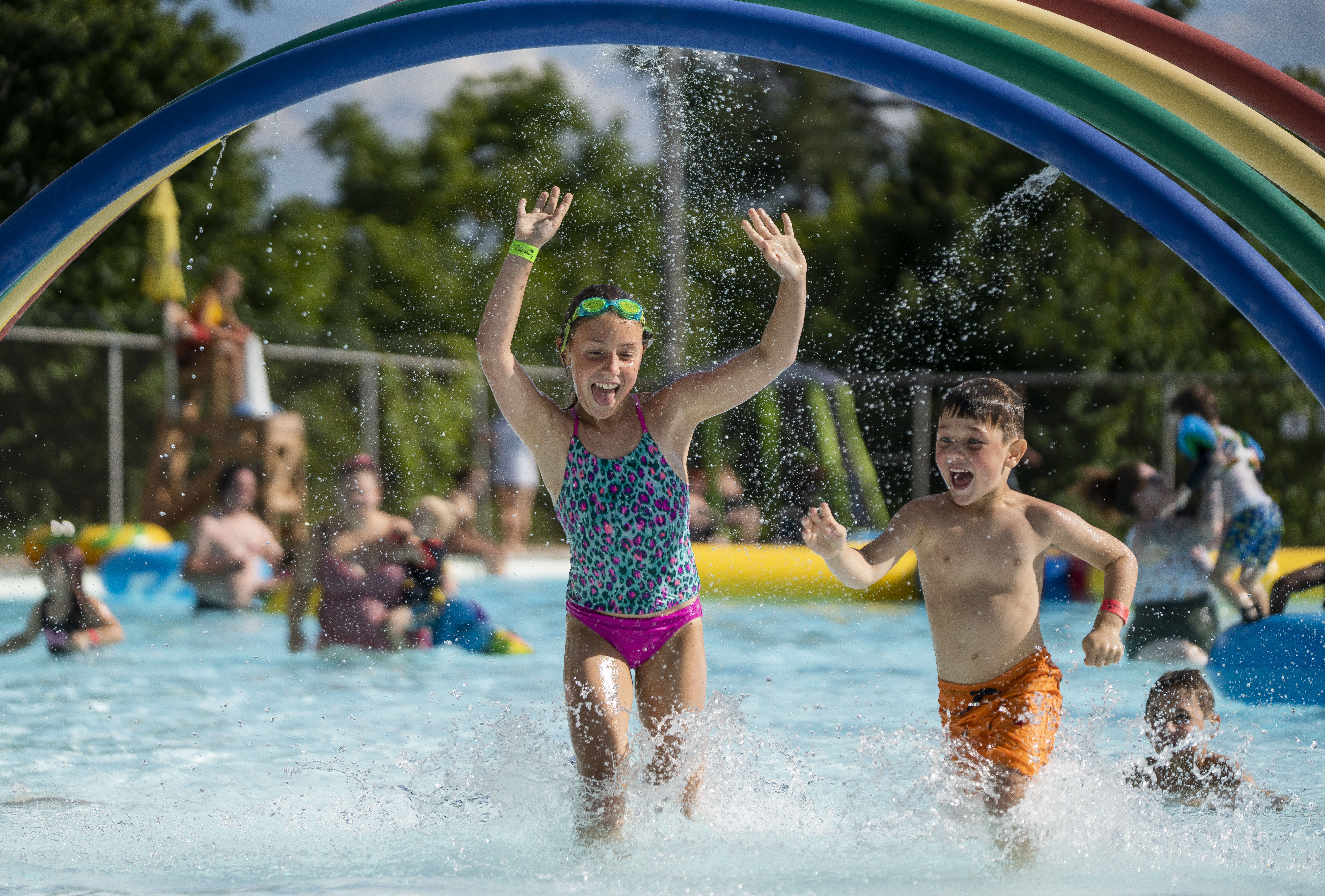 If you're visiting from June through to Labour Day, the perfect way to end your trip is with a dip in the waters at Lake Lisgar Water Park. Enjoy the afternoon splashing away with your family, checking out the large inflatables, riding the twisty 186ft. waterslide and sunning yourself while enjoying your own picnic. Nothing will cool you off from your ride like a visit here.
Visit a Museum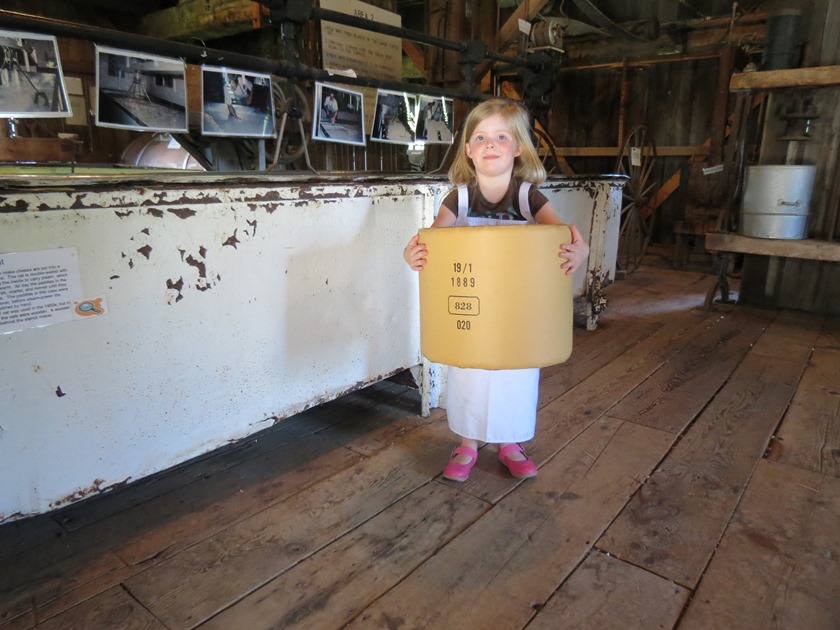 Every corner of the county is home to a fantastic museum. Ingersoll Cheese Museum offers the chance to learn of Oxford County's rich dairy and cheese heritage. Tillsonburg's Annandale House tells the story of the town's first mayor and his extensive model farm. Beachville Museum is home to baseball stories and an old meteorite. At Woodstock Museum, you can learn the eery story of the Benwell Murder. Norwich Museum offers insight into the area's agricultural history and the Canadian Harvard Aircraft Association has a fantastic collection of heritage planes to oggle. Visit several or spend the afternoon enjoying just one.
---
Step #3: Stay a While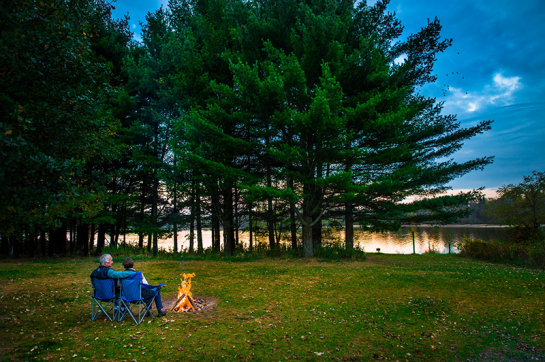 Bike & Family Friendly Hotels
Oxford is also home to several bike friendly hotels. While you're hitting the open road, your family can enjoy a hot breakfast or splash in the pool.
Camp Where the Rides Are
Lounge under the stars, feast on s'mores or enjoy fishing near your ride. Happy Hills and Willow Lake are close to several of our road routes. Pittock and Wildwood both offer wonderful camping and mountain biking trails right on site.
Just the two of you? Book a cycle and spa pacakge at the Elm Hurst Inn.