The Return of Date Night: Get out of the house and enjoy time with your sweetheart in Oxford
Oh, sweet date night: the late-night eats, exciting adventures and everything in between.
With restaurants reopening their patios, outdoor experiences launching for the season and hidden gems around every corner, Oxford is a great place to get out and about for a romantic evening.
So drop those kids off with their grandparents (or another adult) and get crackin'. Need some ideas? We've got that covered.
Enjoy a Romantic Dinner
Where: An Oxford County Restaurant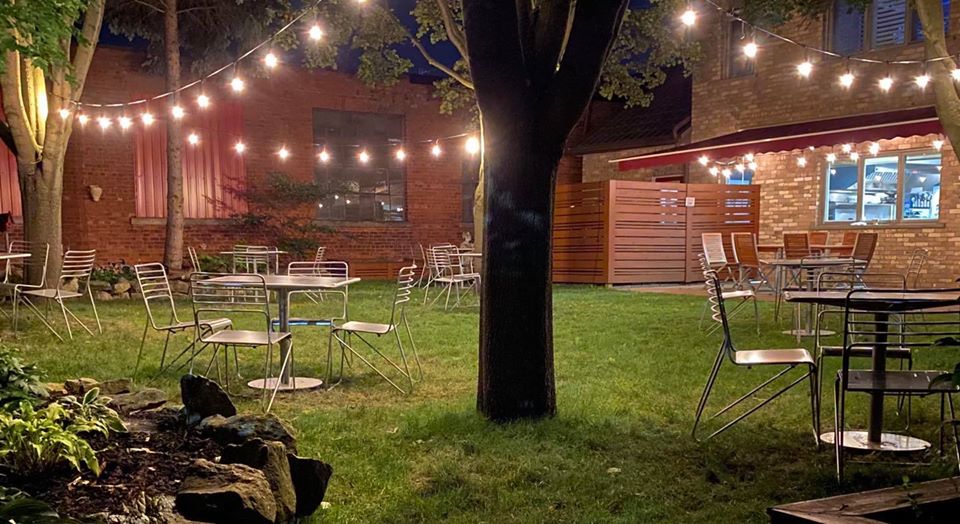 From upscale farm to table dining and cozy cafes to satisfying pub food and burger-and-fry joints, there's a spot to eat on your next date night. If you're hoping to enjoy the outdoors, consider hitting up a patio or on chiller nights, grab a well-spaced seat indoors for some quality time.
Just don't go all Lady and the Tramp on us, ok?
Paddle Your Way into Their Heart
Where: Grand Experiences Outdoor Adventure, 115 Grand River St. N. Paris, ON. (View Map)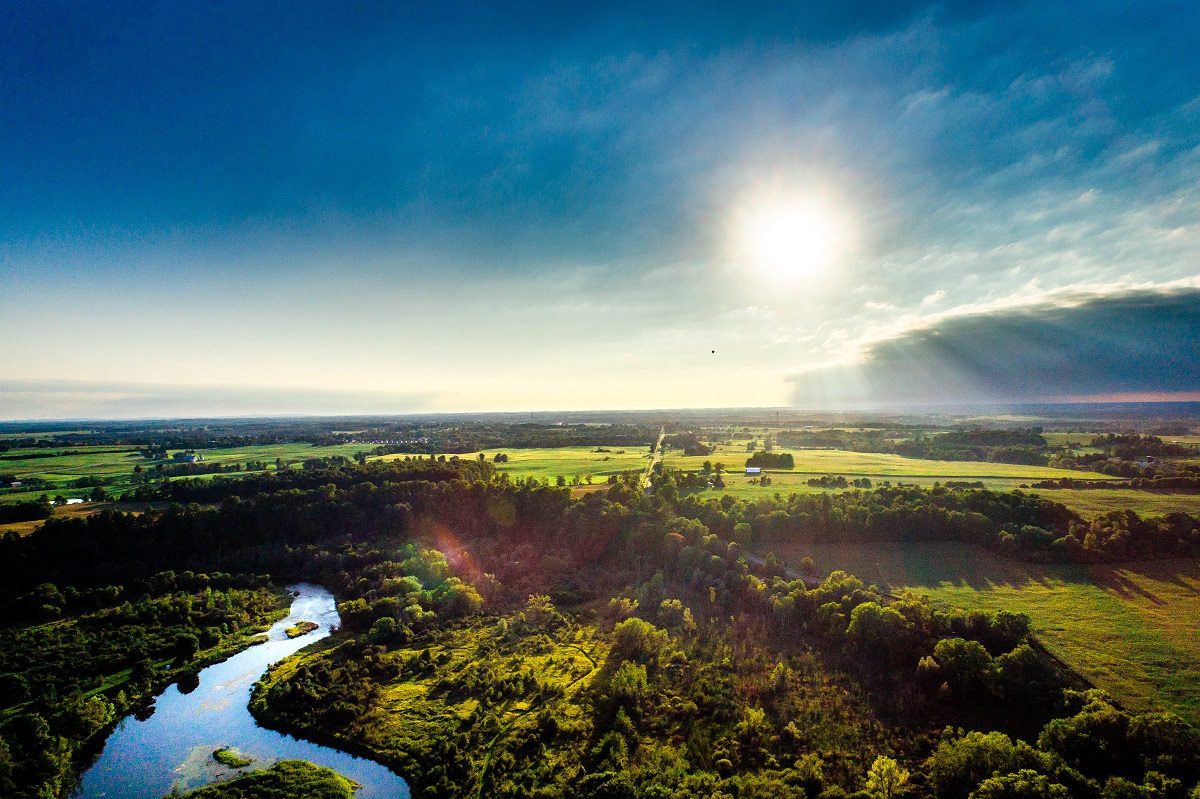 You know what they say, exercise releases endorphins. Endorphins? Well, they make you happy.
Tap into those feel-good vibes as you paddle your way through Oxford with the folks at Grand Experiences. You can take a scenic route along the Otter Creek and see Oxford (and your sweetheart) through a different lens.
See the lush forest, historic landmarks and more along your way. Check out Grand Experiences' many trips and book here.
Picnic Somewhere Special
Where: Oxford Thames River Trail, Embro Pond Conservation Area, Rural Routes Loop or The Carroll Trail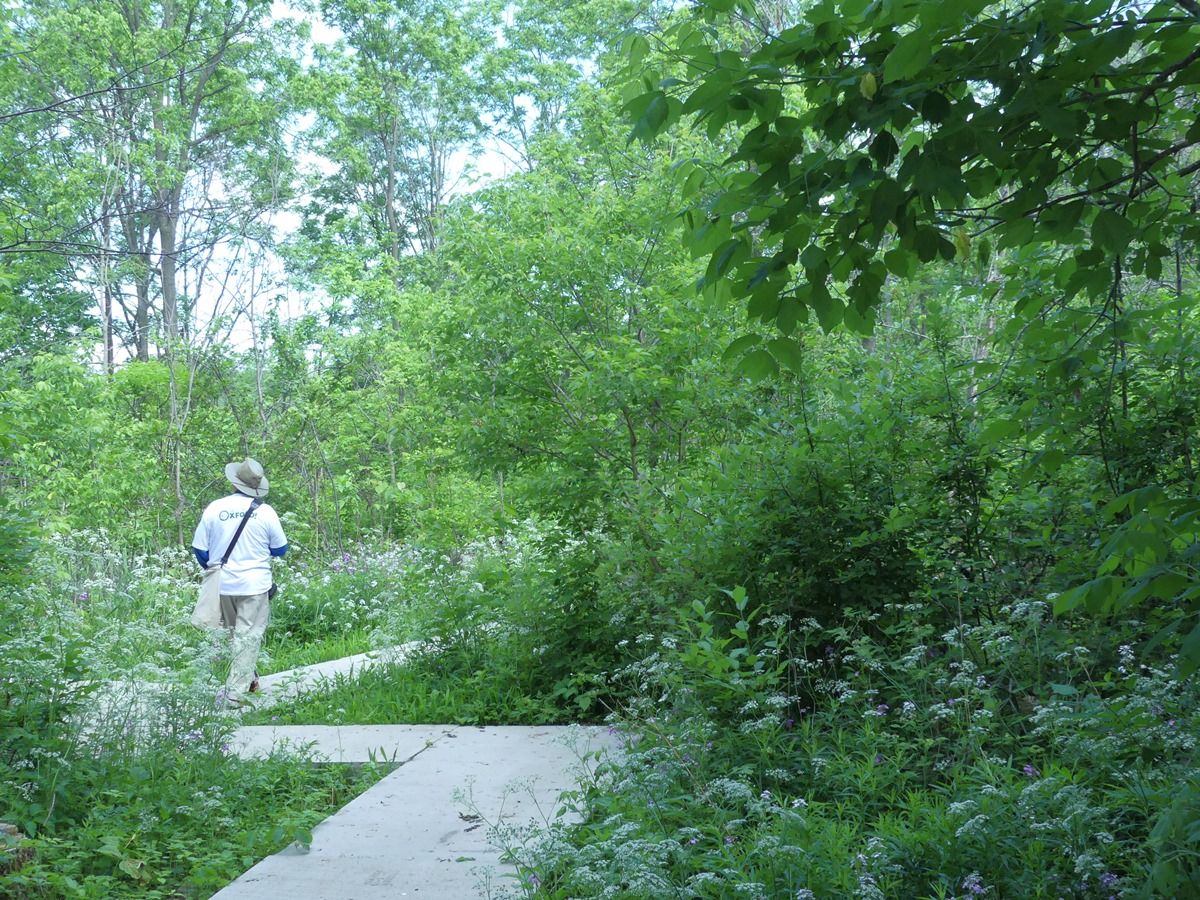 Oxford is full of quiet spots in nature that are perfect for a picnic. BYOB (bring your own blanket) and stretch out on a beautiful day.
In Tillsonburg, The Carroll Trail boasts a lovely trail system through The Bridges Golf Course that winds back around to Coronation Park. Laze out on the grass and enjoy a picnic by the pond under the shade of some large trees.
The Oxford Thames River Trail in Beachville offers up trail loops as short as 4km- perfect for a date if you ask us. Enjoy the well-maintained trail which is full of the concrete boardwalk, crushed stones and grassy patches to walk on. Next, enjoy the sheltered picnic area and enjoy a few treats together.
Finally, The Embro Pond offers up an easy-breezy hike and a lovely spot to enjoy a meal together. Perfect if you're short for time or not looking to get sweaty on your date (new loves, we're looking at you).
In Embro, Lakeside and Kintore, this rural routes loop offers up great local food, artisans, a pick-your-own farm and a lovely spot to enjoy that picnic.
Now it's time to crush that picnic basket. Check out Oxford Fresh for a list of local food producers to include! Be sure to go as waste-free as possible. When you leave, remember to take all of your waste with you. Looking for something less active but still scenic? Otterville Park, Southside Park and Lake Lisgar all provide a great view with smaller strolls.
Romantic Evening Away
Where: 7 Gables Bed and Breakfast or Elm Hurst Inn and Spa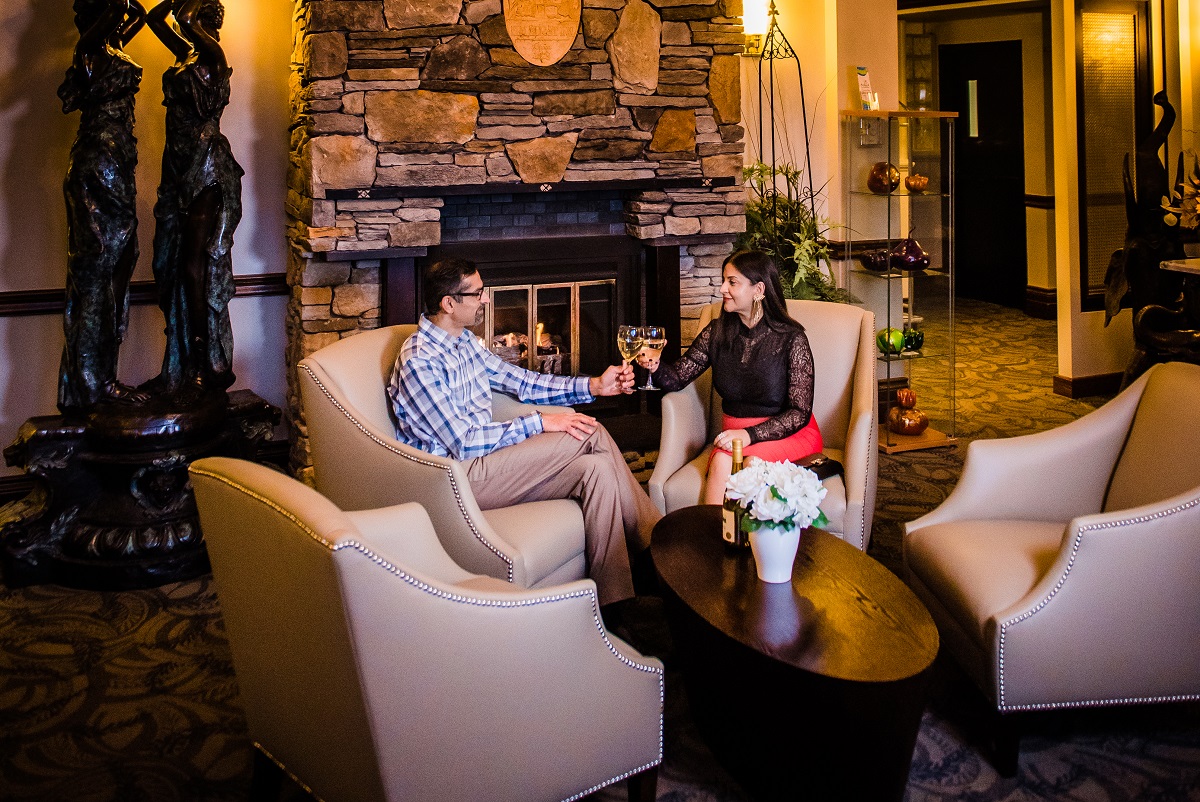 If you've been dying for an evening away, try your backyard! These bed and breakfasts offer up luxurious rooms complete with private bathrooms to be enjoyed. With nearby dining as well as a lovely breakfast spread and at the Elm Hurst Inn, an in-house restaurant, you can safely enjoy the luxuries of vacation right in your backyard.
Want more trip ideas? Check out our Oxford Insider Newsletter.