Rural Love: Get out of the city and onto our back roads for a relaxing day in rural Oxford
A slowed down day in rural Ontario. Now THAT's what we're talking about. No need to rush. No need to stand in long lines. Just enjoy yourself travelling along back roads, beautiful farm scapes and more. May we recommend getting off the beaten path and checking out three rural stops in Zorra Township? You'll find everything from tasty coffee to your next great hike and a cozy woodshop. Stay the night in a beautiful bed and breakfast and wake up feeling totally refreshed. You'll find some peace, quiet and time for yourself. Read on for three stops along our back roads within a short distance of one another. Not ready to read yet? No worries! Download our handy PDF and save it for later.
Where: 276347 27th Line Lakeside, ON. (View Map)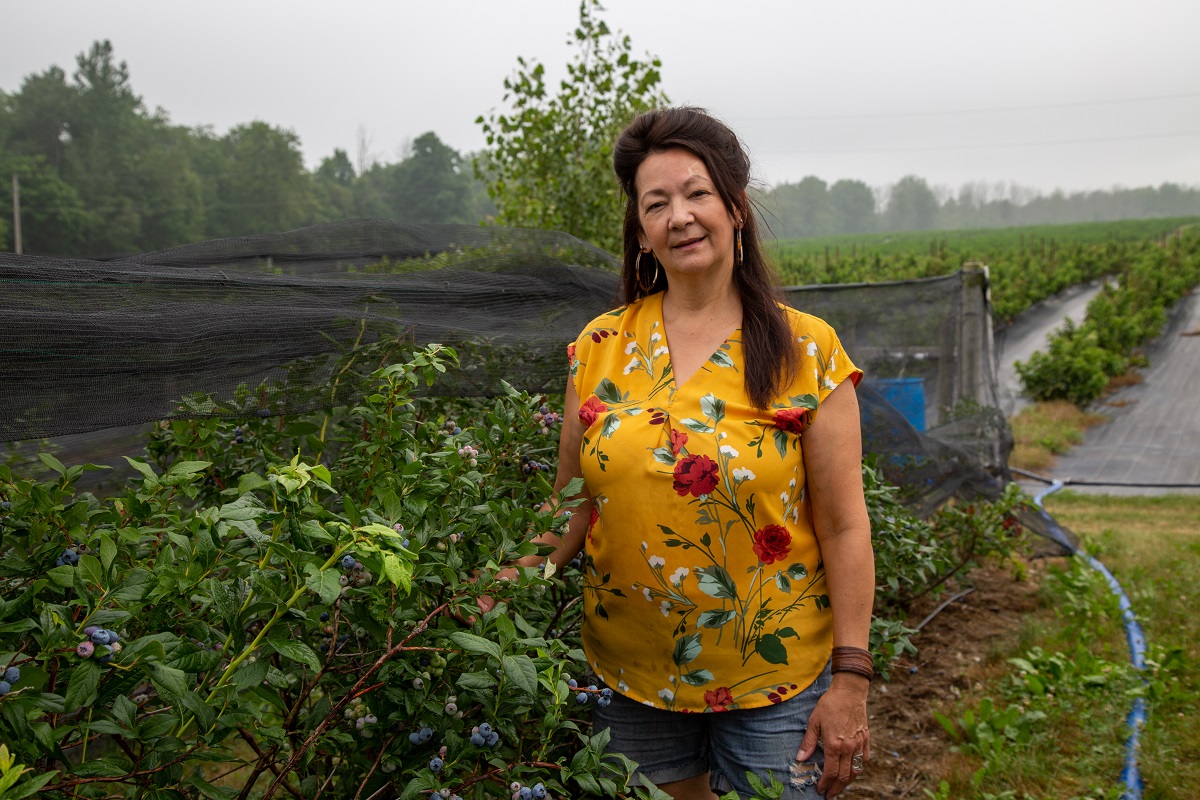 Sheldon Berries is a great spot to spend the first part of a beautiful day! Pick your own blueberries, raspberries and starwberries when in season or enjoy ready-picked in their on-farm store. Travel down raspberry tunnels, be awed by their great selection of local produce and take in the beauty of Oxford's rural farmland.
Where: 117 Huron St. Embro, ON. (View Map)
Open: Wednesday-Saturday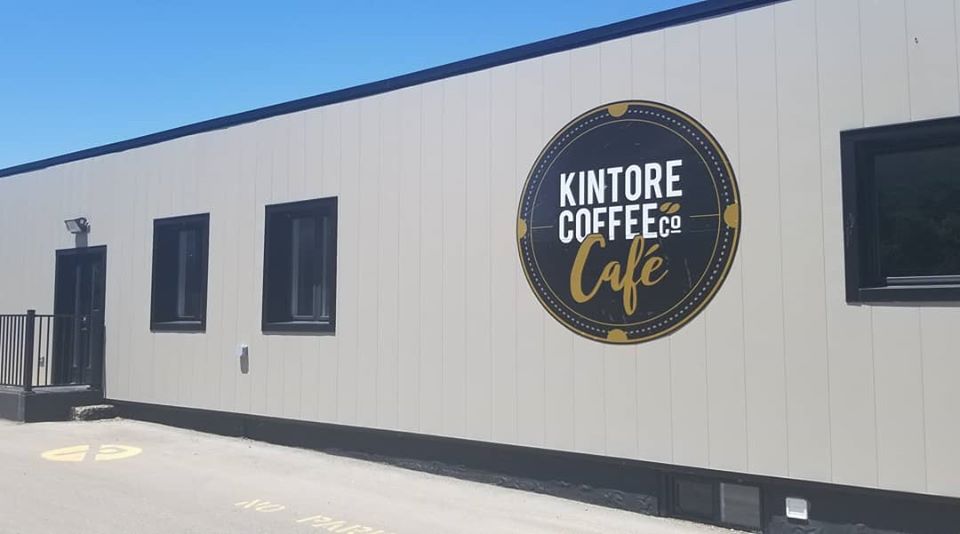 Kintore Coffee is Embro's newest cafe and is the perfect spot to grab an excellent cup of coffee and cozy up with a good book on the patio. Stocking a great selection of local goods like sandwiches, kombucha and their signature cold brew, you'll love the space. Head over to their shelves which are stocked with more local goods to grab on the go like soup packets and artisan items like handcrafted wood jewellery and more. It's the perfect spot to gather with friends and slow down a little.
Drive Time to Next Stop: 3 mins

Where: 843972 Rd. 84 Embro, ON. (View Map)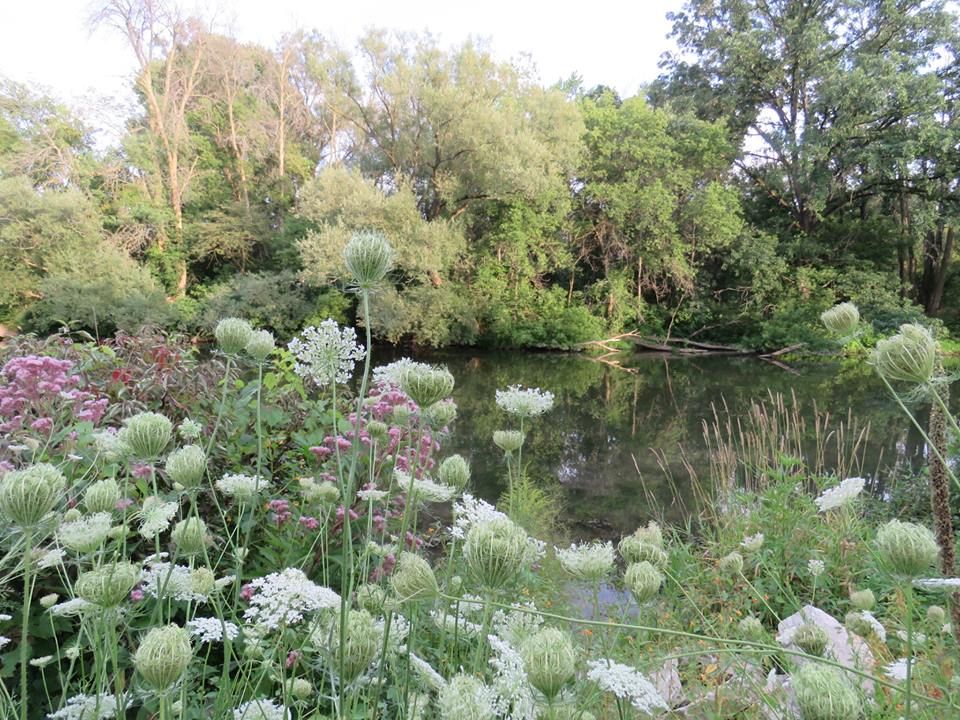 Just three minutes down the road, a lovely hike awaits. This easy-going, scenic trail is the perfect way to get out in Mother Nature and just enjoy yourself. Well-maintained with mostly packed earth and wood chips to walk on, there are several different loops to try to make the trail longer or keep it short and sweet. It's a great trail to enjoy and is equipped with parking, picnic tables and shelters. We highly recommend checking out one of the area's many markets, grabbing some picnic goodies and taking them out to a great spot along the trail. You can find bison meat, berries and garlic all close by!
Drive Time to Next Stop: 10 mins
Where: 155999 15th Line, Kintore, ON. (View Map)
Open: Monday, Wednesday, Friday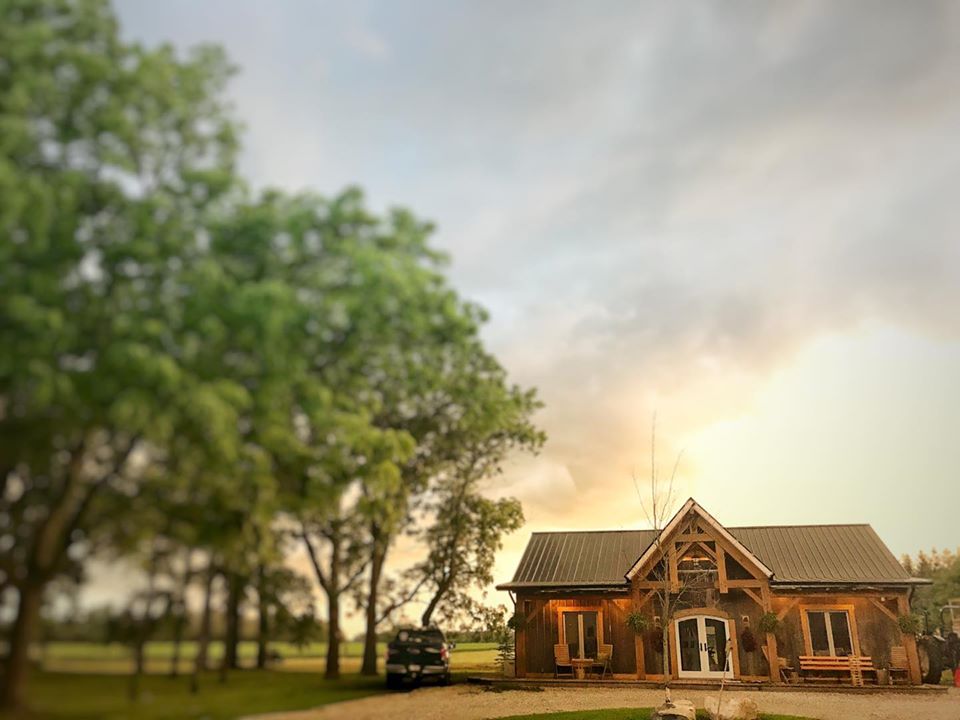 The story of Kintore Custom Hardwoods is the story of a business that rose from the ashes...just not the ashes you might be thinking. When emerald ash boarer devastated southern Ontario, the Houston family's woodlot, which was about 60-70% ash was hit hard. Not to be defeated, the Houstons put their money together to make use of the wood and purchased a saw mill. They began to sell slabs from the mill. Fast forward to today as they sell kiln-dried lumber as well as custom furniture, charcuterie boards and more. Check out their beautiful showroom nestled on their quiet farm property and bring a piece home to remember your trip by.
Drive Time to Next Stop: 13 mins
Where: 255073 25th Line, Thamesford, ON. (View Map)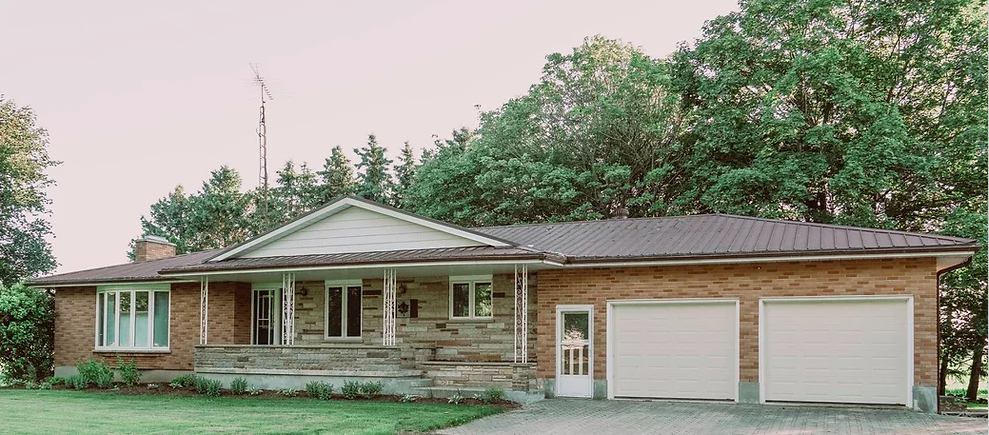 Finally, wind down your day by sitting back and relaxing at Spruce Lea Acres. Located in Thamesford's beautiful countryside, this rural escape provides a lovely stay in ranch style home on the property of a former dairy farm. Stay the night and bring your friends for a relaxing getaway far from the norm. Cook your meals in a beautiful farm kitchen and just enjoy a slower, simpler pace of life.
Want more? Check out what else is nearby to these stops in Zorra Township.
Want more trip ideas? Head to our Trip Ideas section or subscribe to our Oxford Insider newsletter.