Plan Your Quiet March Break Escape in Oxford
March Break is only a few short weeks away and it's time to get those plans in order. Rather than hitting up long lines at theme parks or in the city, why not plan a quiet rural escape that you and your kids will love? Together you can enjoy time outside learning about local food and farming, discover new museums and galleries together or just take in some well-deserved relaxation.
Maple in March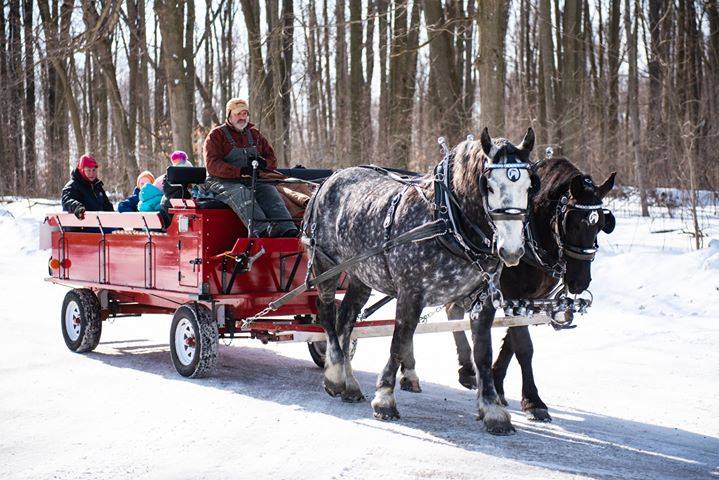 March means the sap is flowing and the maple syrup is on tap at our local maple farms. Both Jakeman's Maple Farm in Sweaburg and McCully's Hill Farm in St. Mary's host their annual Maple Syrup Festivals this time of year that are perfect for families. At McCully's Hill Farm, they'll be serving up a hearty pancake brunch every Saturday and Sunday between 10am-2pm topped with their freshly-tapped syrup ($8.00). They'll be hosting sugar bush tours by wagon every Saturday and Sunday as well ($6.00). During the week of March 10th-16th (aka March Break), families can enjoy a guided walking tour through the sugar bush at 10am each day. Take in that brisk late winter air as you meet the farm animals, see the tapped lines and head back to the farm store for a tasty maple treat like McCully's delicious maple butter tarts together. Get all the details here!
Over in Sweaburg, Jakeman's Maple Farm is rolling out the fun for their Maple Festival every Saturday and Sunday March 7th to April 5th as well as Wednesday March 18th, smack dab in the middle of March Break. The local 4H Club will be on site serving up fluffy pancakes, savoury sausage, maple baked beans and a beverage. You can see pricing and the full menu here. After you've warmed your bellies, take the kids out for a wagon tour ($2) or a guided walk ($2) through the sugar bush and really take in the excitement of the season. Please note this is weather permitting. If you're itching for more time outside, head across the road and take a scenic stroll through the maple trees in Trillium Woods.
Go for a Hike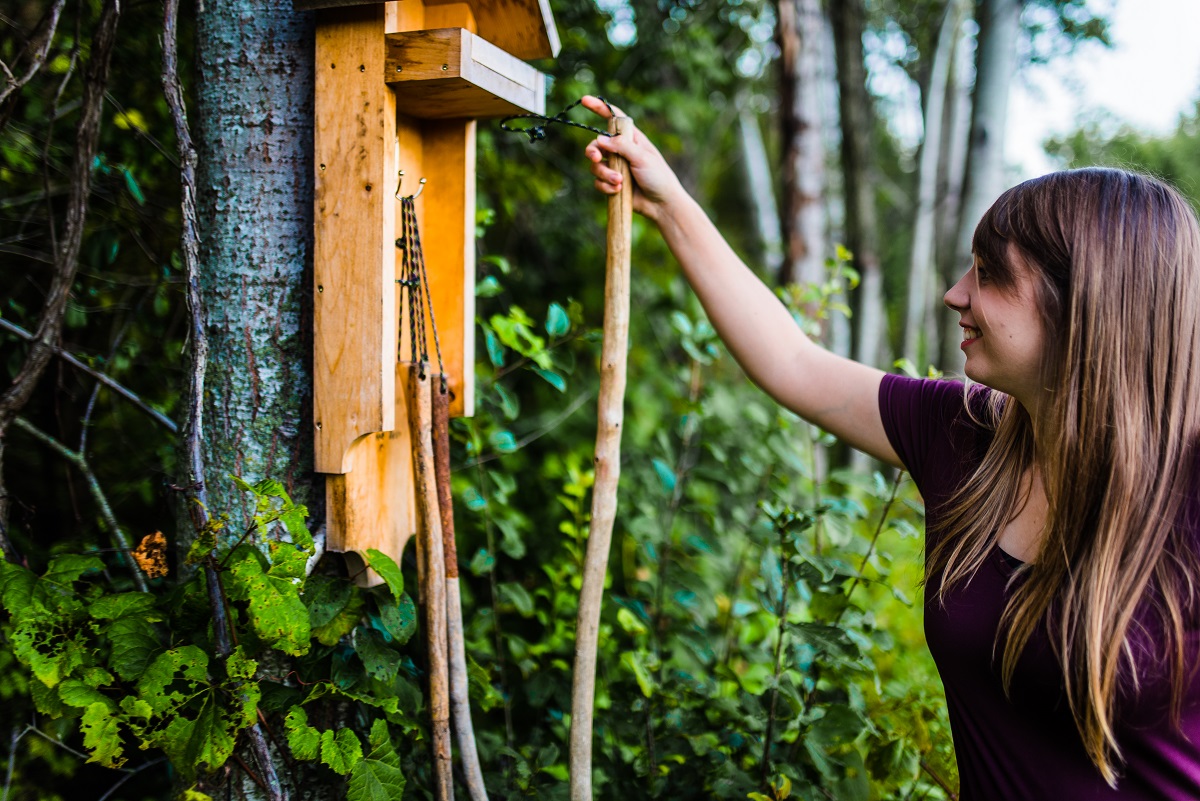 Slow down a bit and take in the great outdoors as you explore a trail with the kids. This welcome break from the television set allows the kids to get out some of that excess energy and learn to appreciate being in nature. A little fresh air will feel so good and maybe if you're lucky, you'll even feel a bit of spring in the air. Not all trails are groomed this time of year so be sure to check out this list of seven trails that are great for winter. Be sure to wear shoes you don't mind getting dirty as trail conditions can be a bit muddy this time of year.
Grab a Bite Nearby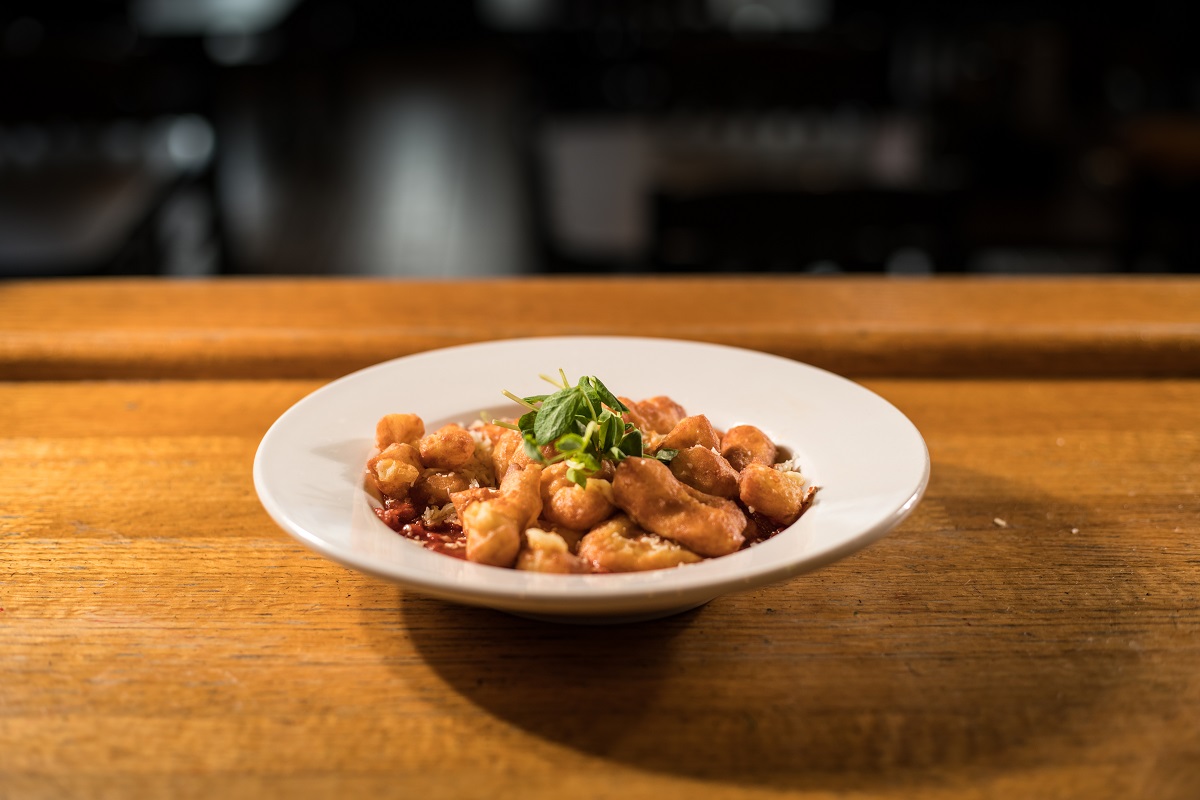 The nice this about our small towns is that you're never too far away from somewhere to eat that the whole family will enjoy. If you're in Ingersoll, we recommend checking out Louie's Pizza and Pasta. With a large menu with lots of variety, kids and adults alike will love staples like pizzas, panzerottis, mac n' cheese and more. In Tillsonburg, bring the kids by The Skyway Cafe for breakfast or lunch. Located at the Tillsonburg airport, enjoy your eggs and bacon as you watch planes take to the runway. Looking for a healthy alternative? Check out The Indigo Lounge Organic Cafe. Up in Woodstock, kids will love Fritzies Fries. Their milk shakes and famous fries are to die for and will definitely hit the spot.
Museums and Galleries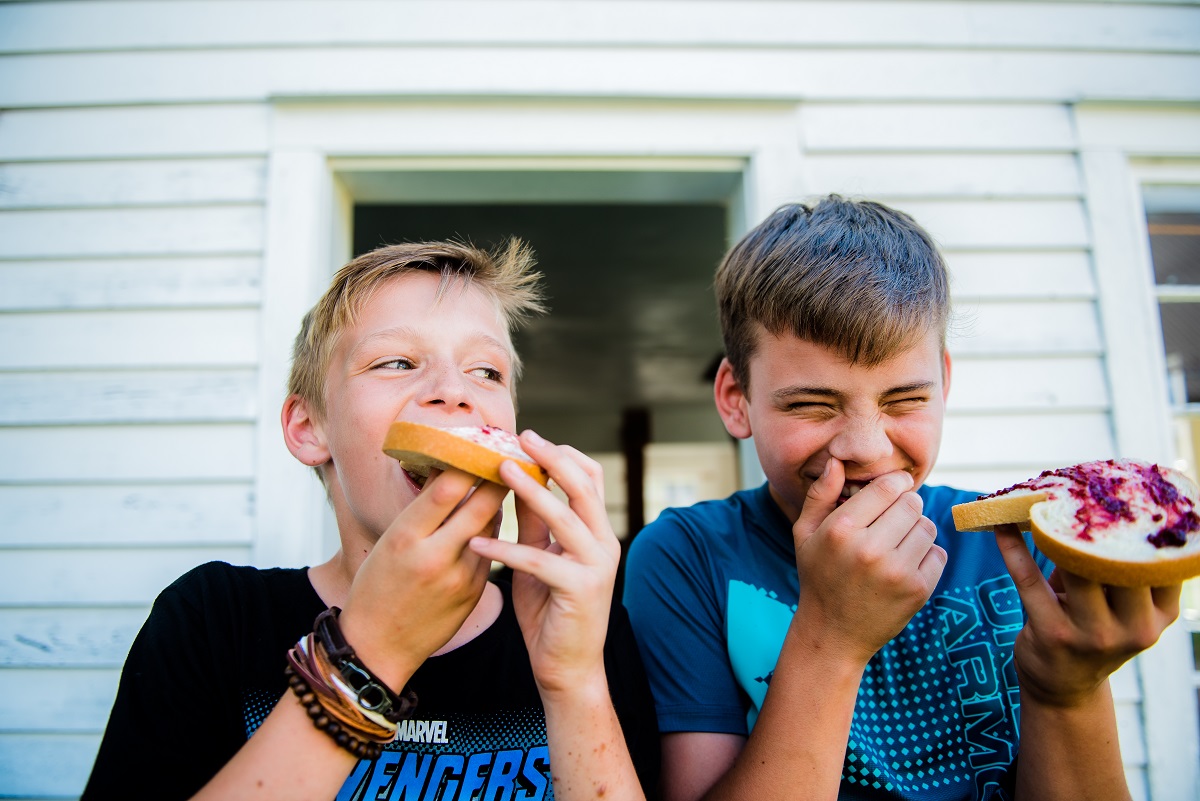 Exploring small town museums and galleries are a great way to pique kids' interests early and have a fun day discovering new things together. Down in Tillsonburg, bring your children through Annandale National Historic Site, an 1880s home built by the town's first mayor. Decorated to the nines, have fun finding little details in the house together hidden on door hinges, in the flooring and more. From here, hop on over to the Tillsonburg Station Arts Centre where you can marvel at local art work and check out the Baggage Room Gift Shop. Those looking for child care can consider signing their kids up for The Station Arts Centre's March Break Camp (day by day or week long available) where kids can create something new and unique each day.
Those looking for something hands on will love the Churn Back Time experience at the Norwich Museum. Call ahead and see if you can book an appointment to churn your own butter and learn how pioneers did things DIY style.
In Ingersoll, bring the whole family by the Ingersoll Cheese Museum to learn all about Oxford County's rich and cheesy past. Snap a picture with the museums replica of the Mammoth Cheese, a 7300lb wheel of cheese crafted in the 1800s. Filled to the brim with historical stories sure to excite eager minds, it's a great spot to spend some time. Afterwards, go for a walk through the park out back, stop by the cheese-themed playground and head all the way to The Ingersoll Creative Arts Centre where local artists showcase their work.
The Beachville Museum has all sorts of stories to be told! Did you know the first baseball game ever recorded was in Beachville? Learn all about it and more as you comb through the exhibits one by one together.
A visit to Woodstock promises to be a treat for the whole family. Stop into the Woodstock Art Gallery where they're running a March Break Day Camp for kids or stick together as a family and check out the awesome exhibits. With two floors of gallery space and a large collection on display, your little artist will be inspired and maybe you will be too! Just across the road, Woodstock Museum NHS awaits. Built inside the former Woodstock Town Hall, Woodstock Museum uncovers the stories of Woodstock's past.
Stay the Night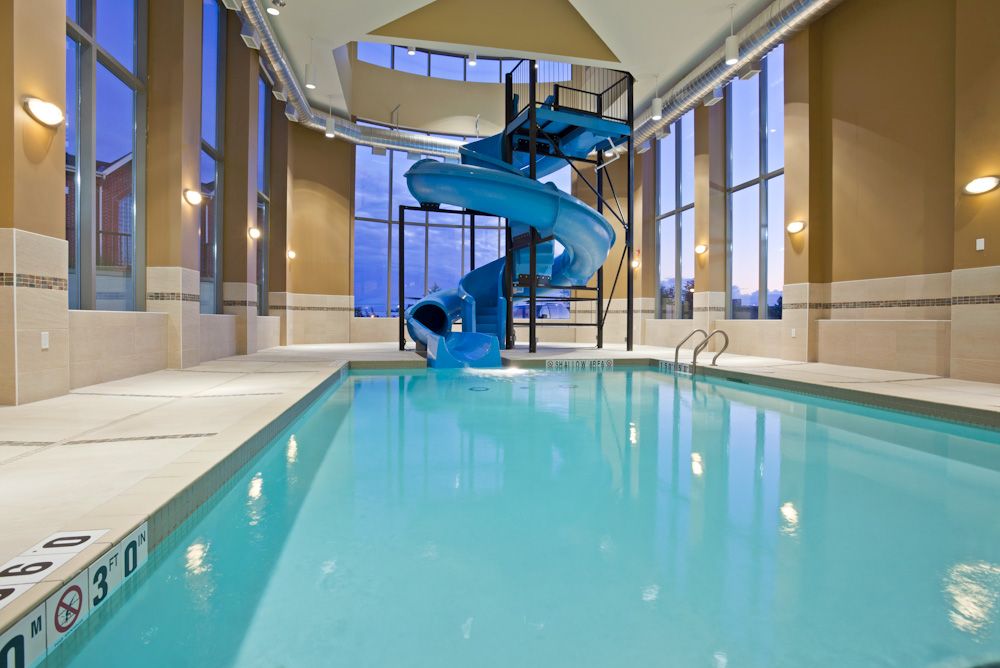 If you want to kick things up a notch, consider staying a night or two and taking part in a few of the options above! Several Oxford accomodation shave pools to enjoy including The Holiday Inn Express & Suites Woodstock (pictured above), The Best Western Plus Woodstock Inn & Suites and the Comfort Inn & Suites in Ingersoll. If the pool isn't your thing, check out the mid-week 20% off deals on packages at the Elm Hurst Inn. The whole family will love the pajama party for four package which brings pizza right to your room and more! Coming with a group of friends? Consider booking out a historic farm home or ranch-style home at Spruce Lea Gatherings on a beautiful country estate.

Want more ideas? Sign up for our Oxford Insider Newsletter.