Contact Us
General Info
Have a question? Just ask us! Whether you're planning a quiet rural getaway, your next exciting adventure or something in between, there are always new ways to relax, explore, eat and experience your way through Oxford. Feel refreshed as you travel along scenic country roads. Have your taste buds explode as you sample award-winning local cheese. Eat in tune with the seasons as you try the freshest local food. Discover a new road route or trail network from your two wheels or find something fun with the whole family. We'd be happy to help you plan your next trip to Oxford.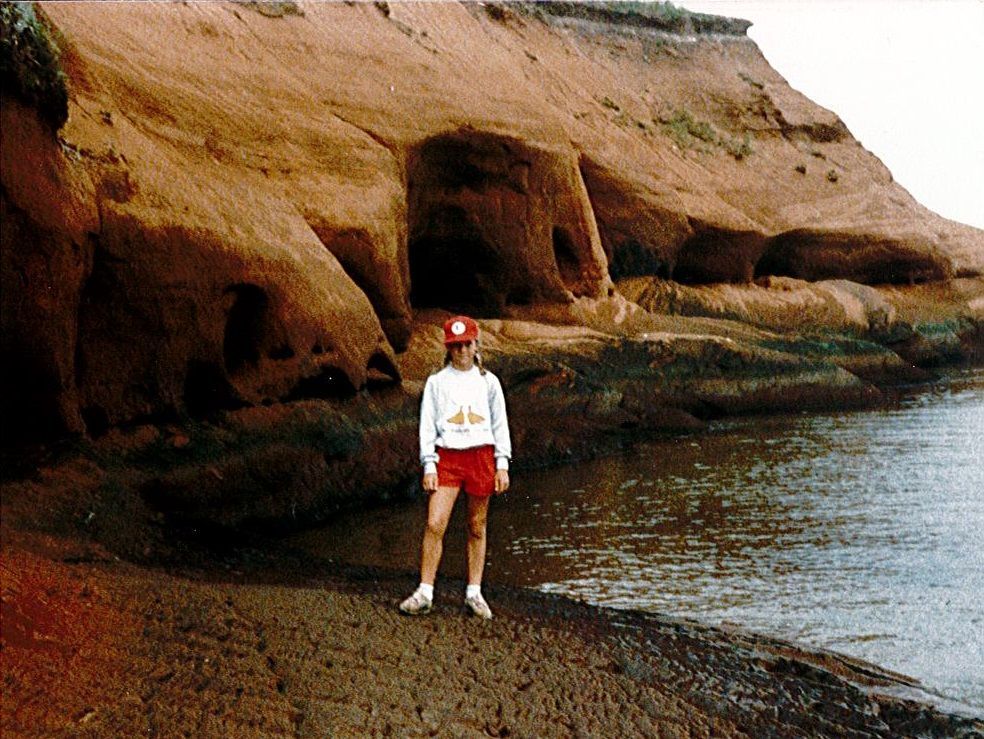 Product Development & Marketing
Tourism Specialist
Looking to create a new experience or work with Tourism Oxford? With a main priority in product development and marketing, Meredith wears many hats and shares a passion for sustainable growth. Getting her hands dirty in the field, she has helped to craft and fine tune several products throughout Oxford in the culinary, cultural and festival realms. Coming from PEI, Meredith shares a love for travel, the great outdoors and discovering new places and hidden experiences.
519-539-9800 ext. 3354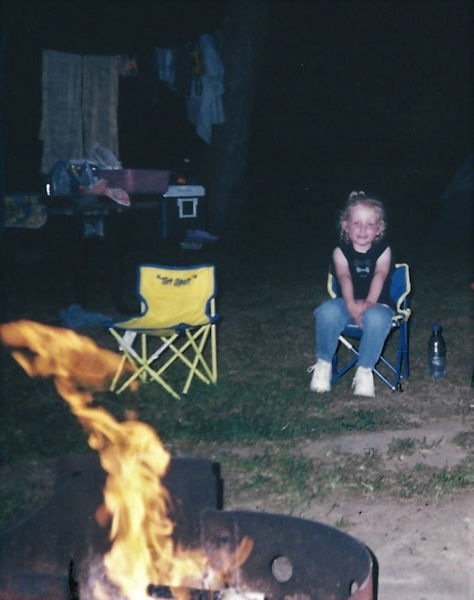 Visitor Information & Partner Services
Tourism Clerk
Emily van Straten is here to help. Whether you are couple planning your next rural getaway or a big group looking to spice up your next bus trip, Emily can assist you in making your trip as memorable and smooth as possible. Emily can also be found working behind the scenes providing training and partnership opportunities to businesses helping them provide memorable experiences for visitors. On weekends, Emily keeps moving whether training for the next duathlon or setting up her tent in a new area to explore.
519-539-9800 ext. 3359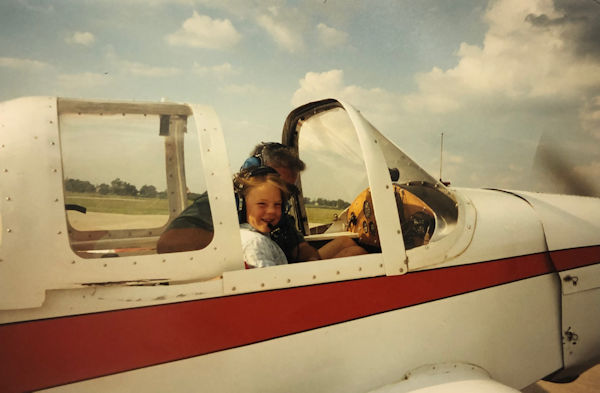 Social Media & Content Creation
Tourism Officer
Karlee looks after content creation first and foremost. Whether that means writing up the latest Oxford County Cheese Trail brochure, vlogging to provide trip inspiration or coordinating travel writer visits to the region she is happy to help. Additionally, she looks after the Tourism Oxford and Oxford Fresh social media channels to maintain relationships and engage with travelers. A lover of the outdoors, when Karlee isn't exploring local rivers by kayak she can be found on trekking on local trails with her trusty canine sidekick.
519-539-9800 ext. 3358
General Inquiries
21 Reeve St.
Woodstock, ON
N4S 7Y3
Phone
519-539-9800 x3355
TF: 1-866-801-7368
Website
www.tourismoxford.ca
Email
tourism@oxfordcounty.ca

Become an Oxford Insider!
Subscribe for our Oxford Insider updates for travel ideas & events.