Hopeful Harvest Experience
Join Sophie Foster on a farm tour and take home more than just the basics of vegetable farming. Engage all of your senses as you learn about agroecology, the farming techniques Rising Roots aims to uphold.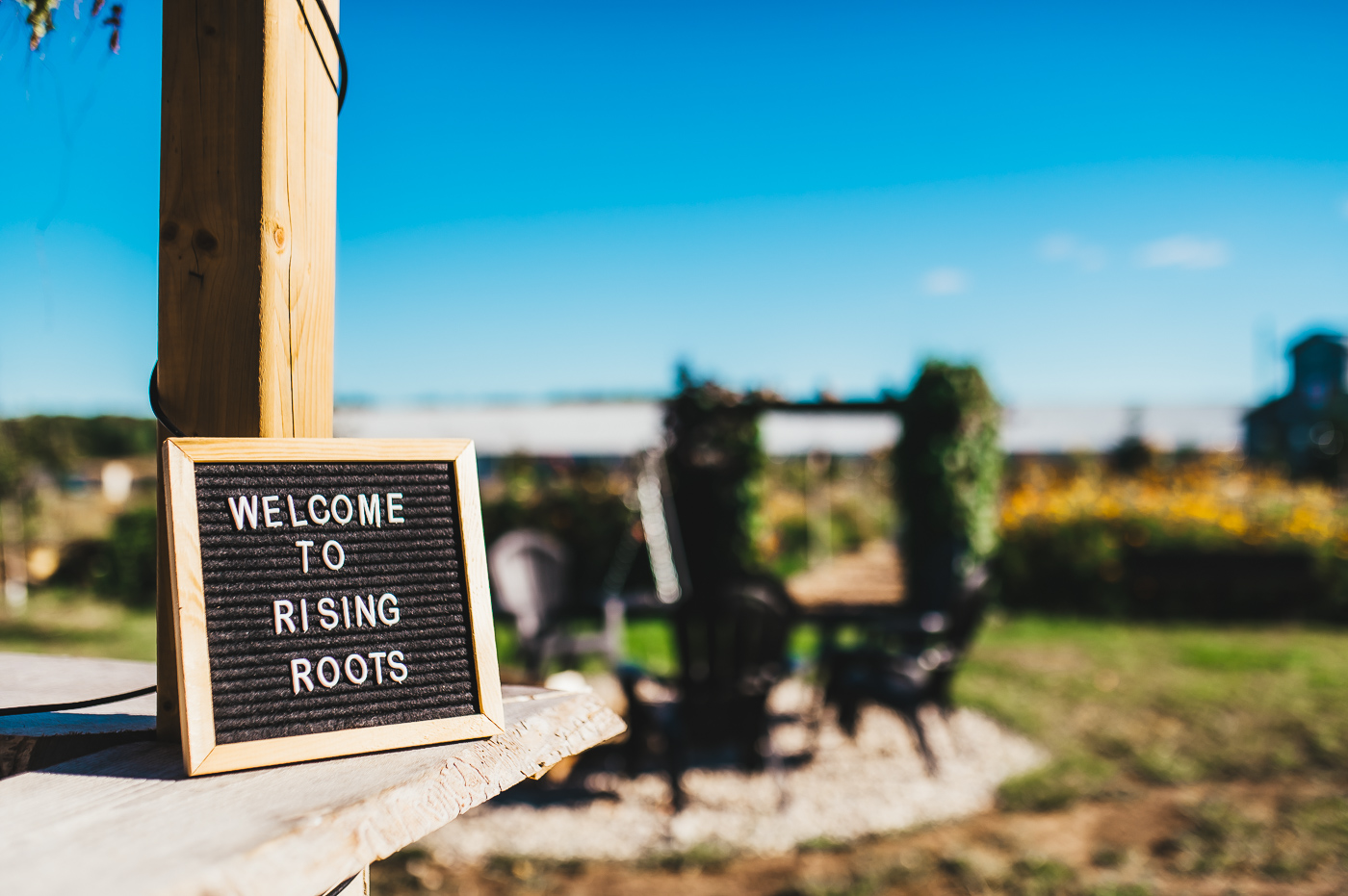 Connect to local with Sophie Turner and her Hopeful Harvest Experience
Hear, taste, touch, and smell your way through Rising Roots Farm with Sophie while connecting to the larger food ecosystem. Sophie hopes to leave you inspired with a handpicked flower bouquet and a whole new perspective on farming.
Skip ahead to Frequently Asked Questions
What to Expect
Get ready to unwind as you arrive to Sophie's own Garden of Eden and welcoming smile. Follow the smell of the crackling fire and settle in around the circle for a relaxing evening. Get to know Sophie and chat about your own experience in the garden while sipping on iced tea.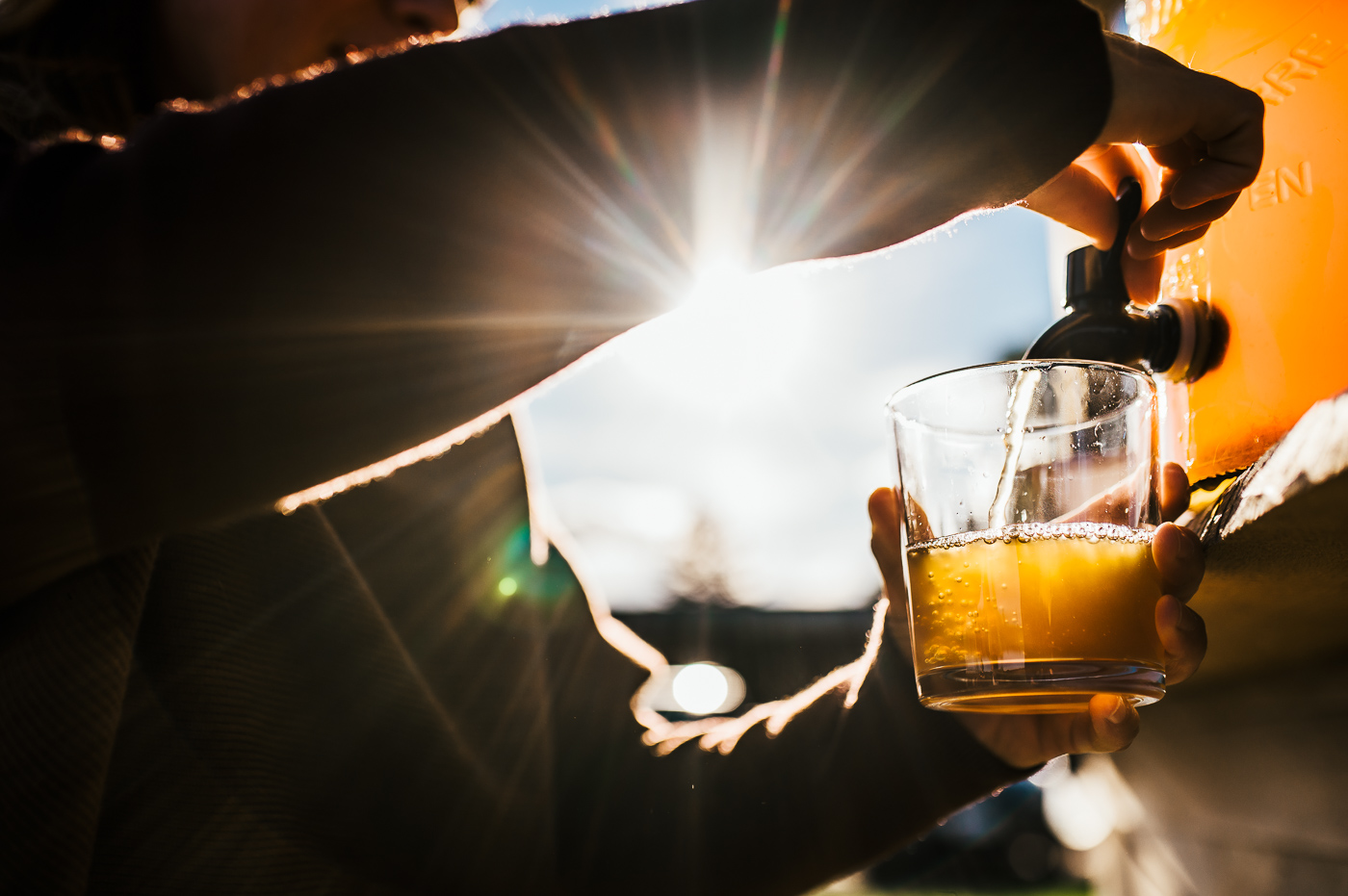 Tour through Rising Roots Farm, beginning in the rows of vegetables. Engage all of your senses as you deepen your connection to our larger food ecosystem. Hear from Sophie about planning your planting and what works well together. Pick vegetables along the way to be enjoyed later on.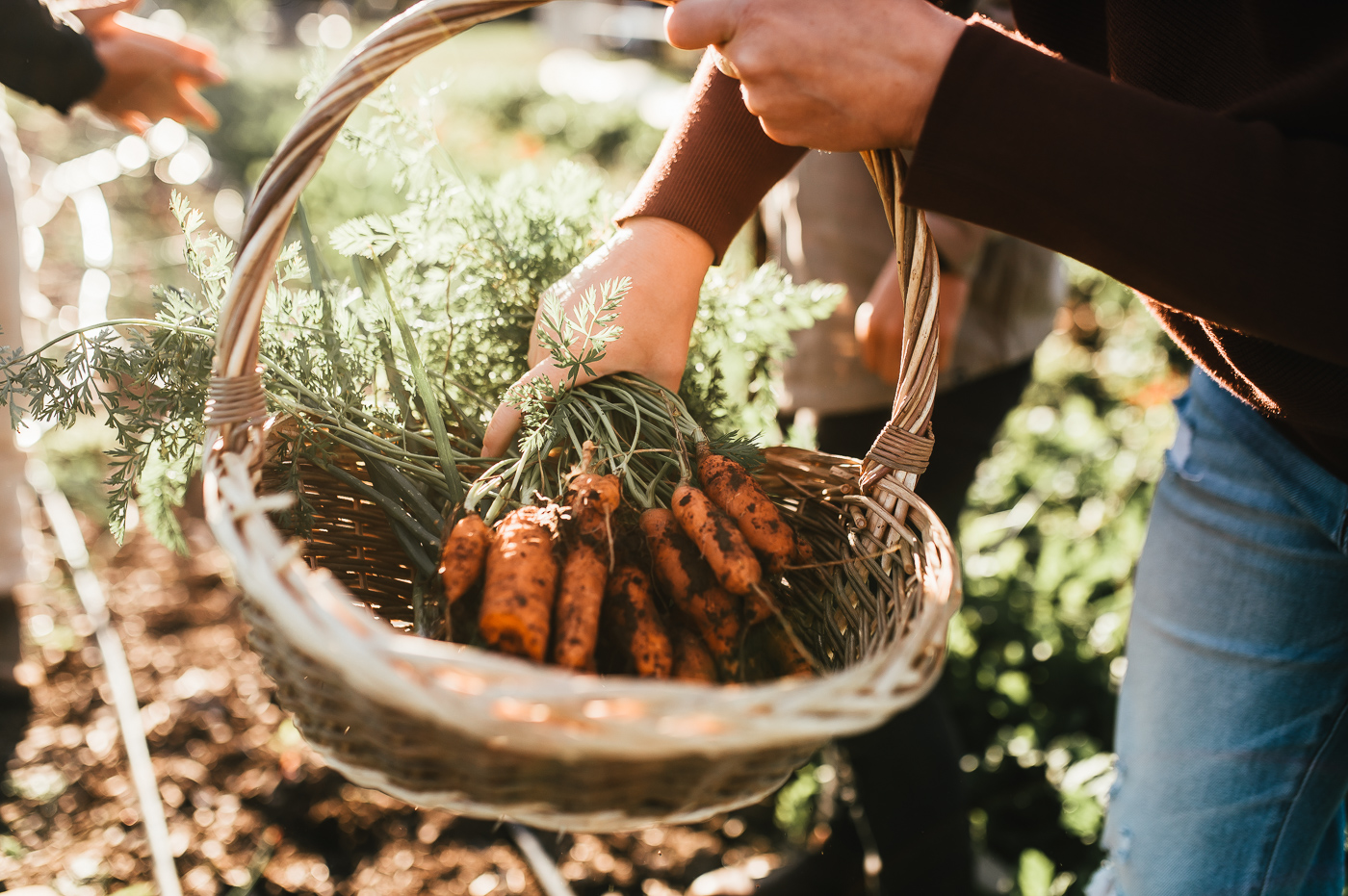 After your tour, you'll meet around the fire circle to talk more about the social values Rising Roots, as well as agroecology in general, bases itself on - reciprocity, community, and social justice - all while looking at its foundation in Indigenous knowledge and teachings through Robin Wall Kimmerer's Honourable Harvest Protocols.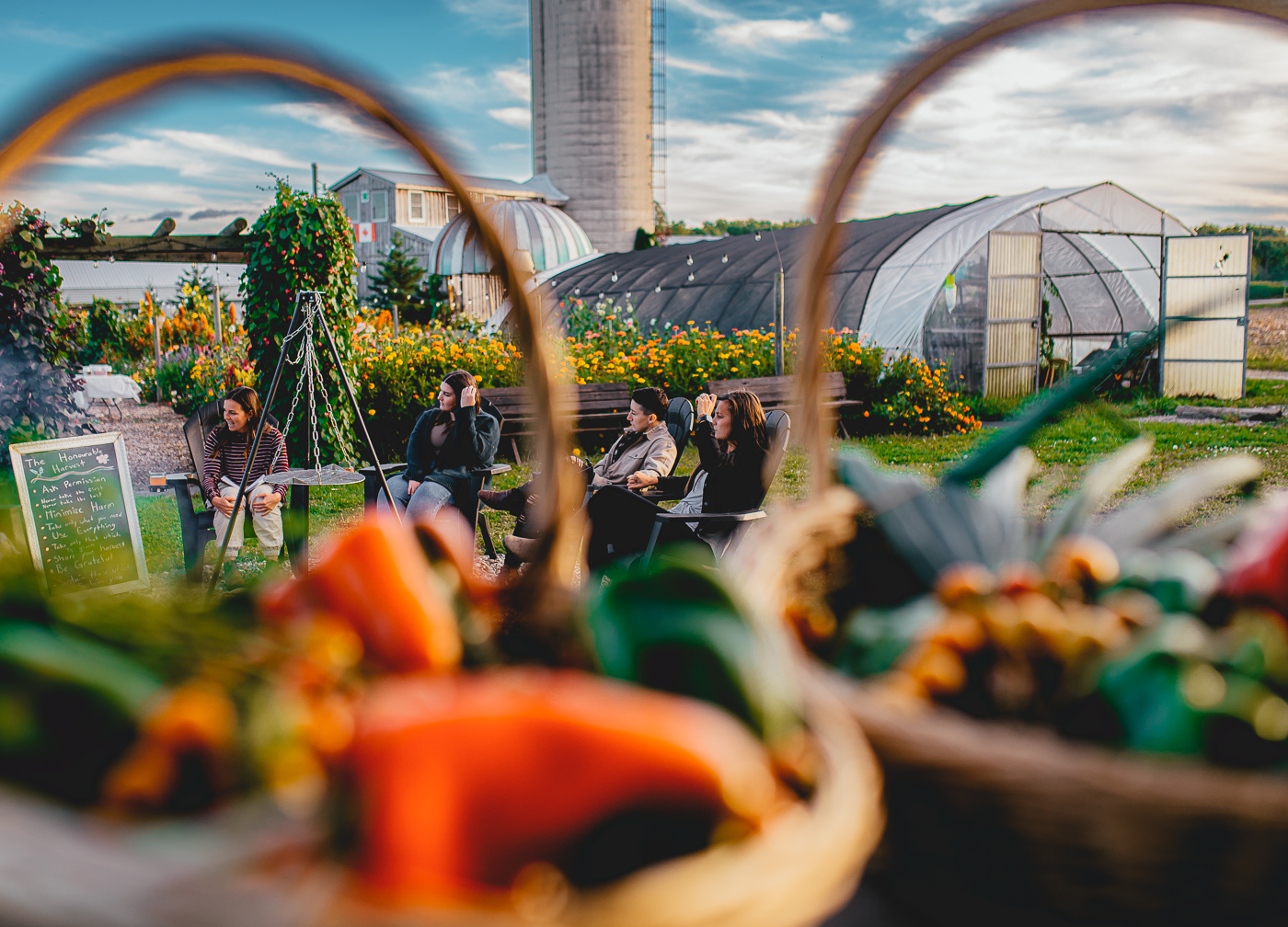 With the protocols in mind, you'll head to the flower garden to explore their implementation, and hand-pick your own bouquet to take home.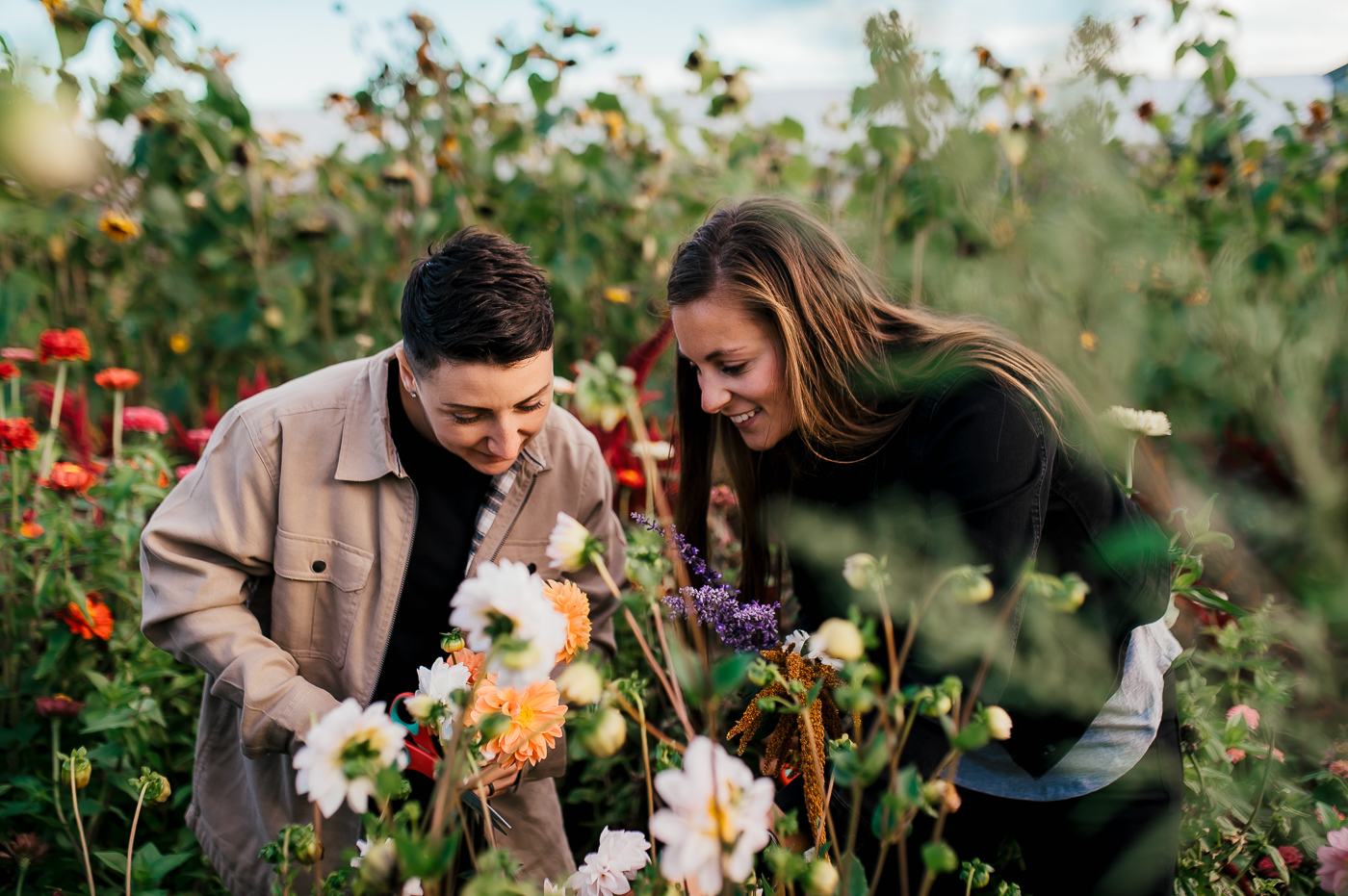 End the evening with a deeper look into the hope that agroecology, as well as well as Indigenous knowledge and teachings can play - all while sharing food from the farm together, around the campfire.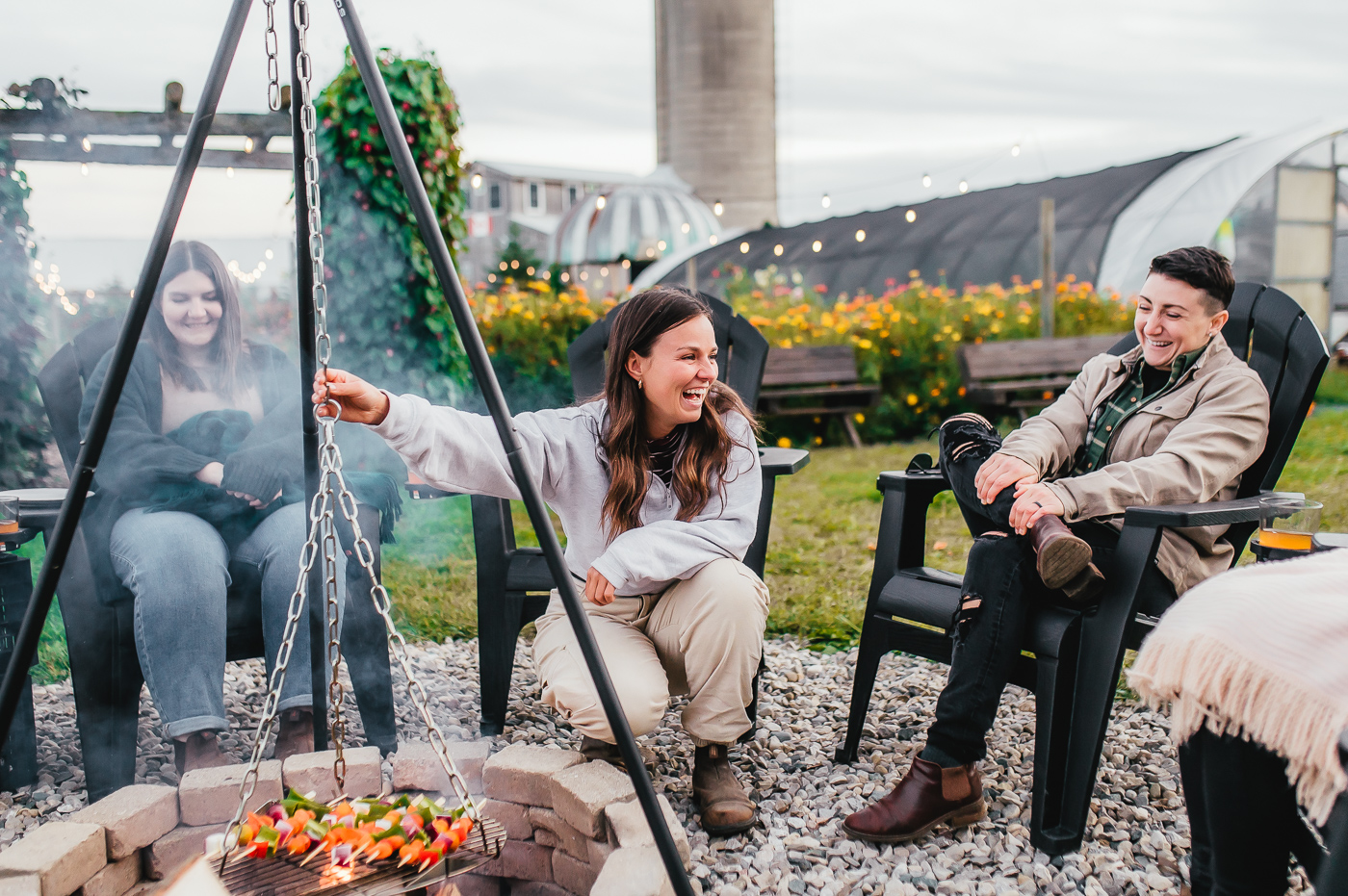 Frequently Asked Questions
What to wear to the Hopeful Harvest experience
Please come prepared to get your hands dirty with comfy clothes. Closed toed shoes are preferred.
How long is the Hopeful Harvest experience and how much does it cost?
The Hopeful Harvest experience is 2.5 hours long and costs $100/person.
What if I don't have experience gardening?
All skill levels are welcome. Participants will leave with a basic understanding of gardening through Robin Wall Kimmerer's Honourable Harvest Protocols perspective.