Perennial Palettes
This isn't your run-of-the-mill watercolour class! Get in touch with your creative side, even if you aren't sure you have it in you, with artist Aggie Armstrong as you discover her perennial garden and come away with a beautiful start to your watercolour journey. Aggie's goal is for you to leave with a new passion to carve time out for yourself to be creative. Whether you have 15 minutes or an hour you can be creative at home with watercolours, embracing your creativity, mindfulness and self-care.
Get Hands-on with Aggie Armstrong and her Perennial Palettes Experience
Appreciate being in the moment as you enjoy a beautiful perennial garden on the back roads of Oxford County and take time for yourself to get back in touch with your creative side. This guided watercolour experience will help you slow down and see beauty in the every day.
Skip ahead to Frequently Asked Questions
What to Expect
Get ready to slow down, literally smell the flowers, and breathe in the fresh rural Ontario air as you roll up to Aggie Armstrong's garden plot. Located on a beautiful property on Oxford's back roads, you'll be greeted by Aggie- an energetic ball of good vibes all wrapped up into a person!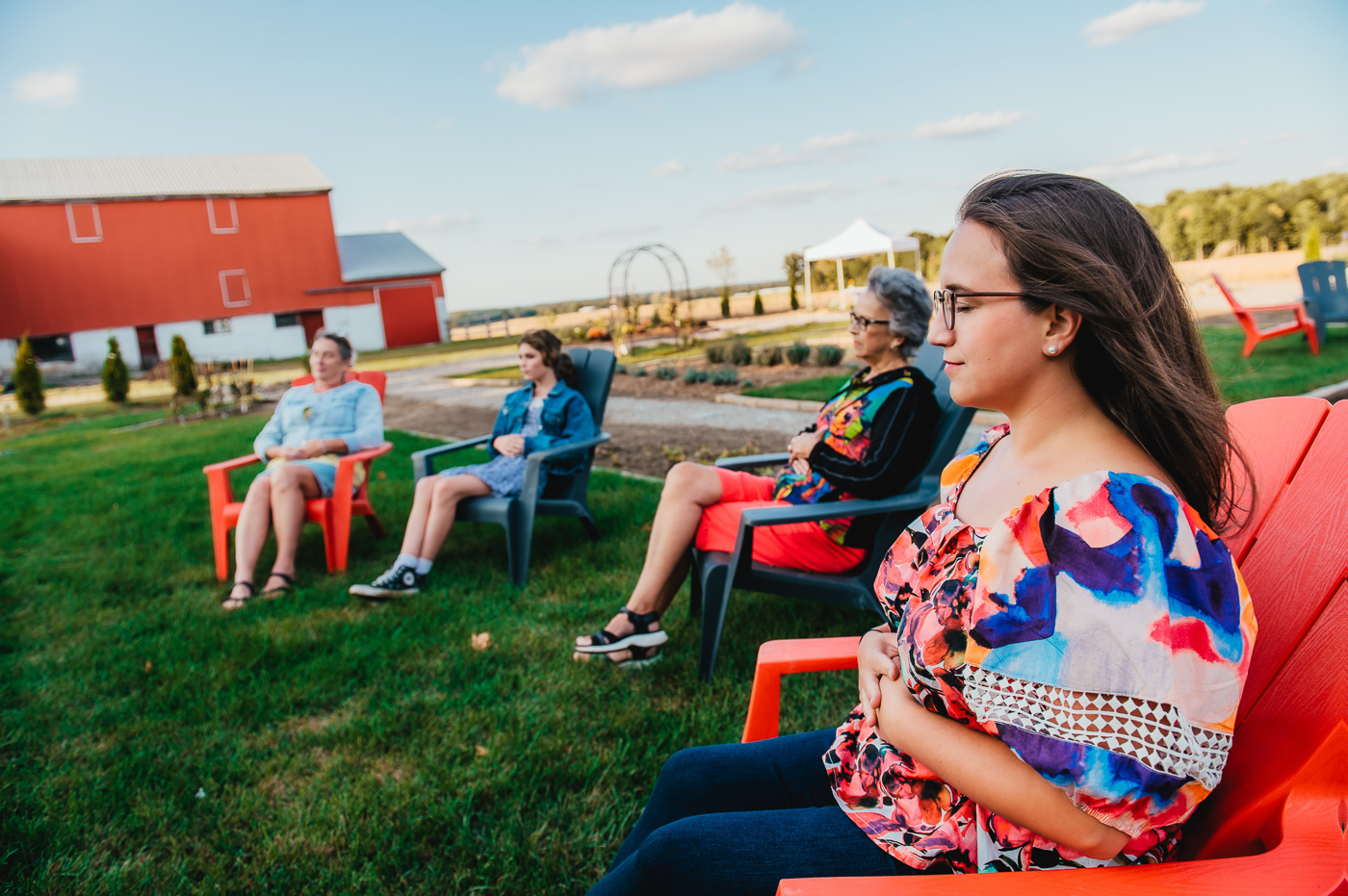 Starting off with a mindfulness activity at the top of the experience, you and your group will then be led through Aggie's beautiful perennial garden as you pick 1-3 flowers that speak to you.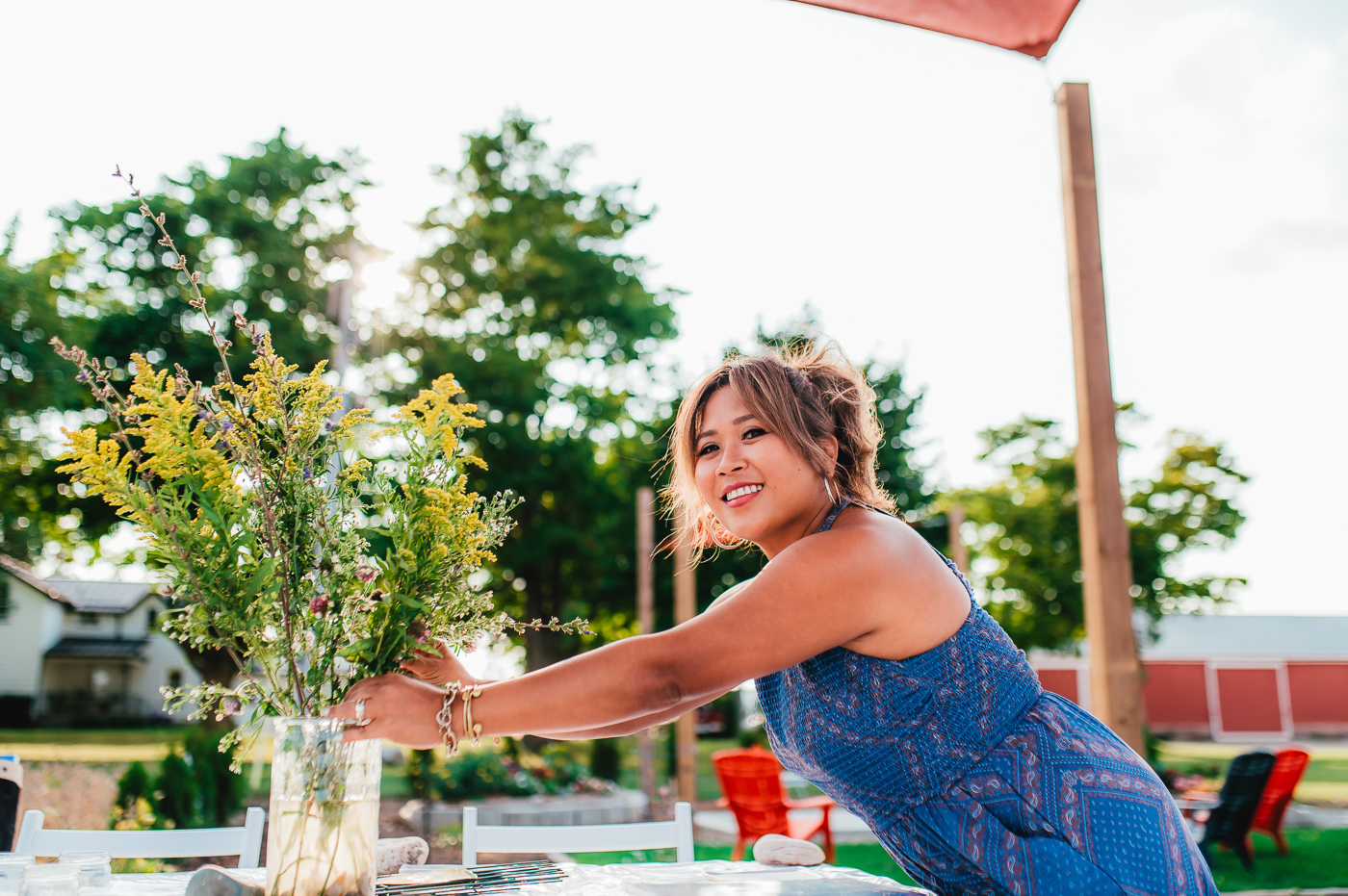 Next, Aggie will set you up in the garden with a how-to booklet that you get to bring home, and all the supplies to begin painting your very own colour wheel. She'll teach you the basics of watercolour painting such as art supplies to use, brush stroke techniques, painting methods, and more as you have a few laughs along the way.
Ready for a break? Perfect timing. Enjoy a picture-perfect picnic together! Surrounded by so many great farms, you'll get to enjoy a taste of place that is unique to Oxford County.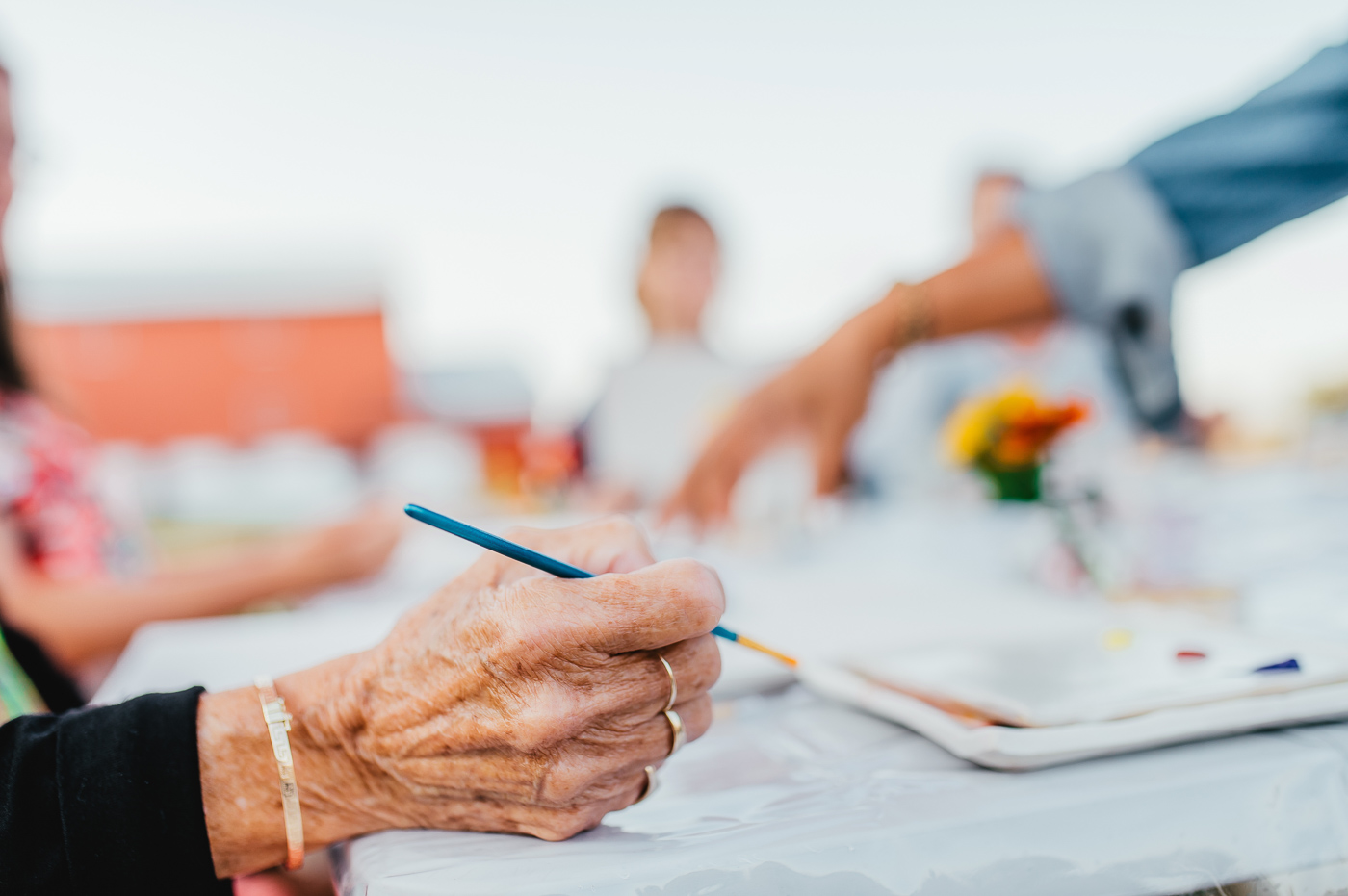 Shortly after the break, head back to your station to take all that you've learned and begin painting your own artwork based on those beautiful flowers you picked. Aggie will encourage you to slow down and notice the details you may have raced past.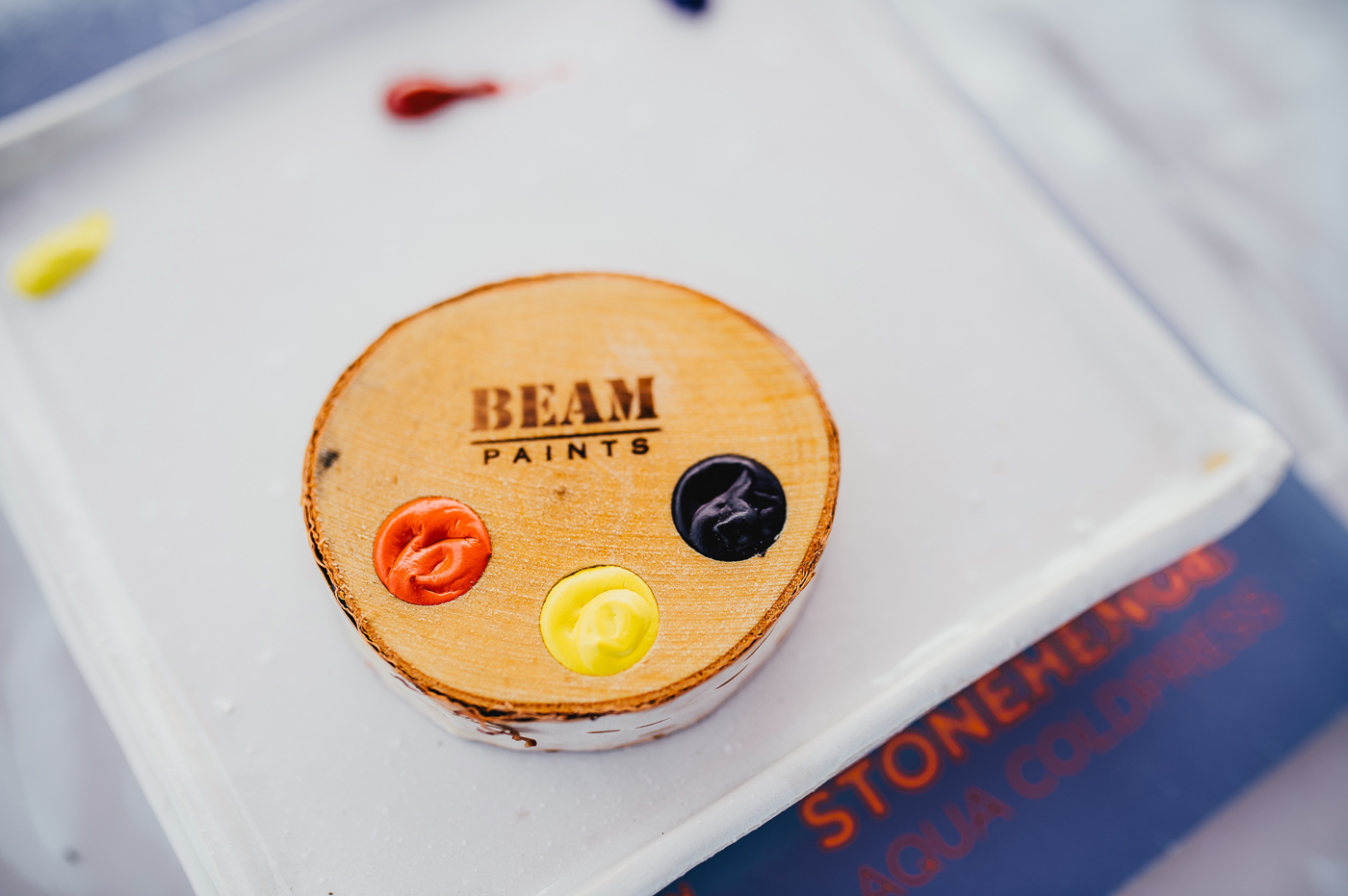 Finally, you'll head home connected, refreshed and ready to continue your watercolour journey. Aggie will set you up with everything you need to keep honing your creative journey including a couple of professional brushes, a high-grade watercolour pad and your very own watercolours- a set of plastic-free, and sustainably-made paints from an Indigenous-owned company on Manitoulin Island.
Creating art for the sake of creation is a wellness activity and Aggie's hope is that it will continue well beyond your time together.
What is the cost of this experience?
This experience is $185 CAD per person for three (3) hours, and includes all your experience and take-home professional-grade art supplies, as well as a mid-day picnic. Group rates are available. Taxes are additional.
How many people are needed to run?
A minimum of 6 people are needed to run this experience and a maximum of 14 can be accommodated. You can receive a group rate for booking all six spaces or sign up as an individual on a pre-determined date.
What if I've never painted before?
This class is for everyone! This art workshop is a form of self-care and there is no experience required.
What time of year is this experience available?
This class is available from June until the first weekend of October.