Slow Food & the South Shore: A winter day in Woodstock
Spring, fall and summer are great but winter has to be one of our favourite seasons in Oxford County. Discover this two-stop itinerary for farm-to-table eats and time n Mother Nature.
Exploring the South Shore Trail and Slow Food
Crisp winter air makes for brilliant sunsets over farm fields. Delicious holiday drink menus and treats make it easy to get cozy, and seeing the county covered in a blanket of snow? We're not sure there's anything prettier.
This winter, consider getting outside for the afternoon and then enjoying a lovely evening dinner with those you love in Woodstock.
1. Explore the South Shore Trail
Where: Southside of Pittock Lake; take Huron St. N. to the end, turn right and drive to the parking lot. See a trail map here and get more info. (View Map)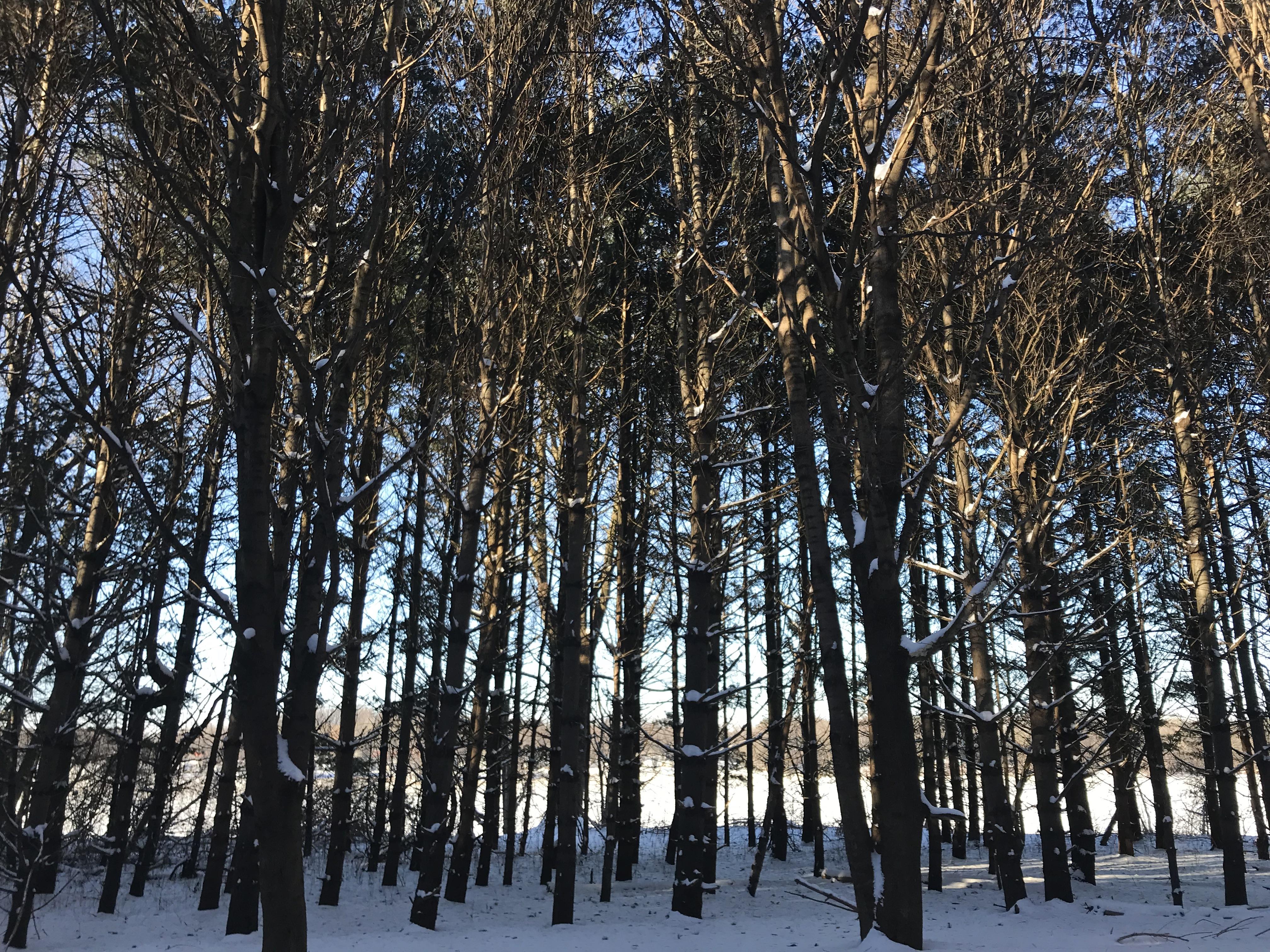 Stretch those legs and explore a new, easy but scenic trail! The South Shore Trail is one of our favs in the winter because it's well-groomed and provides lovely views of Pittock Lake shoreline.
A 6.75km loop, we recommend stopping at Beantown Coffee or Early Bird Coffee on your way to the shore and bringing a warm holiday drink with you. Creme brulee latte, anyone? Grab a seat on one of the park benches to enjoy or sip and stroll. Your choice! For more info on the trail, check out our trail listing.
2. Dinner at SixThirtyNine
Where: 639 Peel St. Woodstock, ON. (View Map)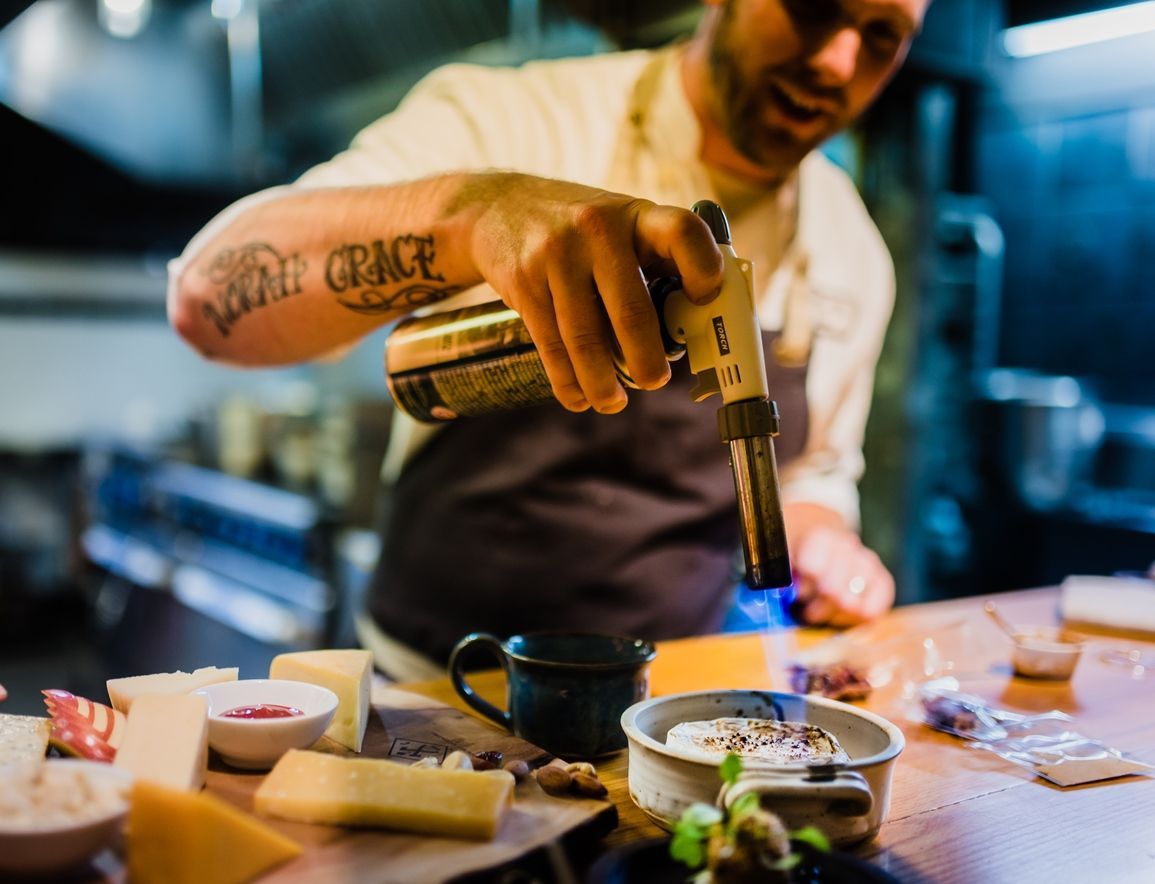 After a nice afternoon walk, you'll have worked up an appetite! Make a reservation at SixThirtyNine for dinner and enjoy a menu of slow food inspired by the ingredients of our area.
Chef Eric Boyar puts modern twists on classic cuisine for a truly delightful dining experience. Select from a menu that changes with the seasons, bringing in new flavours all the time. Please note that reservations must be made in advance.
We Can't Wait to Have You
We hope you enjoy yourself! If you're thinking of extending your stay, check out our events calendar to find fun things happening in Oxford during your visit.
Where should I stay?
We're so glad you want to stay the night and extend your trip! Check out our
accommodations page
for everything from bed and breakfasts to hotels.
How can I help take care of the trails?
On trails, please remember to clean up after yourself. Provide adequate space for flora and fauna. Even if animals do not run away from you, they may be protecting young. Finally, take only photos and leave only footprints. If you'd like to give back, you can consider
purchasing a tree
.
What nights can I dine at SixThirtyNine?
SixThirtyNine is open Thursday-Saturday for dinner.
Experiences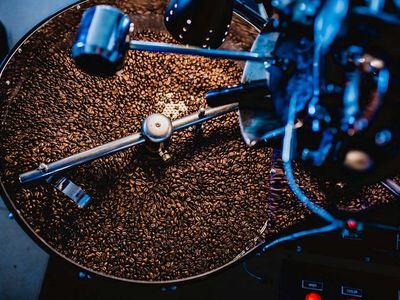 Discover the Science of Roasting Coffee with a Roasting Lab Experience When is the last time you enjoyed...