One of a Kind Antique Mall
Go for a treasure hunt at Canada's Largest Indoor Antique Mall!
Discover One-of-a-Kind Antique Mall
Looking to spend an afternoon treasure hunting? Stop into "Canada's Largest Antique Mall".
Treasures can be found all around us, we just have to know where to look. One place is the One of a Kind Antique Mall in the heart of Woodstock in Oxford County. Three floors of unique items to browse through.
The first two floors have vendors offering antique jewellery, clothes and household items to homemade crafts and retro items. If you are a collector of old coke bottles, tins or posters, well you'll find it here! Did you have a special doll when you were a child; well chances are that you can find that long-lost dolly in the wide array of dolls offered by vendors.
Walk up to the third floor and it is a decorators/designers/renovators dream. That special dining room set or antique chair or bedroom set could be waiting just for you to add that "just right" piece to your home. Three floors of "ohs" and "aws" and "look at this!" await you!
Give yourself a break from the ordinary and go "treasure" hunting; you'll be glad you did!
Trip Ideas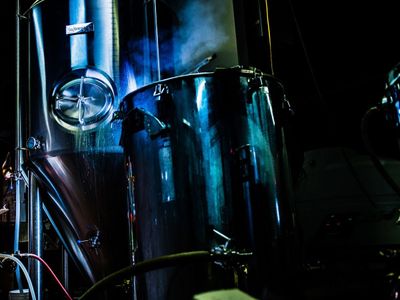 From delicious dark roast coffee to chocolate stouts and even a cheese bathed in beer, there are so many...