Enchanted Eats Cafe
Are you looking for a charming place for lunch or dinner or maybe a Sunday brunch? Enchanted Eats Cafe is the place to be!
This beautiful historic building lends its charm as you enter the dining room or as a back drop for the patio as you enjoy a wonderful meal.
If you check out the menu you will see an All You Can Eat Breakfast on Sunday mornings, tasty appetizers, sandwich & salad combos and a great dinner menu. Vegan & Vegitarian options are available.
Dine in, Patio, Take out and Delivery - No matter if you eat in or take it home, you will have a lovely meal.
Reservations are recommended to avoid disappointment as there is limited seating.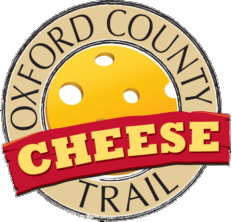 Cheese Trail Offer: