Norwich to Otterville: Spend the day discovering hidden gems in rural Oxford County
Back road views, unique tastes of place and fascinating history await in Norwich and Otterville. Ditch the crowds and lines of the big city for quaint, small-town charm with the relaxing bonus of a drive through scenic rural Ontario. This itinerary through the villages of Norwich and Otterville will leave you delighted with what you find.
1. Discover Downtown Norwich
Where: Downtown Norwich on Main St. (View Map)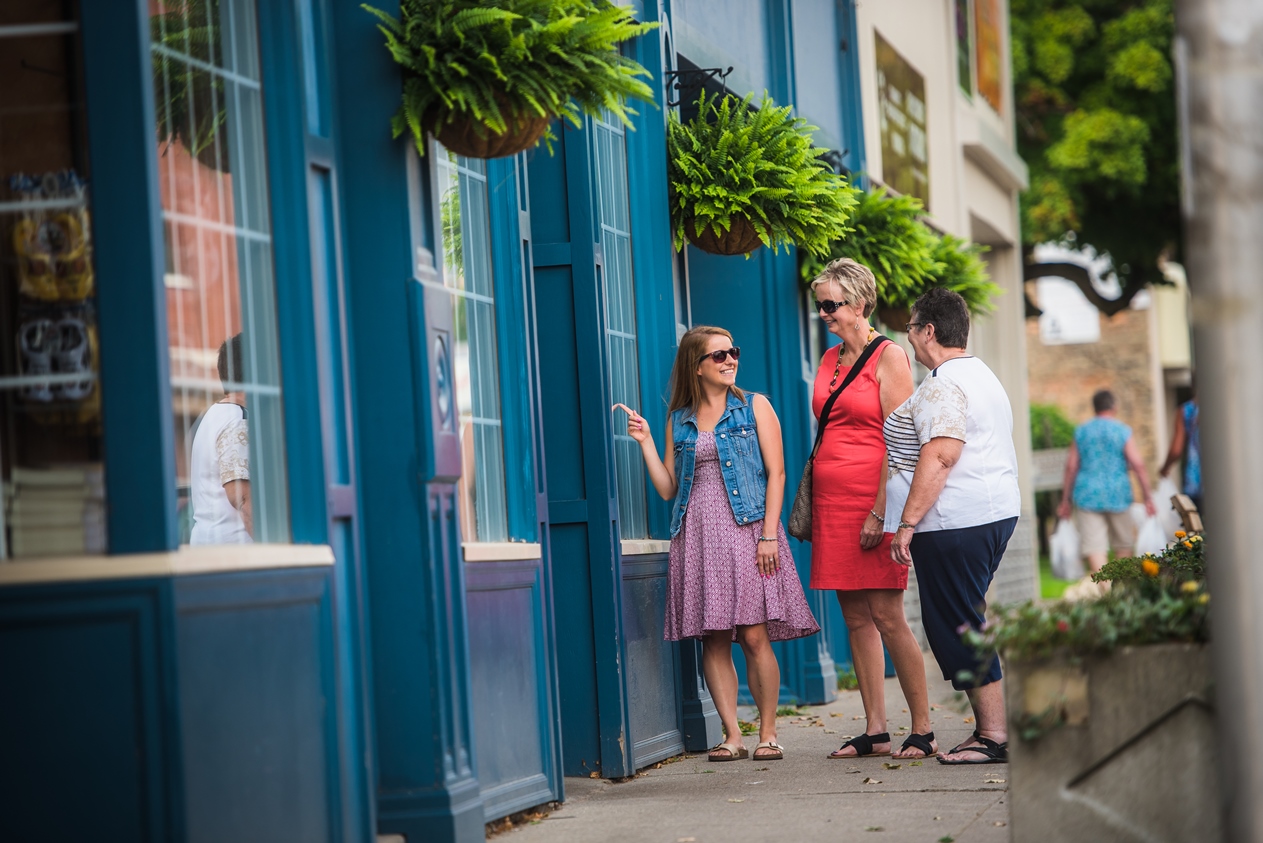 Norwich's Main Street (that's what it's called and what it is) is home to some unique shopping, the smell of baked goods wafting through the air and a quiet bustle that you'll only find on Ontario's back roads. Start your morning by popping into The Norwich Deli & Bakery which was opened in 1991 by Adrian Tenhove. Adrian is a third-generation baker whose grandfather opened a bakery in Holland in 1925 that was later taken over by his father. Adrian's baking reflects his Dutch heritage and you'll find that sprinkled throughout the bakery in everything from the bread and baked goods to the Dutch licorice, cheeses and meats. Consider bringing a cooler and stocking up for a picnic later or grabbing a treat for the rest of your morning.
Also on Main St. discover some lovely shops like On Trend, a chic store for all things trendy. Hats, shackets, pants and shoes all await! Also on the main drag is Our Gift Shoppe, The Hen House and Poppin' Kettle Corn for that fresh goodness. Take your time wandering through at a leisurely pace. After all, that's what slowing down is all about!
2. The Norwich Museum
Where: The Norwich Museum, 89 Stover St. Norwich, ON. (View Map)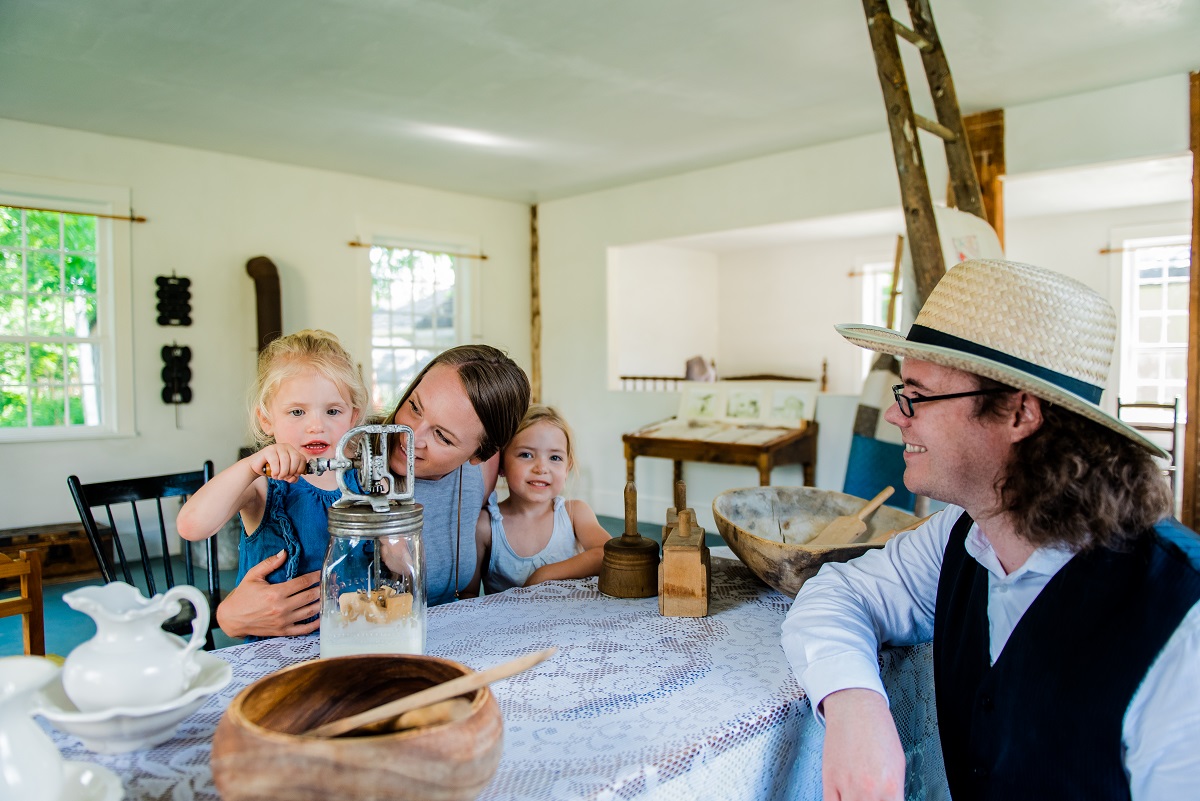 Next, discover some of Norwich's fascinating history at The Norwich Museum. You'll learn about Canada's first cheese cooperative, Norwich's involvement in apple growing and a lot about its fascinating begining as a Quaker Settlement. You can even wander through a Quaker home that was once occupied by the village's founder and if you please, sign up for Norwich Museum's Churn Back Time experience where you'll get to churn your own fresh butter, add in a few local ingredients and enjoy it on fresh bread from the bakery.
3. Lunch at the Village Restaurant & Pizzeria
Where: The Village Restaurant & Pizzeria, 12 Main St. W. Norwich, ON. (View Map)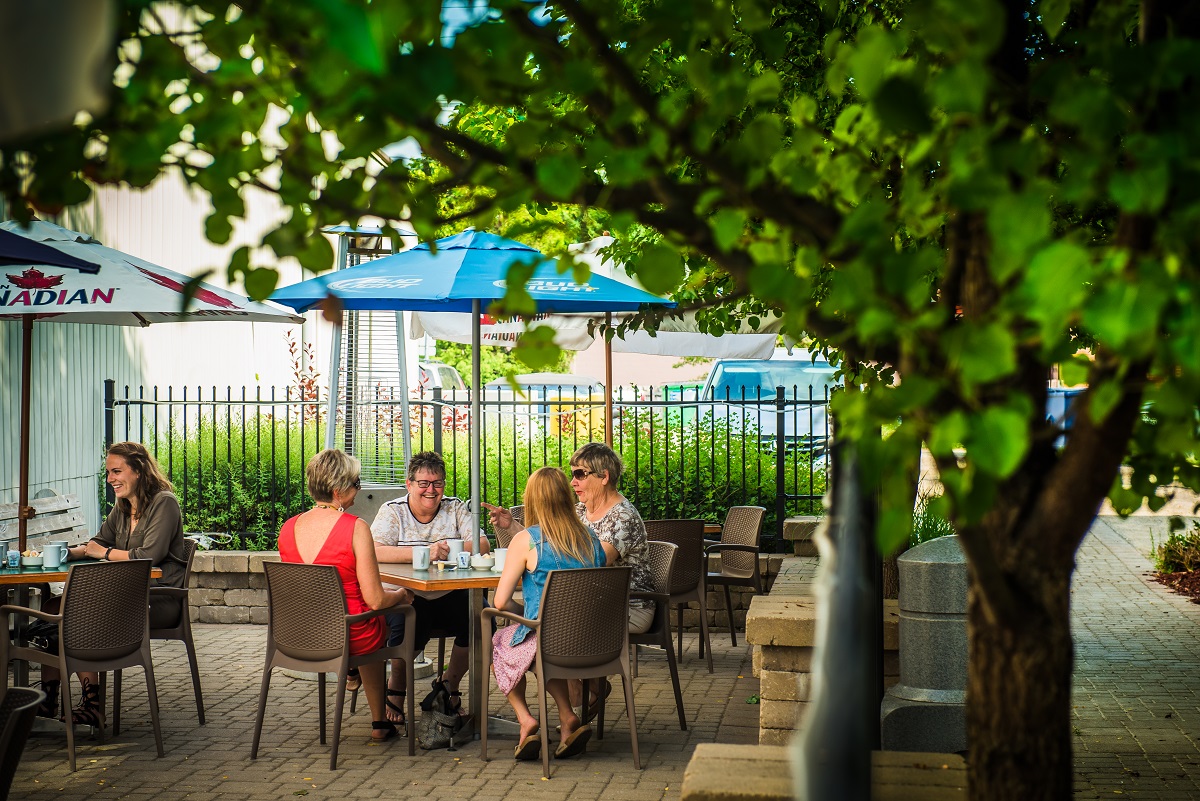 After a morning of fun, head to The Village Restaurant & Pizzeria for a hearty meal. Enjoy Dutch-inspired treats like croquettes, freshly made pizza, ribs, apple crisp and so much more. If the weather is nice, consider grabbing a seat on their patio which is lined with trees and lots of sunshine.
4. Visit a Historically Significant Black Landmark
Where: West side of Church Street, approximately 1 km north of County Road 19, in Otterville, ON.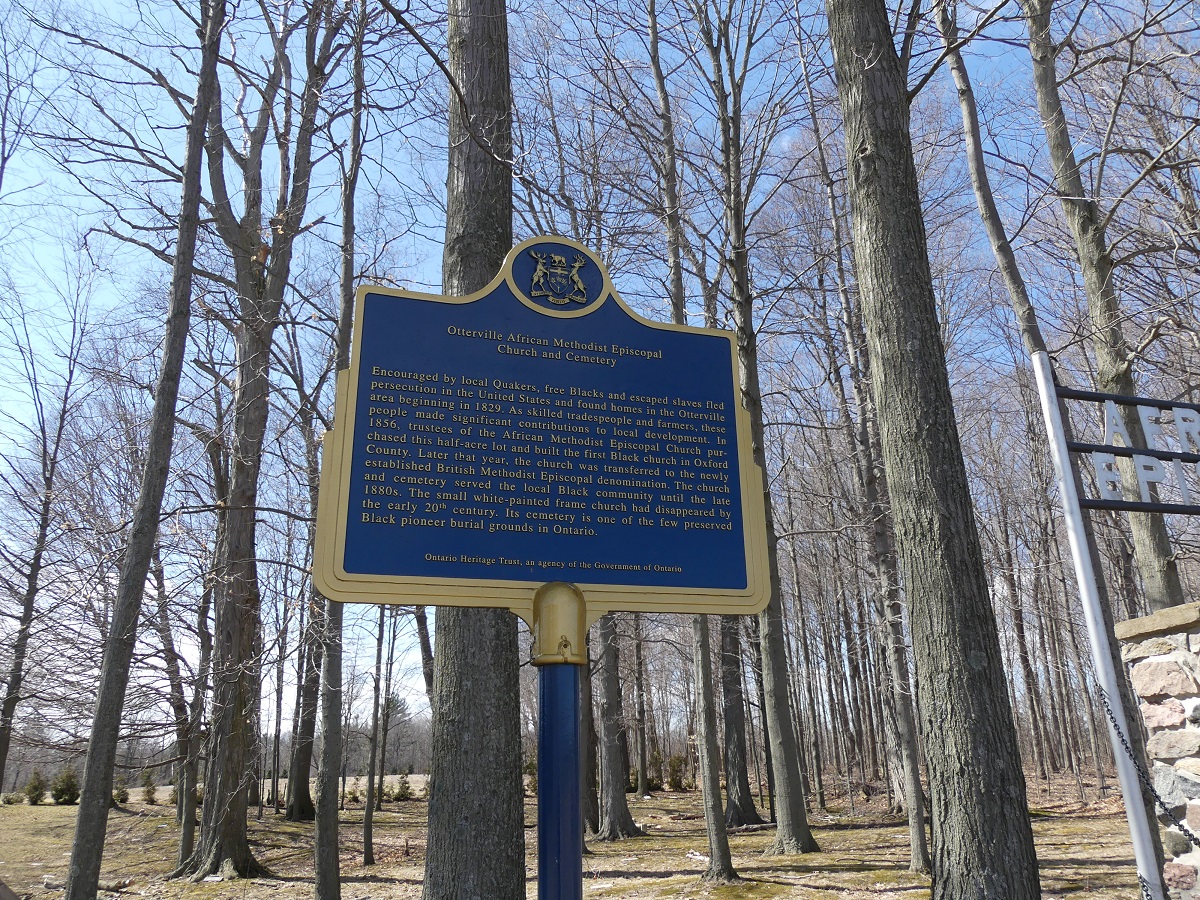 The African Methodist Episcopal Cemetery in Otterville is one of Ontario's only remaining and preserved Black pioneer cemeteries. The previous location of the African Methodist Episcopal Church and the burial ground of over 140 Black pioneers, this location is a rich and significant piece of Oxford's history. Learn the story of their arrival and engagement with Norwich Township's previously-established Quaker community on local historian, Heather Rennell's blog. Then visit the cemetery, walk (carefully) among the headstones and spend time outside taking in this important piece of our heritage.
5. Visit a Family Farm
Where: Son-in-Law Produce Ltd. 225754 Otterville Rd. Otterville, ON. (View Map)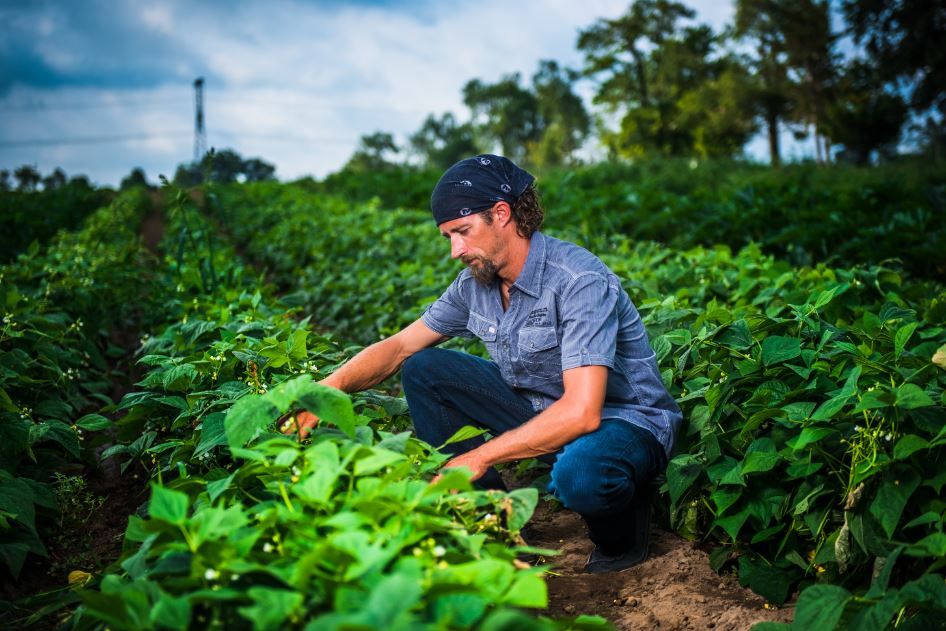 Son-in-Law Produce Ltd. (previously Godelie Family Farm) sells what they grow and a few other locally-sourced foods. During the season, you can enjoy anything from sweet corn and green beans to potatoes, strawberries and squash. At Christmas time, you can even pick up a locally grown tree! This farm which has been a staple in Otterville for years is perfect for adding a few more local treats if you plan to have a picnic later or for taking home with you!
6. Picnic Dinner at an Old Mill OR dinner at a golf course
Where: The Otterville Mill, 230 Otterville Rd. Otterville, ON. (View Map) OR The Otter Creek Golf Club, 275 James St, Otterville, ON. (View Map)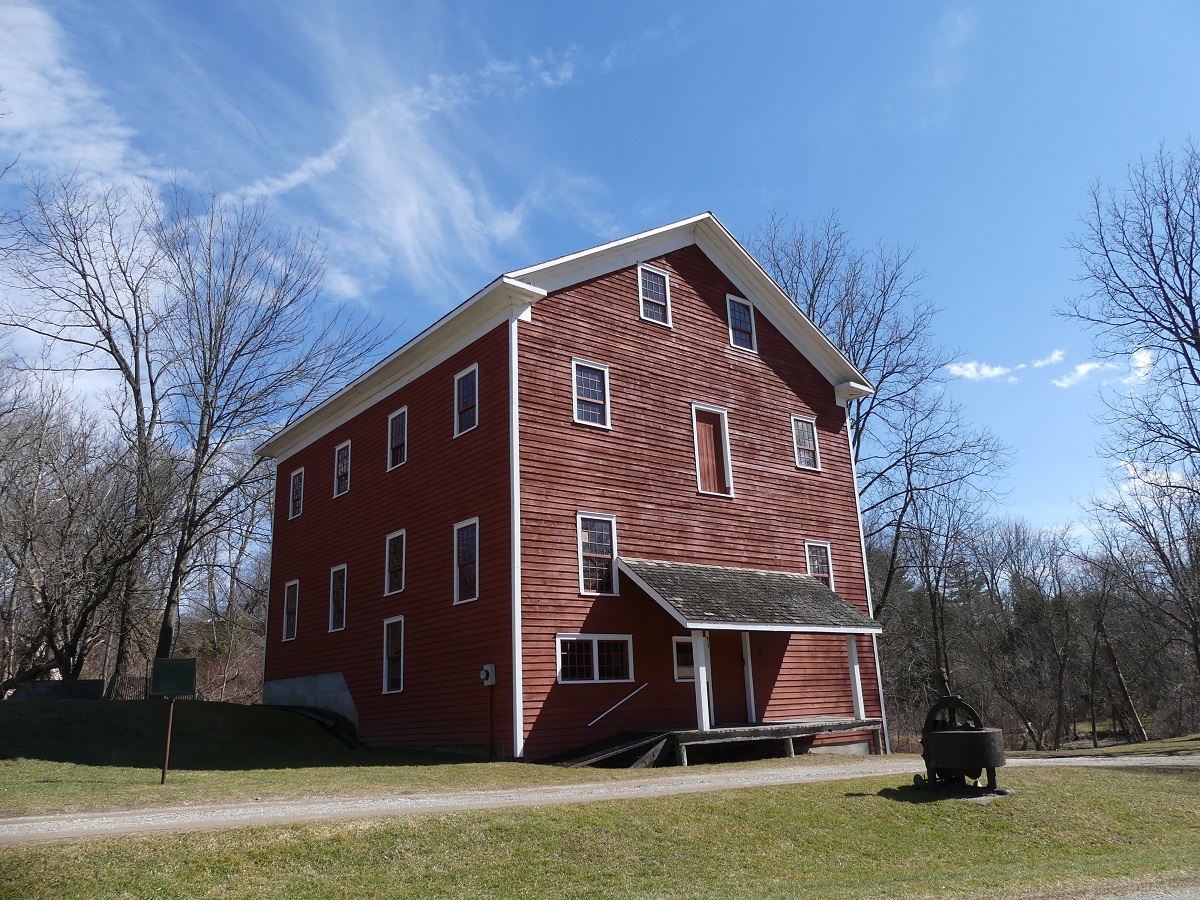 For those opting for the picnic option, we love spreading out a blanket and enjoying the sounds of a babbling nearby creek beside the historic Otterville Mill. Built in 1845, this mill is well-maintained and a quiet, peaceful spot for a picnic. If you didn't bring your picnic, pick up freshly made sandwiches/soup and goodies at the Market by the Falls.
If you'd prefer somebody do the work of preparing your meal for you, we totally get it! The Otter Creek Golf and Country Club is a wonderful spot for dinner. Chef JP makes mouth-wateringly tasty meals worth the drive and the course itself is great for those looking to squeeze in a round.
7 .Cozy Up
Where: Seven Gables Tillsonburg B n' B, 64 Oxford St. Tillsonburg, ON. (View Map)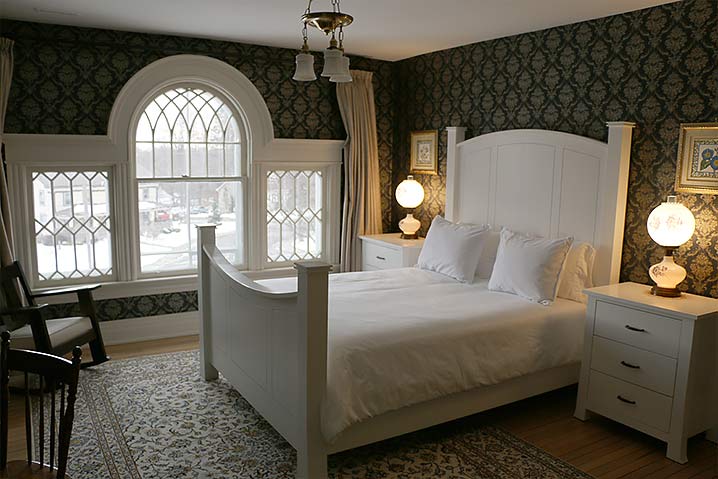 Finally, it's time to lay your head down for the night! In Otterville, R Wee Inn offers up Scandinavian-inspired accommodations with 1 room (built in bunk beds and a King bed), a private kitchen and bath. You'll love staying right on the quiet main street and enjoying your morning coffee. If the Inn is full or you're looking for a new adventure, nearby Tillsonburg boasts Seven Gables Bed and Breakfast about fifteen minutes away.
Want more trip planning inspiration? Be sure to sign up for our Oxford Insider newsletter!