Zorra
Located in the Northwest corner of Oxford County and intersected by the Thames River, is Zorra Township. Within the township are several communities including Thamesford, Embro, Kintore, Lakeside, and Harrington.
A slowed down day in rural Ontario; Zorra Township is filled with camping, natural areas, farmers markets, fishing, paddling, golf, and accommodations. You'll find everything from tasty coffee to your next great hike and a cozy woodshop. Rolling hills make the area popular for road cyclists and motorcyclists. Pitch your tent or park your RV at Wildwood Conservation Area or Happy Hills Resort. Cast a line into the Thames River or explore the waterway with a paddle. Explore, slow down and get to know the locals.
Looking for local events? Here in Zorra Township they have:
Trip Ideas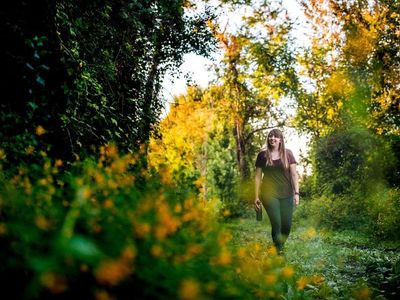 Lucky for us, Oxford County is located in the heart of Ontario's lush Carolinian Life Zone which means...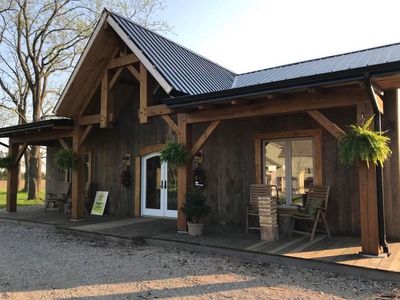 A slowed down day in rural Ontario. Now THAT's what we're talking about. No need to rush. No need to stand in...