Philippe Lehner's Fav S'mores
When it comes to camping, we're sure you can agree that s'mores are key. This camping season, why not kick things up a notch. This list of s'more combos was specially crafted by Habitual Chocolate's Philippe Lehner and is full of the perfect s'more ideas for your next camping trip.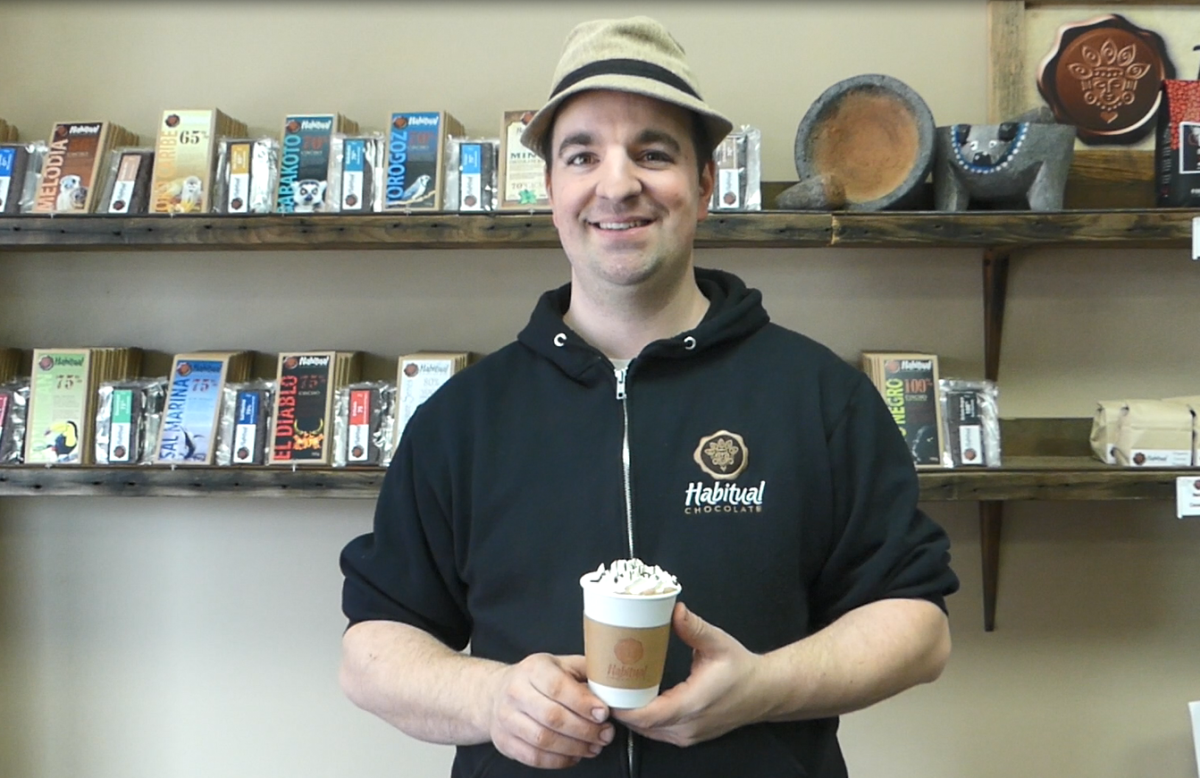 Philippe is the chocolatier at Habitual and trained in the art of chocolate making in Switzerland. His shop in downtown Woodstock goes from bean to bar right in house and offers Canada's largest selection of chocolate made by this method. If that's not enough expertise from the chocolate world, we're not sure what is! Check out his list for the ultimate in s'more making. Grab the chocolate from his shop and a few other local ingredients to make this the tastiest bonfire season yet. Then slap them together with a marshmallow and two graham crackers and voila!
1. Canadian Eh! S'mores
The recipe: Bacon + Maple Syrup + 75% Dark Chocolate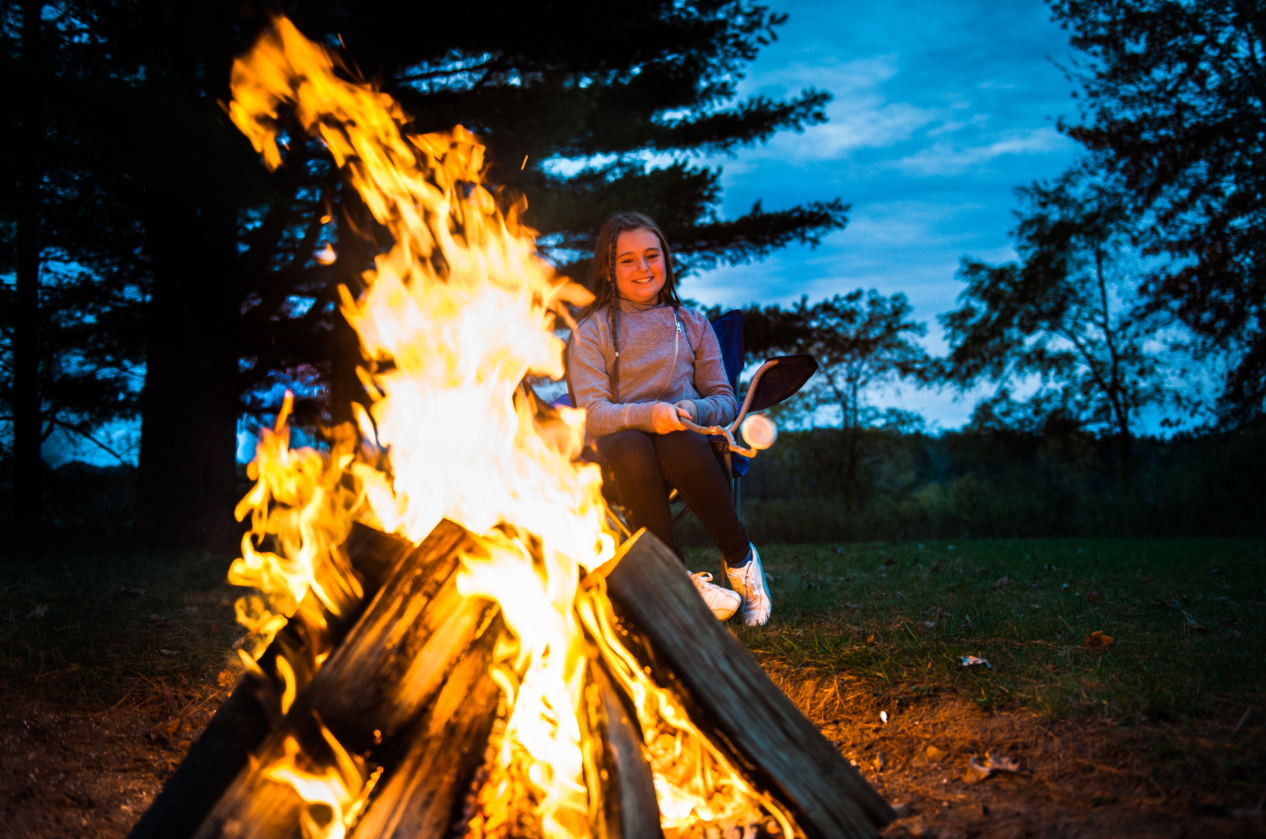 The Bacon: Grab your bacon from JTK Farms or Taylor Heritage Hogs for that local goodness. Bacon makes everything better right?
The Maple Syrup: This s'more takes a turn for the Canadian when you bathe the insides with maple syrup from Jakeman's Maple Farm. With over 100 years of maple syrup tradition, it's no secret as to why Jakeman's was voted the number one maple syrup in Canada. Paired with the bacon and chocolate, this could not be more decadent or delicious.
2. B'Breakfast S'mores
Recipe: Blueberry Jam + 47% Milk Chocolate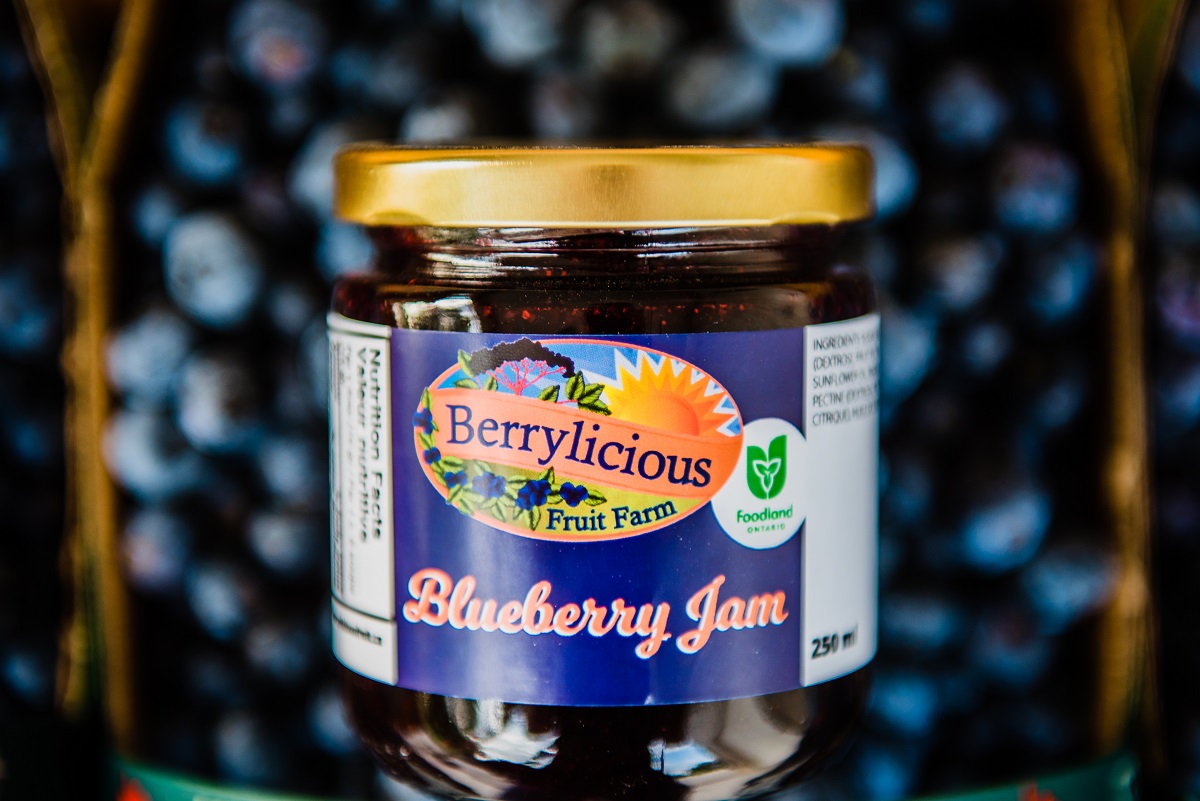 The blueberry jam: Head to Berrylicious Fruit Farm where they make fresh blueberry, elderberry and elderberry apple jams using berries right from their patch. You'll be shocked at how simply spreading this jam on the inside of your graham cracker brings it up to a whole other level. While you're there, why not pick some blueberries (or raspberries when in season) from the patch to bring with you on your trip?
3. Razzle Dazzle S'mores
The Recipe: Fresh Raspberries + 75% Dark Chocolate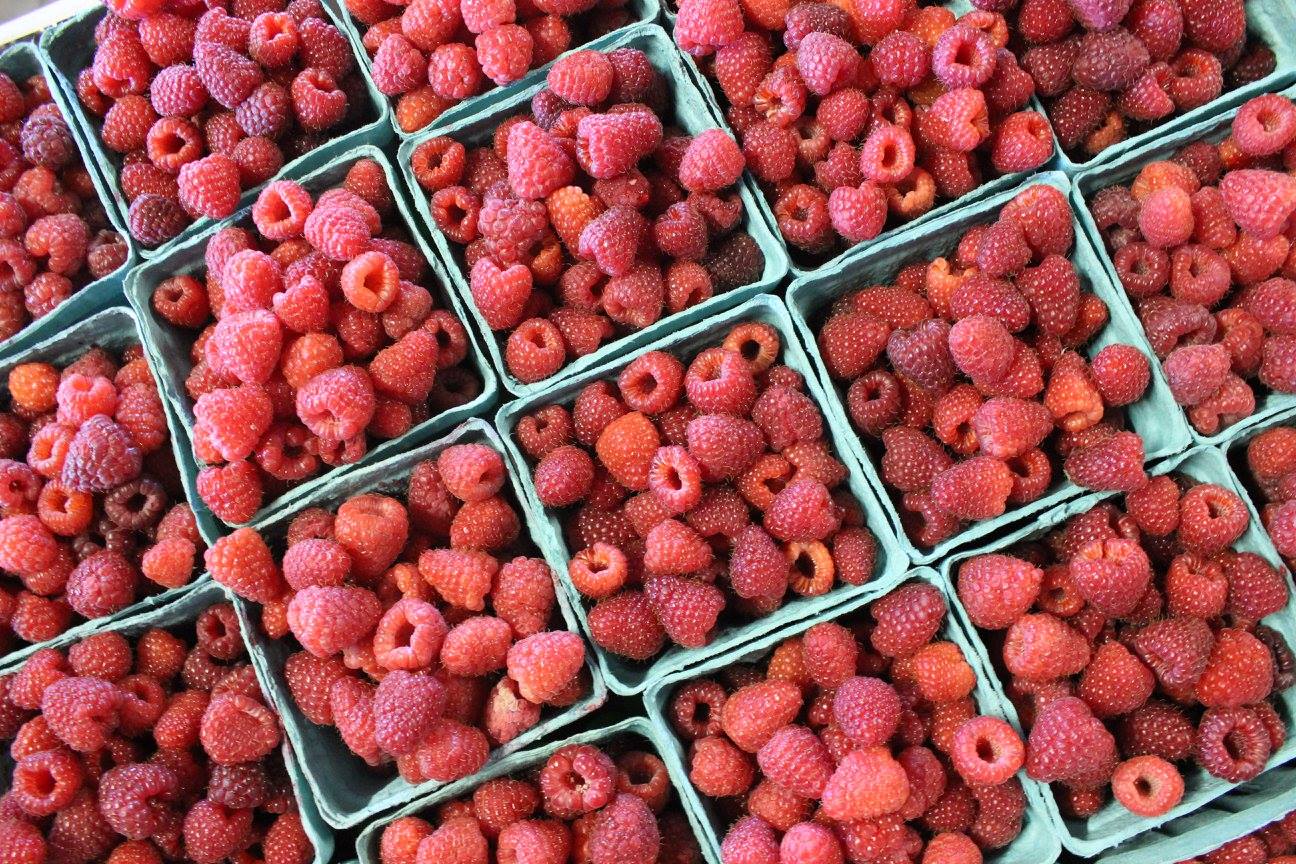 The raspberries: Is there anything like fresh fruit perfectly in season? The answer is (of course), no. Until now! The only thing better than fresh fruit perfectly in season is fresh fruit perfectly in season paired up with a premium dark chocolate, marshmallow and graham cracker! Come July, raspberries are ripe and ready for the picking. Head out to Sheldon Berries for the season's juiciest, sweetest raspberries and throw them into your s'more. You'll be delighted by the extravagent taste and beautiful colours.
4. Sweetie S'mores
The Recipe: Salted Caramel Sauce + 47% Milk Chocolate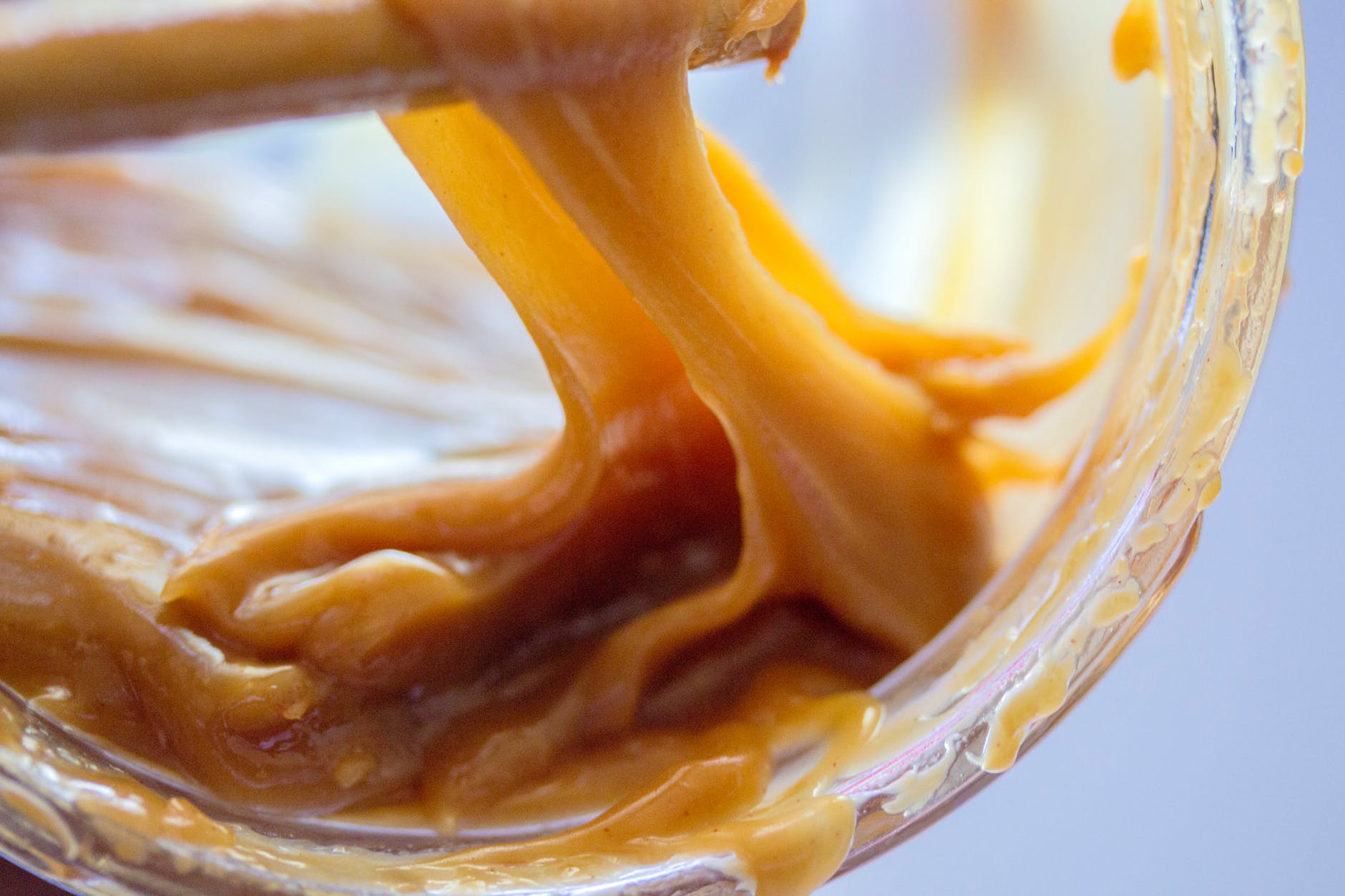 A little salted caramel sauce goes a long way when it's mixed with melty local chocolate. Rather than combining the two into a candy bar, the separate quality ingredients will make your caramel s'mores truly gourmet.
Want more local food tips, events and spots to check out? Sign up for our Oxford Fresh newsletter.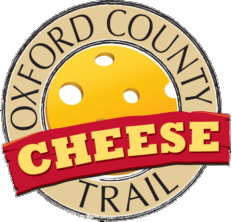 Cheese Trail Offer:
Trip Ideas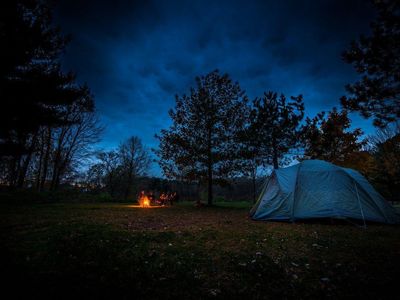 Ah, the pie iron. Is there any better way to cook while camping? From ooey gooey grilled cheese sandwiches to...