The Farm Tour: Discover the backroads of beautiful Blandford-Blenheim
Oooh! Pop those windows down and turn that playlist UP. Come late spring, new crops are growing in Oxford County and they kick off a season of delicious local produce and fun activities to enjoy that continue well into the fall. This daytrip through Blandford-Blenheim is perfect for those looking for a quiet, fun getaway that's still relaxing and gives you the chance to spend time outdoors. From a great lunch and fresh produce to enjoying a rural campfire at sunset, you'll love the punch that this trip packs.
Best Time to Come: Late spring-early fall
Who Will Love this Trip: Solo travellers, groups of friends, couples
Stop 1: Thames River Melons
Where: 775530 Blandford Rd, Innerkip, ON. (View Map)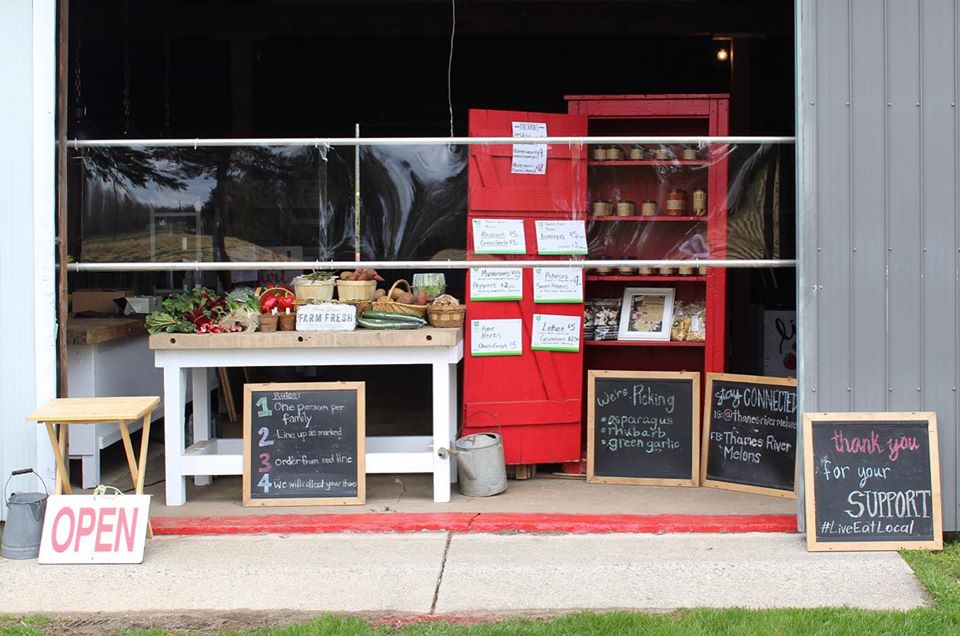 Start your visit with a trip to Thames River Melons farm market and pick-your-own patch! The staff will be happy to send you out into their huge patch with a shovel and a bucket to dig and pick your way through loads of fruits and veggies. You can enjoy traditional you-pick farm favs like blueberries, strawberries and raspberries but that's not where the fun stops. Head into the veggies to pick your own beans, okra, dig your own potatoes, grab carrots by the handful and even cut-your-own sunflowers when in season. With new crops coming up all the time through late summer and early fall, there's always a fresh new taste to discover.
When you're done in the patch, head into their on-site market where you can also grab some of their famous melons (watermelon, musk, cataloupe etc.) as well as any produce you didn't get too AND an amazing selection of Thames River Melons' own preserves which, frankly, are to die for. Your next charcuterie board will be a total hit when you break out their garlic scape mustard, pickled asparagus and so many other tasty treats you can find lining the shelf.
Don't quite know what to do with all that goodness? Thames River Melons' own Alex Chesney is a nutritionist who creates and shares some amazing recipes on their website using the TRM products! www.ThamesRiverMelons.com
Stop 2: Udderly Ridiculous Farm Life
Where: 906200 Township Rd 12, Bright906200 Township Rd 12, Bright, ON (View Map)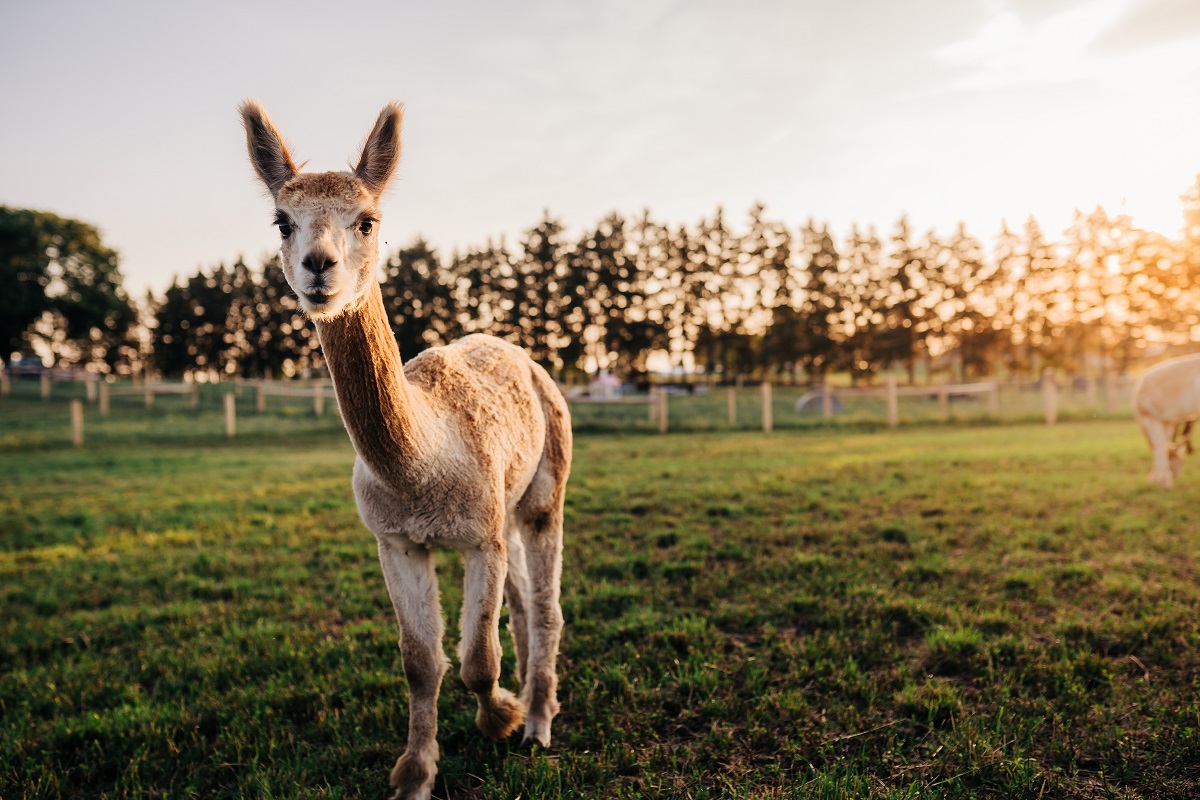 Next stop: Hear udderly ridiculous stories about living on the farm and sample some amazing goats milk ice cream. Get to know and appreciate life on the farm with a fun experience, whether you enjoy goat yoga, recess with the goats, alpaca walks, picnics and more. Pre-book your experience online, or stop by to see the property and explore their amazing retail shop stocked with their icreams and over 70 other Ontario made products. www.udderlyridiculousfarmlife.ca
Stop 3: 1909 Culinary Academy
Where: 5183 Trussler Rd. Ayr, ON. (View Map)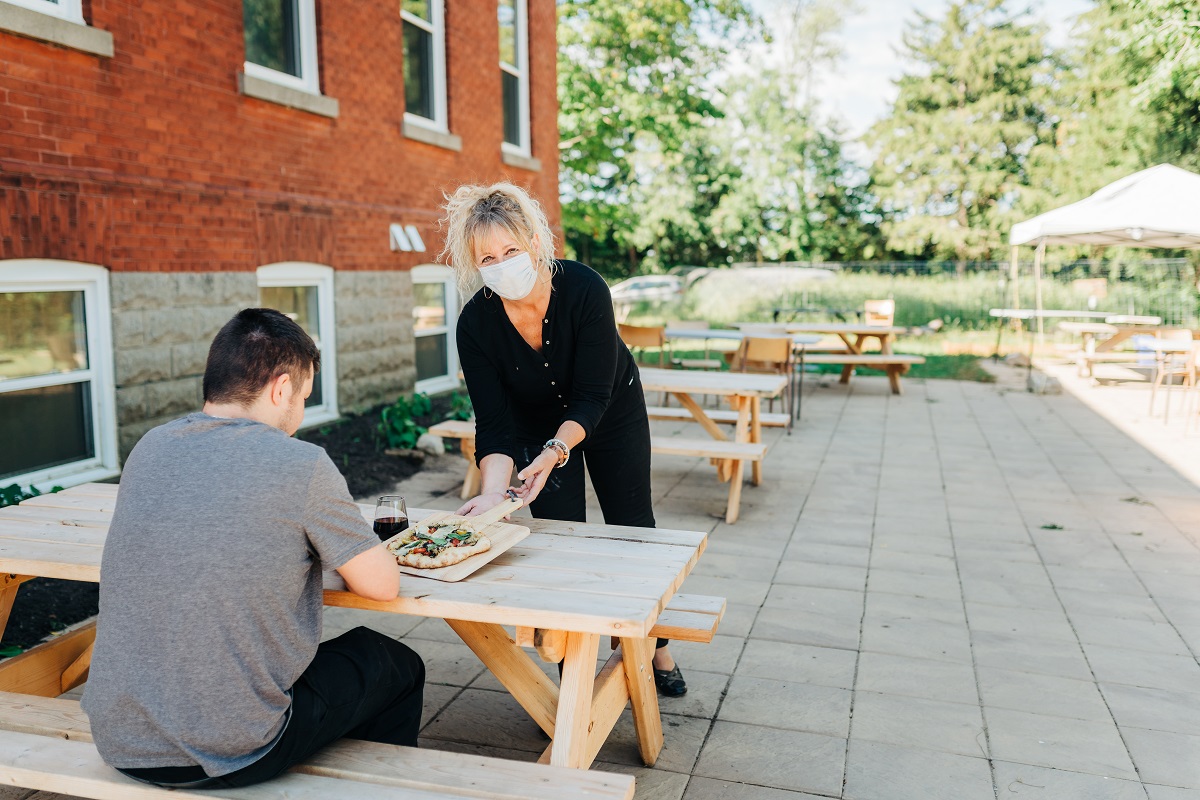 Next stop: Dinner cooking class at the 1909 Culinary Academy. This school house built in 1909, is now a school again. You can find a schedule on their website for cooking classes (typically Friday & Saturday nights) perfect to hone your skills while also providing an entertaining outing with friends. You can even book a private class if travelling with a group of friends. Visit their website a list of upcoming cooking classes. www.The1909CulinaryAcademy.ca
Stop 4: Snyder's Family Farm & Fear Farm
Where: 936685 Blenheim Rd. Bright, ON. (View Map)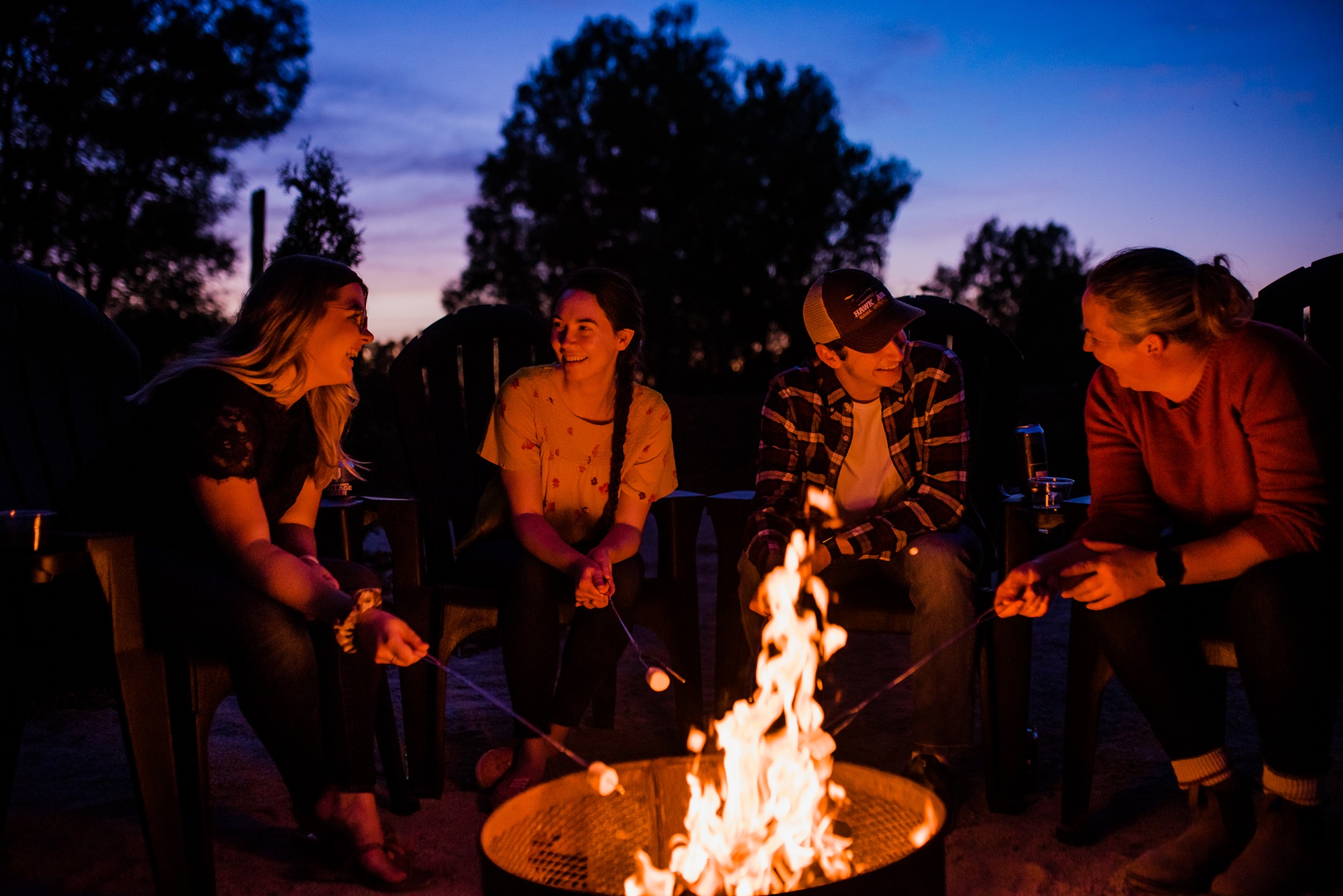 Onto the last stop! Snyder's Family Farm and Fear Farm have been a fall and winter favourite for years in Oxford and well outside the region visitors. During the day this farm attraction is a perfect outing for families with littles. Hayrides, stage shows, corn maze, animals and playgrounds allow children to explore wide open spaces and burn off energy. In October evenings, using using a separate entrance, 6 haunts await visitors looking to add halloween vibes to their night. For those wanting something extra they can book a campfire experience, where you enjoy a private campfire with food and beverage services. Come November the farm transitions into a winter wonderland with you cut Christmas Trees, Santa and activities for the family. No matter what the season the bakery and food trucks keep people fueled up for their visit.
Snyders is open October-December (with a brief break in November), and Fear Farm is open in October. Visit their websites for more details www.SnydersFamilyFarm.com | www.FearFarm.ca
Walters Music Venue and many more stops
There is so much to explore that is just a short drive away, including Walter's Music Venue where you can enjoy international performers in a rustic yet glamourous barn. Book a round of golf, travel by canoe, explore local farms and much more. Read 9 ways to explore beautiful Blandford-Blenheim.