Chick Boss Cake
Chick Boss Cake is so much more than just a dessert spot. It's about bringing family & friends together and creating happy memories that will last forever. We offer the most unique & creative desserts paired with exceptionally fun flavour combinations. From cakes, cupcakes, donuts and butter tarts to our super epic milkshakes & lemonades... you have to see it to believe it!
All of our items are deemed 'Instagram Worthy', so be sure to find one of our many 'selfie spots' & snap a picture tagging #CHICKBOSSCAKE. You never know, we might just share it on our page!
We are all about crafting a unique & fun experience every time you visit by greeting you with the warmest welcome & helping you pick out the perfect treats. We hope you leave feeling like part of our family & are already planning your next visit!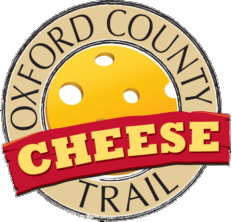 Cheese Trail Offer: