Bre's Fresh Market
Bre's Fresh Market is 'your local food connection' as Bre & Kyle pride themselves in providing local food not only from their farm, but from neighbouring farms in the tri-county area. The term word 'connection' was initially used to describe the gathering or bringing together of local food for customers, but it has since been reinvented to also include the 'connection' between our small town customers and their local community.
Products: Local fruit, vegetables, preserves, baked goods, frozen meats, and dairy. Many people drive miles for their famous homegrown sweet corn.
Check out their new Bakery and try their squares, cookies, Boujee Brownies and much more.
Contact Information
Monday - Friday: 9-6 | Saturday & Sunday: 9-5
Trip Ideas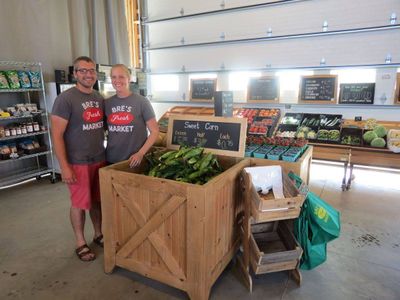 194 years ago, one Mr. George Tillson discovered a beautiful area nestled along the banks of the Otter...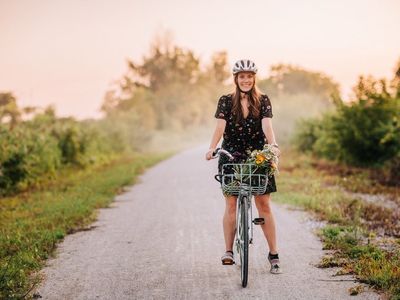 During the late summer and early fall, The Trans Canada Trail comes to life with stunning deep greens into...