Grand Experiences Outdoor Adventure Company
South Central Ontario's premier Outdoor Adventure Company providing incredible outdoor experiences in amazing places across Oxford County & area.
We offer a range of canoeing, kayaking, rafting, bicycling & hiking experiences. From exciting adventures on a mysteriously unknown wilder river, to Experiential Learning Adventures exploring nature intertwined with historic Canadian & First Nations culture.
Our amazing places include little-known Nith River, mysterious hidden tributary of a designated Canadian Heritage River. Plus tranquil creeks winding through lush rare Carolinian Forest. And incredible large forest tracts hidden down backroads & valleys in rural South Central Ontario.
Established in 1997, our adventures are led by well-qualified Guides with on water Paddle Canada Certifications to the Instructor–Trainer level. Plus on land expertise from a Quarter Century exploring & leading trips on our region's Rivers, Creeks, Backroads & Forest Trails
Whether we take you on near-wilderness style paddling adventure, or a Cycling adventure exploring trails & backroads to discover our rural roots, or a guided interpretative hike thru Rare Carolinian & Old Growth Forest, it will be a grand experience.
Contact Information
1-888-258-0441 / 519-442-3654
115 Grand River St. N., Paris, ON N3L 2M4
Trip Ideas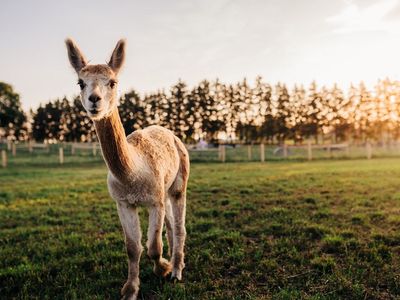 The time has never been better to explore Ontario's scenic back roads. Rather than a busy city or small...