Greener Pastures Eco Farm
Learn about ecological farming of pasture-raised animals on a farm tour or picnic (book online). Visit the shop for pasture raised beef, whey fed pork, lamb and rabbit along with local grains, syrups, free range eggs, produce and dairy products.
On a Farming Adventure: committed to the health of our land, our animals and our community.
We also offer On-Farm Camping, Eco-Farm Tours & All-Inclusive Picnics.
Experiences are available at Greener Pastures Eco Farm such as On-Farm Picnic and a Guided Farm Tour. Click here for more information and to reserve on-line.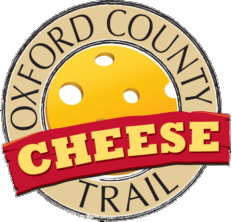 Cheese Trail Offer: Charcuterie Meats, Farm Tours, Picnics
Contact Information
774766 Oxford Rd 14, Woodstock, ON N4S 7W3