Ingersoll Wine Cellar & Cheese Shop
What started as a small town shop to make your own wine has grown to host a vast selection of delicious Ontario and international, artisanal cheeses. Browse the cheese counter and their wide assortment of cheese accompaniments. Visit for the monthly feature.
If you're looking to up your Cheese Trail experience by adding a few other Ontario cheeses to your board, this is the spot!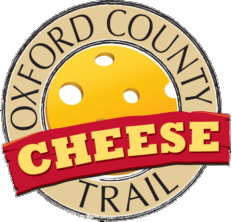 Cheese Trail Offer: Ontario Cheeses and Monthly Feature
Contact Information
188 Thames St. S. Ingersoll, ON.
Tuesday, Thursday 10am-5pm; Wednesday, Friday 10am-6pm, Saturday 10am-4pm