Coyle's Country Store
Discover a unique store in a lovely country setting for delicious homemade fudge with real butter and cream, fresh roasted nuts, delicious baking supplies and quality giftware. An interesting variety of giftware styles in contemporary, urban cottage, primitive & rustic furniture plus wall art & accents for all styles. Coyle's has one-of-a-kind designs at incredible prices! The Christmas season is a magical time as the whole store is transformed with sparkling lights and beautiful festive décor! Decorations, trees, Santas, angels & elves are sure to get you in the holiday spirit.
A family business for over 120 years! Open daily!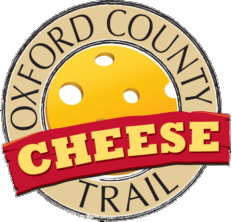 Cheese Trail Offer: "Cheese Trail" Trail Mix
Contact Information
519-842-5945 TF: 1-800-559-7350
244282 Airport Rd., Tillsonburg