Embrace the Hygge: Ways to Get Cozy this Winter
Cozy Up and Get Hygge with it in Oxford
Hygge (pronounced 'hoo-ga') is a Danish word that speaks to 'a quality of coziness and comfortable conviviality that engenders a feeling of contentment or well-being'. It typically combines the beauty of a wintery day followed up by a cozy activity like snuggling with a good book under fluffy blankets or by a roaring fire.
We have some ideas on how you can embrace hygge this January.
Skip ahead:
Enjoy a beautiful winter walk
Where: If you're from Oxford, check out the Roth Park South Shore Trail, Lawson Nature Tract or the Oxford Thames River Trail.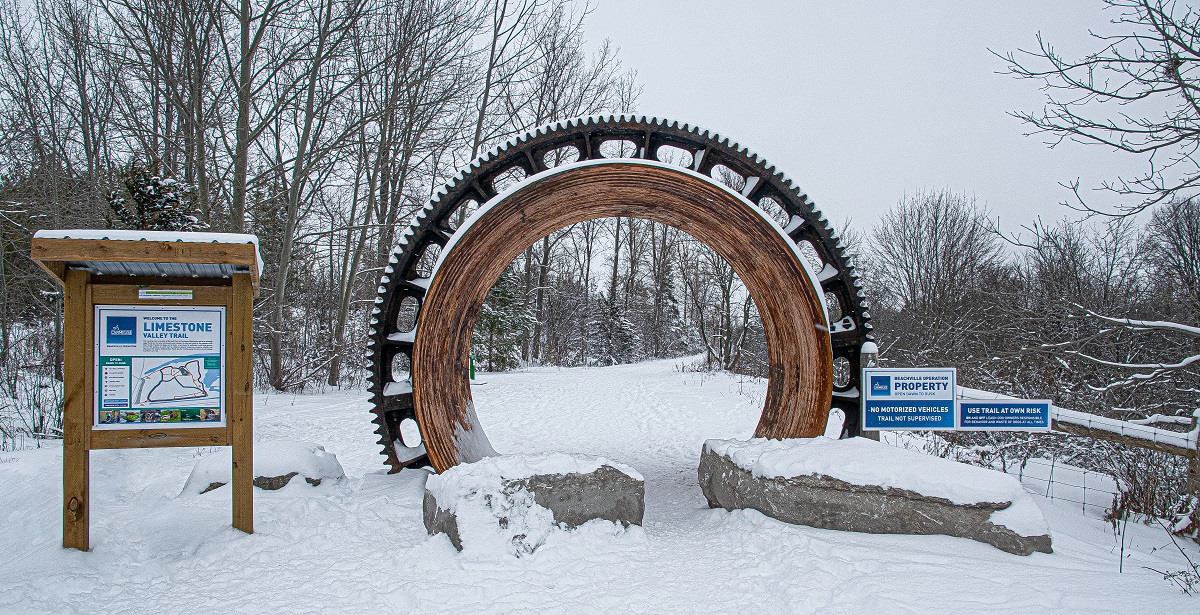 They say there's no such thing as bad weather, just bad clothing. So get out there!
Winter is a season meant to be embraced in all its beautiful, snowy glory. A brisk winter walk on a crisp day is just what we all need to break out of our funk and get a little Vitamin D. Oxford is home to some beautiful trails just waiting to be explored so if we're your local, consider checking one of them out!
A Jigsaw Puzzle + Craft Brew
Where to get the puzzle: Online from Patina's
Where to get the craft beer: Ramblin' Road Brewery Farm in La Salette or Upper Thames Brewing Company in Woodstock (also available online for pickup and delivery).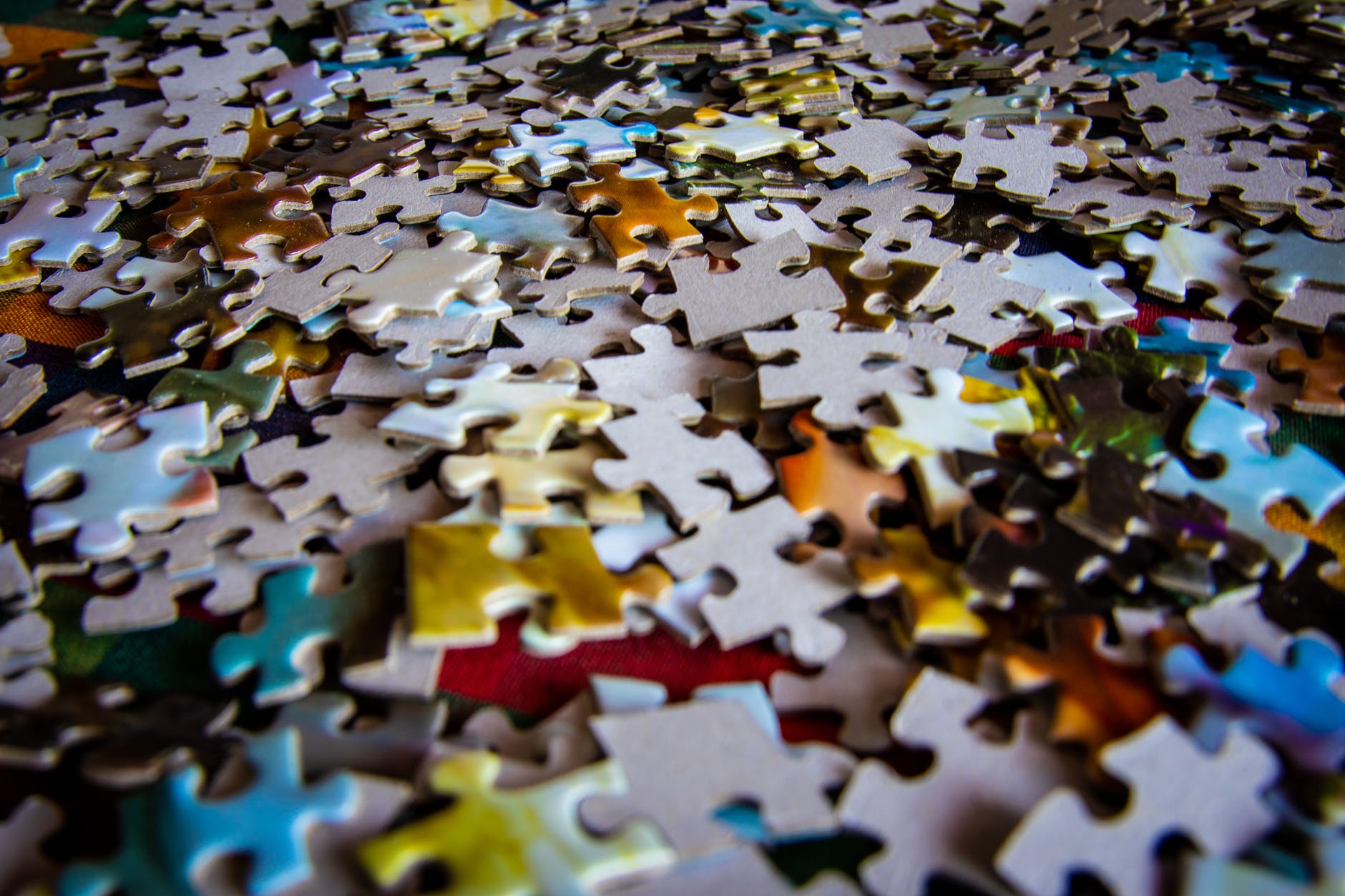 Puzzles! They've been the name of the game during this pandemic. If you need some new ones to work on, consider checking out a wonderful selection from Patina's Gifts of Art & Craft online. They also have board games, jewelry, pottery and so much more.
Pair it up with a delicious craft beer from Ramblin' Road Brewery Farm or Upper Thames Brewing Company and it's a match made in heaven. Now grab those comfy socks and snuggle up for the evening.
A Relaxing Yoga Class
Where: Join an online class with The Indigo Lounge.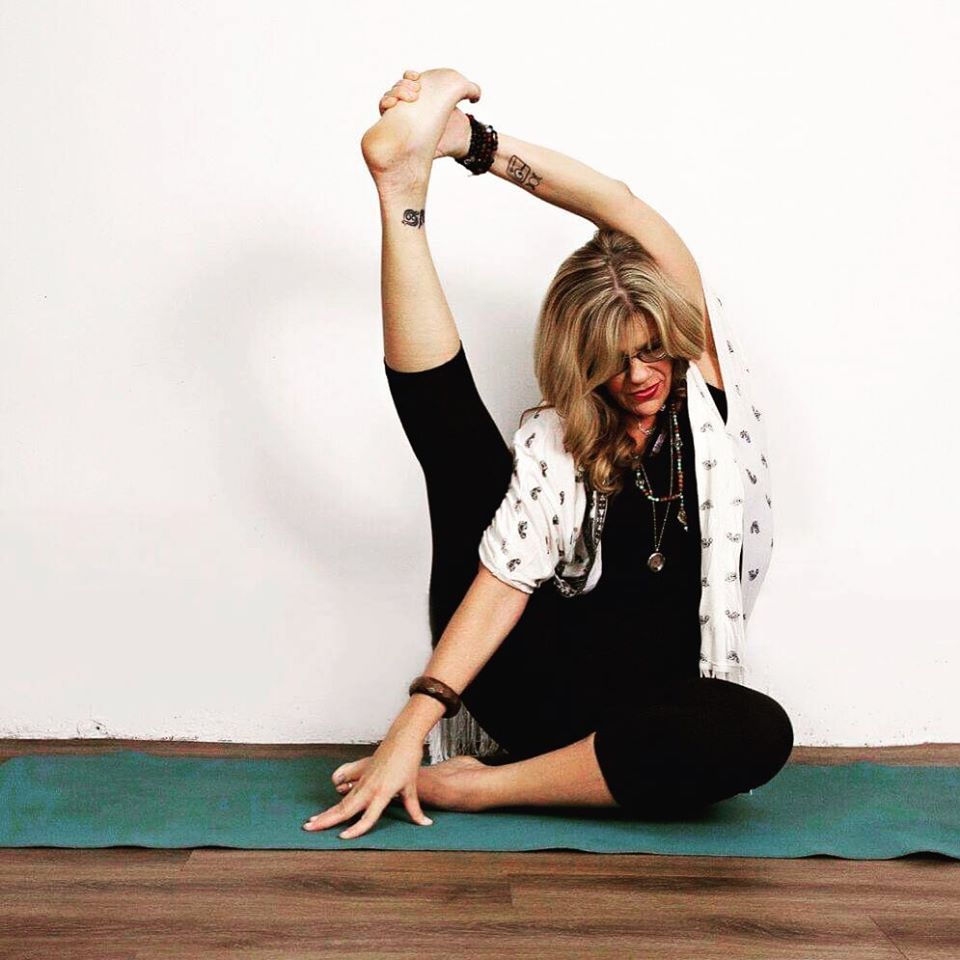 Set up your yoga mat and laptop near a bright wind down so you can enjoy the outdoors from indoors and take in some relaxation from The Indigo Lounge. This Tillsonburg-based studio is offering up all kinds of classes from gentle yoga to yin yoga, fusion yoga and so much more.
What a wonderful way to connect with yourself and others.
Date Night In with Takeout
Where: Order takeout and enjoy a date night in, courtesy of one of Oxford County's best local restaurants.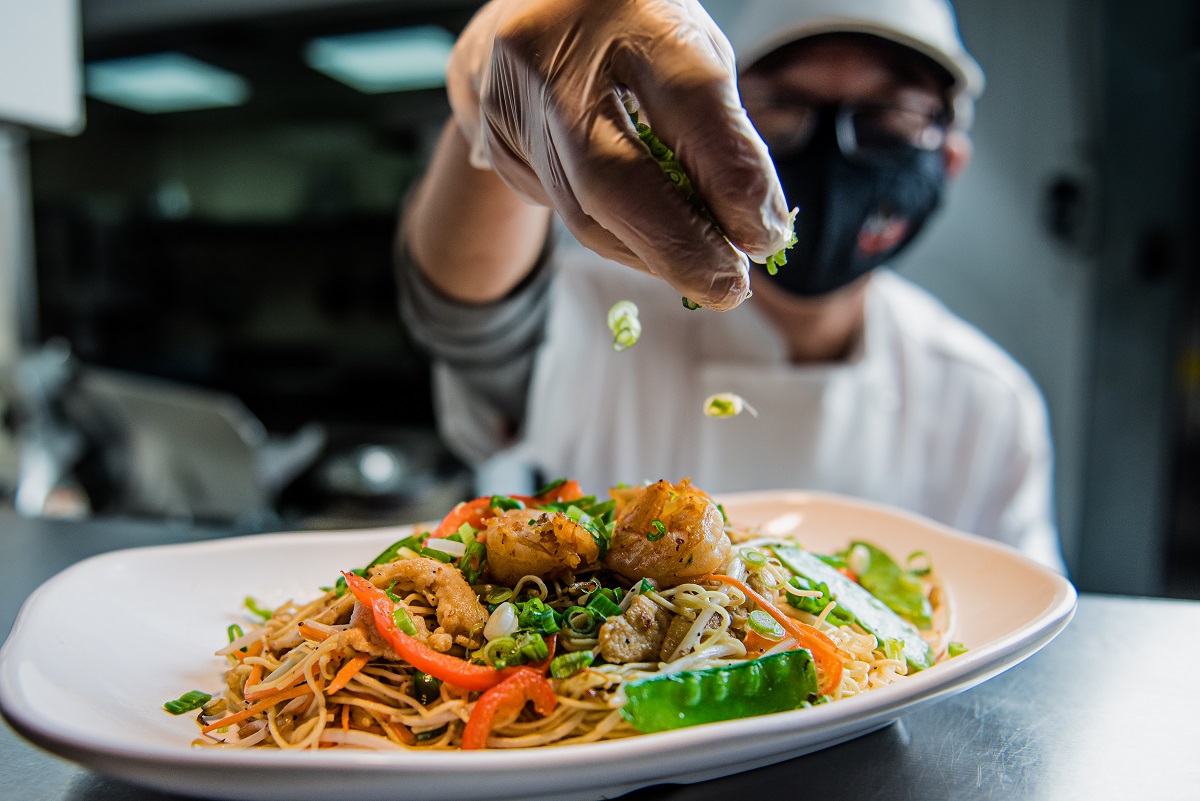 A night in doesn't have to be elaborate to be enjoyable. Loads of Oxford County's best restaurants are offering curbside pickup, delivery and takeout options to be enjoyed from the comfort of your couch.
Browse our Oxford restaurants online for a tasty meal (choose from fine dining to burger joints and more). Then cozy up with a good movie and enjoy.
Get Your Fondue On
How: The Wine Cellar and Cheese Shop (call ahead for curbside pickup) sells mini kits and the cheese you need to make your ooey-gooey dreams come true.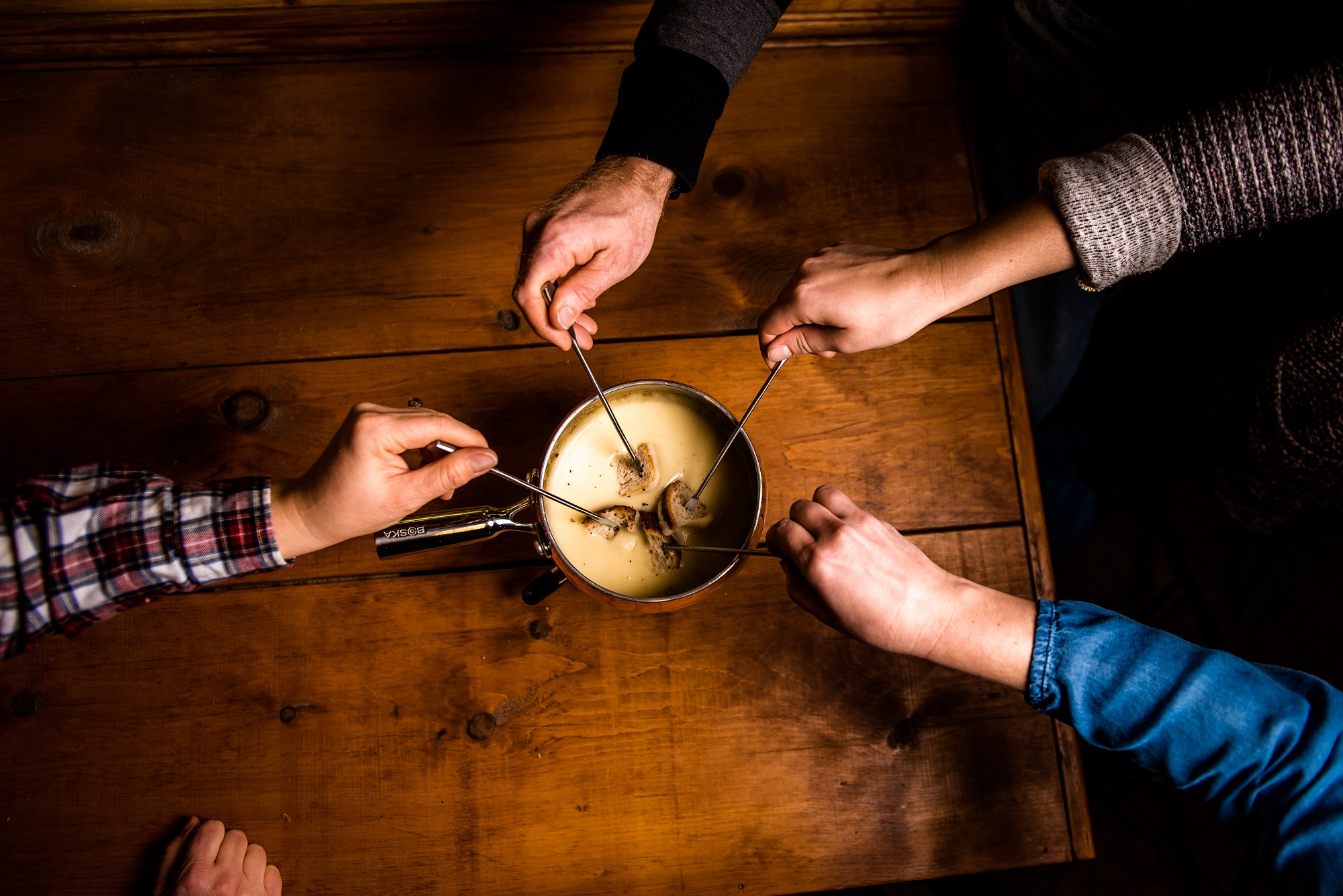 Grab those in your household for a fondue night (no worries if you're solo- more for you!). The Wine Cellar & Cheese Shop in Ingersoll is home to a mouthwatering selection of artisan cheeses from Oxford County, other parts of Ontario and abroad.
Ask them to pair up some delicious cheese with one of their personal-sized fondue sets (or raclette sets for that matter) and enjoy a cheesy evening in. You'll love dipping crusty bread, apples, potatoes, even bacon! The world is your fondue pot and there's something oh-so-Scandinavian about enjoying a big bowl of hot cheese.
Spoil Yourself with a Spa Night In
How: Order some relaxing skincare treatments from Wild Comfort Body Care online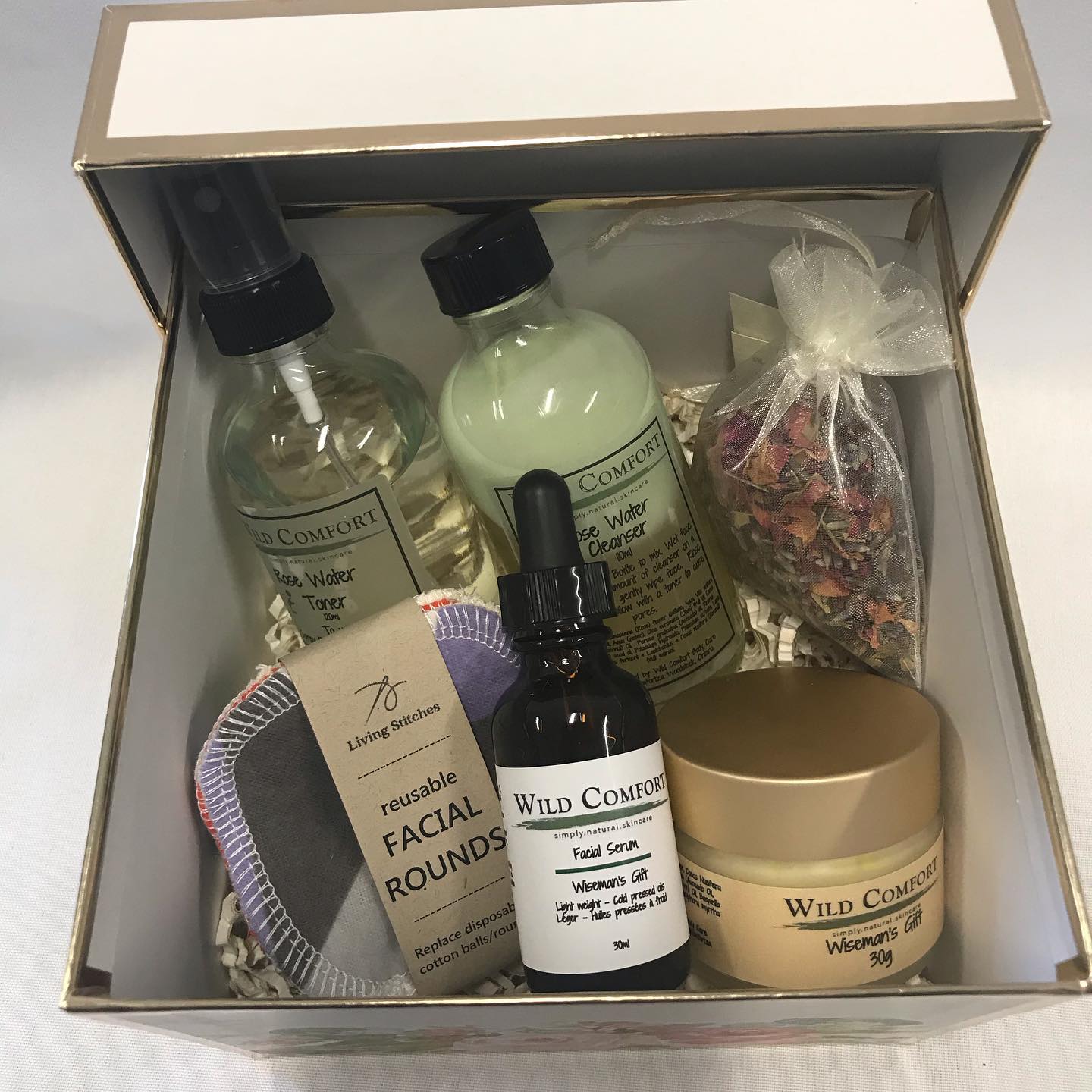 Zen out as you pamper yourself at home. The spa is an integral part of Scandinavian culture and Wild Comfort Body Care can help you tap into it at home! Shop online for a luxurious and simple selection of skin and hair care products with simple, mostly natural ingredients.
From their facial serums and masks to lotion bars, body butter and more- there's something forever. Select a few products you'd like or purchase one of their curated gift packages!
Getting Cozy
So there you have it! Fool-proof ways to get cozy and get hygge with it this January with just those in your household.
Trip Ideas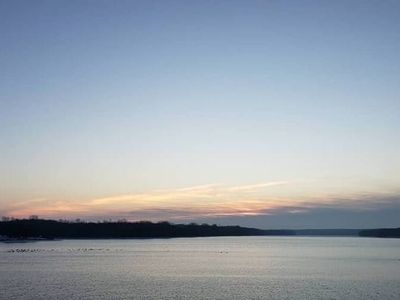 7 Oxford Trails to Enjoy in Winter Fresh air, brisk temps and time in Mother Nature make winter so much...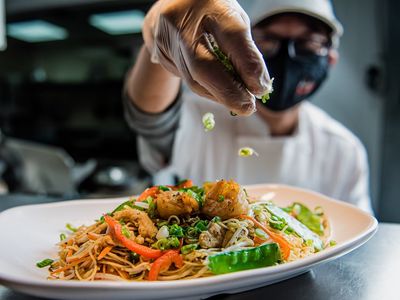 Discover Restaurants that Offer Takeout in Oxford County Looking for takeout tonight? Great! Check out...