Local Eats and Cool Treats
The local fare in Oxford County is booming and your favourite restaurants are serving up local-licious recipes. Whether you like sweet or salty, we have a stop to fulfill your craving!
Low-Key Food Stops Worth the Drive
Check out this round-up of delicious, casual dining stops that are sure to make your stomach howl in delight. Want to skip ahead? No problem.
Fritzie's Fries
Where: 32 Perry St. Woodstock (View Map) or 881 Dundas St. Woodstock (View Map)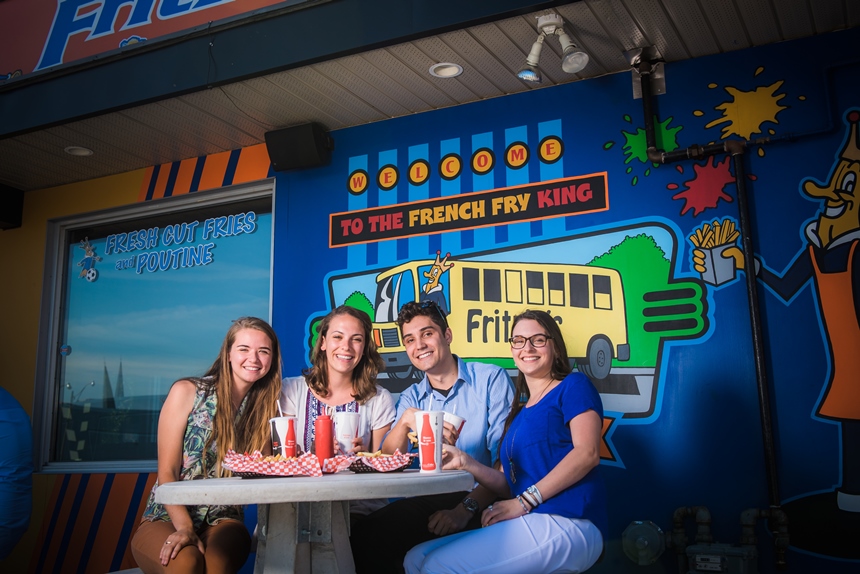 Established in 1973, Fritzies originally ran out of a bus! The business finally settled into two locations Fritzie's – East (881 Dundas St) and Fritzie's – West (32 Perry St). It is safe to say this fry king is an Oxford County cult classic.
Pull the car over for fresh-cut fries and a burger or a classic milkshake, poutine or footlong hot dog! It's all delicious. Before you go, don't forget to snap your pic in front of the colourful Fritzies mural if you're at the Perry St. location.
We love: the burgers made from Norpac (Norwich) beef, or poutine using Springbank cheese curds.
---
Louie's Pizza & Pasta
Where: 440 Bell St. Ingersoll, ON. (View Map)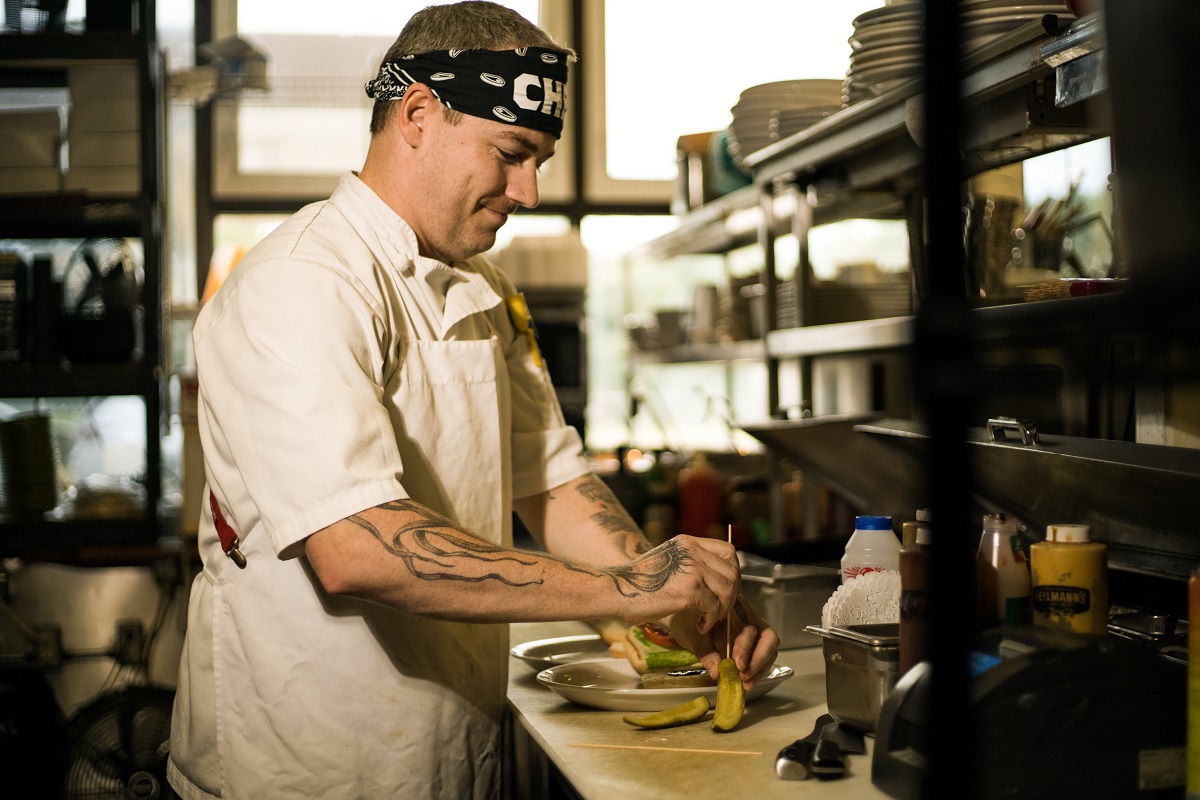 Louie's is something to be reckoned with. Massive portions and variety galore, from the classic Italian this place is known for, to tantalizing Tex-Mex and fried chicken, there is something for everyone. Located at the top of Bell St. in Ingersoll Louie's has tons of space and still manages to fill up fast.
We love: The Smoked Sensation Mac & Cheese made with Gunn's Hill Smoked Five Brothers Gouda, or Gunn's Hill Cheese Curds.
---
Ritchies Ice Cream & BBQ
Where: 773121 Stover St. S. Norwich, ON. (View Map)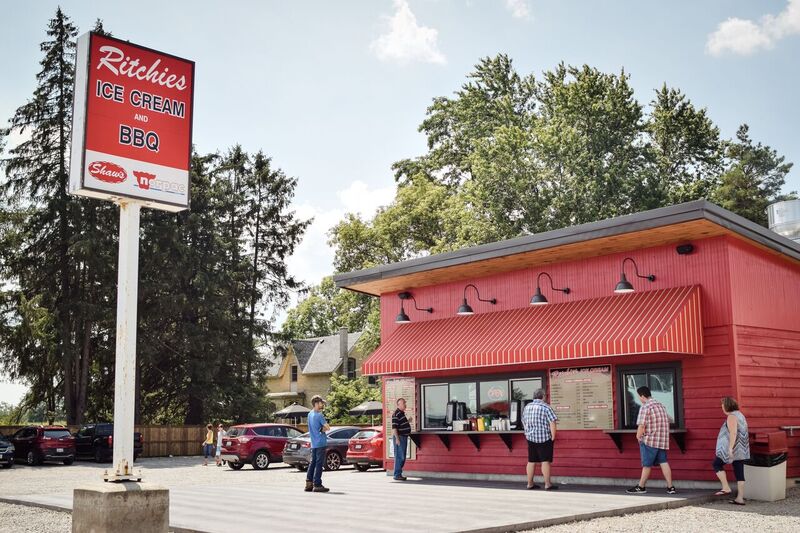 This classic drive-in, located on Highway 59 in Norwich, serves up Norpac Beef and Shaw's Ice Cream to satisfy their customers. With their new building up and running they're ready for you! Open seasonally from mid-May to mid-October.
We love: The Fresh Strawberry Sundae made with Shaws Icecream and Strawberries from Son in Law Produce.
---
Charles Dickens Pub
Where: 505 Dundas St. Woodstock, ON. (View Map)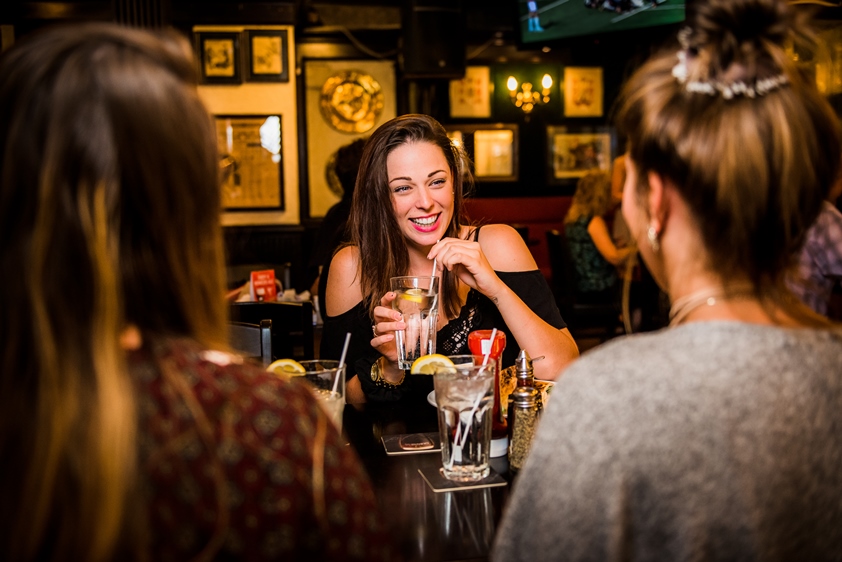 Swing back into Woodstock to check out this British Pub on Dundas Street. Charles Dickens Pub is cooking with all 5 cheesemakers from the Oxford County Cheese Trail and fresh never frozen chicken wings from Poultry Specialties in Tillsonburg.
We love: Curry poutine with Gunn's Hill Cheese Curds or Classic Fish n' Chips
---
Bartley's Dairy Bar
Where: 853 Dundas St. Woodstock, ON. (View Map)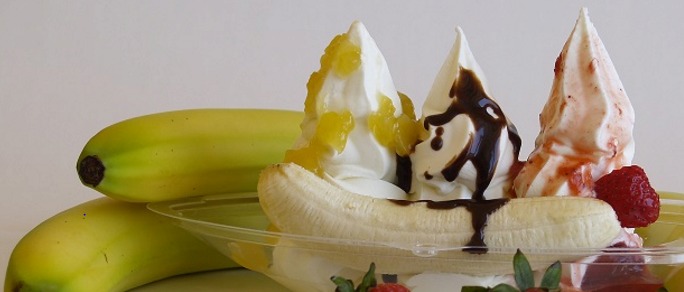 This sweet spot opened in 1971 and has been an Oxford County favourite ever since! This could be because they use 100% real ice cream! OR because they're using local flavours like fresh peaches, strawberries, and maple syrup!
Try: The Fresh Peach Sundae, when peaches are in season!
---
Upper Thames Brewing Company
Where: 225 Bysham Park Dr. Wodostock, ON. (View Map)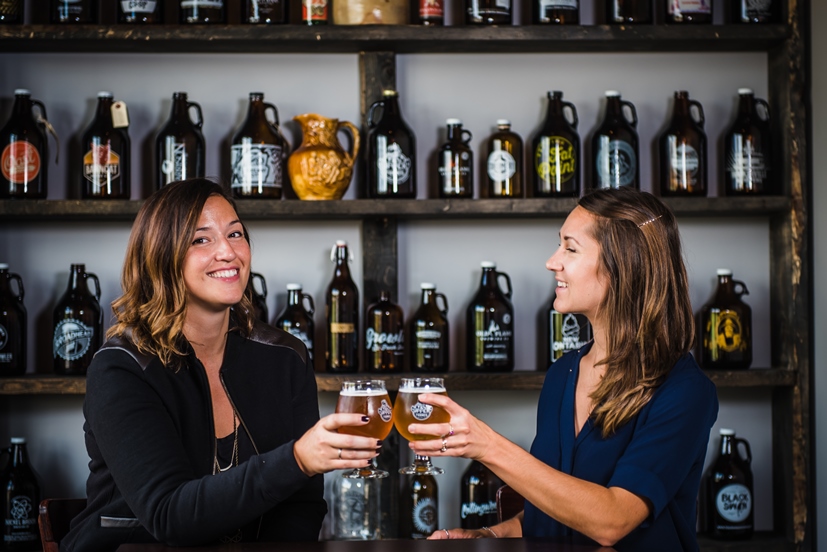 The guys at Upper Thames Brewery are producing a selection of small-batch beers using ingredients from their local partners.
The classic IPA is just one variety being brewed at the first-ever Oxford County craft brewery, they also brew blonde and brown ales, chocolate stout and many more. Head over to Bysham Park Dr to pick up a growler or stay awhile at the bar, which was handcrafted by the owners!
New to the brewery, Upper Thames is also making pizza fresh in-house! This delicious 'za has its blonde ale in the doughand is made to perfection in the pizza oven. we love the prosciutto, brie (Gunn's Hill) and arugula pizza.
We love: Timberbeast Brown Ale
---
Ramblin' Road Brewery Farm & The Roost
Where: 2970 Swimming Pool Rd. La Salette, ON. (View Map)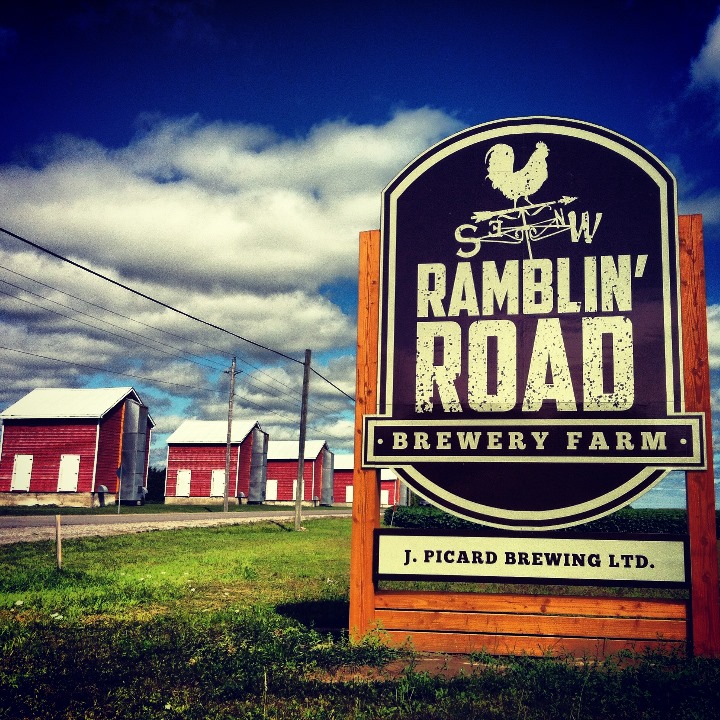 Just down the road from Oxford County, located in La Salette, Ontario is Ramblin' Road Brewery Farm. They are growing the hops used in their beer on the farm. With a multitude of full harvest beers as well as fresh kettle chips, Ramblin' Road Brewery Farm is worth a stop.
While you're there, check out the Roost Restaurant upstairs (or enjoy your food out on the patio), for fresh burgers, dill pickle bread sticks, pilsner trail chili and so much more.
We love: PurebRED true red
---
The Indigo Lounge
Where: 264 Tillson Ave. Tillsonburg, ON. (View Map)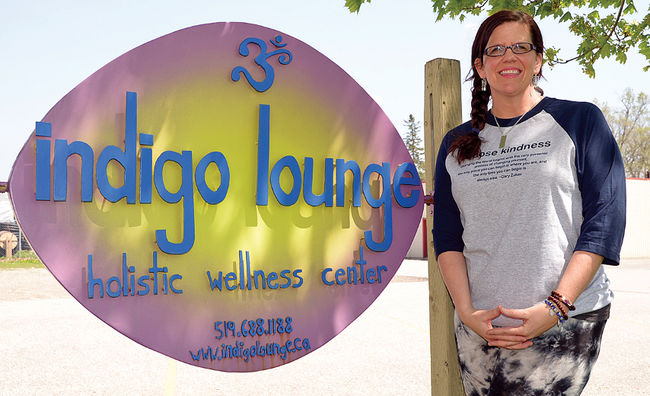 Organic galore! Indigo Lounge located in Tillsonburg is creating healthy meals for all.
With a wide selection of choices, including an "all-day breaky" menu, there is bound to be something to fulfill your craving.
The lounge is also home to Tillsonburg's only organic burger. While you're there, check out everything else owner Kelly Spencer has to offer, this includes Zumba and Yoga classes, and a registered massage therapist!
We love: the Works Burger using YU Ranch beef.
Trip Ideas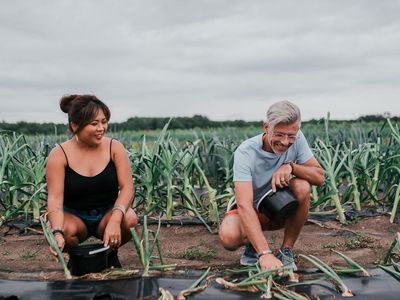 The only thing better than fresh berries, or asparagus, or peas… or anything really, is the fact that...