Make a Trip of Your Brewed Exploration Experience
Brewed Exploration, a new experience that takes you into the heart of Upper Thames Brewing Company, is an excellent way to experience craft beer in a completely new way. Taking you way beyond your average tour, this experience has you learning about grains, community partnership and even bottling and packaging high quality craft beer. Wondering what else to do while you're here? Wonder no more!
Outdoor Fun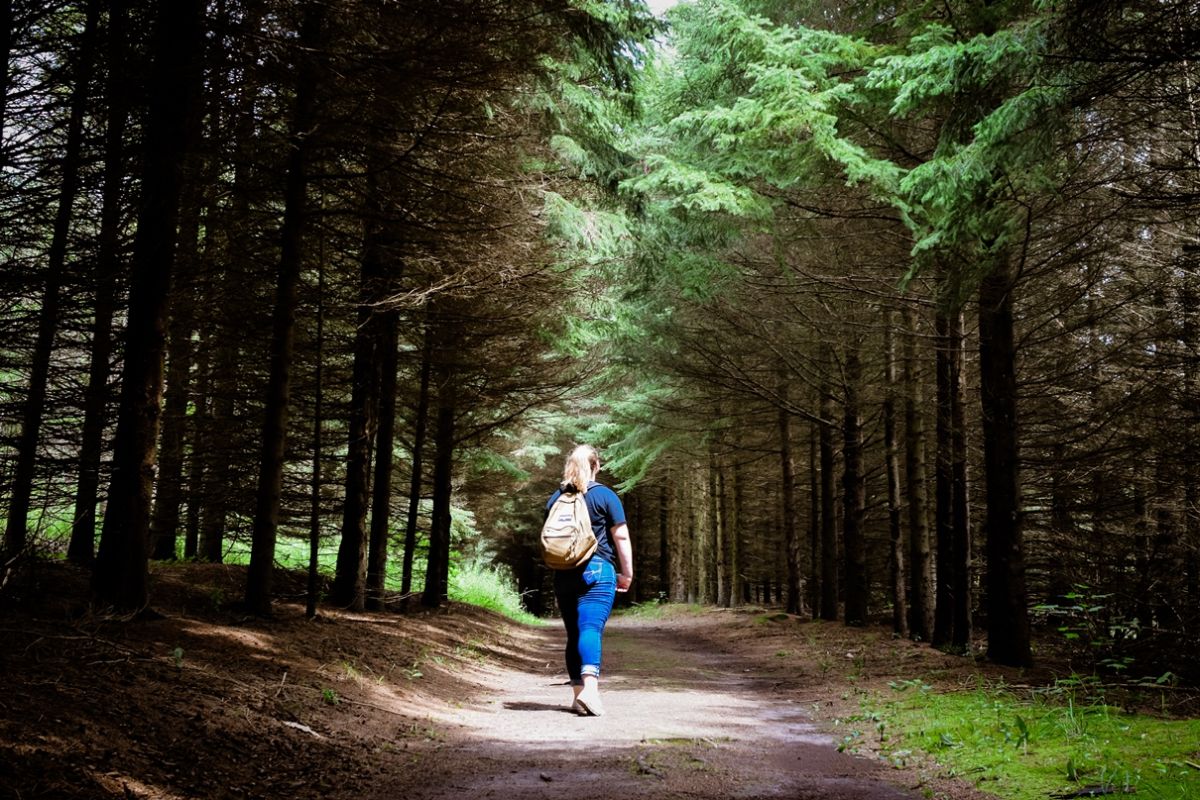 In our (somewhat humble) opinion, craft beer and the great outdoors are an excellent match. Before or after your Brewed Exploration Experience, take a short drive down the road to Pittock Conservation Area or The Pines. For just a small entrance fee into the park, you can take full advantage of excellent hiking trails like the Husky Trail, fishing, swimming (when in season), canoeing, kayaking and other outdoor pursuits.
Mountain bikers and fat bikers will love The Pines. With a membership to The Woodstock Cycling Club, you can enjoy 20km of trail network running through a beautiful wooded lot. With trails for all levels, it's a great spot to enjoy the afternoon (year round)!
If you're more of a road warrior, we have you covered too! Check out our fantastic road routes for cyclists of all skills and abilities.
Grab a Bite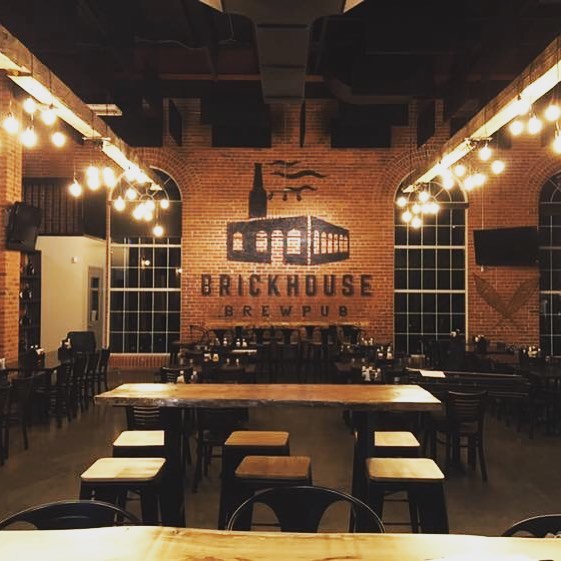 If you just can't get enough of the craft beer love then check out the second location of Upper Thames Brewing Company- The Brickhouse Brewpub. This pub doesn't just have a great atmosphere, it also has 24 Ontario craft beers on tap (including 12 of their own brews) and an killer menu full of dishes made using the beer.
Other Foodie Stops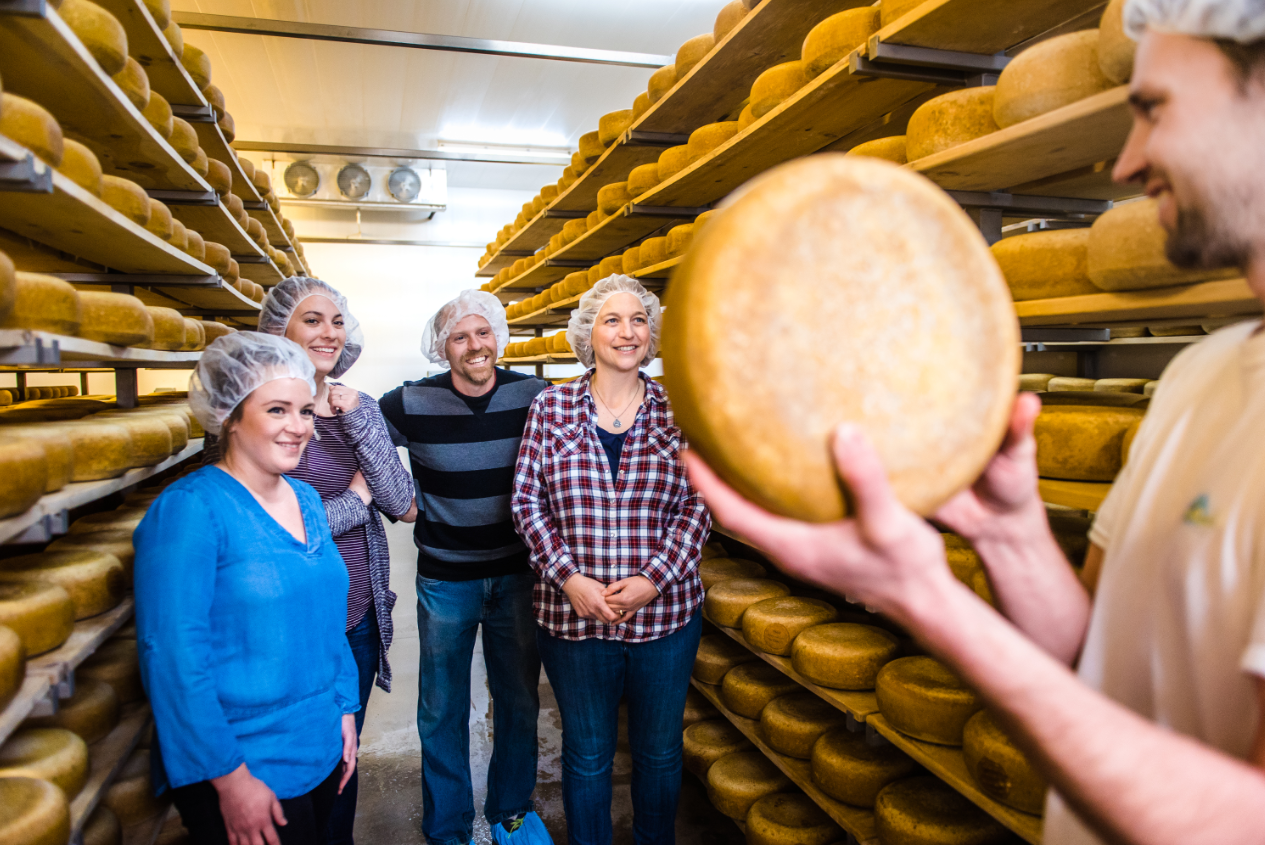 The grate thing about Oxford is there are always more delicious reasons to visit! Why not check out these other great Woodstock foodie stops while you're here:
Gunn's Hill Artisan Cheese specializes in crafting wheels of drool-worth, Swiss-inspired cheeses on a spacious country property. Using milk from their family's cows, it's truly an art form. Stop in for some sampling and shopping or book your spot in their Affinage 101 Experience. Be sure to try their Dark Side of the Moo cheese which is bathed in Upper Thames Brewing's chocolate stout!
Habitual Chocolate right on Woodstock's main drag has Canada's largest selection of bean to bar chocolate. Made right in house and straight from the bean, you can't beat the quality of a Habitual Chocolate Bar. You can also shop a great selection dipped fruit and even a few other local goodies. Our favs? Habitual makes handmade ice cream using local milk and seasonal ingredients (hello pumpkin ice cream) as well as hot chocolate, both iced and hot depending on the weather.
The Woodstock Fairgrounds Farmers Market is open every Saturday year-round and is a great way to understand the flavours that make Oxford County so special. You'll find local butchers and meat producers, fruit and veggie growers, bakers, coffee roasters and so much more. Seriously, you should definitely go.
Where to Stay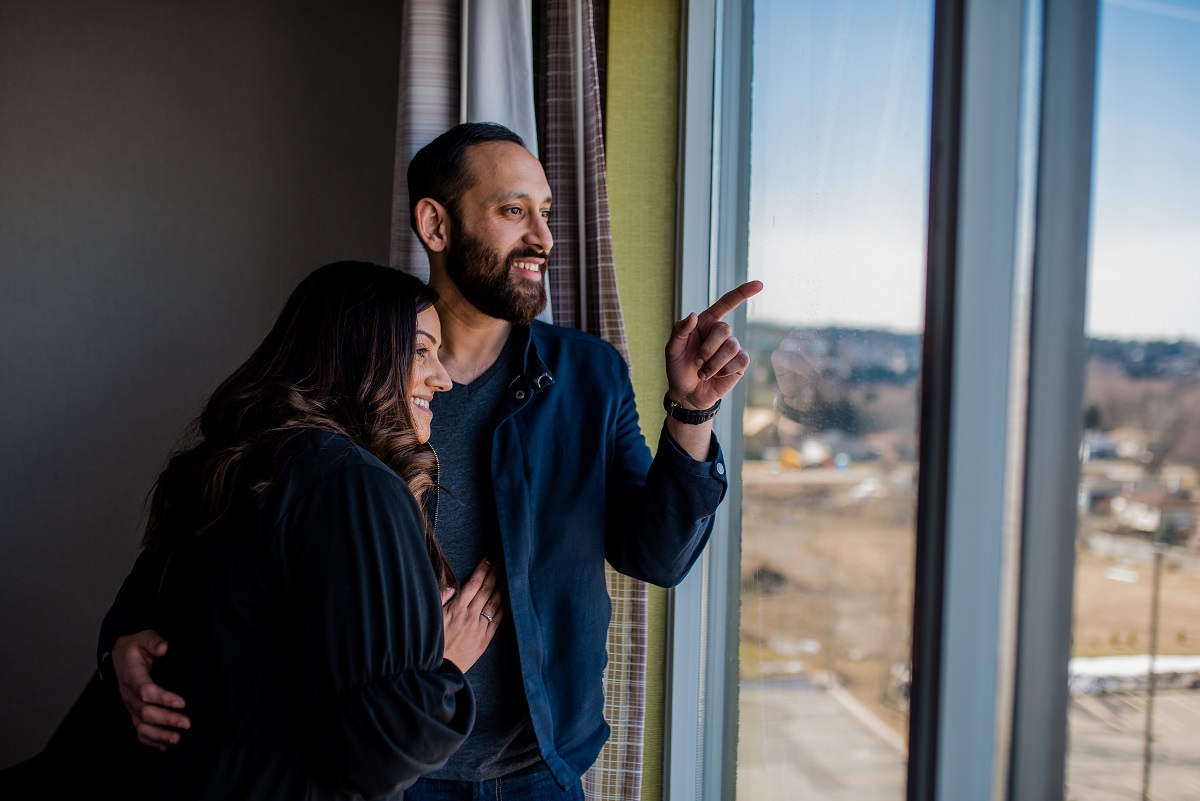 Lucky for us (and you!), Woodstock has some really great places to stay. Check out our Woodstock Accommodations Page for more details!