How & Where to Pick Your Perk in Oxford County
There's something truly magical about waking up and smelling fresh coffee brewing or wrapping your hands around a warm cup of tea. Whether you prefer it dark and full of body or sweetened up a little, there's no beating a fresh cup of coffee or tea...or maybe there is because of course, when that coffee or tea is roasted locally, it's all the better. Read on for ways to enjoy your caffeine fix in Oxford and where to get it.
A Brewtiful Day
Ah sweet, glorious coffee. It saves you from dozing off at your desk. It keeps you warm when you're huddled by the water on a camping excursion...and if you're anything like us, it's most likely running through your veins all day. The nice thing is, in Oxford it's easy to get coffee roasted right in the county and coffee roasted in neighbouring counties. Whether you like it to warm you up or cool you down, you'll find the perfect way to enjoy it in our cozy cafes and shops.
Kintore Coffee
Where to Get it: Kintore Coffee's new retail location (Embro, View Map) Beantown Coffee (Woodstock), The Olde Bakery Cafe (Ingersoll)
For a complete list of vendors, visit the website.
We like: The Dark Roast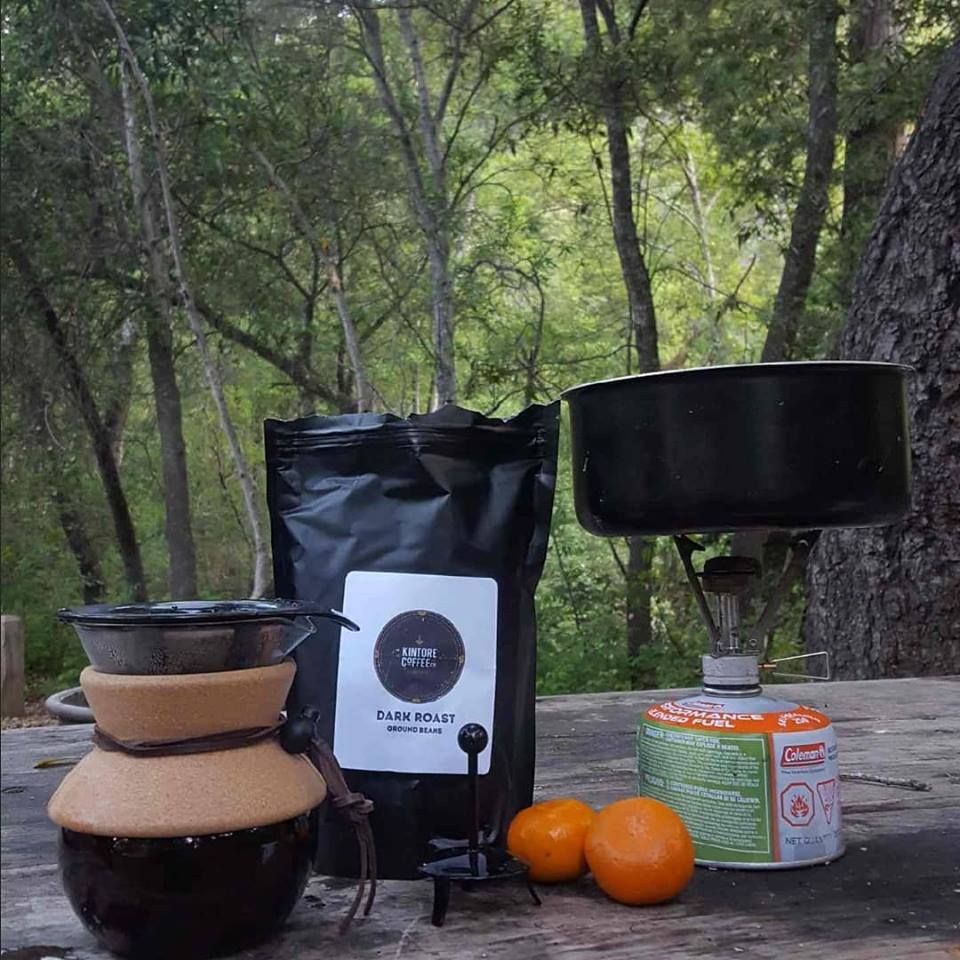 For the folks at Kintore Coffee, travel is the name of the game. Inspired by an international palette of coffee flavours, Kintore Coffee has created three beautifully roasted coffees made right in Oxford (Kintore to be exact). Their rich, bold flavours make their mark across a rustic blend that's perfect for lazy mornings, a dark roast that is all pick-me-up and full of flavour and The Mighty Decaf- one of the best decaf roasts we've ever had. Grab it on the go at one of several vendors or enjoy a brewed cup at Beantown Coffee or The Olde Bakery Cafe. We like this baby the old fashioned way- just poured in a cup.
Early Bird
Where to Get it: Early Bird's new retail location and cafe! (Woodstock, View Map) Beantown Coffee (Woodstock), Habitual Chocolate (Woodstock)
For more retailers visit their Facebook Page.
We love: The Medium Roast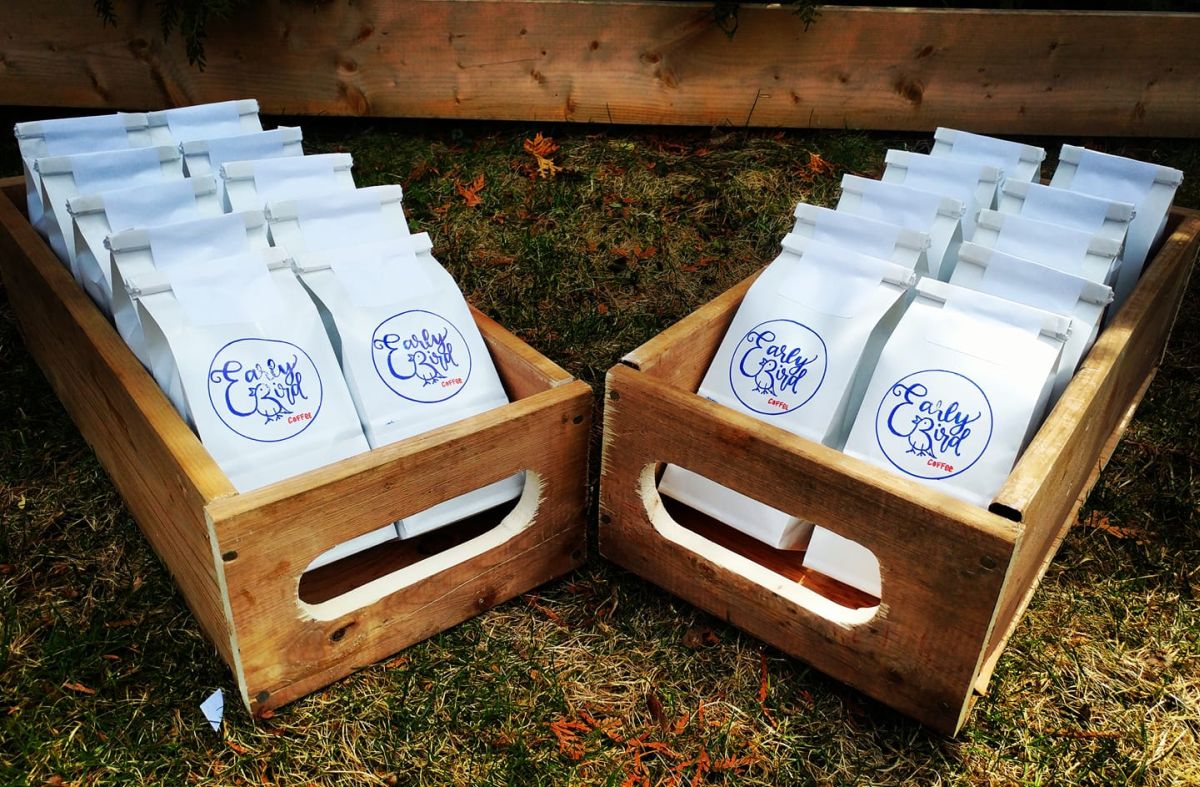 Early Bird Coffee is Oxford's newest coffee company right out of Woodstock. Made fresh to order or available at several locations through out Woodstock, Early Bird is a perfect mix of smooth flavour and full body. Already creating a buzz in the community (by more than their caffeine!) you can't miss this one. Treat yourself! May we recommend making this blend into the perfect steamer at Beantown? We're talking half coffee, half steamed local milk.
Las Chicas
Where to Get it: Beantown Coffee (Woodstock), Dairy Capital Cheese Shoppe (Woodstock), The Olde Bakery Cafe (Ingersoll)
For a full list of retails visit their website.
We Love: The Don Rey's Reserve Continental Dark Roast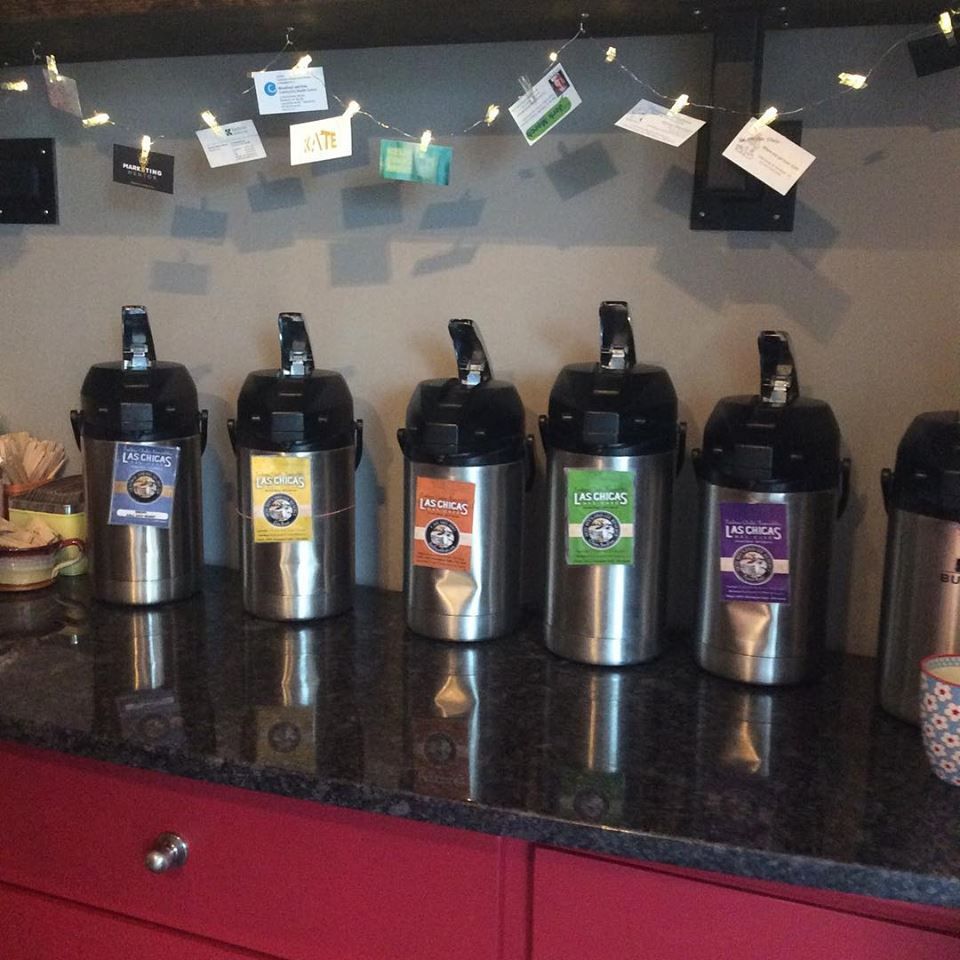 We are head over heels for all the amazing blends of coffee that Las Chicas roasts. Located in neighbouring Elgin County, Las Chicas is dedicated to fair trade coffee and picking the perfect quality bean. Sisters Maria and Valeria are fourth-generation coffee growers from Nicaruaga who have made a new home and new business in St. Thomas roasting delicious coffee. We recommend trying the espresso blend in a delicious cajetta latte at The Olde Bakery Cafe.
Have a Tea-Riffic Day
For those who prefer a nice cuppa tea over bold coffee, there are options for that in Oxford too! Now read on and feel the relaxation set in.
Pluck Teas
Where to get it: Beantown Coffee (Woodstock)
For more info visit their website.
We love: The Canoe Lake Blend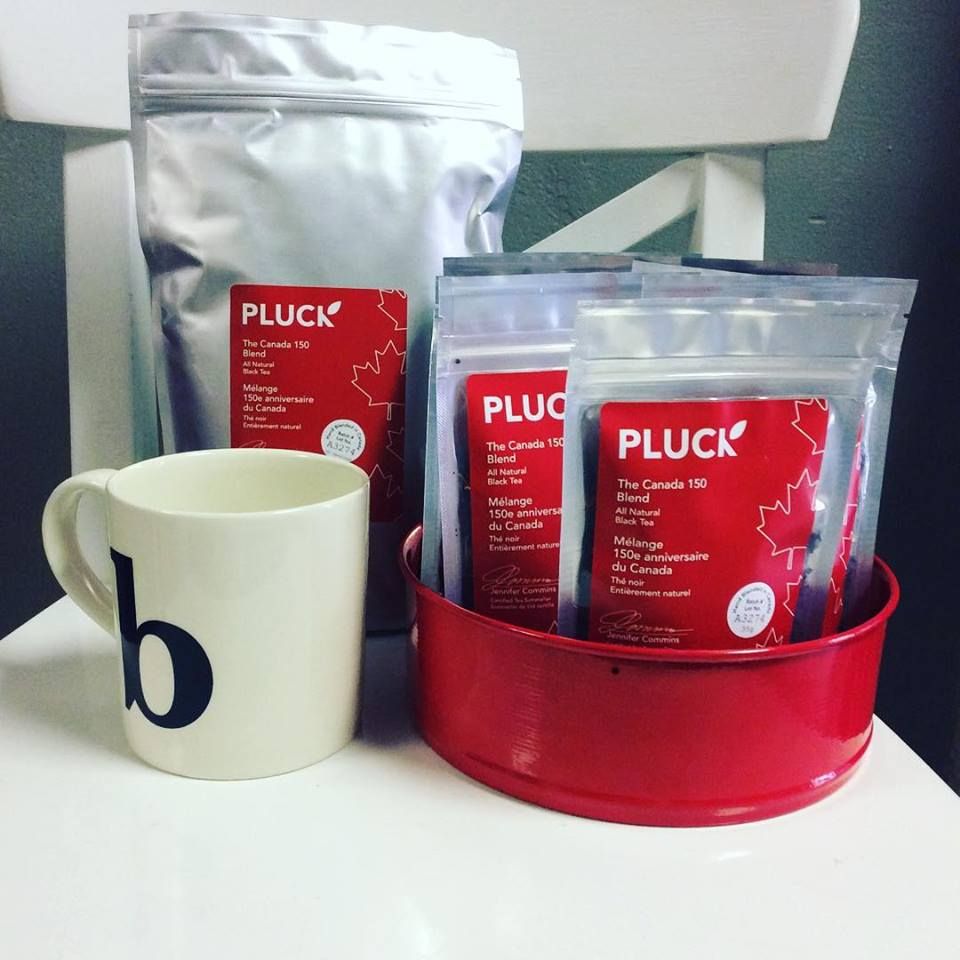 According to Pluck, they're 'not your grandmother's tea company'. Located in Prince Edward County, Ontario, Pluck Tea's inhouse sommelier and owner is a lover of travel who ethically searches out tea leaves from around the world. The kicker? They add a completely Ontarian twist using a massive variety of ingredients like Muskoka cranberries, Niagara grape skins and more. Their huge variety of beautiful Ontario teas make for an amazing iced tea on a hot summer day!
Nerd Teas
Where to get it: In house at Nerd Teas!
We love: The Ontario Peach Tea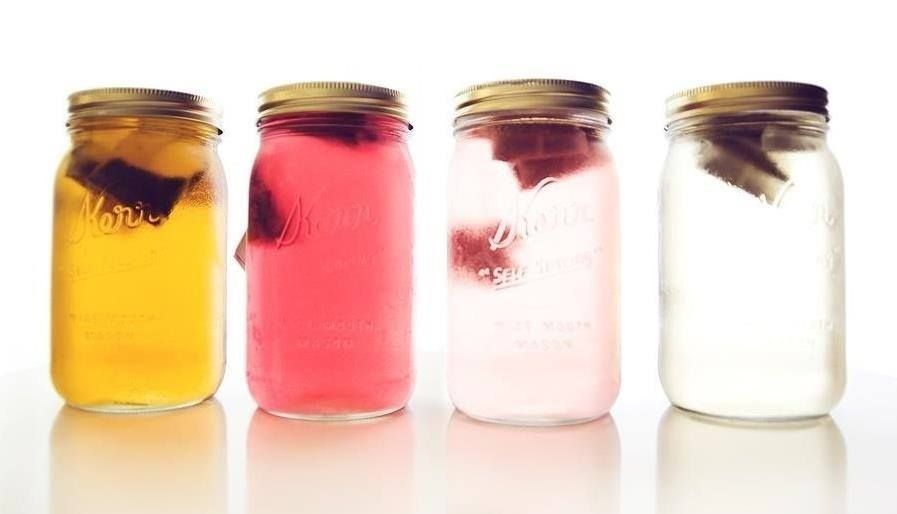 For Nerd Teas in downtown Woodstock, it's all about sourcing natural teas from across Canada sans filler but that doesn't mean their teas are drab. Check out their amazing selection of flavours from Ontario Peach and Niagara Ice Wine to our personal fav, White Chocolate Vanilla Rooibos which uses pieces of Habitual Chocolate. Pop into the shot, grab a hot or cold cup of tea and browse an amazing selection of loose leaf.
Feeling perked up? Don't forget to sign up for our Oxford Fresh newsletter!