Make Your Tree to Table Experience into an Overnight Trip
It's not every day that you get to tromp through the forest like you did when you were a kid or that you get to slow down and truly take in the incredible details of the natural world that surrounds you every day. That however, is exactly what David Schonberger of Ottercreek Woodworks invites you to do for the day at his Tree to Table Experience. You'll join David on a guided walk through the forest as he points out the details he looks for in every piece of wood he harvests. You'll be warmly welcomed into his workshop where you'll craft your own charcuterie board and you'll gather around a white pine table for a lovely spread of local lunch. Sounds perfect, right? David's taken care of all the details to make your experience exceptional, now allow us to make some recommendations on where to go from there.
If you'd like to stay the night, we recommend cozying up in either Tillsonburg or Ingersoll. Each offer great accommodations and things to do the next day! Read on for the details.
Tillsonburg
Where to Stay: Seven Gables Tillsonburg
64 Oxford St. Tillsonburg (View Map)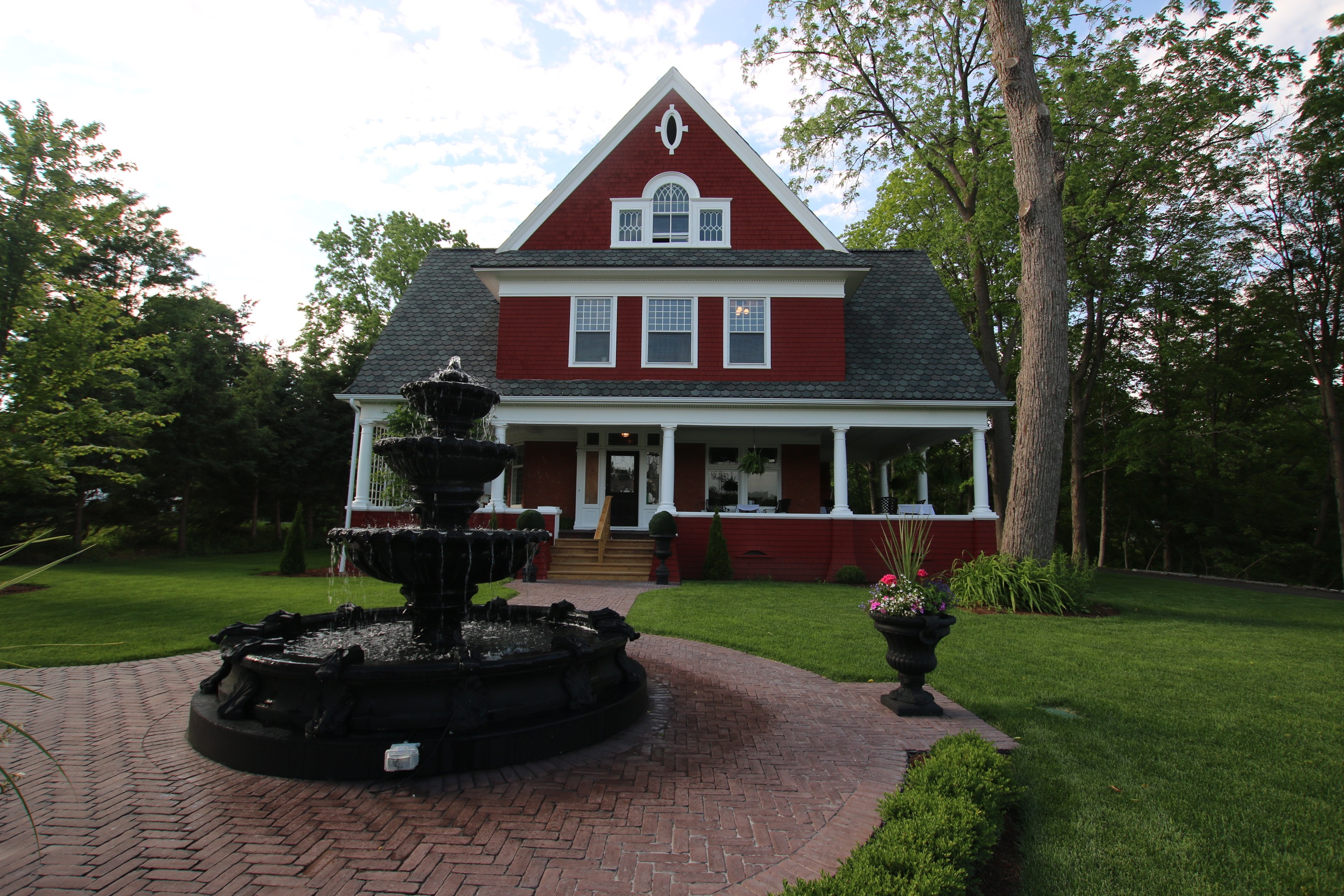 Cozy up in a 1904 heritage Edwardian home for a memorable evening. Seven Gables Tillsonburg was home of E.V. Tillson (part of the founding family) and has been completely restored to its former glory with all the modern fixings to make your stay as comfortable as possible. If the weather is nice, consider enjoy a beverage out on their covered porch and relaxing after your day in the wood shop.
Where to Eat: The Indigo Lounge Organic Cafe
264 Tillson Ave. Tillsonburg (View Map)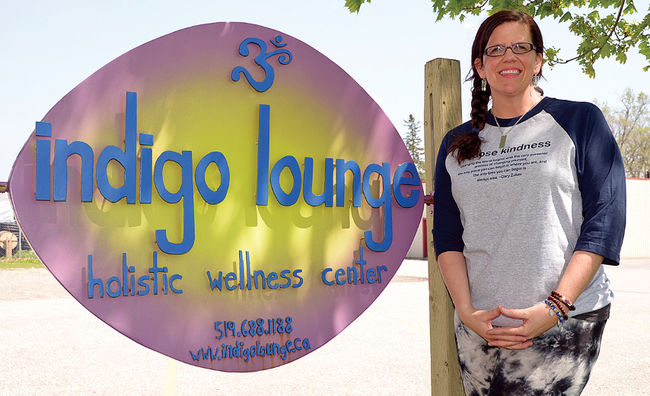 Grab an early supper at The Indigo Lounge for a true slice of relaxation. The Indigo Lounge Organic Cafe serves up healthy takes on some of your fav comfort foods. Try their zucchini pad Thai, momos and more- it's sure to please! A little more hungry than that? We're also big fans of their Y U Ranch Burger made with meat just down the road from where you took part in Tree to Table!
Not ready to call it a night? No worries! The Indigo Lounge also has a great selection of yoga, meditation and pilates classes to check out.
Nearby: Annandale National Historic Site
Where: 30 Tillson Ave. Tillsonburg (View Map)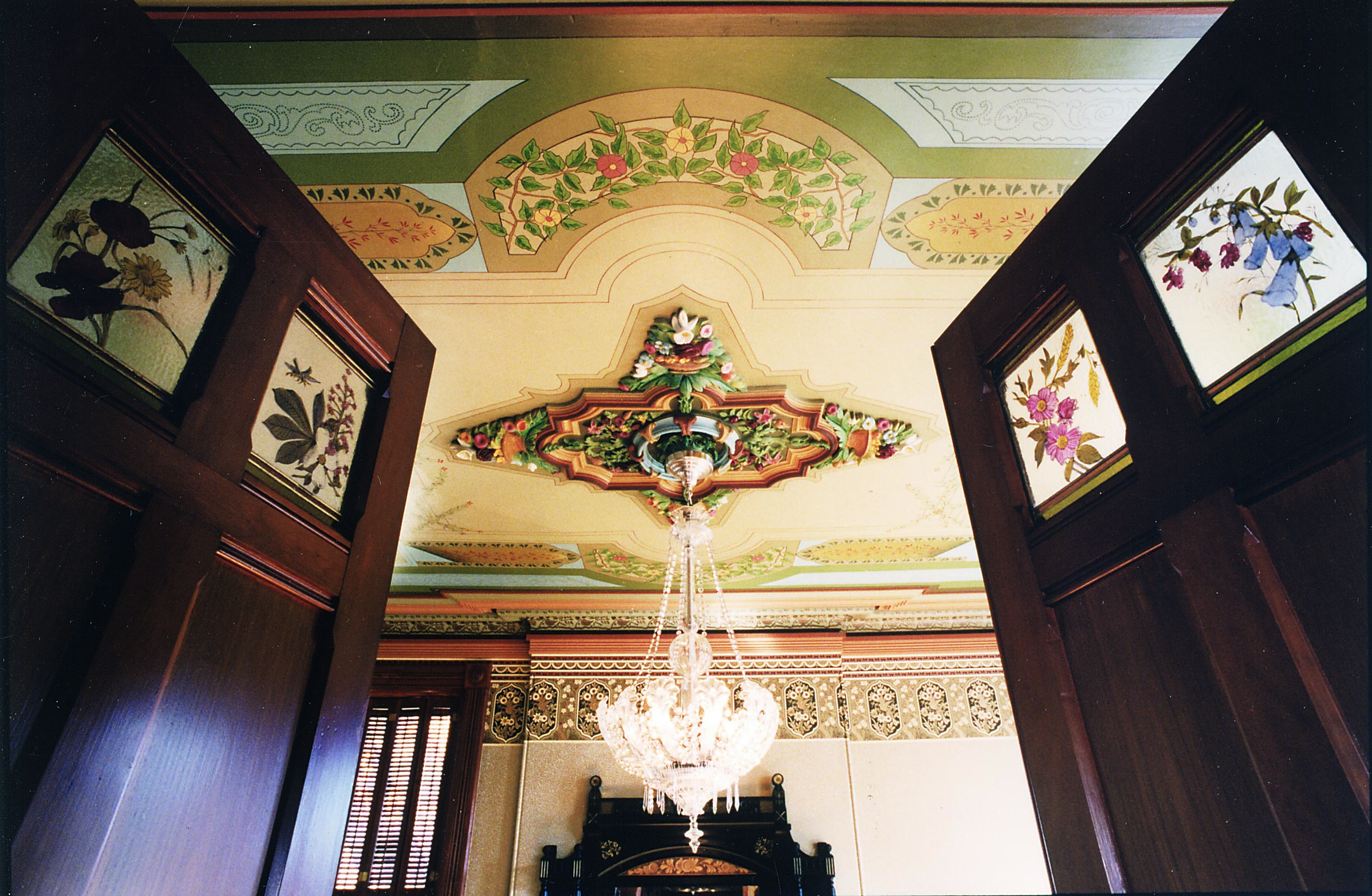 Exploring Annandale House is the perfect addition to any trip and we feel participants in the Tree to Table Experience will really appreciate the craftsmanship that went into building this 1880s mansion. Just a 4 minute walk from Seven Gables, Annandale House is a must-see! Home of Tillsonburg's first mayor, E.D. Tillson, Annandale House is nationally recognized as the country's best example of a home built in the Aesthetic Arts Movement style. What does that mean? It means the beauty is all in the detail! From the inlayed floor crafted using four types of local wood to the hand painted ceilings and even the intricate door hinges, there is not a single detail left behind in this home.
Nearby: Makkink's Sunflower Farm
164604 Kellett Rd RR3, Tillsonburg (View Map)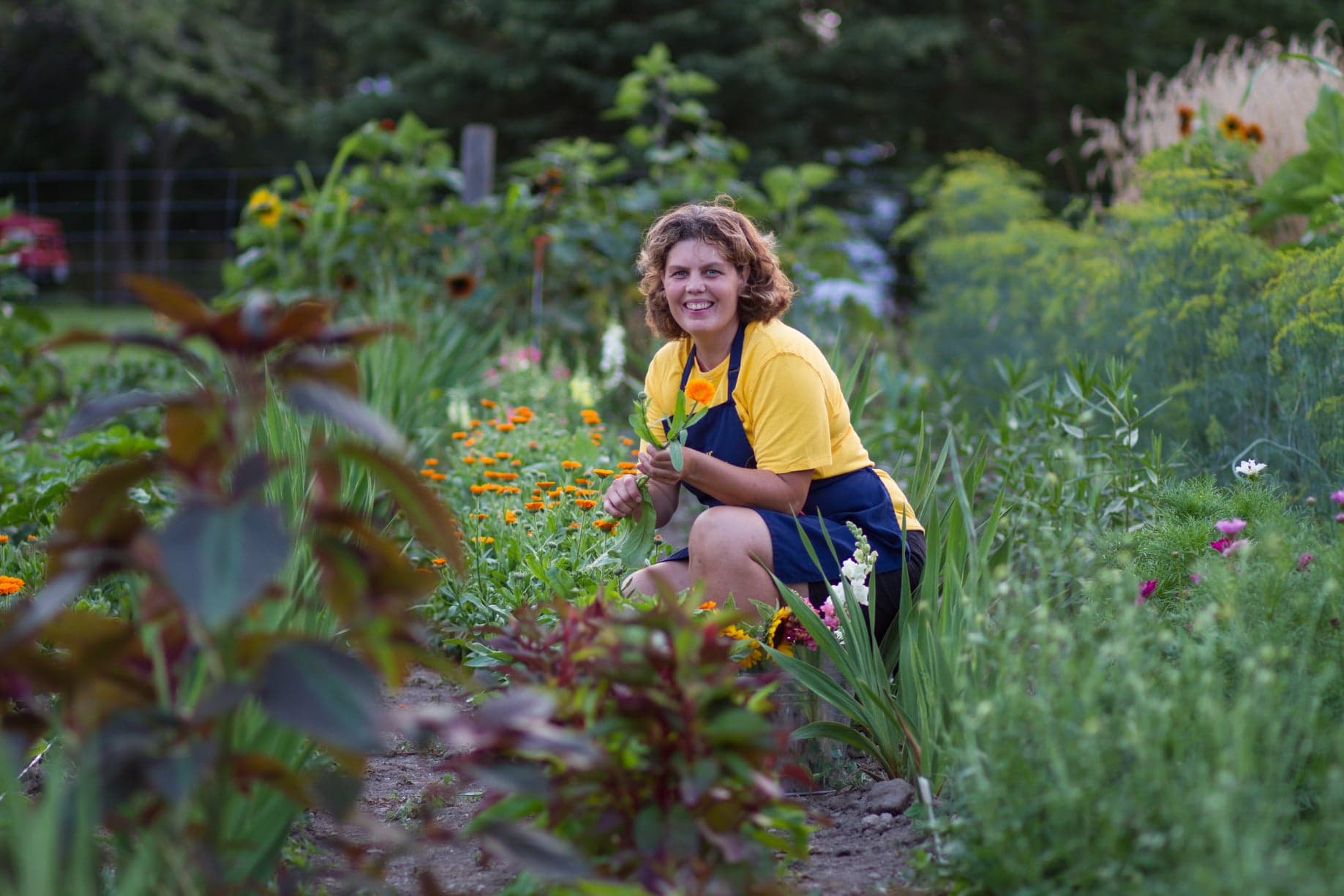 If you just aren't done with all that Mother Nature, no worries! A stop by Makkink's Sunflower Farm is a refreshing way to get more outdoors time out of your trip and leave with something beautiful. From May to October, Makkink's offers up beautiful fresh cut flowers, succulents and even the opportunity to cut-your-own flowers in the field. You can see opening hours and more details about cutting your own flowers on their website.
Ingersoll
415 Harris St. Ingersoll, ON. (View Map)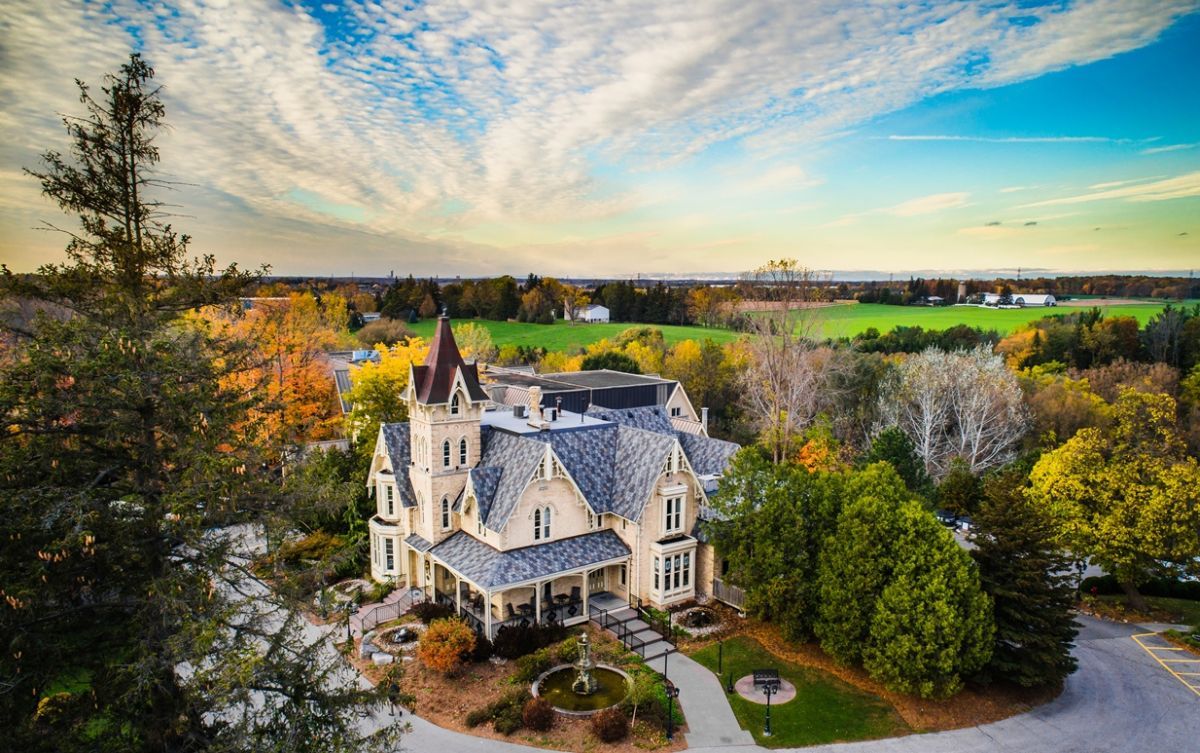 Just a thirty minute drive from Tree to Table, the small town of Ingersoll offers up a charming downtown vibe, great cafes, a chocolate shop, retail and more. Just off the 401 exit, The Elm Hurst Inn stands on 30 gorgeous acres of land in a very stately way. The inn (part of Ontario's Finest accommodations) is the height of relaxation and offers up lovely walking trails, events and more. Luxurious rooms offer a splendid backdrop for a relaxing weekend away and their in-house spa is the perfect way to relax after a day in the woods. We highly recommend checking out their Oxford County Cheese Trail package.
415 Harris St. Ingersoll, ON. (View Map)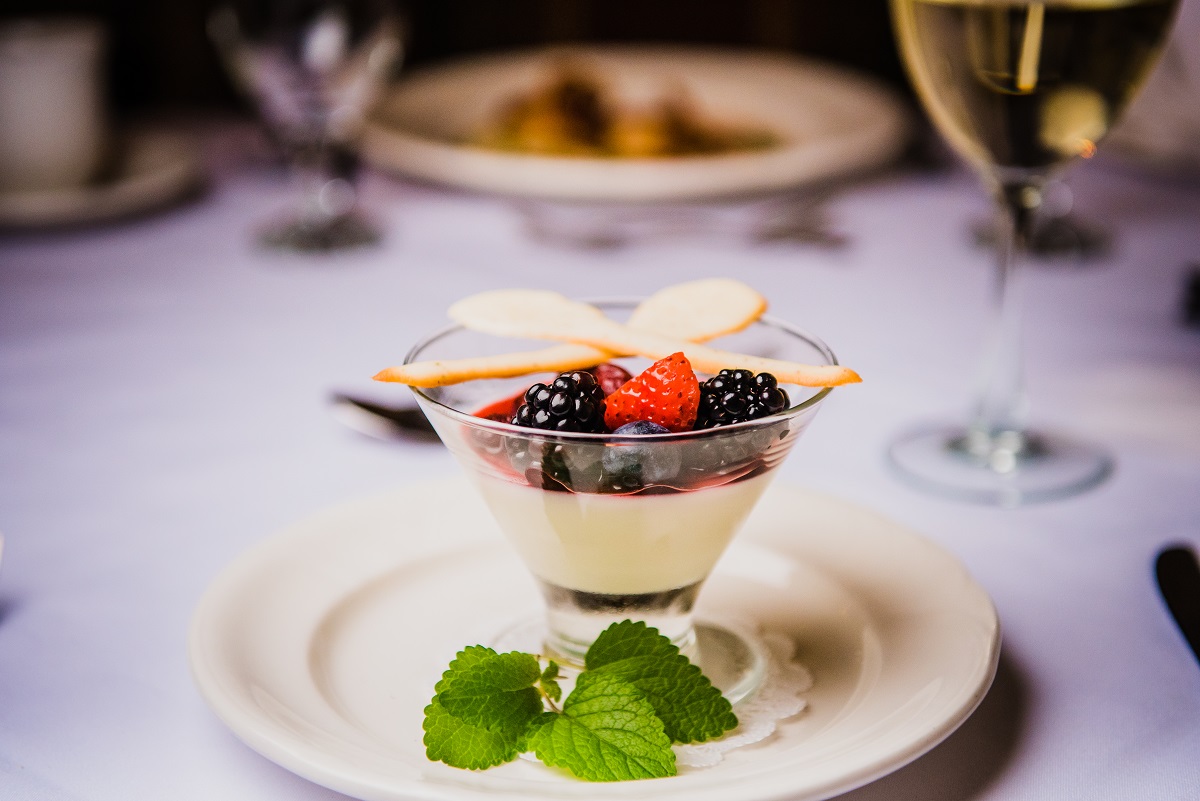 One of the best parts of staying at The Elm Hurst Inn is that you have delicious, well-crafted food right at your fingertips. The Elm Hurst's Mansion Restaurant serves breakfast, lunch and dinner in style in the former 1872 home of famous cheese maker James Harris. Book your spot in their dining room for a true treat. With meals crafted by their new head chef Andrew Smith, The Elm Hurst Inn's menu always delights. Whether you are looking for a dinner after your day in the wood shop or breakfast after an amazing night's sleep, The Mansion Restaurant is where it's at.
Nearby
Where: Downtown Ingersoll (View Map)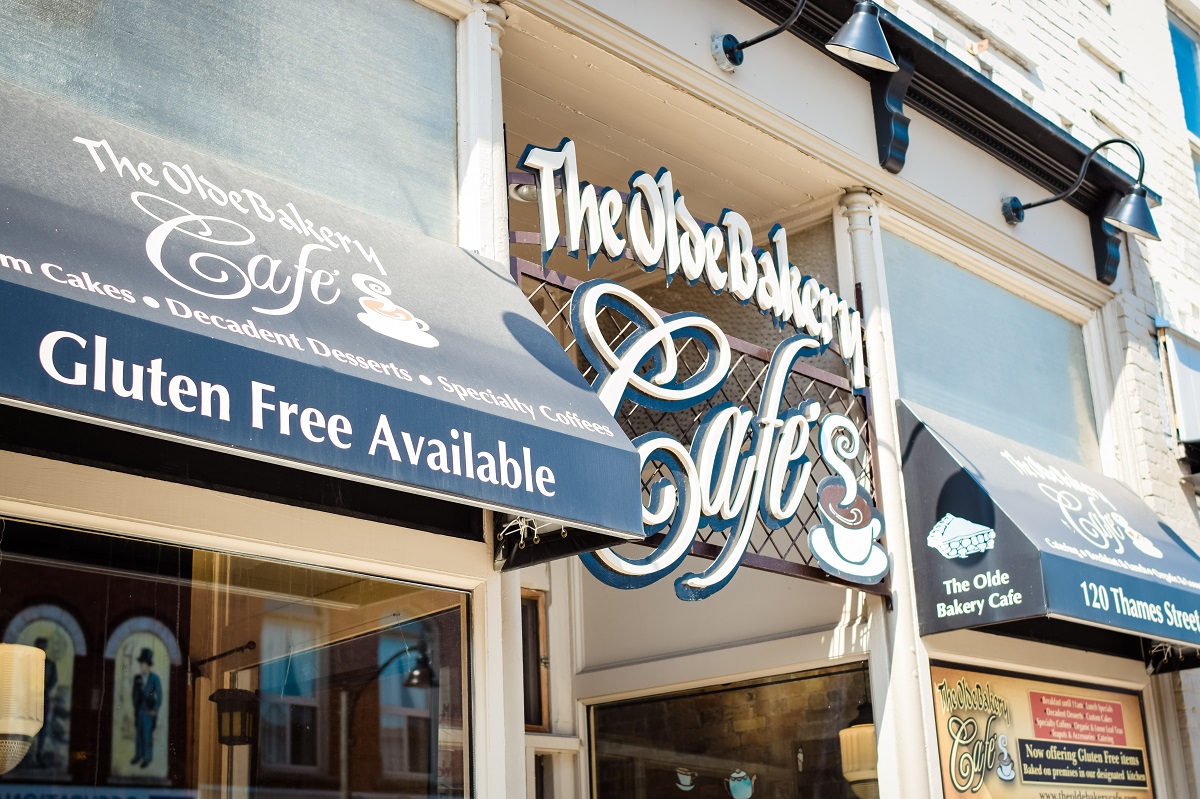 If you decide to stay the night in Ingersoll, exploring the downtown the next day is a great idea! In the charming downtown, Dwell Urban Boutique serves up the style with fresh women's fashion, jewelry, bags and more. Just across the road, The Olde Bakery Cafe is a cozy spot to grab a delicious cup of coffee (may we recommend The Cajetta Latte?) and Patina's Gifts of Art & Craft specializes in beautiful, handcrafted Canadian pottery, giftware, games and more.
Other Recommendations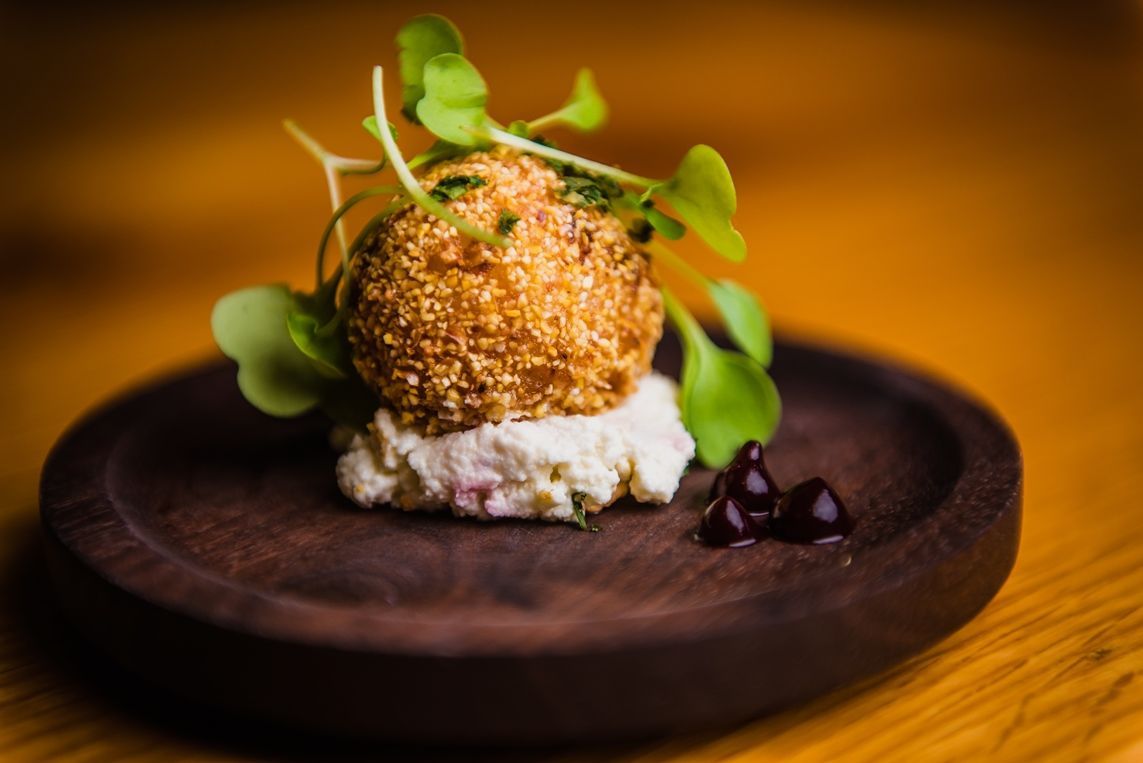 For those heading North East, getting back to the 401 and finding a great spot to eat is no problem! SixThirtyNine in Woodstock is 37 minutes from Tree to Table (heading in the correct direction) and is seriously worth the drive. This FeastON certified, 30-seat restaurant focuses on local ingredients with amazing flavours. With a menu that rotates with the season, Chef Eric Boyar is all about creativity in the kitchen. We know you won't be disappointed.
Need more ideas on things to do in Oxford? Sign up for our Oxford Insider newsletter.
Experiences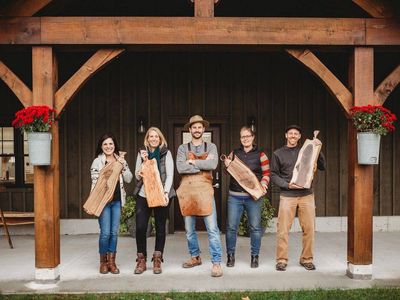 Craft Your Own Artisan Charcuterie Board at Ottercreek Woodworks Book Now Download Info Discover...