What to Do After Affinage 101
The Affinage 101 experience at Gunn's Hill Artisan Cheese brings visitors into the heart of an artisan cheese factory and looks at the art form of aging cheese. If you've signed up for this experience (well done, you'll love it), there are so many great ways to turn it into a trip! From grabbing a delicious bite afterwards to finding a place to stay and perhaps even getting out in nature, there are loads of ways to enjoy your time in Oxford. Just 15 minutes from downtown Woodstock, you'll have no problem finding the fun nearby.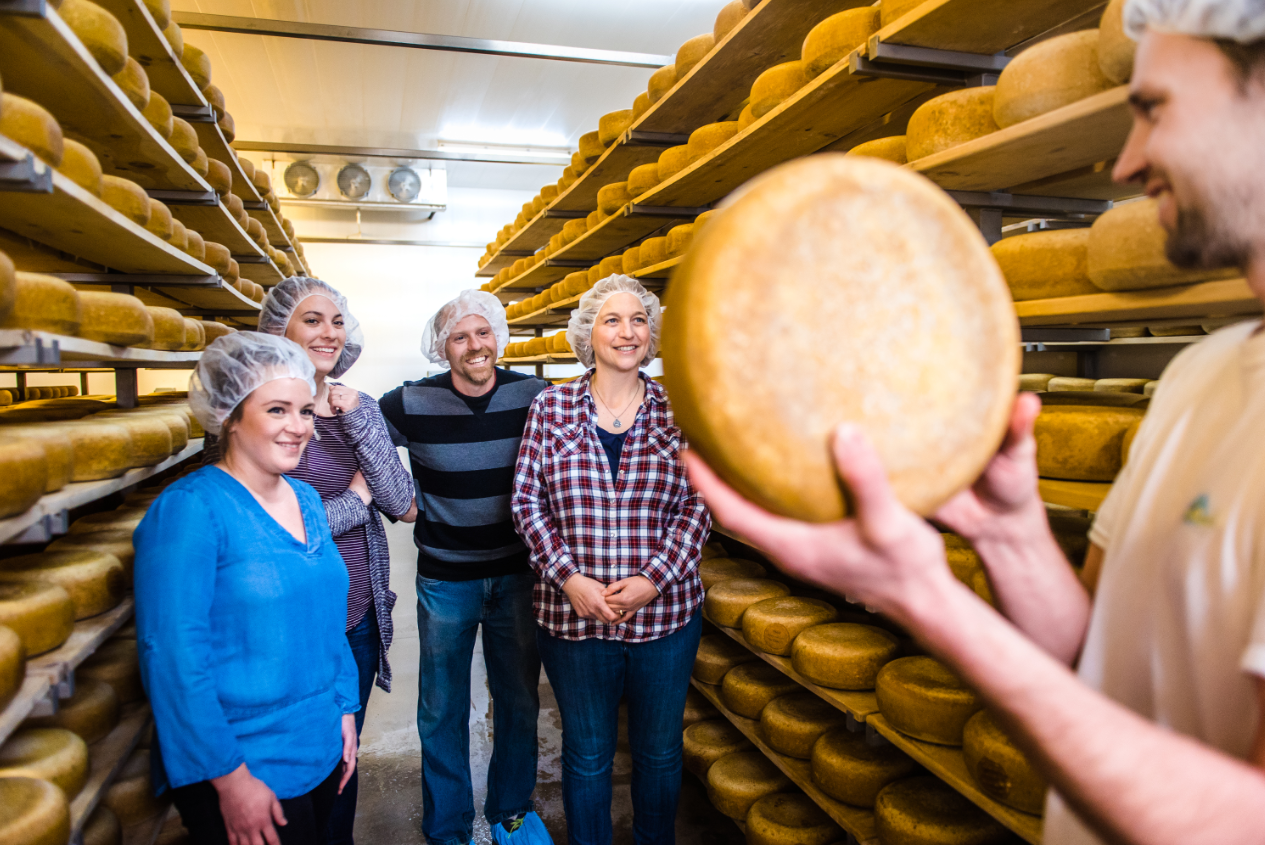 Where to Eat
Where: Charles Dickens Pub, 505 Dundas St. Woodstock (View Map); Brickhouse Brewpub, 190 Fairway Rd. Woodstock, ON. (View Map); SixThirtyNine, 639 Peel St. Woodstock, ON (View Map)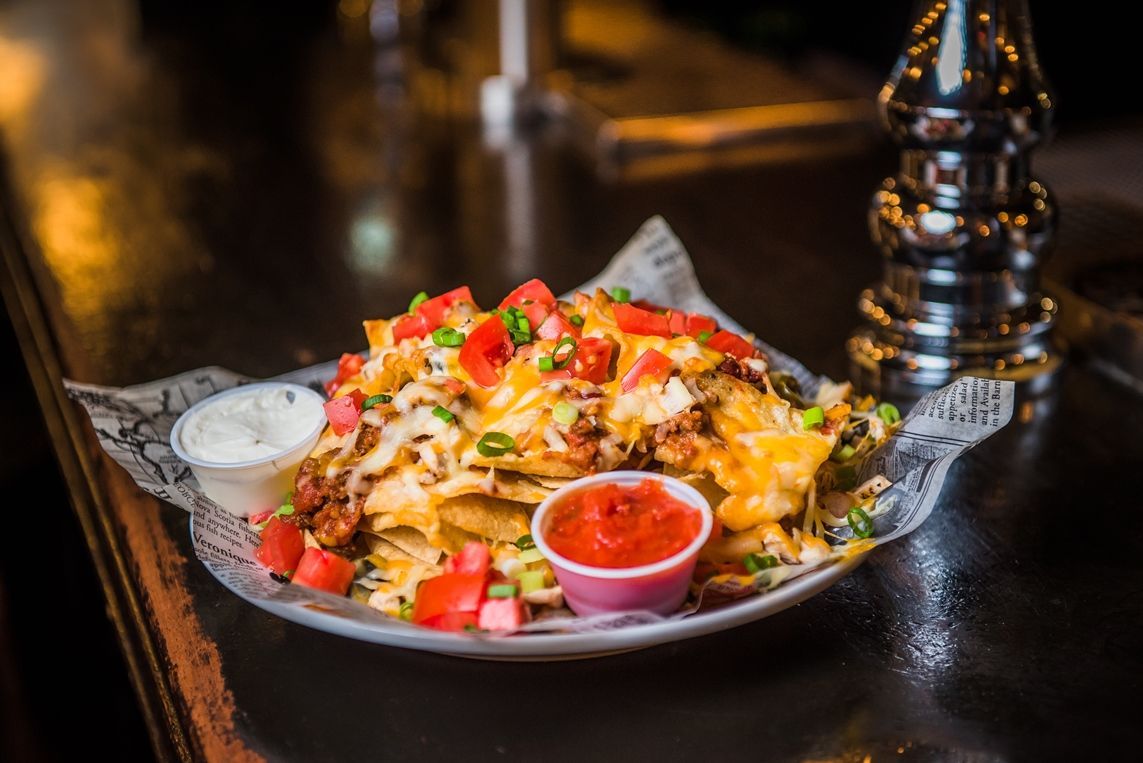 Bring this experience full circle when you dine at an Oxford restaurant that uses Gunn's Hill Artisan Cheese on their menu! Charles Dickens Pub, The Brickhouse Brewpub and SixThirtyNine all serve up the goodness. At Charles Dickens Pub (13 mins from Gunn's Hill), cozy up in a traditional British pub with all of the best kinds of comfort foods- shepherd's pie, fish n' chips, nachos and grilled cheese are just some of the cheesy menu items on the table.
Over at Brickhouse Brewpub (17 mins from Gunn's Hill) you'll find 24 Ontario craft beers on tap (12 of which are brewed over at the sister location, Upper Thames Brewing Company), as well as loads of delicious dishes that pair perfectly with the beer. Lovers of cheese curds need to try the Brickhouse Burger, smothered in fresh Gunn's Hill cheese curds and gravy made with their Timberbeast Brown Ale. Is your mouth watering?
If you're looking for a nice evening out, SixThirtyNine (12 mins from Gunn's Hill) is a great spot. This 30-seat FeastON restaurant takes casual fine dining to the next level. With a menu that changes with the seasons, fresh and local ingredients are always the focus. This restaurant is well worth the drive so adding it onto your trip is a no-brainer.
Get Outside
Where: Cycling or Hiking Right in Woodstock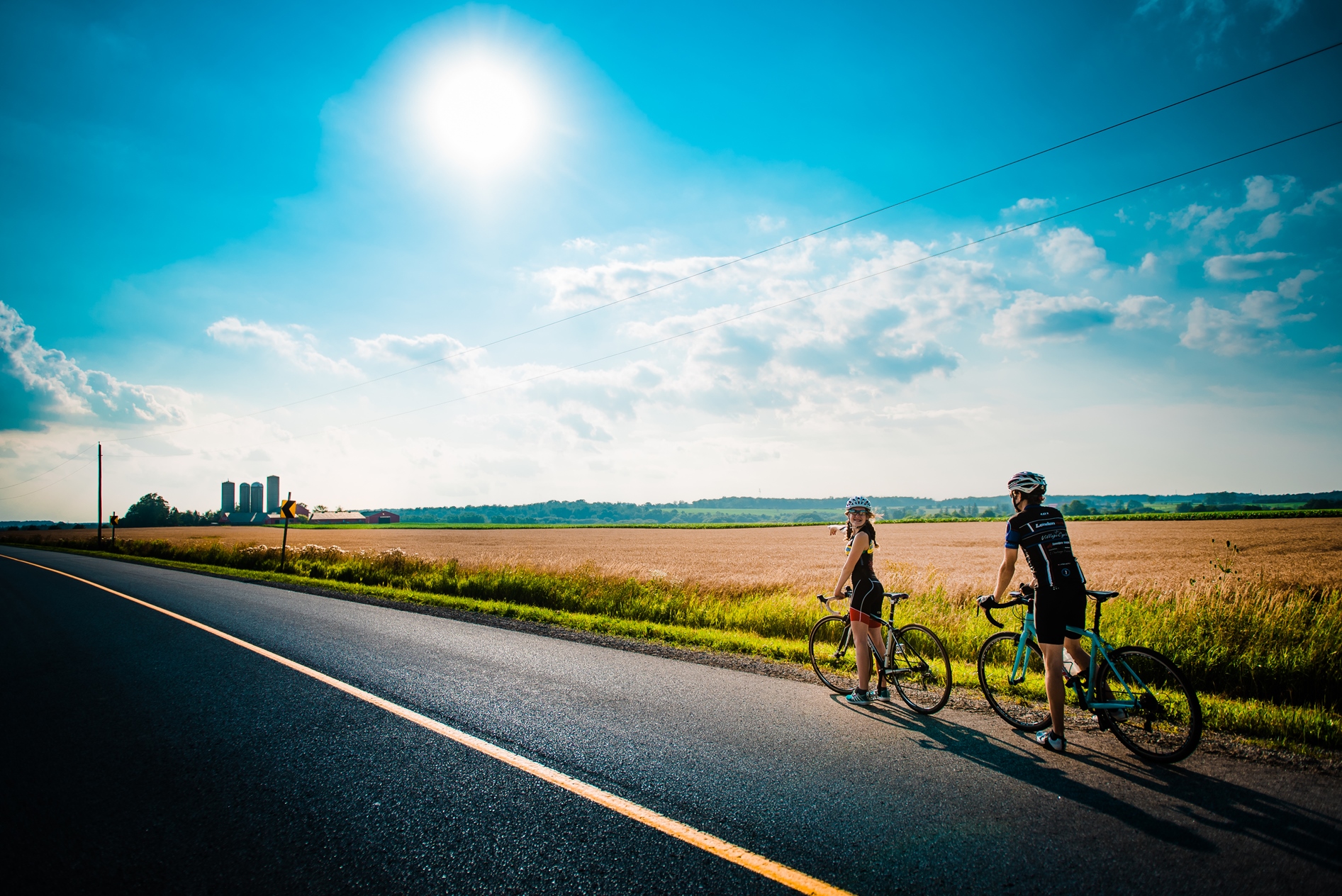 For those who love site-seeing from their two wheels, why not hop on and #RideOxford? We have several routes for all skill levels and lengths through out the county but another grate option is to make your Affinage 101 Experience part of a cycling trip along The Oxford County Cheese Trail. Here's what you need to know to make that happen. If mountain biking is more your thing, The Pines (16 mins from Gunn's Hill) in Woodstock is an excellent option! Home of the Woodstock Cycling Club, this trail network is scenic, quiet and has routes for all skill levels too.
If hiking is more your thing, there are several scenic trails to explore near Gunn's Hill. Both Vansittart Woods (15 mins from Gunn's Hill) and The Husky Trail (19 mins from Gunn's Hill) inside Pittock Conservation Area are great spots to get some fresh air, check out the local flora and fauna and just enjoy being outside.
Other Foodie Stops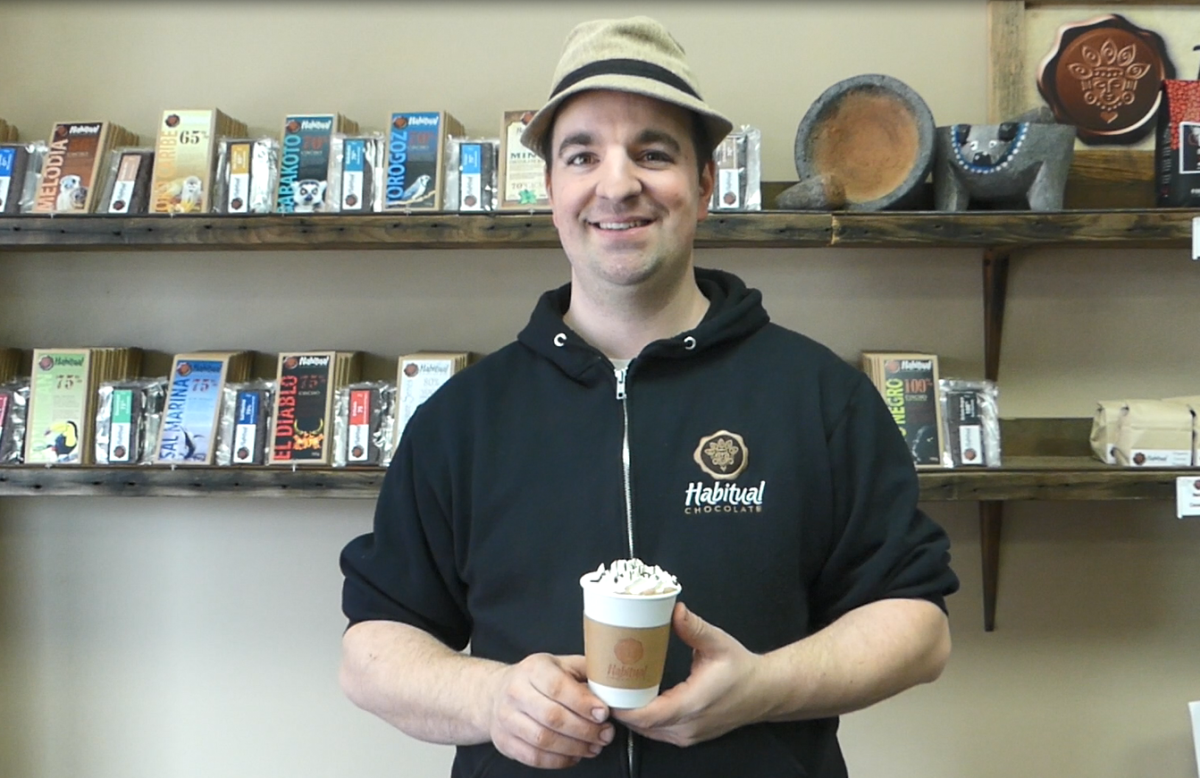 For those that are in it for true foodie experiences, good on you! There are so many other great places to discover nearby too. Those with a sweet tooth will love Habitual Chocolate where Swiss chocolatier Philippe Lehrner crafts quality chocolate from bean to bar in shop. Just a 17 minute drive to the shop, it's a great place to grab not only a delectable chocolate bar but also dipped fruit, fresh-made ice cream (seriously, you need to try the blueberry) and a hot or iced chocolate. Woodstock is also home to two farmers markets- one that runs every Saturday year-round (13 mins from Gunnn's Hill) and has loads of local producers and one that runs on Thursdays through out the summer (14 mins from Gunn's Hill) right in the downtown square. Both offer up great ways to meet the producers creating and growing some of Oxford's tastiest food.
Want to take it one step further? Why not explore The Oxford County Cheese Trail. With 24 curated stops through out the county with a local cheese or dairy offer for visitors to enjoy, it makes for a seriously tasty road trip. Get the details on the Oxford County Cheese Trail website!
Stay the Night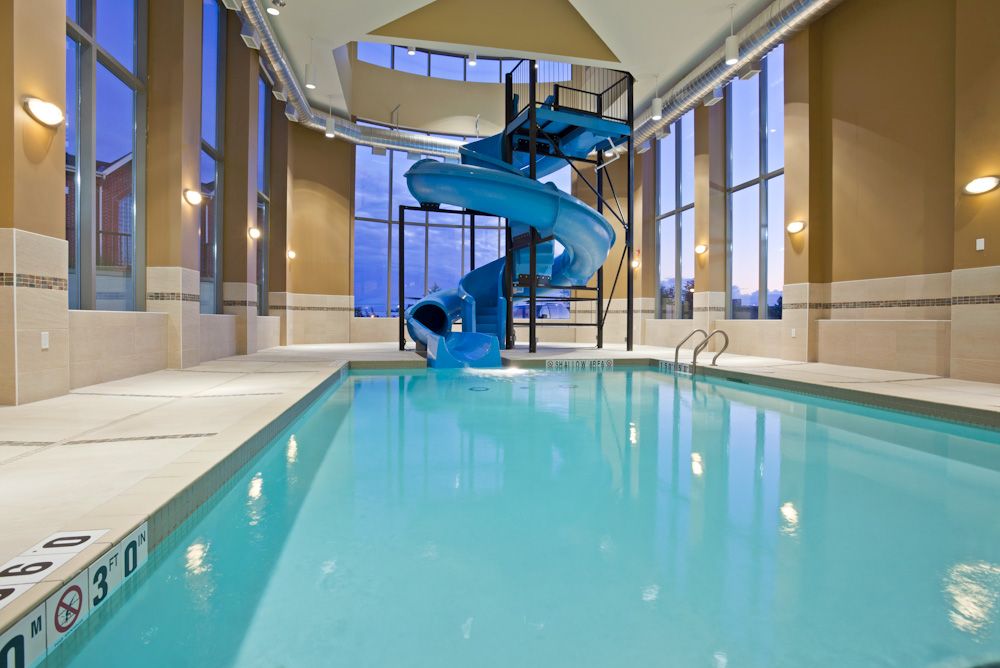 Whether you're looking for a hotel with a pool for the kids, a luxurious bed and breakfast or something in between, there's an accomodation that will match your trip desires. Just check out our Woodstock accommodations page!
Want more trip planning inspiration? Sign up for our Oxford Insider Newsletter.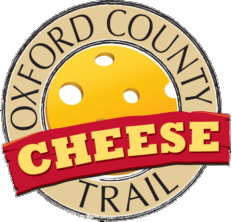 Cheese Trail Offer: