Ritchies Ice Cream & BBQ
Serving you the very best. Norpac Beef and Shaw's Ice Cream. A perfect place to stop for a delicious bite to eat & tasty treats! Locally produced specialty burgers, hot dogs, fries, & more, plus 30 flavours of Shaw's Ice cream.
Trip Ideas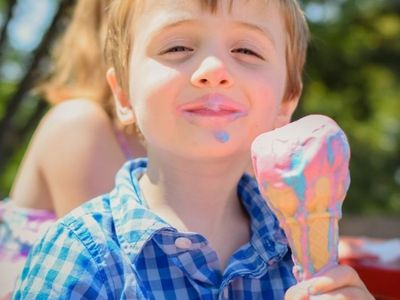 On a hot summer day, there's nothing like a cool treat. Scooped on top of a crunchy cone, icecream...