The Fill Your Plate Tour: 5 farms in 37 minutes
Discover 5 farms within a 37-minute radius growing veggies, crafting award-winning cheese and offering hands-on experiences you don't want to miss!
Discover Oxford's Back Roads at these Five Farms
Food never tastes as good or as fresh as it does when you get it directly from the source. On this tour, you'll get the chance to do just that! Don't want to read the whole blog right now? No worries. Skip ahead by stop:
Stop 1: Nith Valley Organics
Where: 936754 Blenheim Rd. Plattsville, ON. (View Map)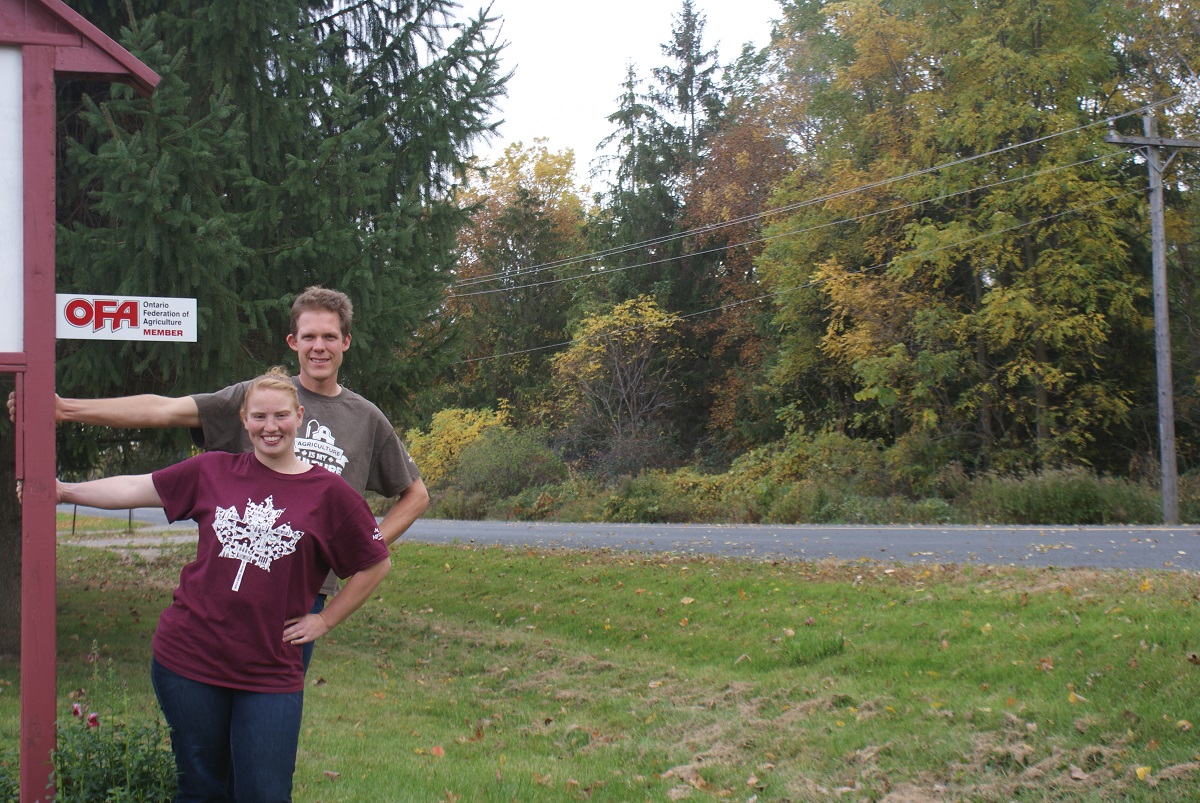 Nith Valley Organics specializes in delicious produce grown organically on-site all year.
Visit the farm to discover everything from beautiful cucumbers and tomatoes to freshly-picked strawberries and zucchini!
In addition to a variety of fruits and veggies, you can also enjoy Nith Valley Organics lamb and chicken so be sure to ask if you're hoping to grab some.
Drive Time to Next Stop: 11 mins
Stop 2: Mountainoak Cheese
Where: 3165 Huron Rd. New Hamburg, ON. (View Map)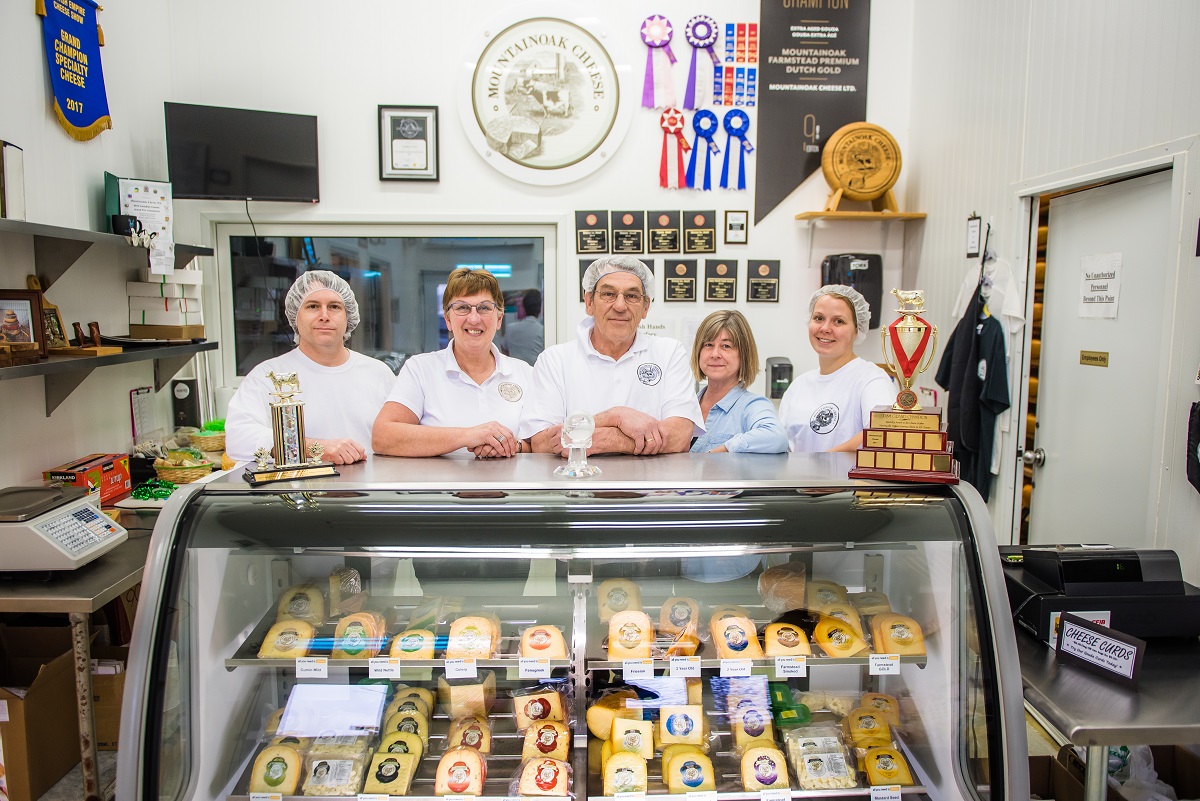 Just a few minutes away, Mountainoak Cheese crafts award-winning Goudas on their dairy farm.
Exclusively using milk from their own dairy herd, Mountainoak makes over 20 different varieties of Gouda including everything from wild nettle and black truffle gouda to their multi-award-winning Farmstead GOLD Gouda and mustard varieties.
In addition to their aged Goudas, the folks at Mountainoak also serve up curds (you'll love the cracked black pepper ones), quark (a soft cheese similar to a Greek yogurt that can be eaten by the bowl or used in baking) and beef.
Drive Time to Next Stop: 12 minutes
Stop 3: Bright Cheese and Butter
Where: 816503 Oxford Rd. 22 Bright, ON. (View Map)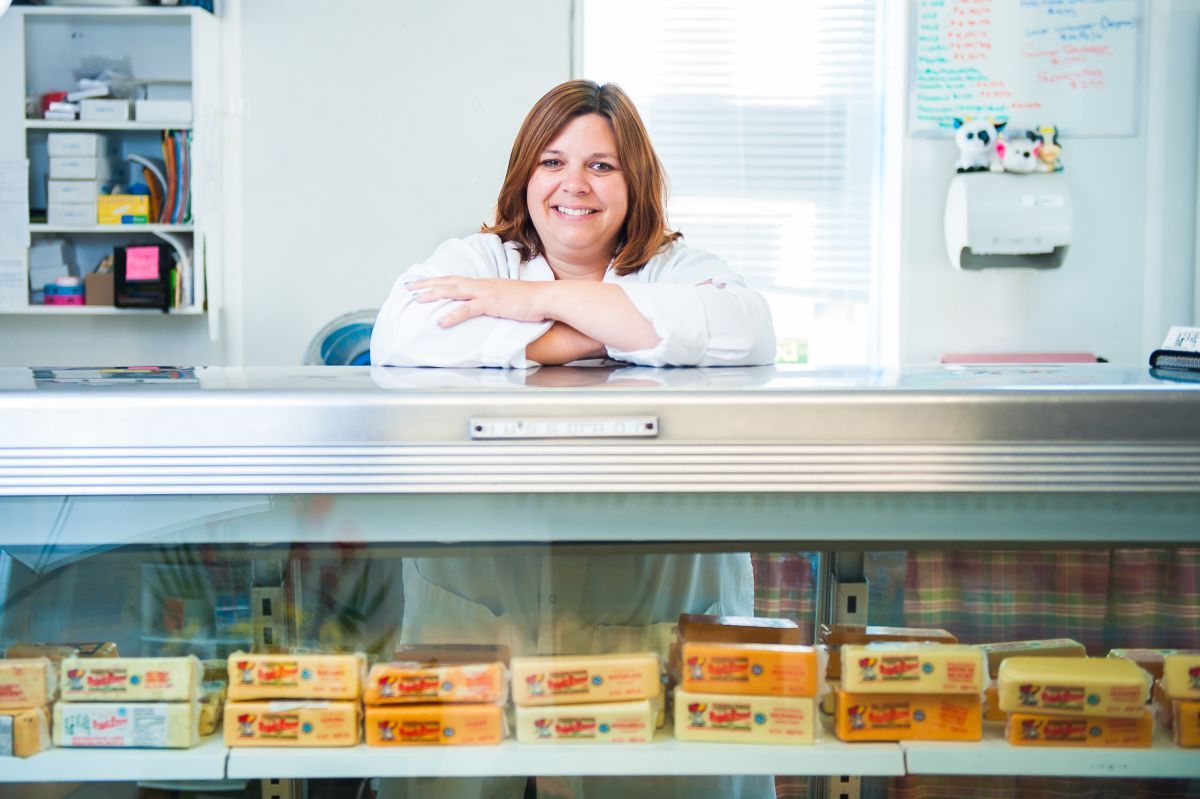 Around the corner, Bright Cheese and Butter has been crafting cheese since the 1800s.
Known for their old cheddar, they also make brilliant asiagos, havartis and more.
Drive Time to Next Stop: 2 minutes
Stop 4: Udderly Ridiculous Farm Life
Where: 906200 Township Rd. 12 Bright, ON. (View Map)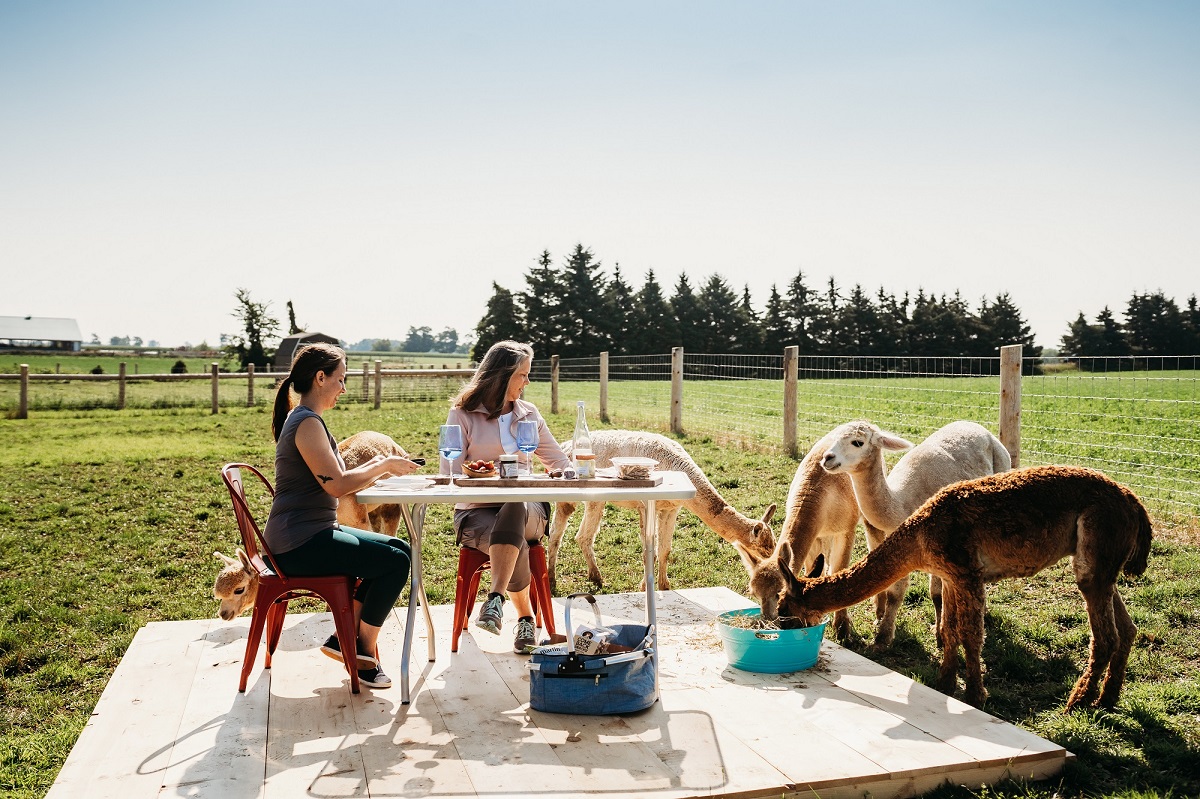 Udderly Ridiculous Farm Life is delightful for those wanting a real (albeit slightly quirky) taste of what rural life is like.
First, pop into their farm store to check out a wide range of goods including their own gourmet goat milk ice cream (we love the coffee and craft brew flavour), goat milk cheeses, sparkling wines, bbq sauces, alpaca socks, goat milk lotion and so much more. With well over 50 Ontario vendors showcased, it's an amazing place to really get a sense of the region's terroir.
Want to stay a little longer? We thought you might say that! Try signing up for one of Udderly Ridiculous Farm Life's on-farm experiences (must be booked in advance). They offer everything from alpaca picnics and goat yoga to their signature Taste of Farm Life Experience and much more.
Drive Time to Next Stop: 12 minutes
Stop 5: Thames River Melons
Where: 765875 Township Rd. 5, Innerkip, ON. (View Map)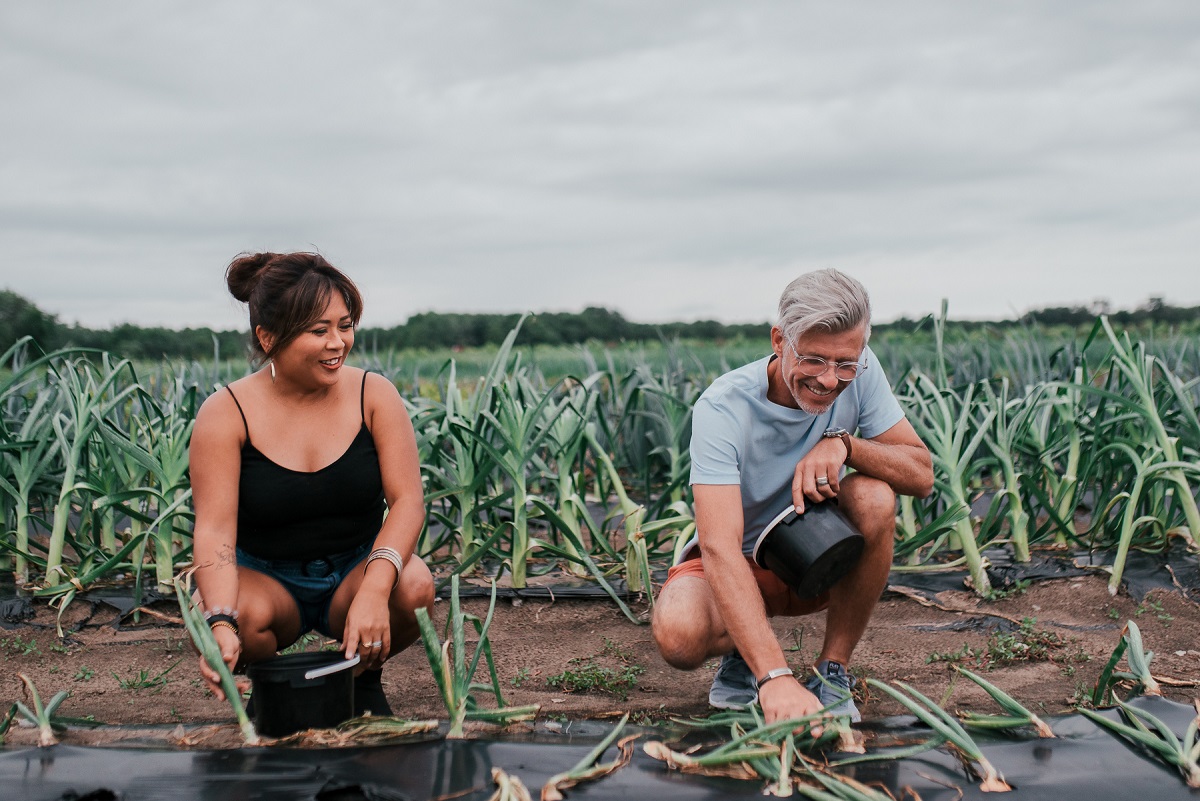 Thames River Melons is the perfect spot to stop and relax.
Pick-your-own veggies and fruit from their huge pick-your-own patch, grab a baked good made in the on-farm kitchen and browse their market full of grown-on-site produce, delicious preserves, cheese, meats and more. On the weekends you can also enjoy some refreshing fro-yo as you settle down by the chicken coop.
Want to really kick things up a notch? Sign up for their Harvest Brunch experience where you'll harvest the ingredients to make a beautiful long-table brunch with farmer and registered dietician, Alex Chesney.
Enjoy!
Have so much fun on our back roads. We can't wait to have you.