Tractor Pull Thunder in Oxford County
If you and your little tike love heavy equipment and mighty machines, then you'll have a blast at Oxford County's tractor and truck pulls this season. For those who have never been to a pull, you can expect a great time. Join the crowds in the grandstands cheering as modified trucks and tractors test their limits by pulling large metal sleds with weights on them down a course. See competitors pull in classes according to weight, enjoy great food and have a fantastic time with the whole family!

Embro Truck and Tractor Pull
Where: Corner of Oxford Rd 6 & Rd 33 Embro, ON (View Map)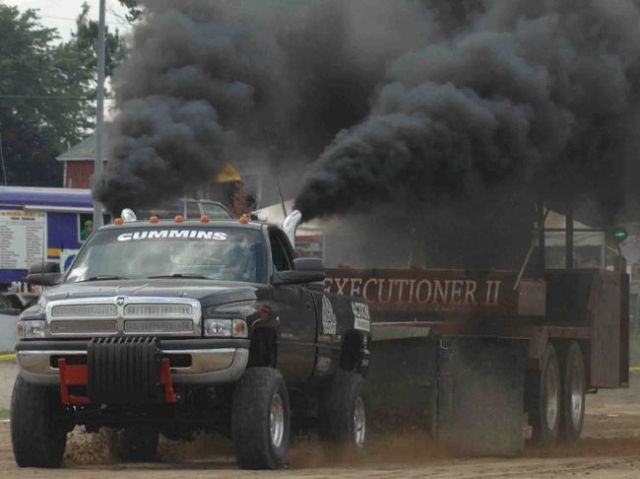 Over the long civic holiday weekend, come out to the Embro Truck and Tractor Pull which boasts two days of fun, ten different weight classes and free admission for children under five. The Embro Truck and Tractor Pull is special because of the wide variety of pulls to see. The event boasts everything from horse pulls to modified tractors that will blow your mind.

Each year, proceeds go to a cause in the local community. Since 2011, The Embro Truck and Tractor Pull has put over $100,000 back into the community. You can rest assured your admission goes a long way.
The pull is for adults and children alike. On the Saturday night, children can enjoy bouncy castles and mega slides while adults watch intense competition. Stroll through the food vendors and visit some local groups including Big Brothers and Big Sisters of Woodstock, Oxford Milk Corporation and Oxford Junior Farmers. It's bound to be a great time for all and it's an awesome way to explore what it means to live in rural Ontario.
Norwich Optimist Truck n' Tractor Pull
Where: 365701 Evergreen St, Norwich, ON (View Map)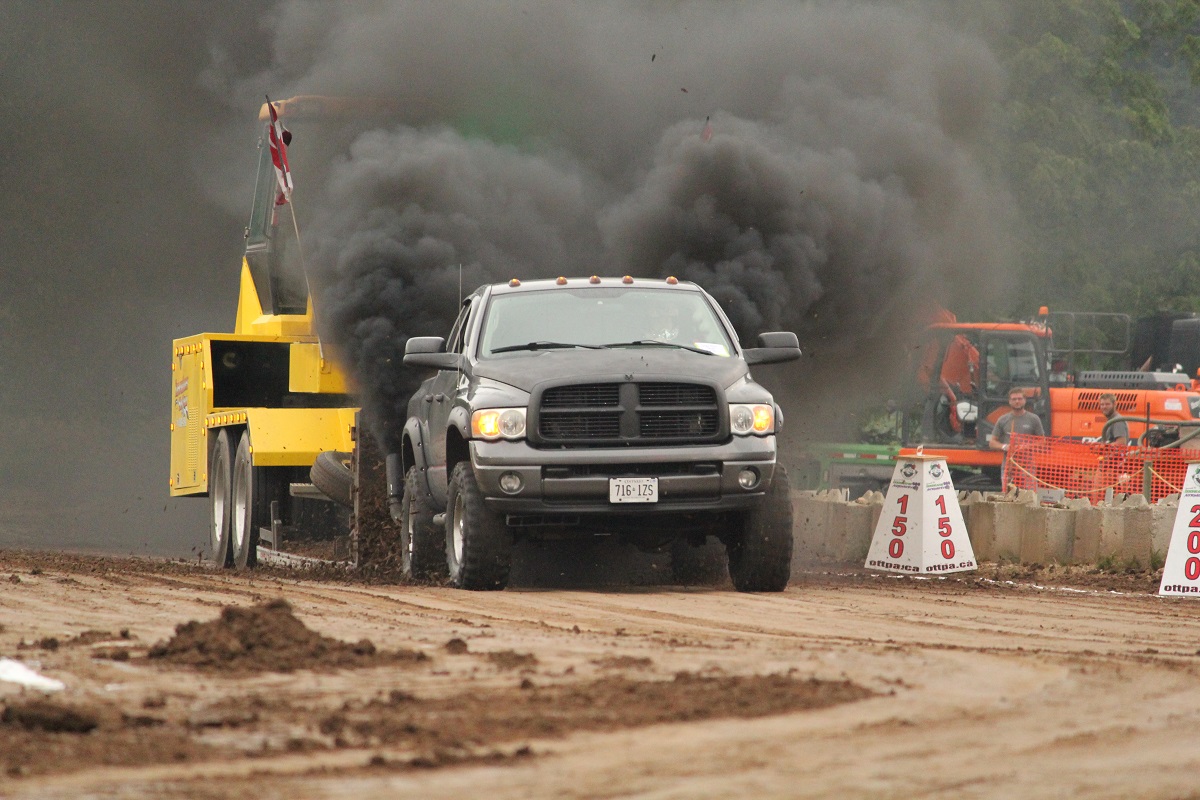 Looking for an amazing time in rural Ontario? No problem! The Norwich Optimist Truck n' Tractor Pull packs in the high horse power entertainment for all ages. With loads of non-stop entertainment, two pulling tracks make for quite the event. As OTTPA's largest 2-day sanctioned pull, there's something for everyone in the family! Feel the thunder as heavy machines face down against the heaviest of weights and drag them down the track.
On top of all the pull fun, there's also musical entertainment to be enjoyed! With two nights of live music acts (and a beer tent to boot), The Norwich Optimist Truck n' Tractor Pull makes for a fun night out with friends too. Seriously, you won't be able to pull yourself away. For those coming from the area, The Norwich Optimist Club has arranged for bus transportation back to Norwich, Burgessville and Otterville on both nights so there's no reason to drive!
As if that wasn't enough, this event also serves up over $25,000 worth of prize money. Talk about feeling the thunder! All the proceeds from this event go right back into youth activities in the community. What could be better?
Want more trip inspiration for your visit to Oxford? Sign up for our Oxford Insider Newsletter.