3 Epic Pie Iron Combos to Kick Up Camping Season with Mike Gibson
Ah, the pie iron. Is there any better way to cook while camping? From ooey gooey grilled cheese sandwiches to stuffed French toast, there's something that makes food cooked over an open fire taste so much better. This camping season, kick those pie iron combos up a notch with these three easy-to-make recipes from Mike Gibson, Head Chef at Louie's Pizza and Pasta.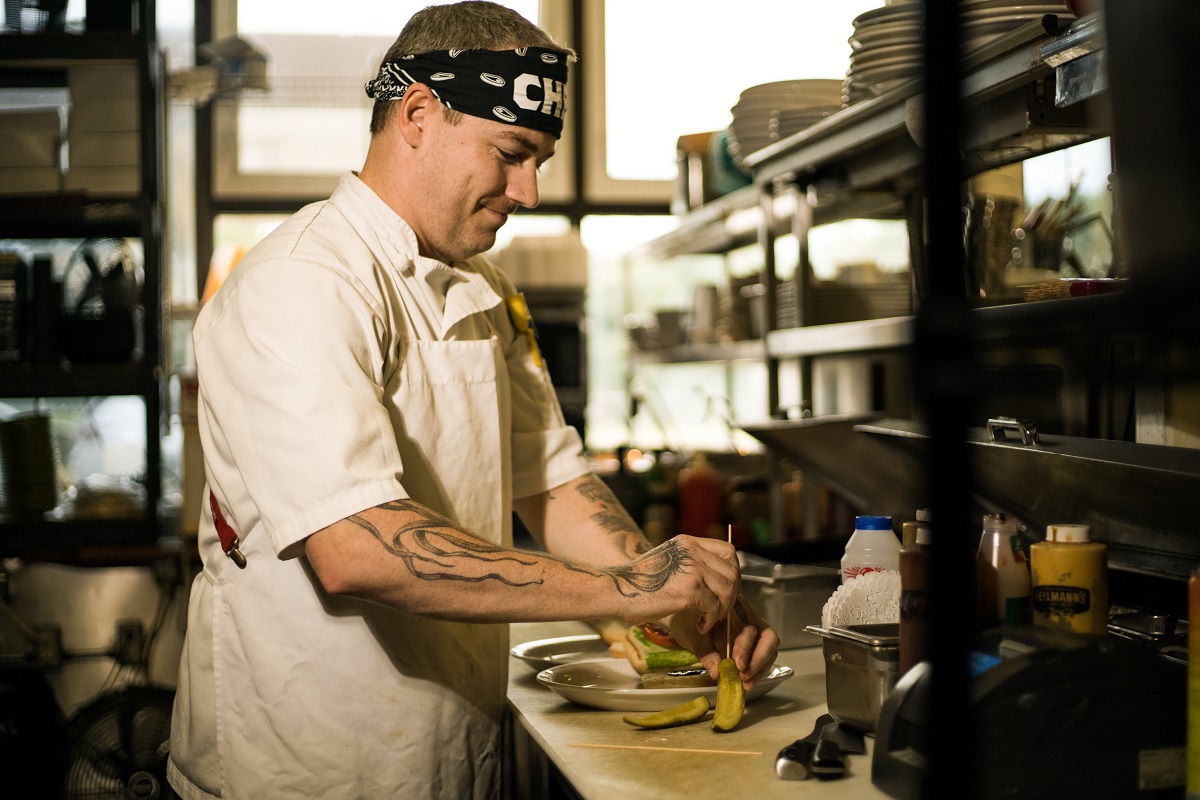 1. The Oh! Canada!
A fresh take on your favourite pizza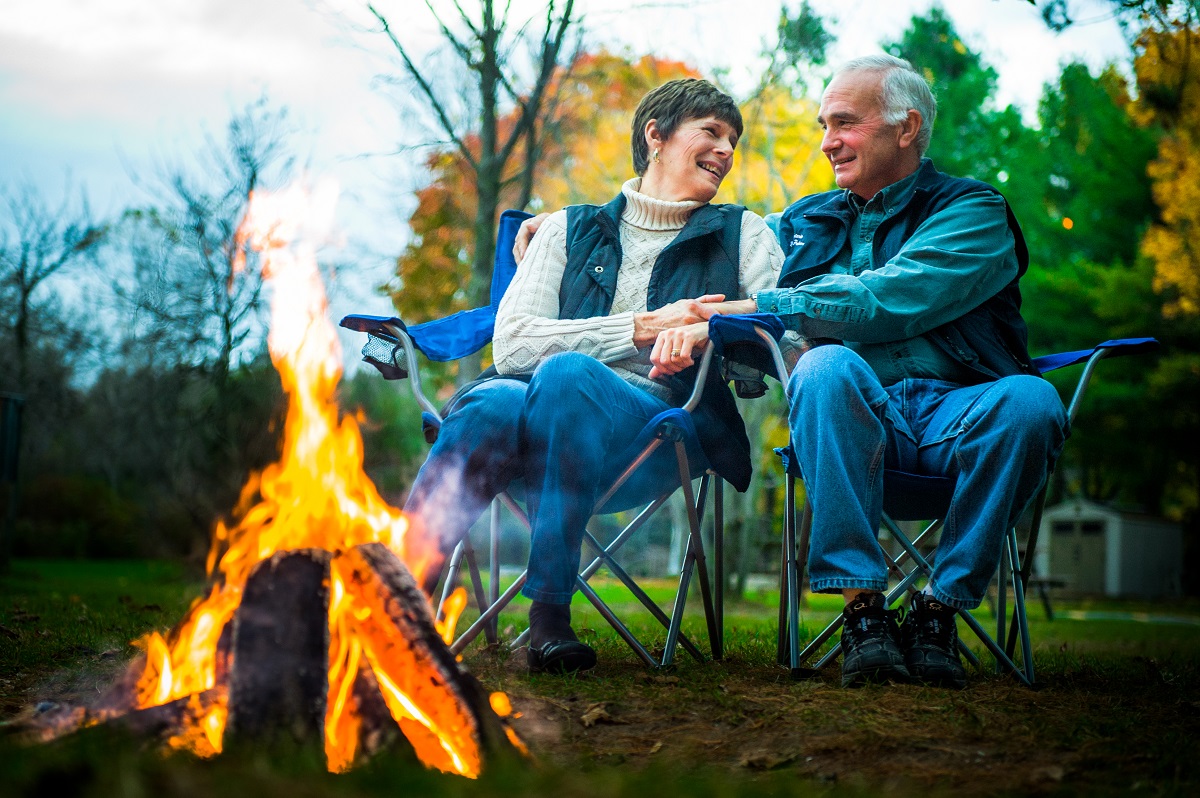 Everyone loves pizza but it's even better (if that's possible) when it has the sealed edges of a pie iron to make it shine. Mike recommends using fresh torn mozzarella, pepperoni, mushroom, bacon and marinara sauce. Pop that all onto fresh sourdough bread and voila! That's a pizza worth writing home for. If you really want to kick things up, consider adding some fresh basil too.
Use local ingredients: Pepperettes from Alstein Farms or Heleniak Meats mushrooms from Whitecrest Mushrooms (hello to our neighbours in Middlesex County!), bacon from Taylor Heritage Hogs or JTK Farms
2. Chicken & Rice Chimichangas
A dish that's almost as fun to make as it is to say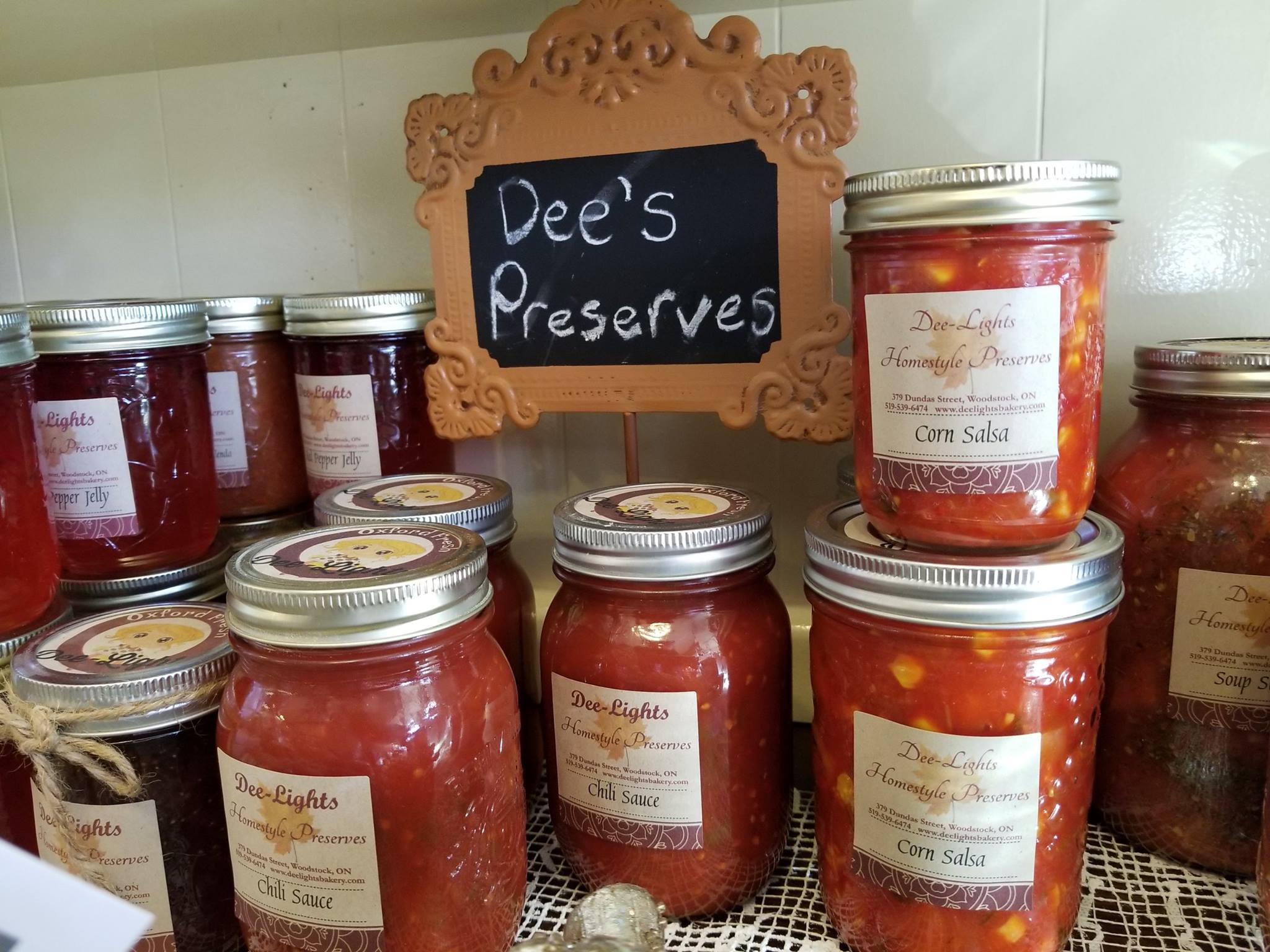 Impress the other campers with this easy-to-make twist on the TexMex classic- chimichangas. Wrap shredded chicken, rice and your favourite hot sauce or salsa in a delicious corn tortilla and pop it right in that pie iron. Once it's done, serve it up with some Queso Fresco (Local Dairy makes an amazing one). If you really want to kick things up, Mike Gibson highly recommends switching out your standard salsa for a corn salsa. That tangy sweetness will really add to the flavour.
Use local ingredients: Chicken from Orange Door Acres, corn salsa from Dee-Lights Bakery & Fine Foods, Queso Fresco from Local Dairy Products, get local corn tortillas from Bre's Fresh Market
3. The Quebec Poutine
Seriously, we didn't think it could get more Canadian. Then it did.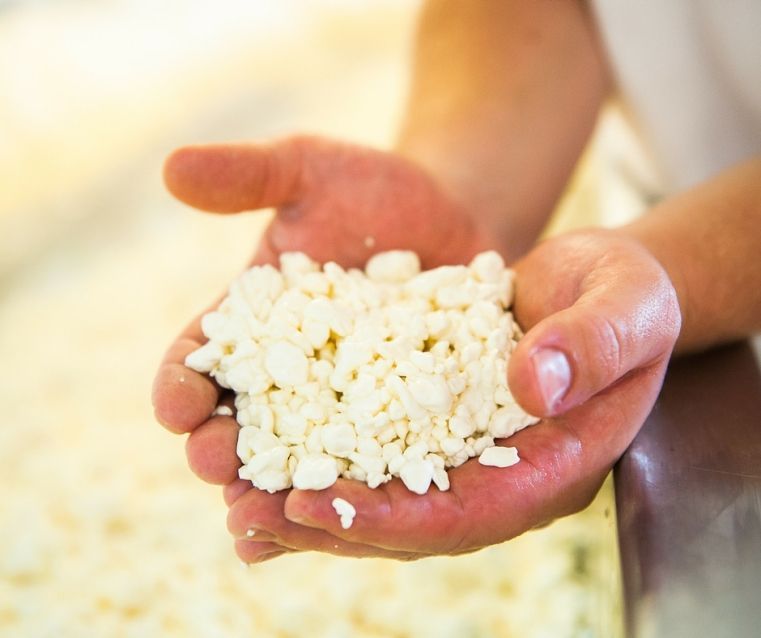 Save yourself the mess and keep all the amazing, tasty, delicious, drool-worth...need we go on? flavour of your traditional poutine with this pie iron twist. Mike Gibson serves up some pretty delicious poutine (and other cheese curd recipes) at Louie's Pizza and Pasta, so we trust him to create a camping dish you'll make over and over and over again. To create your Quebec Poutine you'll need to fire-roast some potatoes and slice them. Then grab some local cheese curds (don't swap this for regular shredded cheese- you'll lose the squeak!) and your favourite gravy. Serve that up on fresh potato bread for that classic, starchy flavour grilled to perfection inside the pie iron. Is it camping season yet? To really kick things up, Mike recommends adding bacon from your breakfast, 'because, well...bacon'.
Use Local Ingredients: Potatoes from Bentum Family Farm, Son in Law Produce, Nith Valley Organics or Thames River Melons, cheese curds from Gunn's Hill Artisan Cheese, Mountainoak Cheese or Bright Cheese and Butter, potato bread from Two Guys and a Whisk
Want to get more ingredients in one place? Check out our farmers markets!