Pittock Conservation Area
Enjoy camping, hiking, birding, paddling, fishing and recreation programs. Many children's activities are seasonally available at Pittock Conservation Area. 250 Campsites, 24 hour secruity.
Call or reserve online for camping and more information.
3,500 acre outdoor playground, home to a vast trail network, beautiful waterfront and stunning forest trails - it's an ideal escape for outdoor enhusiasts.
Contact Information
519-539-5088 (Pittock) Reservations for Camp sites: 1-866-668-2267
Pittock Conservation Area - 221 Pittock Rd., Woodstock, ON N4S 7W2
Trip Ideas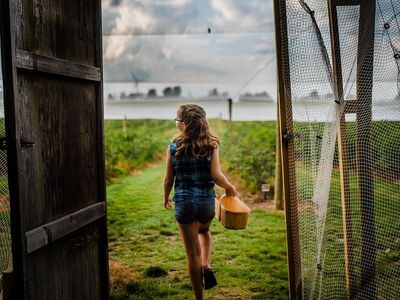 This summer, skip the crowds in favour of the wide-open spaces and chances to get outside in Oxford County....