Choose Your Adventure: Cycling in Oxford
When it comes to cyclists, no two are alike. So why should your ride be? Use the options below to create the perfect cycling itinerary for you in Oxford. Located where the 401 meets the 403 (Woodstock), Oxford is just 90 minutes from Toronto and two hours from border crossings at Windsor, Sarnia and Niagara. Point your two wheels towards Oxford and find some peace and quiet.
---
Step 1: Pick Your Morning Route
---
If You Want to Cruise the Road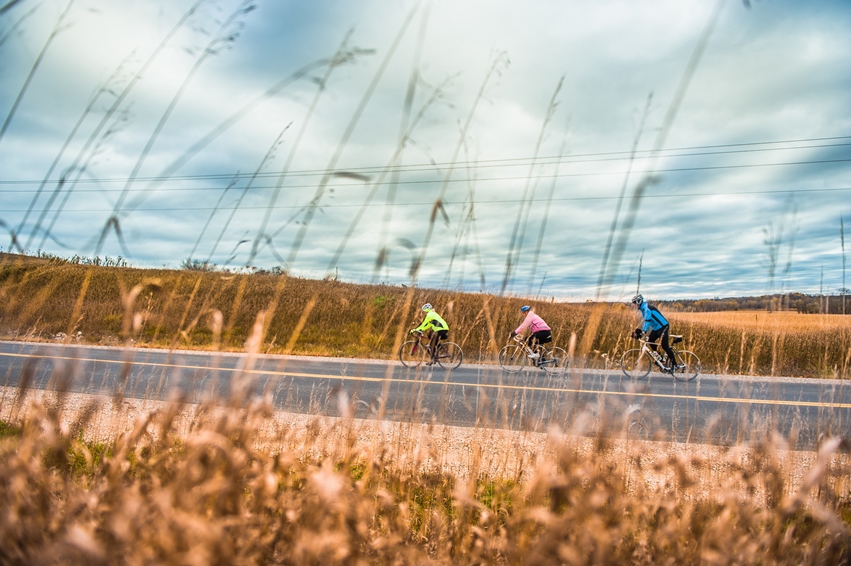 We have loads of options when it comes to road rides. From long, flat rides in the country to shorter rides in charming small towns, there are always new routes to explore. Discover Northern Oxford for a long and quiet ride or check out the Drumbo-Innerkip-Plattsville route to sample cheese along your way. If you're ready to choose your road route, view the routes and download the maps.
---
If Mountain Biking (or fat biking) is Your Thing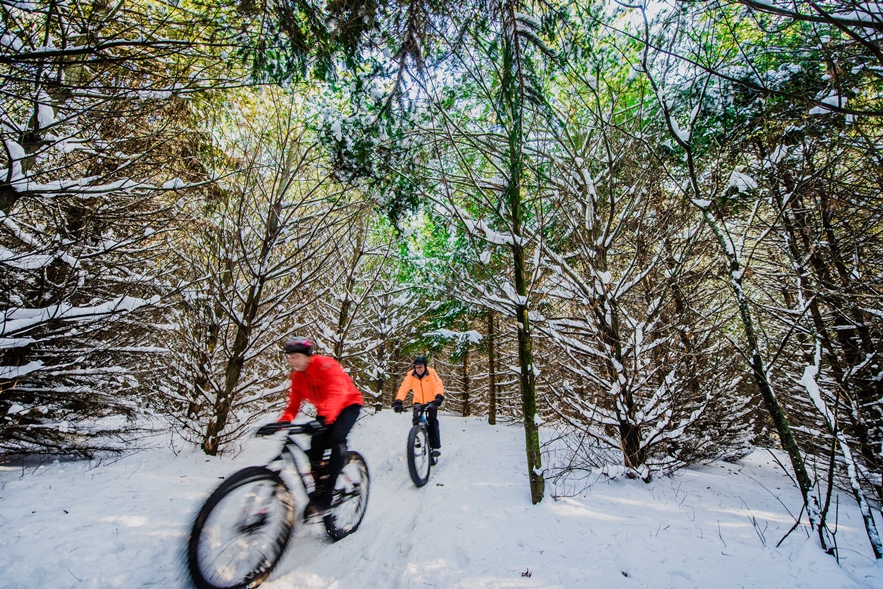 In Oxford, two fantastic trail networks make mountain biking a fantastic adventure. Whether you're looking for a challenge or want to relax in your saddle, The Pines and Wildwood have networks that cater to your cycling level. Our trail networks are also open year round for those into winter fat biking. Mix that versatility with the soothing feeling of peddaling through lush forest and you'll be chilled out in no time.
---
Step #2: Fill Your Afternoon
---
Whether you're travelling with family, friends our on a solo mission, there are plenty of ways to fill your afternoon in Oxford. From hands on culinary experiences to adventure farms and galleries, it's all just a pedal (or a drive) away.
---
If you brought your fam...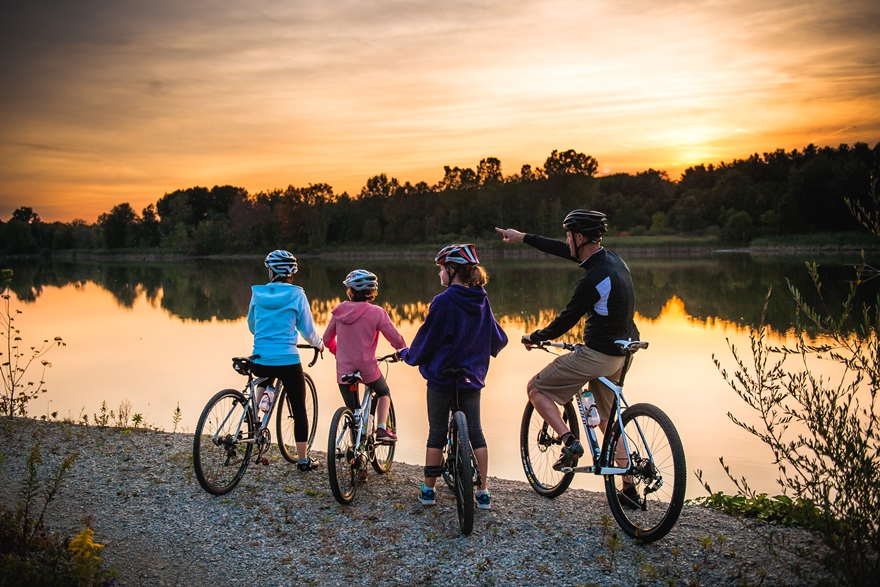 There are many fantastic options for the whole family to enjoy. Visiting an adventure farm like Snyder's Family Farm is a great way to harvest memories while your kids learn about where their food comes from. Not into the barnyard scene? Lake Lisgar Waterpark offers the perfect opportunity for the kids to splash around and go down the twisty waterslide while you relax with a magazine in the grass.
Things to Consider: Seasonal Hours
---
If you're with the wolf pack...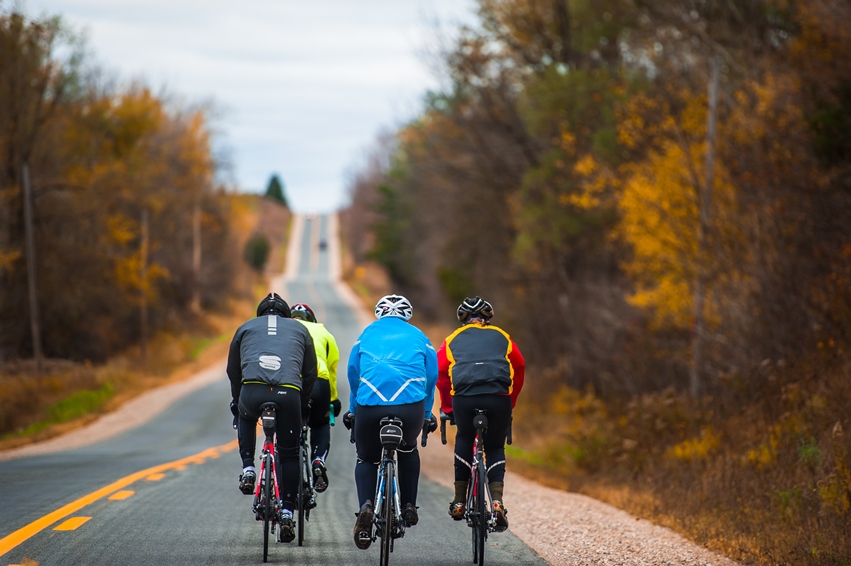 There are a few fantastic spots you'll love in Oxford. Have some laughs over delicious craft beer at Upper Thames Brewing Co. (bike-friendly and home of the Woodstock Cycling Club) while enjoying a deliciously local charcuterie board or hit up Ramblin' Road, Ontario's first brewery farm for a flight and their famous kettle chips. If brewskis aren't quite what you're into, checking out nearby Gunn's Hill Artisan Cheese or Mountainoak Cheese for a tour (must call ahead) is another fantastic culinary option. Friends will also love the weird and quirky festivals Oxford has to offer.
Things to Consider: Bringing your cooler...trust us, you'll want to take something home
---
If you're rolling solo...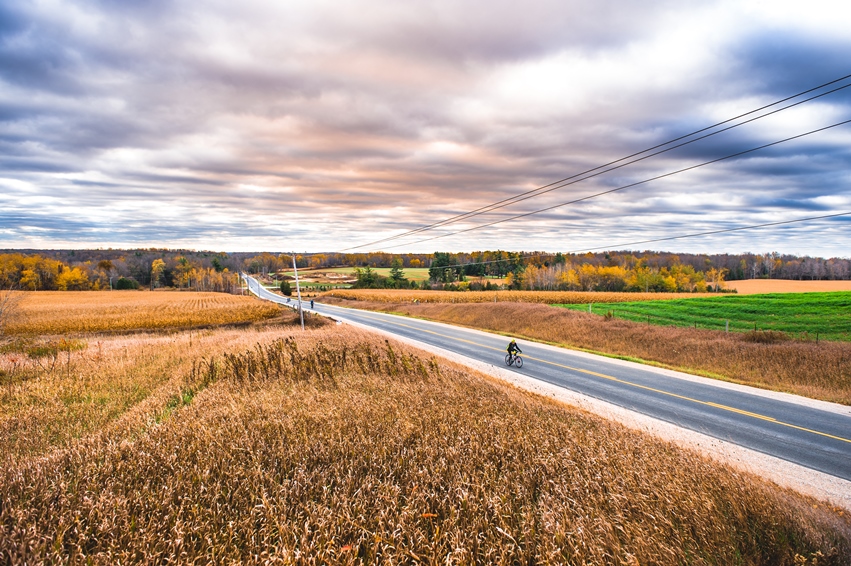 Travelling solo? No need to fear. Your relaxing vacay awaits you. The Woodstock Art Gallery is a great way to spend the afternoon as you browse two floors of art from international, national and local artists. History buffs will love checking out the area museums from the story of Oxford's rich cheese heritage at the Ingersoll Cheese Museum to the tale of the world's first-ever recorded baseball game at the Beachville Museum or the famous Benwell Murder Case at Woodstock Museum NHS. Cyclists in the south end of the county will love exploring the former home of Tillsonburg's first mayor at Annandale National Historic Site, checking out the hertiage planes at the Canadian Harvard Aircraft Museum or going through a historic Quaker home at the Norwich Museum.
---
Step #3: Spend a Night (or two, or three...)
---
Camp Under the Stars and Near the Trails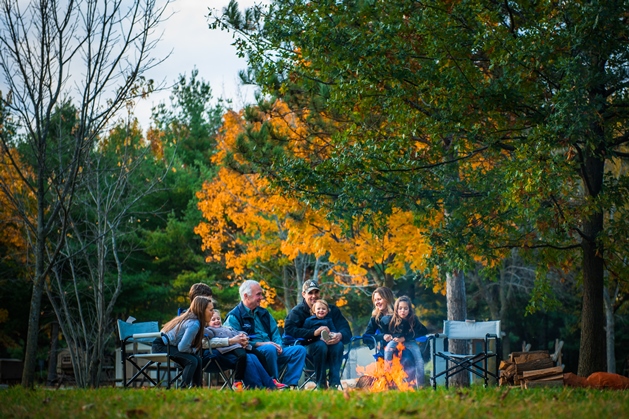 Your morning ride and busy day will make falling asleep under the stars easy peasy. Roast those marshmallows, cast your line out and take a nice deep breath. Both Pittock (home to the Pines) and Wildwood offer wonderful camping and mountain biking trails right on site. New this year, campers can enjoy back country camping! If you prefer a cabin or a site near your road route, Happy Hills is near several.
---
Lounge at the Hotel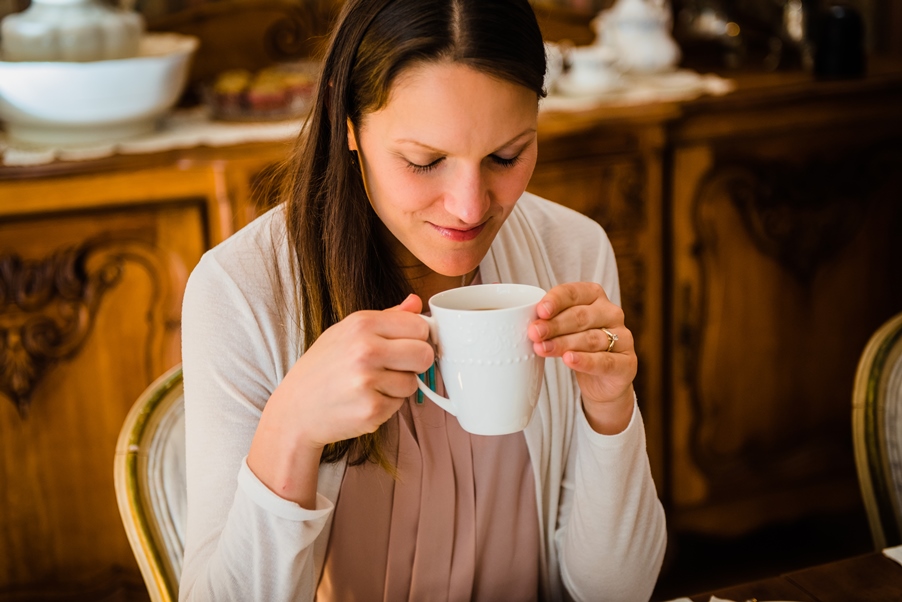 Several family-friendly and bike-friendly accommodations are available in Oxford. Lounge over a hot breakfast, go for a splash in a pool or get pampered at a hotel spa. The options are endless.