Gravel Road Routes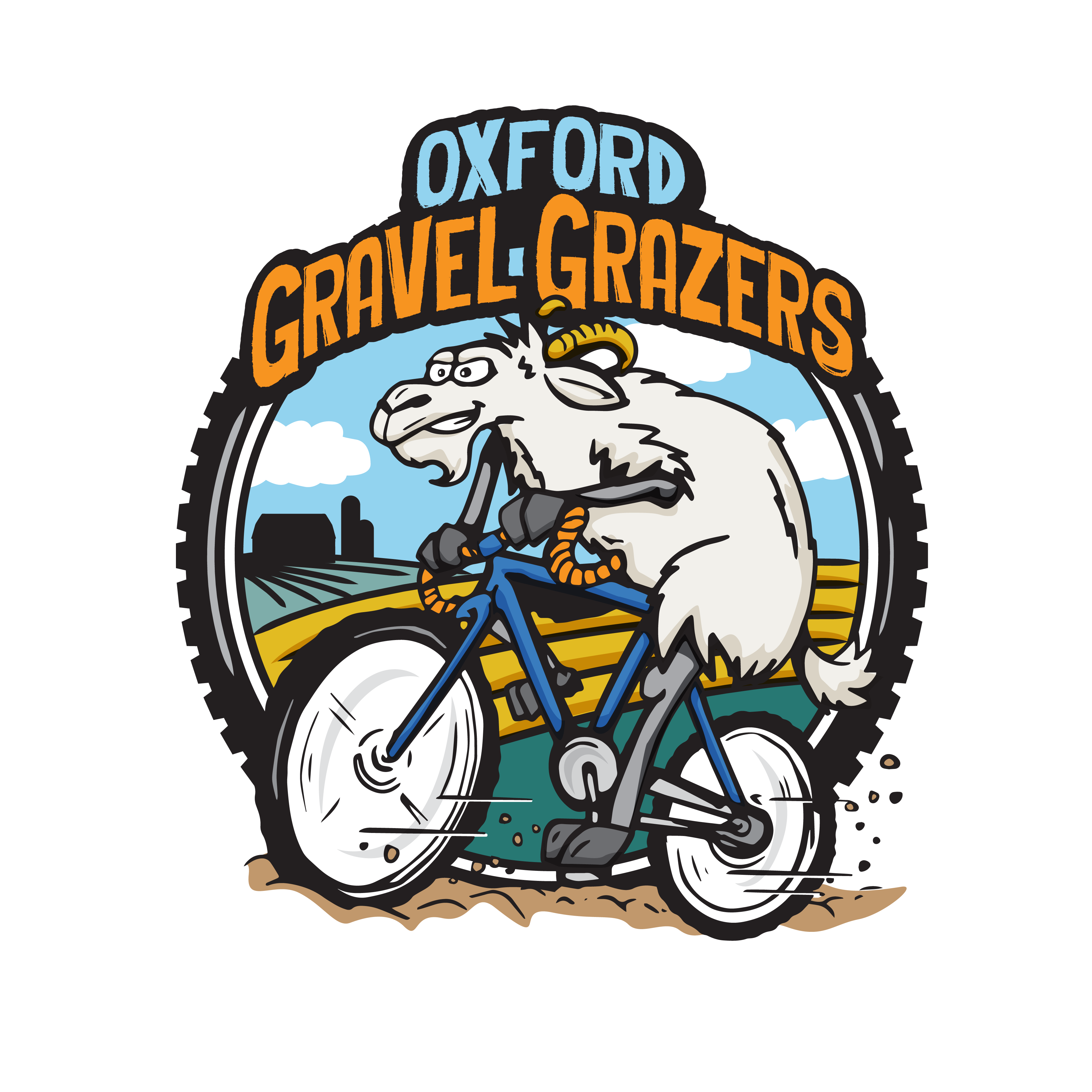 Calling all gravel grazers and grinders, welcome to our gravel road cycling routes page! Here in Oxford, we truly believe our unpaved back roads hold some of the county's most scenic vistas. Rolling hills, gorgeous farmscapes and fresh rural air await you on your next ride as you face the grit and challenge of a gravel ride. Whether you want to ride along tree-tunnelled roads or see some bovine friends along the way, your next cycling trip is sure to be scenic, exciting and as challenging or relaxing as you choose. With four routes throughout Oxford, riders of all skill levels can grab their bikes (make sure you have the right type!) and enjoy our back roads from your two wheels. With a few stops along the way featuring everything from award-winning local cheese and a skincare shop to barn theatre and pubs to fuel up, Oxford is a great place to get off the beaten path. Looking for a place to stay the night, get your caffeine fix or grab a bite? Check out our bike-friendly stops in Oxford.
Trip Ideas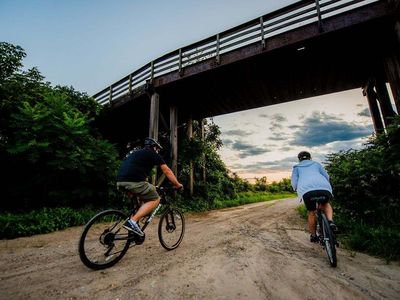 Love food? Love cycling? We totally get that because we feel the same way! The great news is, you can...
Discover the best cycling rides in Ontario when you point your two wheels towards Oxford County. There's...