Harvest Brunch
Enjoy a Harvest Brunch on the Farm!
Harvest your own brunch of delicious local flavours in this one-of-a-kind experience.
Harvest Brunch Details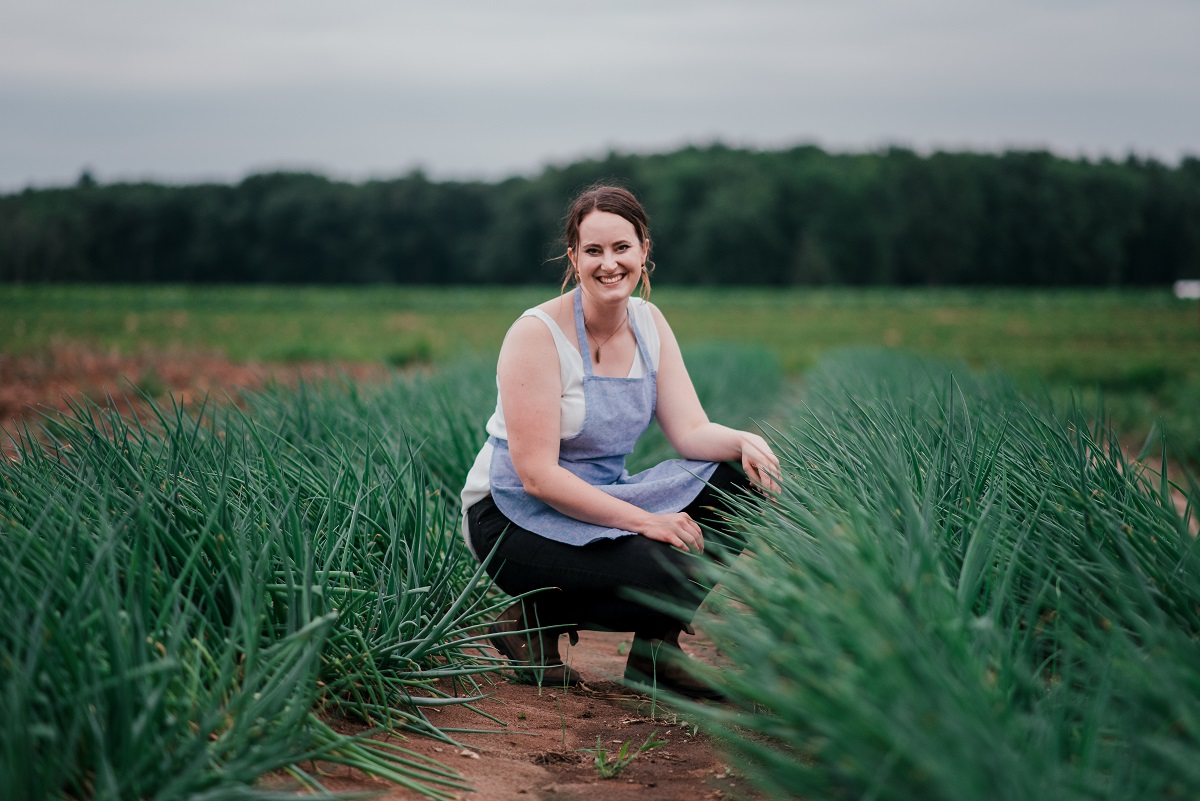 Join Registered Dietitian & Farmer, Alex Chesney for some time in the fields at Thames River Melons. Harvest your own fruits and vegetables, visit the chickens, gather eggs, and explore the farm.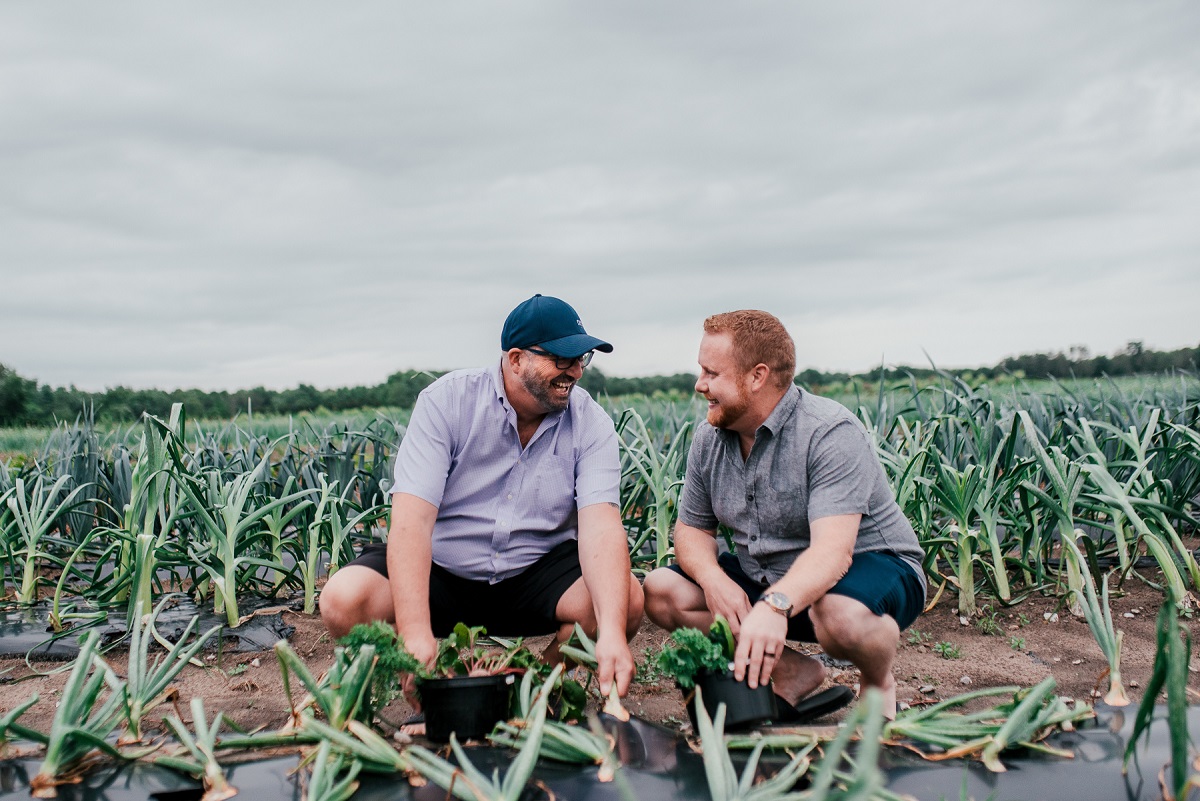 Slow down and enjoy the beauty of one of Ontario's most bountiful agricultural areas as you learn more about where your food comes from, how it can nourish you, and the benefits of supporting your local farmers.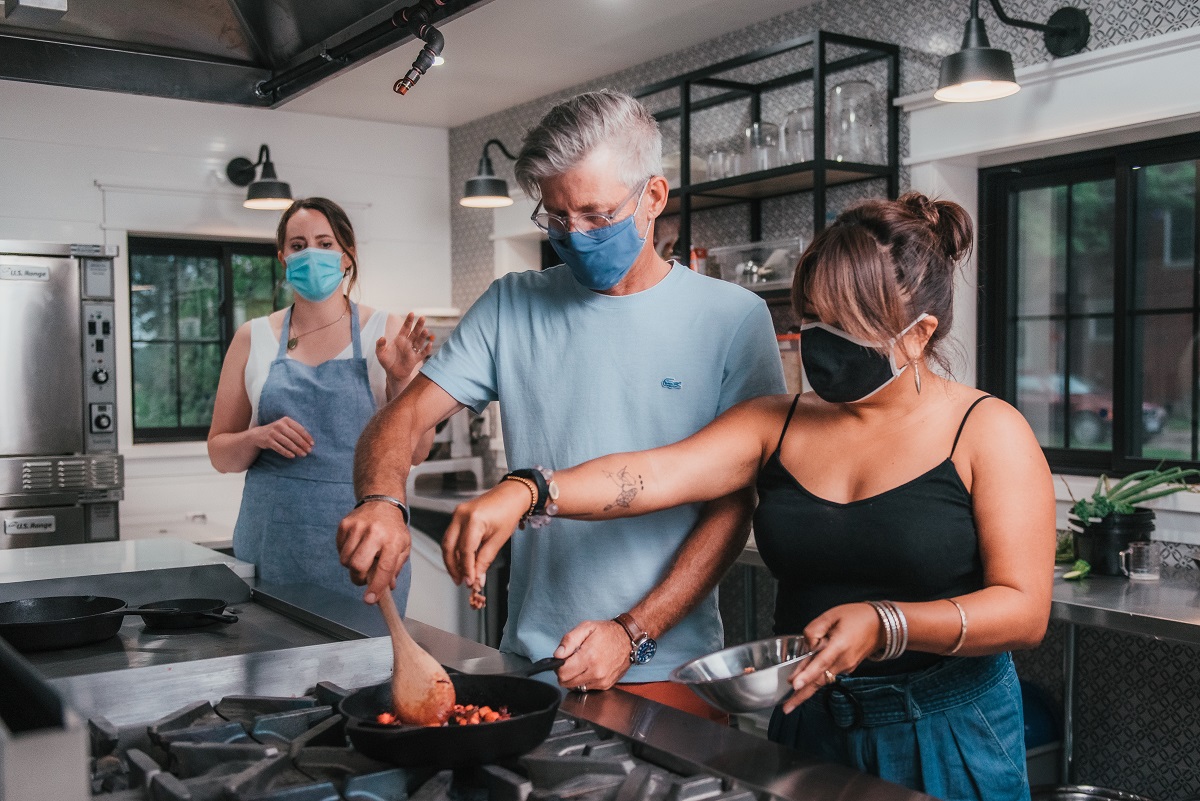 Come back to the barn where you'll spend time together creating a beautiful long table brunch that is crafted around the season's freshest flavours. Cook a beautiful and simple frittata, roast potatoes, and enjoy the company of others.
Finally, enjoy the fruits of your labour, paired with other local tastes such as coffee, fruit, baked goods as you sit down for a social brunch on the farm.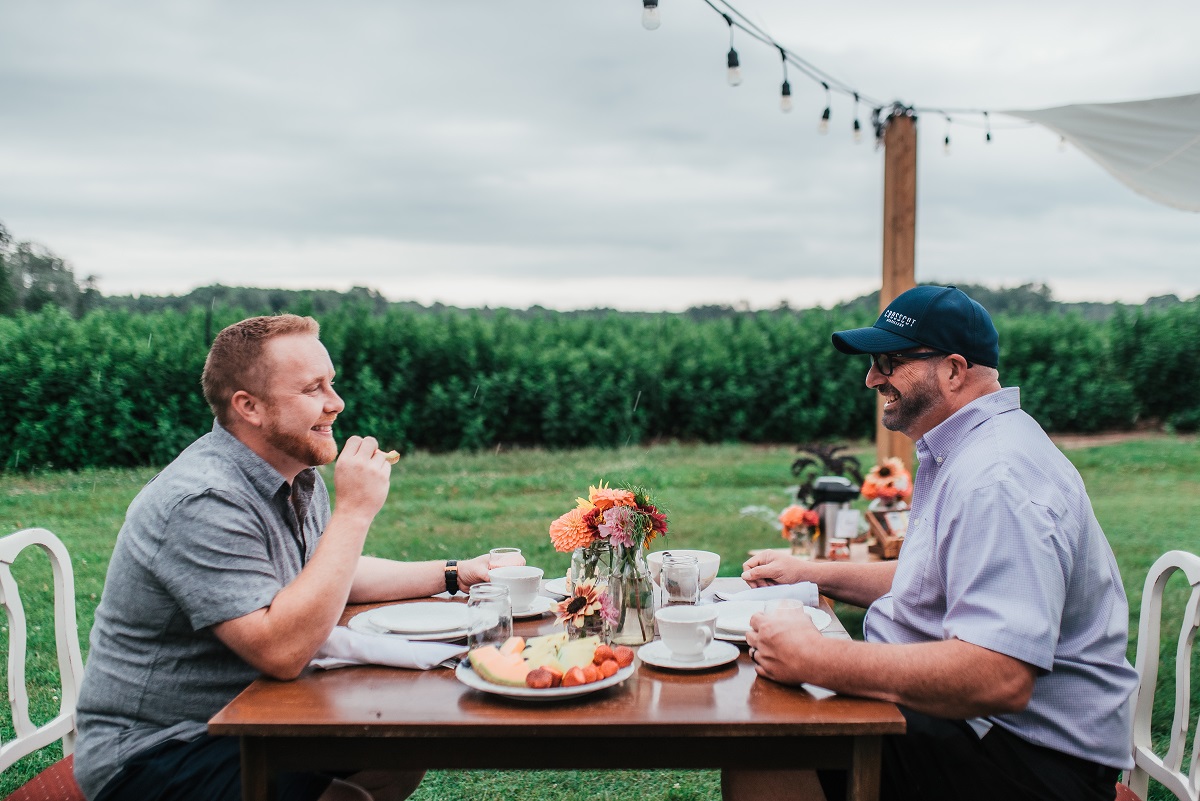 Experience how food inspires connection, and taste the difference local makes.
Things to Know
Price: $100/person
Length: 2.5-3 hours in length
What to Bring: Clothing and shoes that can get a little dirty when you're out in the field (rain boots for a rainy day) and your appetite! If you'd like to bring a change of shoes, please feel free.