Chef's Table
Dine in the Heart of the Kitchen at SixyThirtyNine's Chef's Table
SixThirtyNine offers guests the chance to pull up a seat to the action as they dine right in the kitchen and watch their plates come together.
Get a Front Row View of Your Meal Coming Together
Dine at the best seat in the house at Woodstock's casual fine dining restaurant that specializes in dishes with a local flair. Get an up-close view of Chef Eric Boyar and his team preparing and cooking each dish to perfection, using the freshest local ingredients.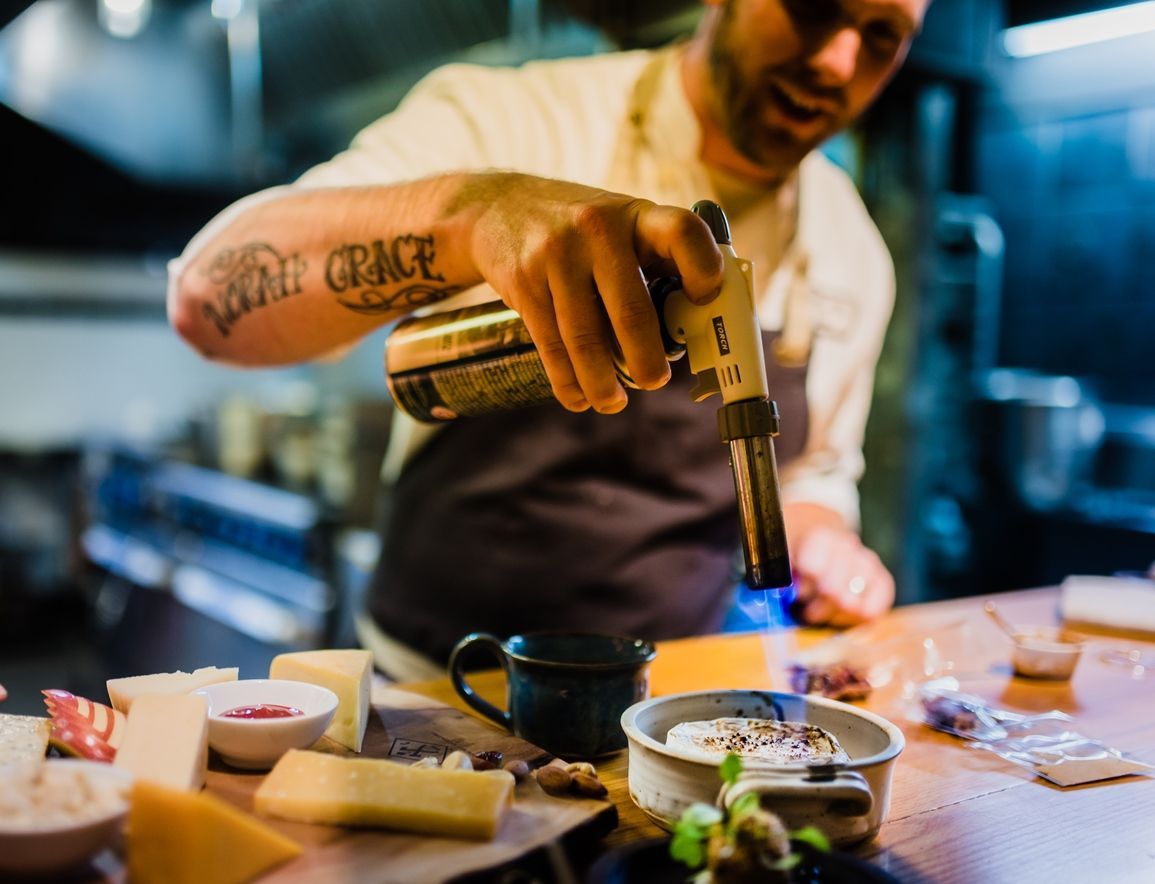 Started in 2005, by Eric Boyar, his wife Jennifer and mother Pauline, SixThirtyNine Casual Fine Dining in Woodstock opened with the philosophy of bringing local food from the farm to the table.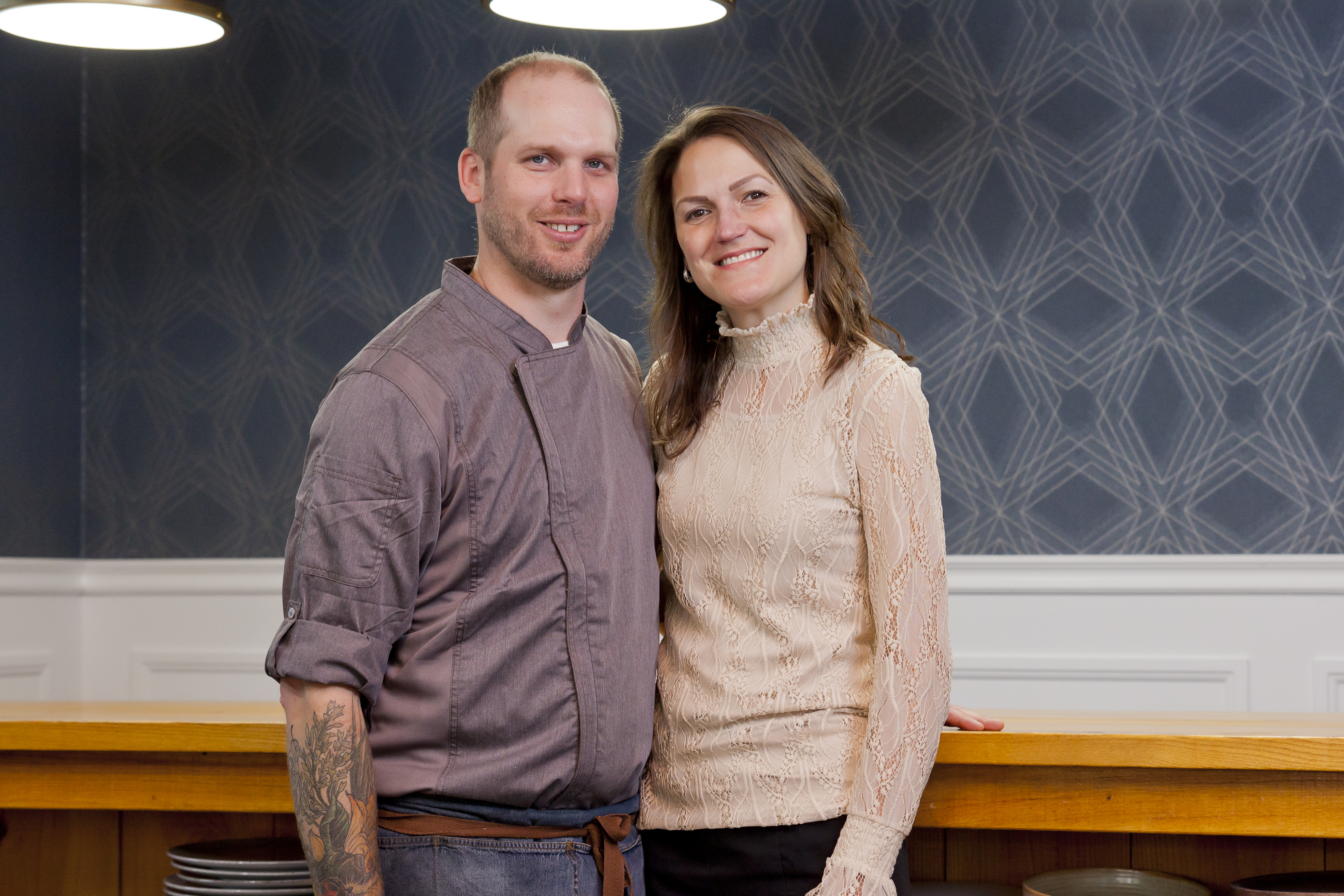 Eric sources as many of his ingredients as possible from within Oxford County and neighbouring counties. As the seasons change, the menu changes to feature fresh ingredients. SixThirtyNine is the only restaurant in Oxford County that has achieved the FEAST ON certification from the Ontario Culinary Tourism Alliance.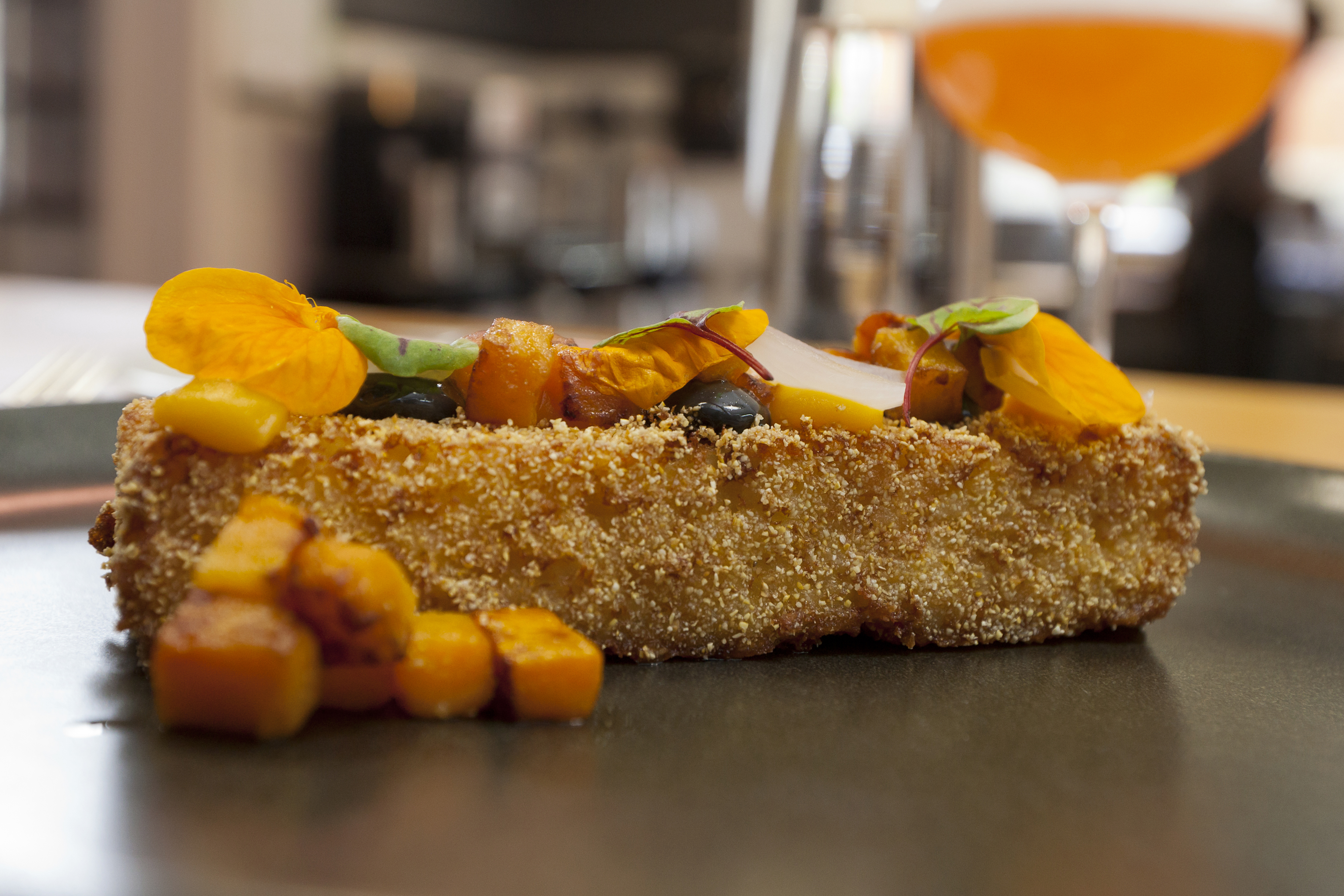 'I love building and nurturing relationships and making connections with local farmers who supply my ingredients. This dedication to using local food brings creative, sustainable and delectable food to our customers.' - Eric Boyar
How many people can be seated at the Chef's Table?
4 people maximum can be seated at the Chef's Table.
What exactly is the Chef's Table and how do I book it?
Simply put, the Chef's Table is where the best seats in the house are sat. It's a table set right in the kitchen with a full view of the culinary brigade preparing dishes all service long. Feel free to just watch, or ask questions, the experience is yours and the staff is used to having company in the kitchen. You can book the experience online through the website or by calling 519-536-9602.
How much does it cost to sit at the Chef's Table?
There is no extra fee but an 18% gratuity is applied to the bill.
Does the Chef's Table have a special menu?
Guests are offered the a la carte menu however, a multi-course tasting menu is available by request at the time of booking. Please inquire.