6 Town and Country Venues to Check Out in Oxford County
Rural traditions combined with a bit of musical genius over the years have turned Oxford County into a great spot to hear live music both indoors and out. With a combination of festivals and permanent locations, one can enjoy anything from pop to folk. We've picked 6 of our favourite places to listen to music in Oxford. Read on!
1. Patio Night at The Elm Hurst Inn & Spa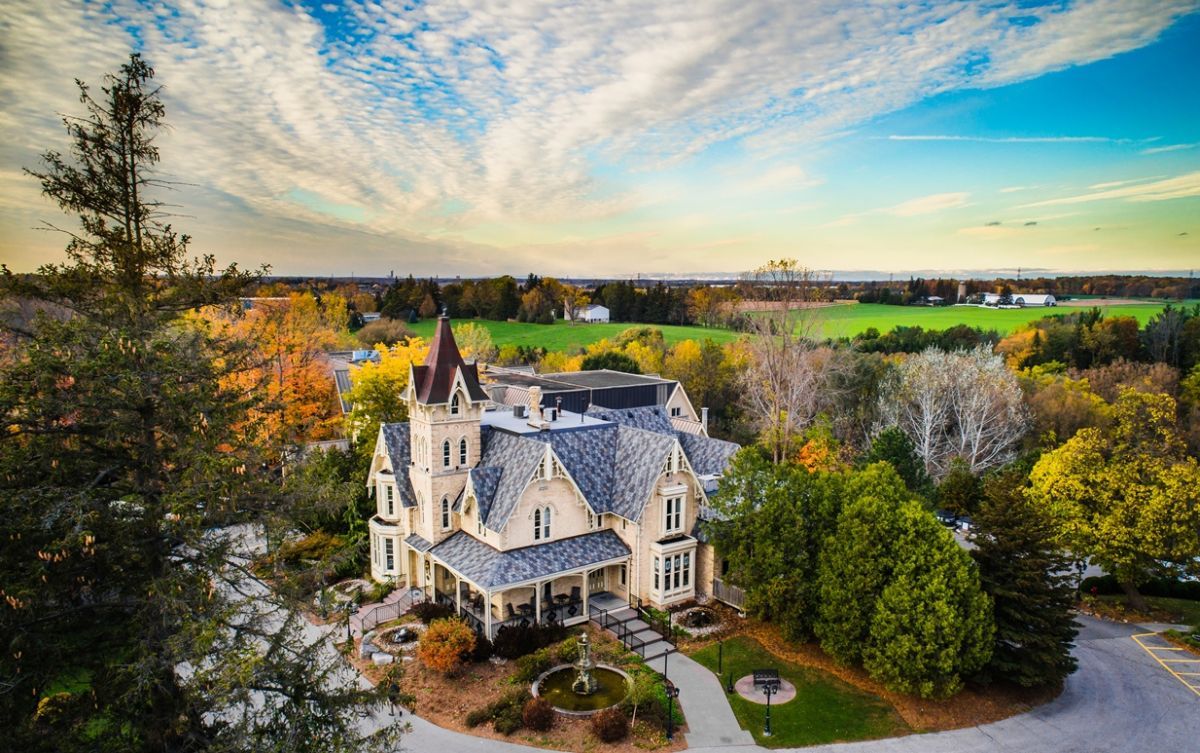 The Elm Hurst Inn and Spa has been an Oxford County staple since 1865 when it was built for the James Harris Cheese Factory. Since then, it has become an inn, spa and restaurant where travelers from all over Canada and beyond stay for both convenience of locaton and the beauty of the building and grounds.
Each summer, The Elm Hurst Inn offers Patio Nights every Thursday from 6-9pm. These happen rain or shine and take place into early September. On any given patio night, one can see a full band or solo act while sipping on a glass of wine and enjoying delicious food from The Mansion Restaurant (located on site).
2. Stonecroft Folk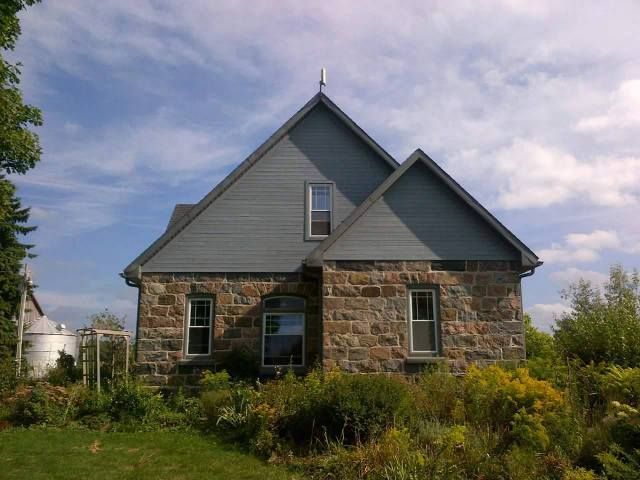 Nestled back on a country road just outside of Woodstock, Stonecroft Folk is an intimate live music venue set in an old farm house. This farm still operates on beef, swine and cash crops and has been in the owner's family since the 1800s. Stonecroft Folk houses professional musicians from far and wide who entertain guests with fabulous music. See one performance or buy up season tickets before they're gone!
3. Cowapolooza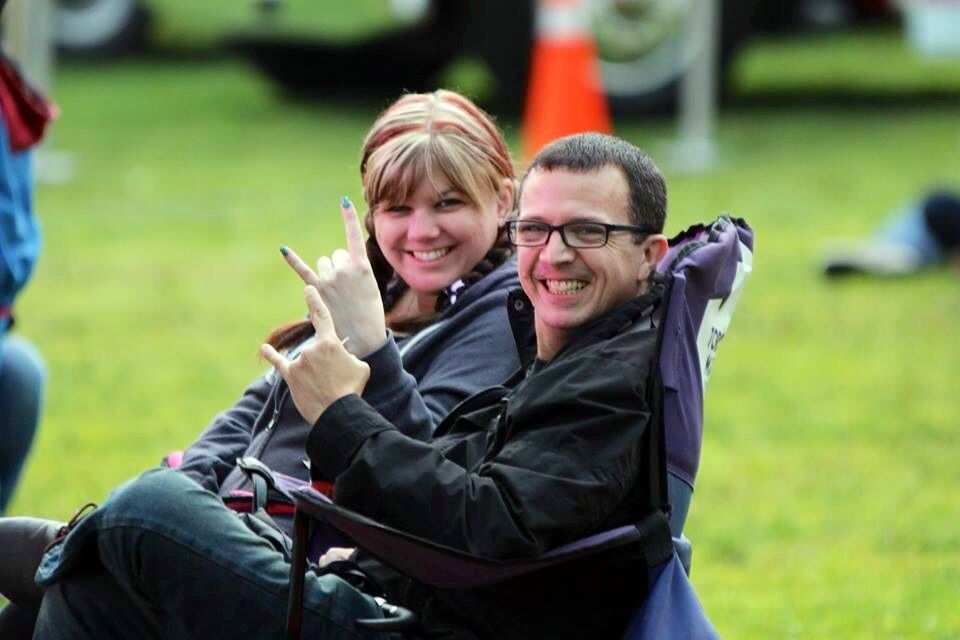 When you live in Woodstock, the Dairy Capital of Canada, festivals for cows are bound to be udderly fantastic. Cowapolooza is a unique festival for the entire family where visitors can take part in a soapbox derby or cown milking contest and watch professional wrestling. One of the highlights each year however, is two outdoor concerts featuring professional musicians that are sure to please the crowd. Set under the Oxford County stars, in the natural amphitheater of Southside Park, you can't go wrong!
4. Walters Music Venue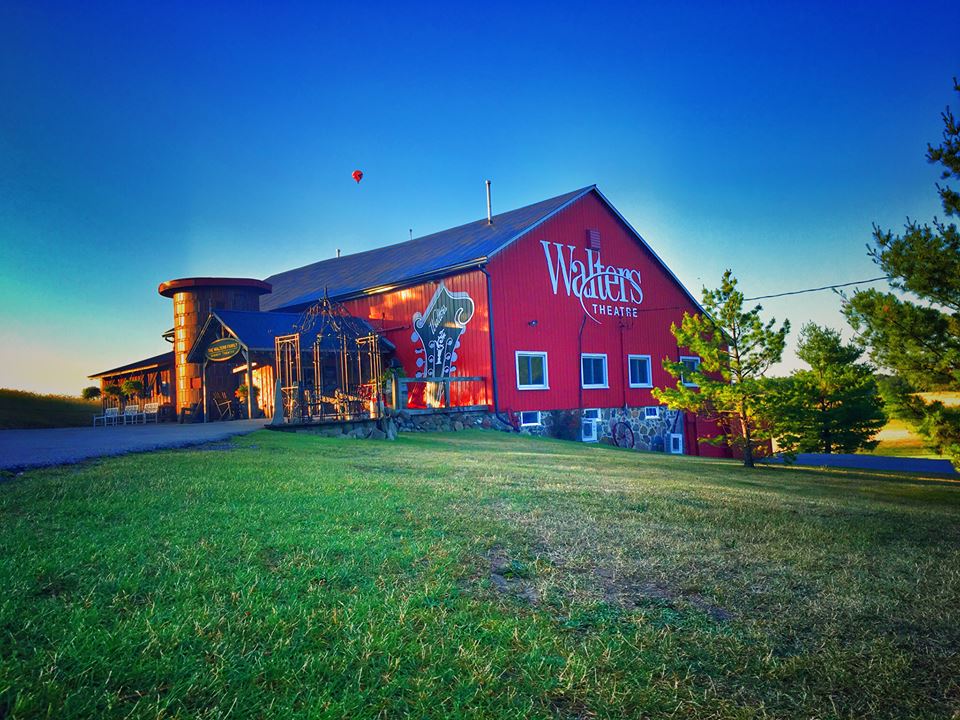 Walters Music Venue is a truly special venue located on a spacious farm property in Bright. Featuring and owned by the Walters family, who have travelled and played music all over the world (including the Ryman Auditorium), the venue is host to several shows each year. From tribute to variety shows, the theatre is always a hit. Walters Music Venue first opened in 2000 and now sees thousands of visitors each year!
5. Downtown Woodstock Summer Streetfest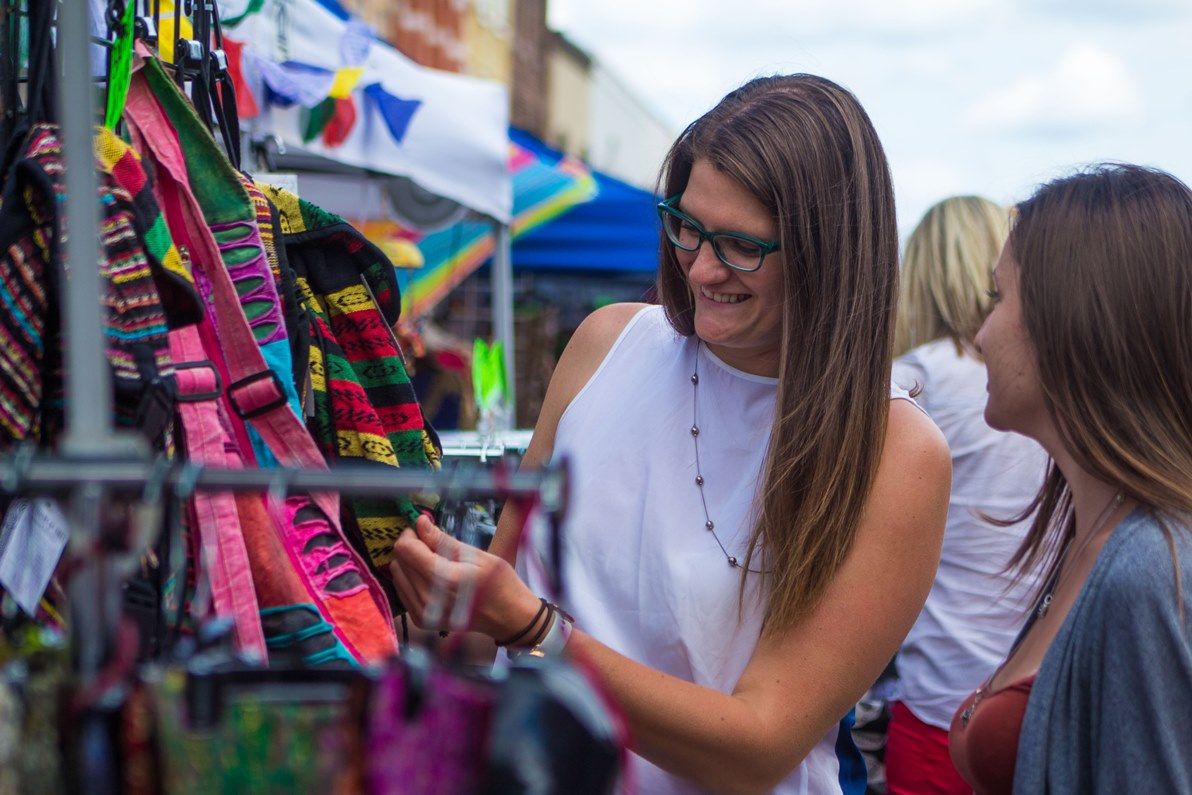 Woodstock Summer Streetfest is an amazing four-day street festival put on by the Downtown Woodstock BIA each year. With vendors, car shows and over thirty musical acts each year, there is music for everyone!
6. Upper Thames Brewing Company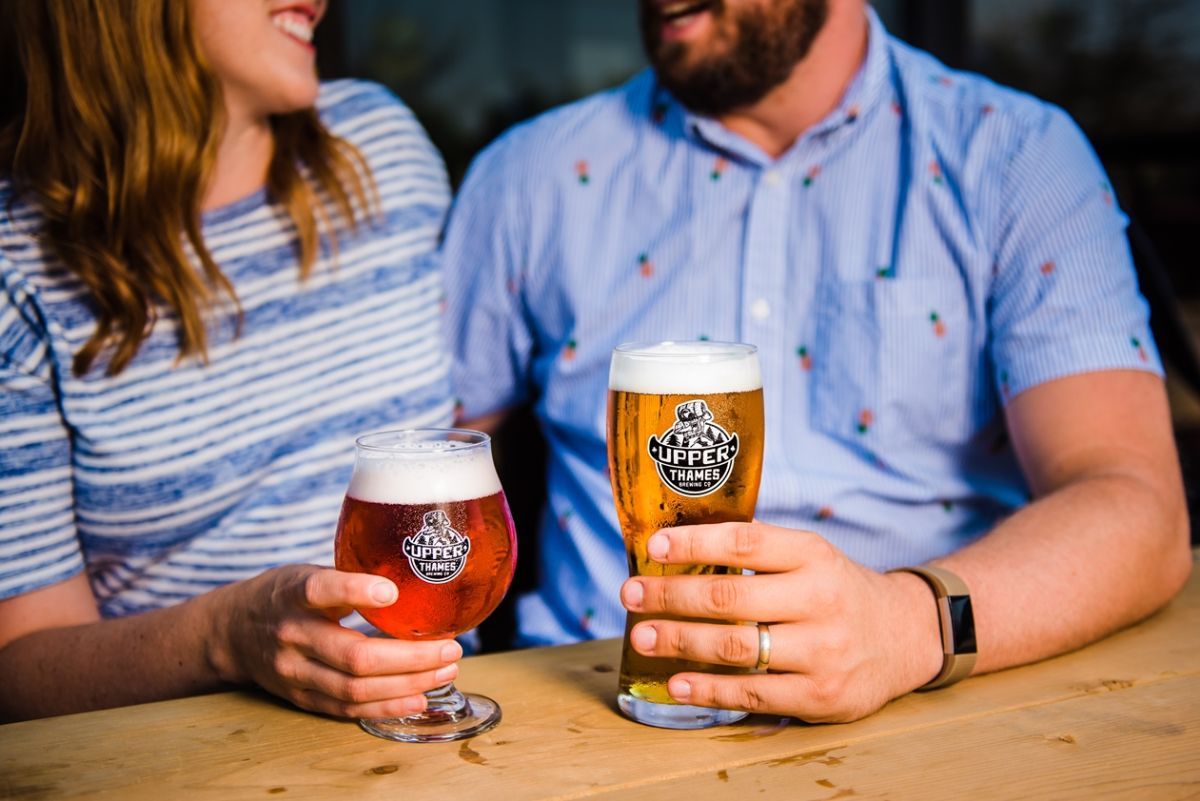 Upper Thames Brewing Company is Oxford's first brewery and home to delicious craft beer made in house with local ingredients. Upper Thames hosts many events through out the year including comedy shows, trivia nights and running clubs but the creme do la creme is the live music they bring in. Check out their event listing for details!
So if you're looking to combine your love of music and hidden gems, look no further than Oxford County. With a combination of amateur and professional musicians, a great time in guaranteed. Want more? Sign up for our Oxford Insider newsletter.